Story highlights
Four amazing people show how one idea can make a difference in the health care world
Watch the Top 10 Heroes honored on "CNN Heroes: An All-Star Tribute" now on CNNgo
Nominations are open for 2016 CNN Heroes
It's hard to believe, but there are doctors out there who treat patients without insurance or who actually spend their time exercising with their patients.
Some doctors just seem to care a little more.
And we're not only talking about doctors. Ever wonder how single parents fighting cancer cope with the responsibilities of raising children? There's a group that helps with that.
Here are the stories behind four extraordinary individuals who saw a need in the health care industry – and then did something about it.
Treating the sick and injured, no matter what
For 20 years, Dr. Daniel Ivankovich witnessed countless people struggling to get medical treatment in Chicago because they had no insurance or were underinsured. They were put on wait lists for months, even years, just to receive basic procedures, and their injuries got worse.
"I thought to myself, this is happening in America?" he said.
Top 10 CNN Hero Dr. Daniel Ivankovich
So Ivankovich vowed to treat patients regardless of their ability to pay. In 2010, he co-founded the nonprofit OnePatient Global Health Initiative.
Today, Ivankovich runs three clinics in Chicago and performs more than 600 surgeries a year. He says more than 100,000 people have benefited from the program.
This year Ivankovich is among 10 CNN Heroes who will be honored at an all-star tribute airing on CNN on Saturday, December 12, at 8 p.m. ET.
"I know I can't fix everybody," he said.
"My goal is to be the battering ram to help break down the barriers to get these patients the care and the resources they need."
How do single parents with cancer raise kids?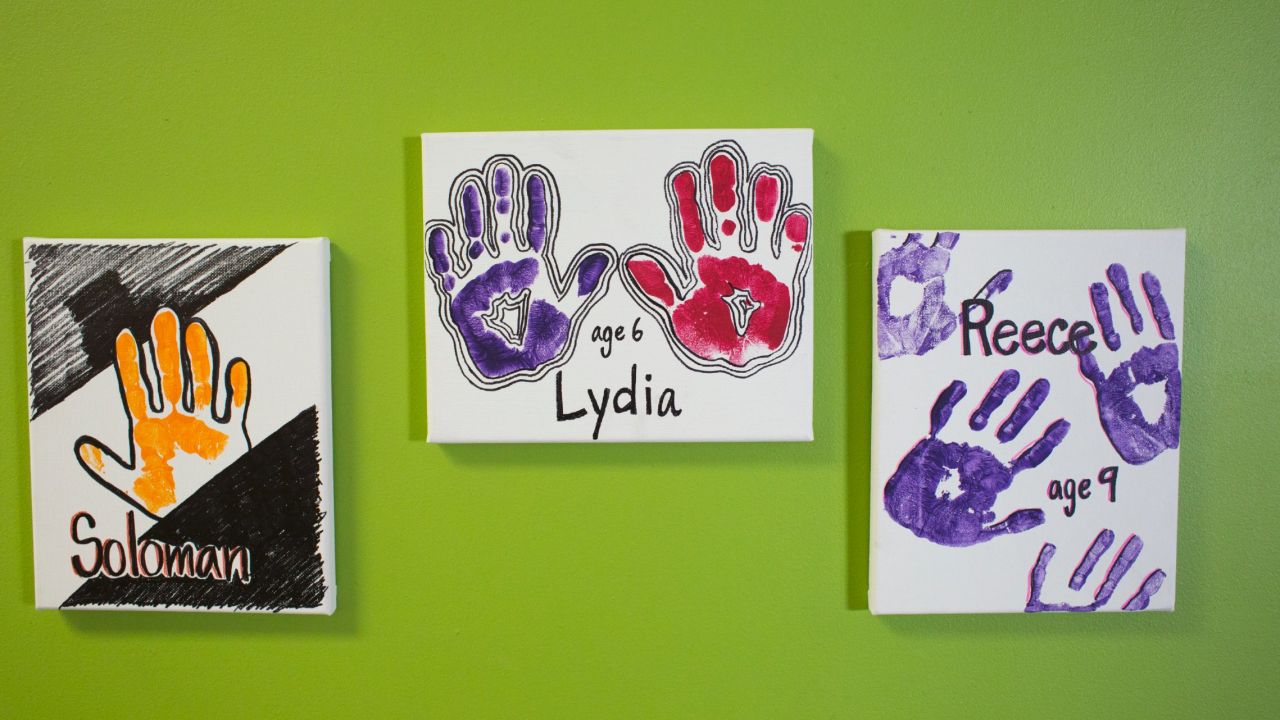 Being there for single parents with cancer
When single parents face a devastating illness such as cancer, everyday needs like cleaning and cooking can become a struggle.
Jody Farley-Berens saw the need firsthand, when her childhood friend faced that situation.
"Making ends meet is insurmountable," said Farley-Berens.
"There are so many doctors' appointments, co-pays, surgeries, prescriptions. And then the inability to work – any savings that there may have been is gone very quickly."
Top 10 CNN Hero Jody Farley-Berens
She did all she could to help. After her friend passed away, Farley-Berens helped start a nonprofit dedicated to assisting others in similar circumstances.
Since 2006, Singleton Moms has provided practical, financial and emotional support to more than 300 parents in the Phoenix area. She also is singled out as a CNN Top 10 Hero at this year's all-star tribute.
Doctor: We all deserve health care, including the homeless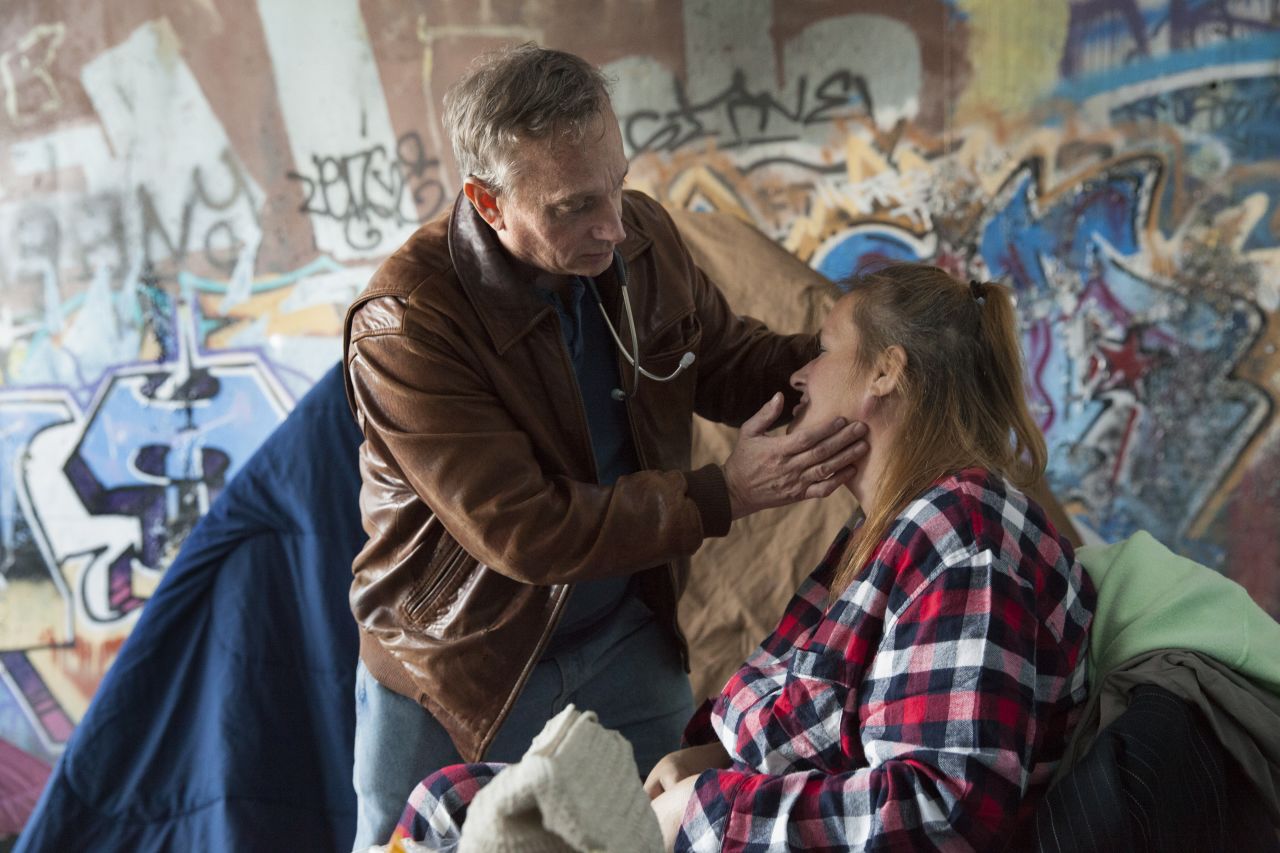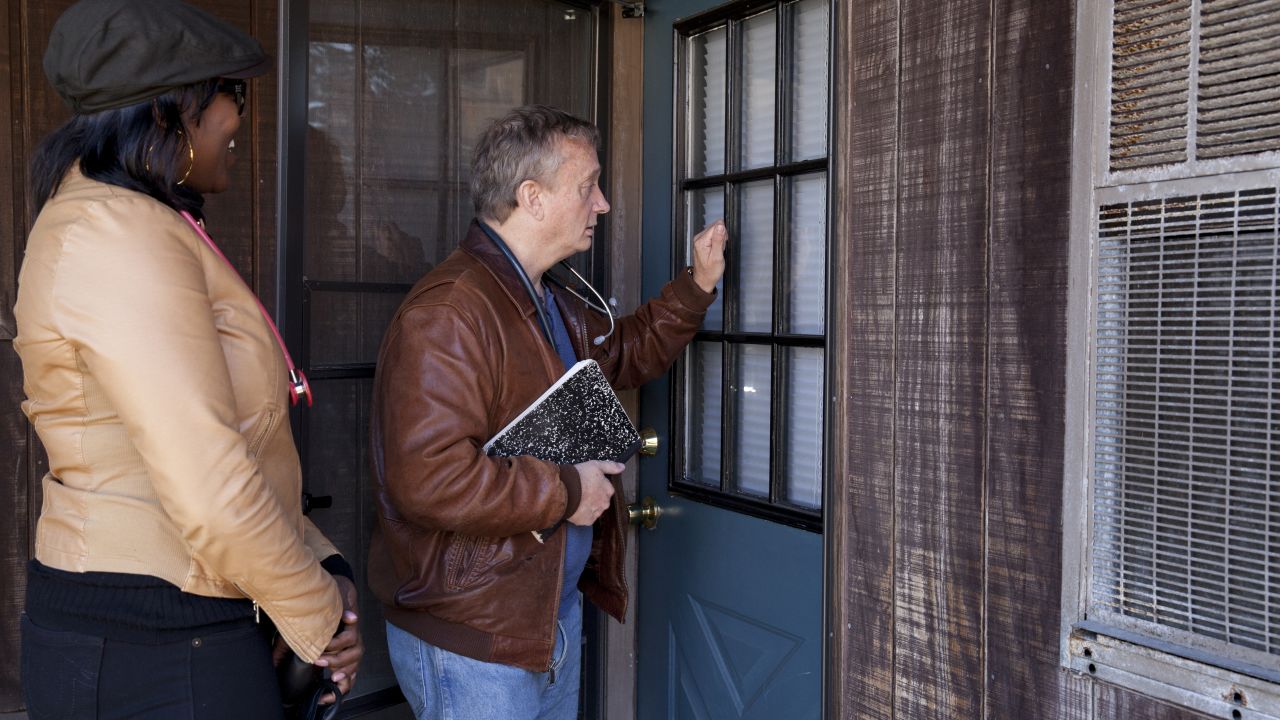 Bringing 'street medicine' to the homeless
Dr. Jim Withers used to dress like a homeless person. On purpose.
Two to three nights a week, he rubbed dirt in his hair and muddied up his jeans and shirt before walking the dark streets of Pittsburgh, searching for the very people he was trying to emulate.
Withers wanted to connect with those who had been excluded from his care.
Top 10 CNN Hero Dr. Jim Withers
"I was actually really shocked how ill people were on the street. It was like going to a third-world country," he said.
"Young, old, people with mental illness, runaway kids, women (who) fled domestic violence, veterans. And they all have their own story."
Homelessness costs the medical system a lot of money. Individuals often end up in emergency rooms, and stay there longer, because their illnesses go untreated and can lead to complications.
Withers' one-man mission became a citywide program called Operation Safety Net. Since 1992, the group has reached more than 10,000 individuals and helped more than 1,200 of them transition into housing.
In addition to street rounds, the program has a mobile van, drop-in centers and a primary health clinic, all places where the homeless can access medical care.
Withers is also fostering a global "street medicine" movement. His nonprofit, the Street Medicine Institute, supports communities in starting programs of their own. Its network includes dozens of teams in the United States and around the world.
Withers will be honored as a Top 10 Hero during "CNN Heroes: An All-Star Tribute" on Saturday, December 12, at 8 p.m. ET on CNN.
What? Doctors who exercise with patients?
Ohio cardiologist Dr. David Sabgir thought he was doing everything he could to help his patients.
He spent extra time during appointments, listening to their issues and giving advice on how to live a healthier life.
CNN Hero Dr. David Sabgir
"But in the end, I just wasn't successful at encouraging them to get out there and get physically active," said Sabgir, who was also recognized earlier this year as a CNN Hero.
Heart disease is the No. 1 killer in America. But 80% of cardiovascular disease is preventable with more exercise and simple lifestyle changes. Yet Sabgir found that only 5% of his patients were getting the recommended 150 minutes per week of moderate physical activity.
"I was frustrated," he said. "So one day I asked a few patients to meet me and my family in the park to take a walk."
At the first walk in 2005, 101 people showed up.
Today, Sabgir's nonprofit, Walk with a Doc, has expanded to more than 160 chapters around the country. Doctors and patients walk together in local parks on a regular basis, continuing the health conversation and getting fit.