Story highlights
Chipotle says it has no evidence to suggest a connection to an E. coli outbreak
It temporarily closes the location in Boston where the students ate
Massachusetts Dept. of Health is working to determine cause of the apparent gastrointestinal illness
Boston College said that 80 students, including members of the men's basketball team, got sick after eating at a Chipotle restaurant.
The Massachusetts Department of Health has been notified and is working to determine the cause of the apparent gastrointestinal illness.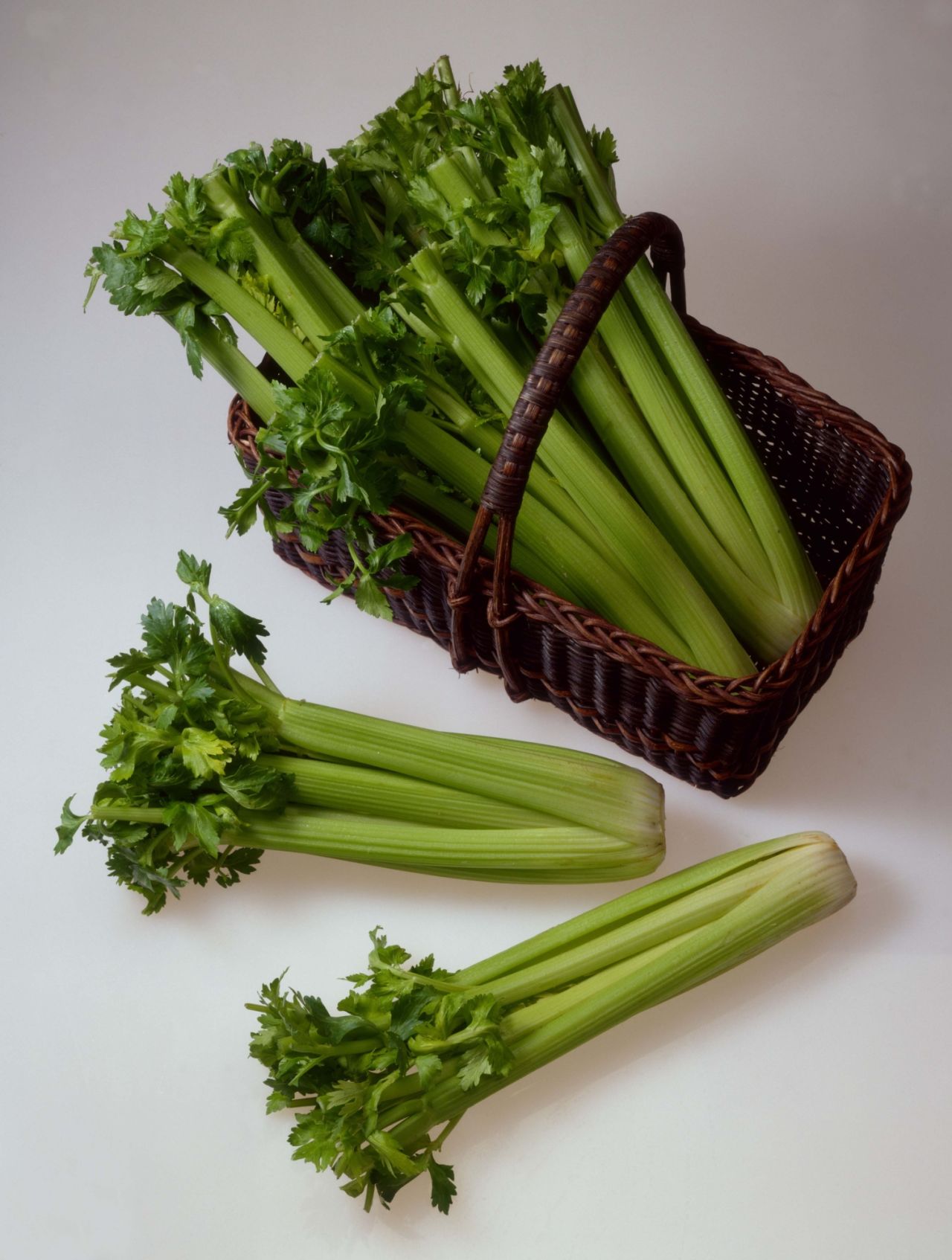 Worst foodborne illness outbreaks
The news comes amid an E. coli outbreak linked to other Chipotle Mexican restaurants that has made people sick in at least nine states since October.
Chipotle shares dive 7% on new E. coli details
"We do not have any evidence to suggest that this incident is related (to) the previous E. coli incident. There are no confirmed cases of E. coli connected to Chipotle in Massachusetts," Chipotle said in a statement.
The company temporary closed its Cleveland Circle location in Boston, where the students ate, while health officials investigate.
The number of students presented with gastrointestinal symptoms rose to 80 on Tuesday, according to Boston College spokesman Jack Dunn. The students, who said they ate at the Chipotle restaurant, have been tested and results will not be available for at least two days.
The Centers for Disease Control and Prevention said last week that 52 people in nine states – Illinois, Maryland, Pennsylvania, California, Minnesota, New York, Ohio, Oregon and Washington – have become ill in the E. coli outbreak.
Most of them reported eating food from Chipotle within the week before their symptoms began. Twenty of those individuals have been hospitalized.
Symptoms, which include diarrhea and abdominal pain, usually begin two to eight days after a person has been exposed to the bacteria and resolve within a week.
Some cases are severe and patients can develop hemolytic uremic syndrome, or HUS, which is a type of kidney failure. There have been no cases of HUS or deaths from this outbreak.
CNN's Lawrence Crook and Debra Goldschmidt contributed to this report.