Story highlights
NEW: One of the first officers to arrive at mass shootings describes surreal scene
Coroner releases names of the 14 people who were killed in the San Bernardino shooting
Syed Rizwan Farook was in touch with international terrorism subjects, officials say
(CNN) —
The gunpowder was still lingering in the air as San Bernardino Police Lt. Mike Madden and three other officers approached a conference center where a mass shooting had been reported.
Bodies had fallen outside the meeting room in San Bernardino, California, where a holiday party with about 80 guests had been underway when two people armed with semiautomatic rifles and pistols walked in and sprayed the crowd with scores of bullets.
Fourteen people died and 21 more were wounded. The names of the dead were released Thursday.
Madden, a dispatch supervisor on his way to lunch, was a mile away Wednesday when the dispatchers started frantically calling for units to head to the Inland Regional Center.
He said he had trained for events like this, but the scene was still surreal. It was sensory overload.
The fire alarms were blaring. People were moaning. Others cried out for help. Bodies lay in a room with a Christmas tree and festive decorations.
Two minutes after he had arrived at the center, he had assembled a small team to go into the meeting room.
"It was unspeakable, the carnage that we were seeing, the number of people who were injured and, unfortunately, already dead, and the pure panic on the faces of those individuals that were still in need and needing to be safe," Madden told reporters Thursday.
'The moans and the wails'
The officers couldn't be sure the shooters were gone. Some witnesses described two shooters; others said there were three. Someone said one person had escaped in a dark SUV, Madden said.
San Bernardino: Full coverage
They didn't know the shooters – Syed Rizwan Farook and his wife, Tashfeen Malik – had fled in the truck.
Madden felt bad that he couldn't stop to help the wounded.
"There were people who were obviously injured and obviously in great amounts of pain. And that was evident in the moans and the wails that we were hearing," he said.
But he was worried the 50 or so people who fled to a back hallway were now hostages. Or the shooters were still in the building somewhere. He had to confront that situation.
Backup came quickly, and they tried to evacuate the survivors. The people hiding in the hall were reluctant to move or were too much in shock.
Officers yelled at them to come forward. They stayed. They asked several more times. Finally, one person moved, and it was a rush.
Madden – who was born in San Bernardino, grew up there and joined the police department 24 years ago – said he felt like his town was under attack.
Authorities have said they are still not sure of the shooters' motive, but terrorism likely was part of the killers' plan.
Officials: Farook appeared to have been radicalized
Law enforcement sources said it appears Syed Farook was radicalized and the belief contributed to the shooting motivation, though other motivations like workplace grievances could also have played a role. President Barack Obama hinted as much Thursday when he said that the attackers may have had "mixed motives."
Farook was in touch with more than one terrorism subject who the FBI were already investigating, according to other law enforcement officials. But his contacts with them were scant and months old.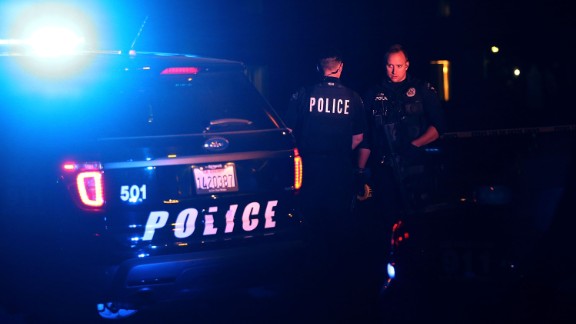 Photos: San Bernardino shooting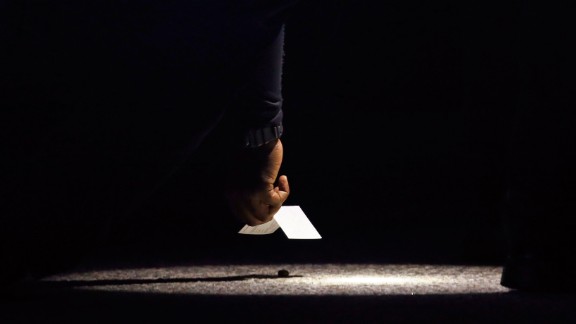 Photos: San Bernardino shooting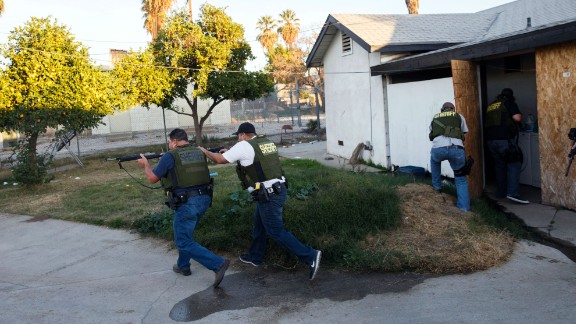 Photos: San Bernardino shooting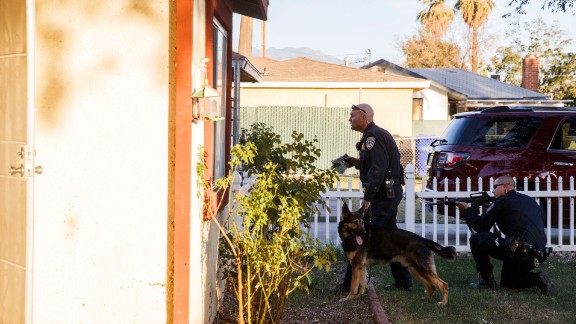 Photos: San Bernardino shooting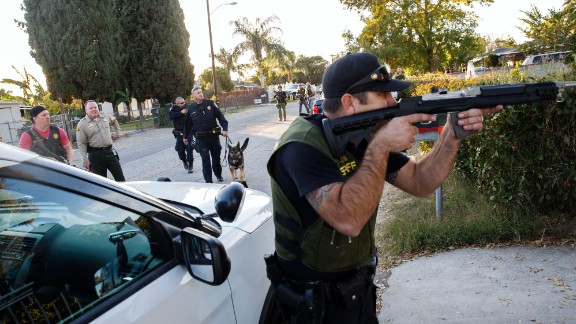 Photos: San Bernardino shooting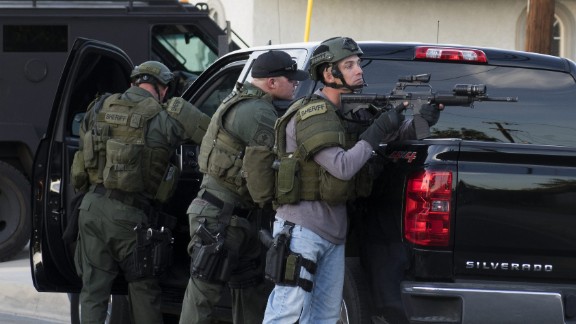 Photos: San Bernardino shooting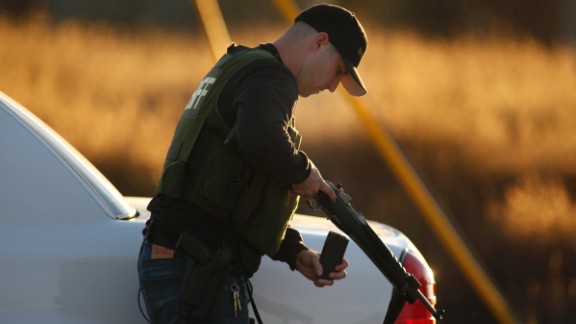 Photos: San Bernardino shooting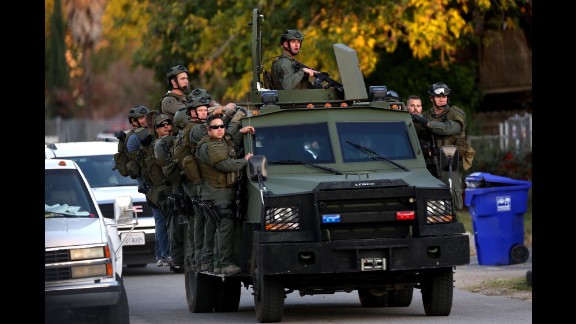 Photos: San Bernardino shooting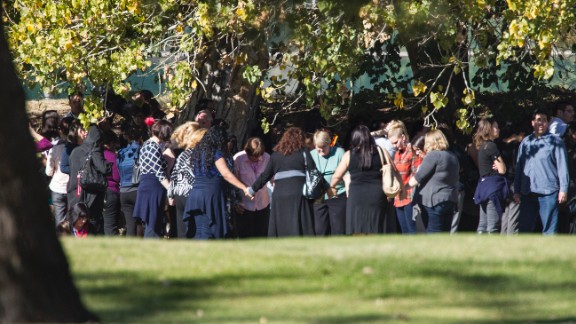 Photos: San Bernardino shooting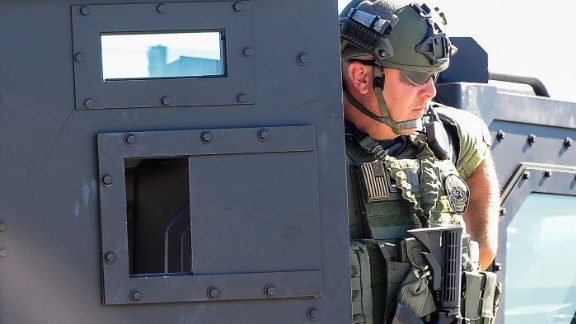 Photos: San Bernardino shooting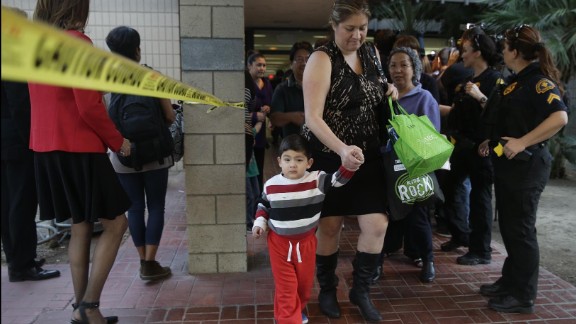 Photos: San Bernardino shooting