Story highlights
All U.S. military combat positions are being opened to women
Defense Secretary Ash Carter announced the decision Thursday after years-long reviews
(CNN) —
All U.S. military combat positions are being opened up to women, Defense Secretary Ash Carter announced Thursday.
The decision allows women to fill about 220,000 jobs that are now limited to men – including infantry, armor, reconnaissance and some special operations units.
"This means that as long as they qualify and meet the standards, women will now be able to contribute to our mission in ways they could not before. They'll be able to drive tanks, give orders, lead infantry soldiers into combat," Carter said at a news conference Thursday.
His move comes despite the objections of Marine Gen. Joseph Dunford, the chairman of the Joint Chiefs of Staff, who had advocated keeping some roles limited to men.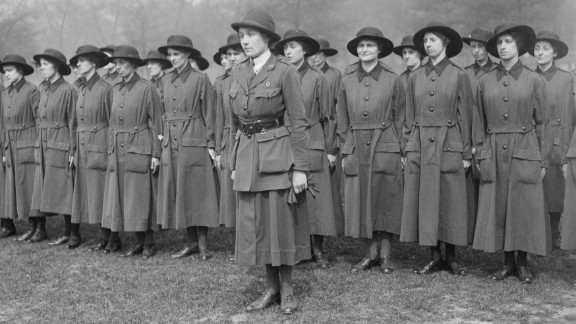 Photos: Photos: Women during World War I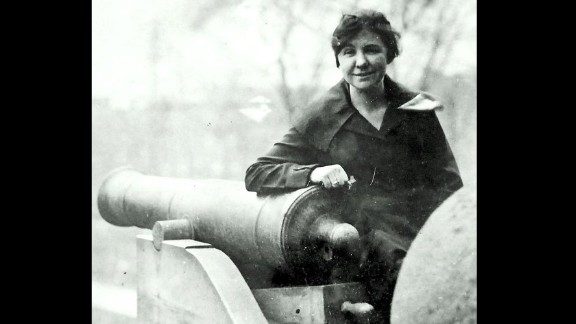 Photos: Photos: Women during World War I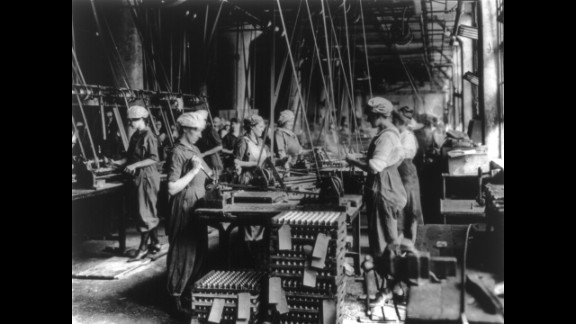 Photos: Photos: Women during World War I
Photos: Photos: Women during World War I
Photos: Photos: Women during World War I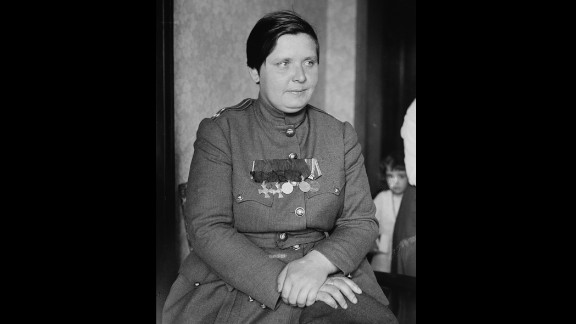 Photos: Photos: Women during World War I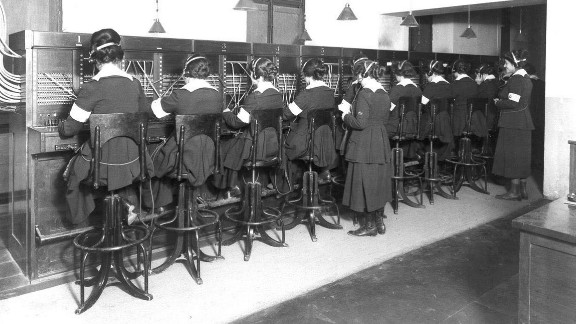 Photos: Photos: Women during World War I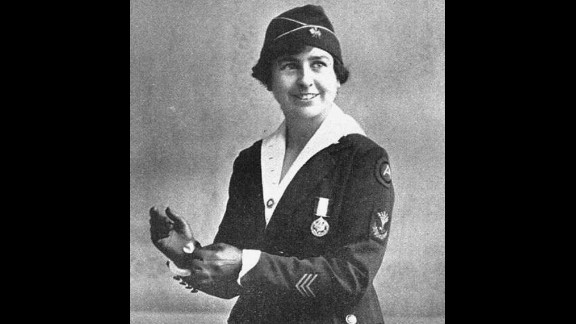 Photos: Photos: Women during World War I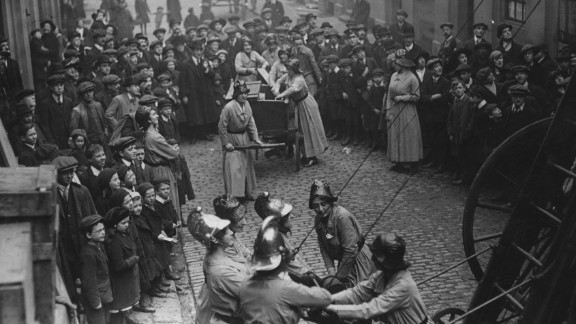 Photos: Photos: Women during World War I
Photos: Photos: Women during World War I
Photos: Photos: Women during World War I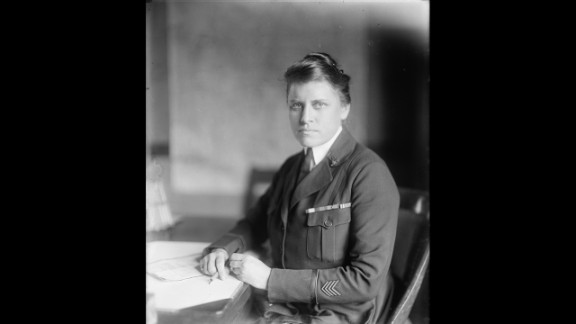 Photos: Photos: Women during World War I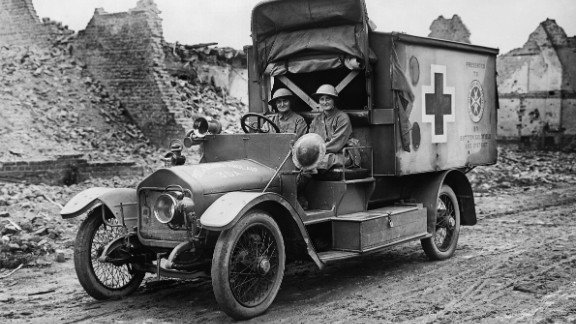 Photos: Photos: Women during World War I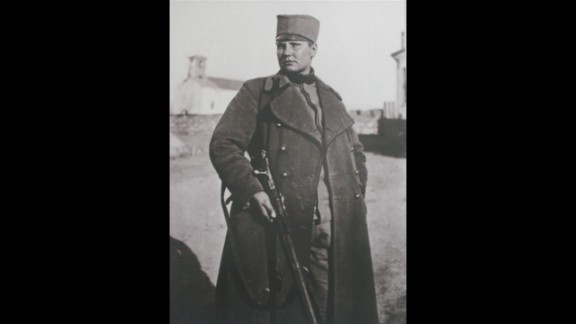 Photos: Photos: Women during World War I