Milwaukee, Wisconsin
CNN
—
Reginald Jackson drove along the desolate streets of a once-vibrant African-American neighborhood, laying out long-established racial and behavioral codes perfected in this Midwestern city.
"Milwaukee is a place where isolation has a huge impact on the relationships people have," says Jackson, who was a young boy when his family moved here from Charleston, Mississippi.
"People are afraid of each other. Black people are afraid of the white parts of town. White people are afraid of the black and Latino parts of town."
Swaths of the former cultural and business hub of Bronzeville succumbed to bulldozers nearly a half a century ago, leaving a wasteland of abandoned homes, shuttered storefronts and vacant, hulking factories.
A freeway was needed to ease travel to the city from the mostly white suburbs in what experts say has become one of America's most segregated metropolises.
"I used to intentionally do things to not scare white people," says Jackson, a schoolteacher. "If I was walking down the street and they were coming from the other direction, I would cross the street so I wouldn't scare them."
Milwaukee's isolation isn't unique. The scourge of segregation appears to thrive in the neighborhoods, schools and social circles across an America many believed was becoming more tolerant.
Nationally, two-thirds (68%) of younger whites – ages 18 to 34 – say the people they socialize with are all or mostly white, according to a new poll by CNN and The Henry J. Kaiser Family Foundation.
Blacks are more divided.
The study on how Americans feel about race and ethnicity found that 36% of younger blacks say the people they socialize with are all or mostly black vs. 51% different. (For Hispanics in the same age group, the poll found 37% same vs. 61% different.)
"For the most part, the way a nonblack person views it is, they're dysfunctional," Trevor Timm, 37, a white hotel worker and graffiti artist, says of how African-Americans are perceived by some whites here.
'A different type of culture'
Race & Reality in America
"That's what we see on the news. You go to the (predominantly black) north side, and you see everybody walking around with their pants hanging down," he adds, repeating a popular racial stereotype.
Timm, who lived most of his childhood on the north side, says some black parts of town are "still nice."
"It's home ownership," he says. "It has a lot to do with that. They have traditional values and their families."
In Milwaukee, African-Americans are overwhelmingly concentrated in the city and a few nearby suburbs.
Blacks and Hispanics outnumber whites and account for 57% of the city's nearly 600,000 residents.
By comparison, the surrounding suburban counties of Waukesha, Ozaukee and Washington are less than 2% African-American and less than 5% Hispanic.
"It's a different type of culture," Taylor Smith, 20, a white pre-med student at the University of Wisconsin-Milwaukee, says of the racial divide.
"People are brought up differently and that's how you learn. If you're brought up a certain way and someone tells you can't do that, you're going to go off what you mom and dad taught you."
'Cultural and political wars'
The Milwaukee metro area has the lowest level of black suburbanization in the nation, according to experts. Nearly 90% of African Americans live in the city. Even in Detroit, which is nearly as segregated, a third of the black population lives outside the metro area.
On virtually every indicator of racial inequality, Milwaukee consistently ranks among the worst five cities in the country, experts say.
"Milwaukee is emblematic of a whole range of challenges facing the United States right now," says Robert Smith, an associate professor of history at the University of Wisconsin-Milwaukee.
"And when we add the question of race to the mix, we rise to the top. It's very fair to say that the cultural and political wars of our day are playing out in Milwaukee, Wisconsin, in egregious patterns. This is one of the ground zeros."
Ground zero for a number of racially charged political battles over school reform, voter ID laws, affordable housing and a never-built regional rail transit system that would have connected the city to the suburbs.
The rail transit debate has raged for more than two decades. Still, there is almost no public transportation between Milwaukee and the suburbs, securing that the metro area remains racially, economically and politically divided.
"Overwhelmingly, white suburban areas of Milwaukee sort of draw a line in saying no to a rail system," says Marc Levine, a professor of history and economic development at the University of Wisconsin-Milwaukee.
"The opposition has been couched in coded language, but I think behind that coding is, 'We don't want people who don't look like us getting on the rail and coming out into our suburban areas.' "
The fact that two-thirds of younger whites say the people they socialize with are all or mostly white is a reflection of what experts say is a racially charged and highly polarized national political landscape.
"So much of our political discourse and dysfunction has been stoked through cultural and racial flashpoints," Smith says.
"Whether it's public education, police/community relations, employment or voting – all current political battles fuel cultural wars that impact these tendencies. We are failing our nation's youth along socio-economic lines, but also failing to reinforce the promises of a democratic society."
'You live the isolation'
The CNN and Kaiser Family Foundation poll found that 69% of whites say the people they live around are mostly of the same race as them, while 59% of Hispanics say they live around people of other races.
Blacks were split, with 51% saying they live around people of other races and 41% saying they live around mostly black people.
"How do you change this?" asks Macie Frank, 19, a white nursing student at the University of Wisconsin-Milwaukee.
"If you're one person in this huge community, what do you do? People are afraid of change. People are afraid of people who are different than themselves."
Overall, the poll found half or more people in the South and West part of the nation say they live near or socialize with mostly people of other races, compared with 44% of those in the Northeast and 35% of those in the Midwest.
The findings aren't surprising here.
"There are no borders, no walls," says Smith, who is from Indianapolis but has lived in Milwaukee since 2009.
"There are no actual gates, but we know that there is gate keeping that goes on – whether it's with the police or just the way commercial and retail operations treat you. You live the isolation, the racial prejudice, the hostility in all kinds of ways."
The CNN/KFF poll
The most glaring racial disparities in the country abound.
The African-American poverty rate, at 38%, is almost five times greater than that of whites – and the second highest in the United States, according to Levine. Black household income is 44% that of white households; at the national level, it's 59%.
'Not welcoming environments'
In Levine's 30 years of research into race and inequality here, his most startling discovery is perhaps the percentage – nearly 16% of affluent black households, with income above $200,000 – that live in neighborhoods with poverty rates over 40%.
"To me it's a very, very powerful indicator of segregation," he says. "That is almost unique in Milwaukee because it's so much higher than any place else."
By comparison, an affluent African-American household in Milwaukee is 24 times more likely than one of the same income level in Baltimore to live in an extreme poverty neighborhood.
"It tells me that obviously there is a sense on the part of the black middle class and the black affluent that suburban neighborhoods are not welcoming environments or, even at that income level, they're not able to get the mortgage loans they would need to move into those neighborhoods," Levine says.
Large numbers of African Americans, drawn to the Milwaukee's industrial base, began arriving in the 1960s. Over the next three decades, the black population nearly tripled.
In the early 1990s, however, the industrial economy's collapse crushed the city. The segregated black community was hurt disproportionately as manufacturing jobs and the tax base started moving to the suburbs.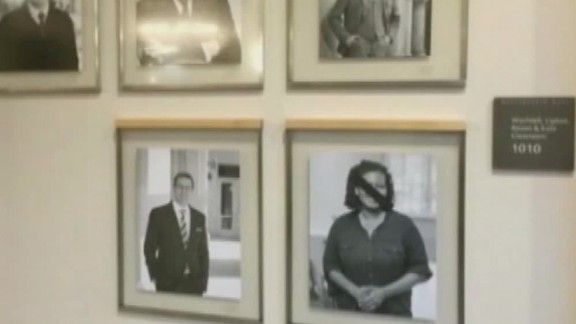 Photos: In the news: Conversations about race
Photos: In the news: Conversations about race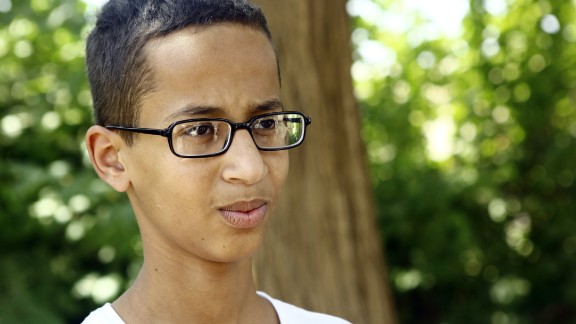 Photos: In the news: Conversations about race
Photos: In the news: Conversations about race
Photos: In the news: Conversations about race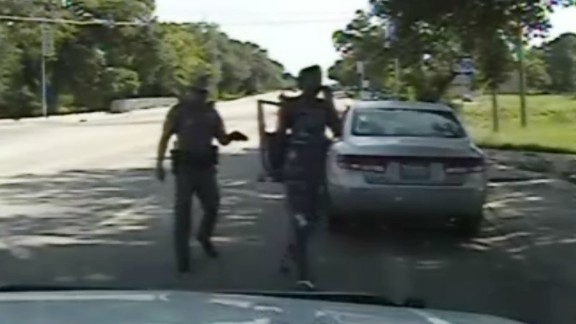 Photos: In the news: Conversations about race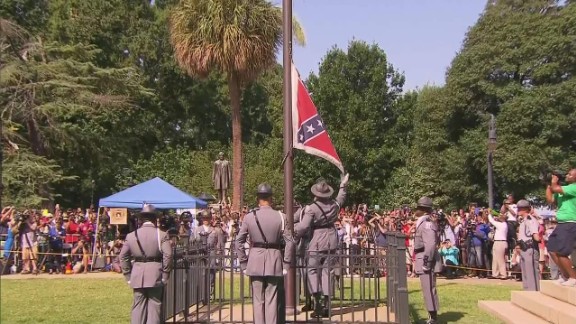 Photos: In the news: Conversations about race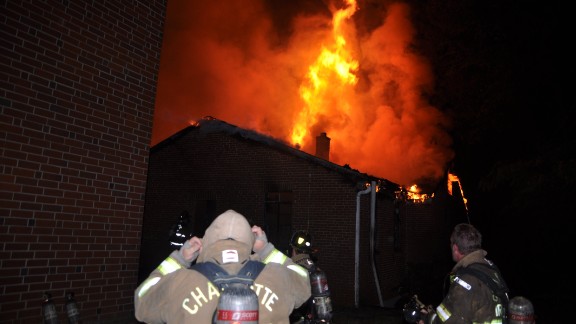 Photos: In the news: Conversations about race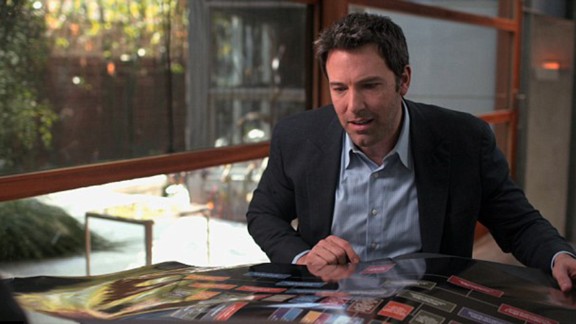 Photos: In the news: Conversations about race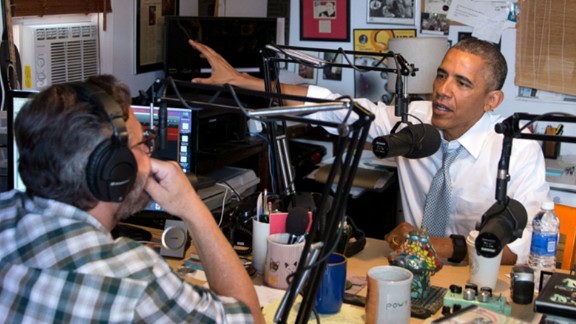 Photos: In the news: Conversations about race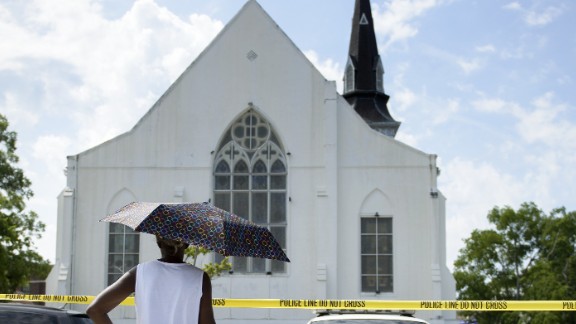 Photos: In the news: Conversations about race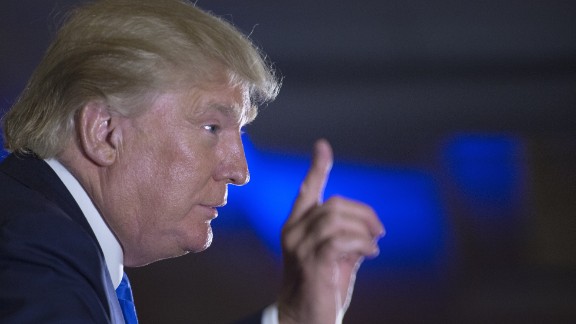 Photos: In the news: Conversations about race