Story highlights
NEW: Officials say Jennifer Markovsky and Ke'Arre Marcell Stewart were killed in the shooting
Suspect Robert Dear, 57, is held without bail and set to appear in court Monday afternoon
Official says suspect expressed anti-abortion and anti-government views
(CNN) —
What moved a man to kill three people and wound nine others at a Planned Parenthood clinic in Colorado has not been disclosed. But the suspect accused of carrying out the shooting spree, Robert Lewis Dear, made remarks about "baby parts" to investigators after his surrender, a law enforcement official told CNN.
Dear surrendered Friday after a nearly six-hour standoff.
After a nearly six-hour bloody standoff that left three people dead and nine others wounded, the accused shooter dropped his gun when a SWAT team drove up in an armored police vehicle, a BearCat, and cornered him, the official said.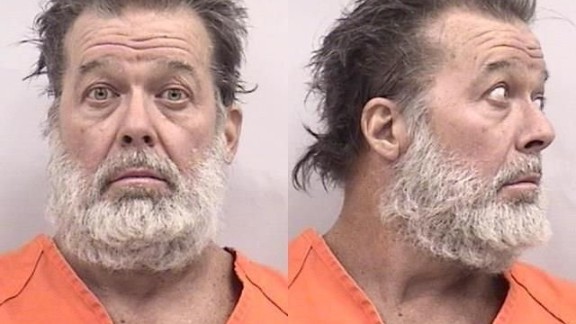 Colorado Springs Police Dept.
Law enforcement officers found propane tanks in the area of Dear's car in the parking lot and believe he was trying to shoot them to cause an explosion, the official said.
'Crime against women'
In the absence of an announced motive, public officials in Colorado and beyond are drawing their own conclusions about the attack.
It was a "crime against women receiving health care services," said Attorney General Loretta Lynch. She pledged the full resources of her office to investigate.
"You can certainly infer what (the motive) may have been in terms of where it took place and the manner in which it took place," Colorado Springs Mayor John Suthers told CNN.
Vicki Cowart, president of Planned Parenthood of the Rocky Mountains, went beyond an inference, saying the shooter "was motivated by opposition to safe and legal abortion."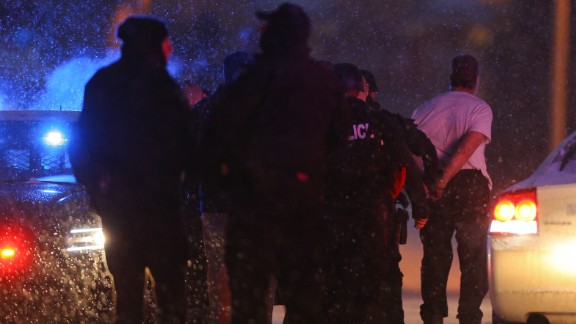 Photos: Shootout in Colorado Springs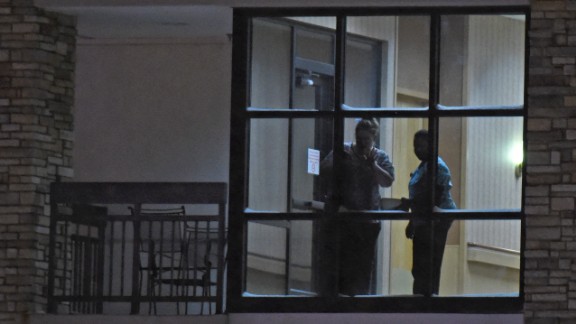 Photos: Shootout in Colorado Springs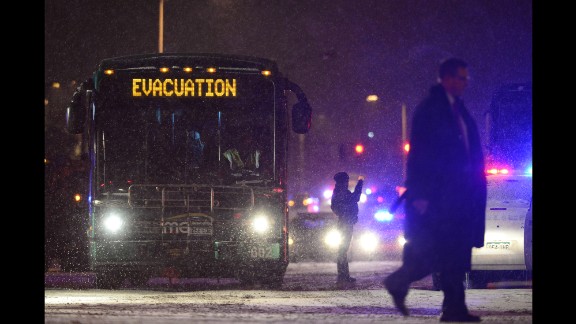 Photos: Shootout in Colorado Springs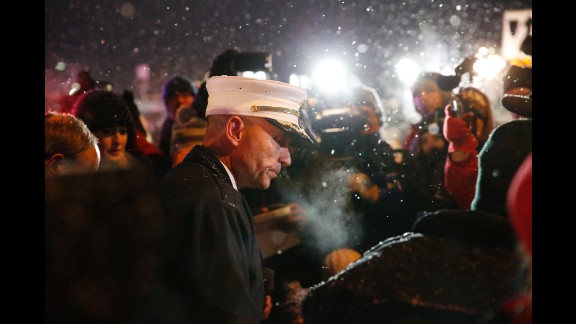 Photos: Shootout in Colorado Springs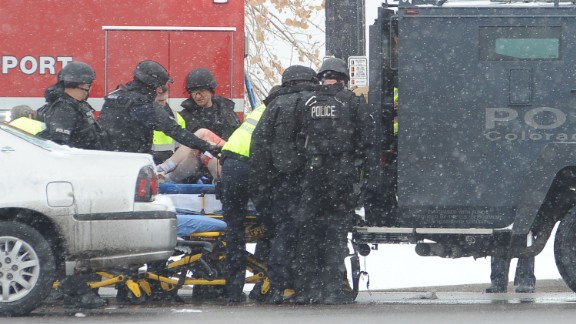 Photos: Shootout in Colorado Springs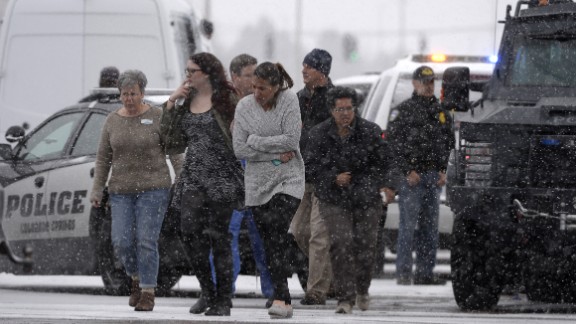 Photos: Shootout in Colorado Springs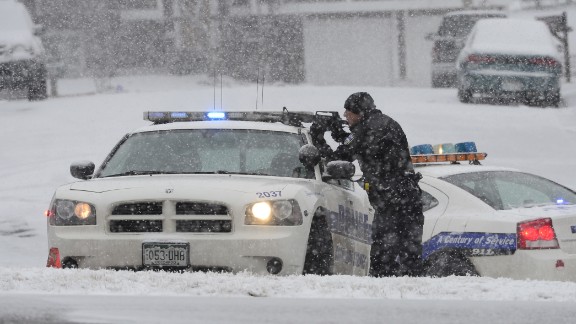 Photos: Shootout in Colorado Springs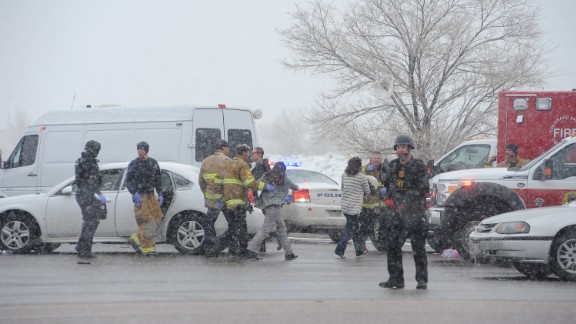 Photos: Shootout in Colorado Springs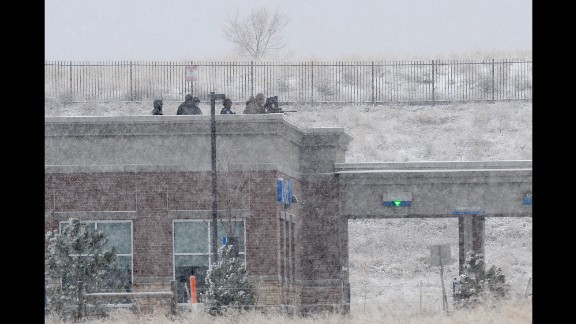 Photos: Shootout in Colorado Springs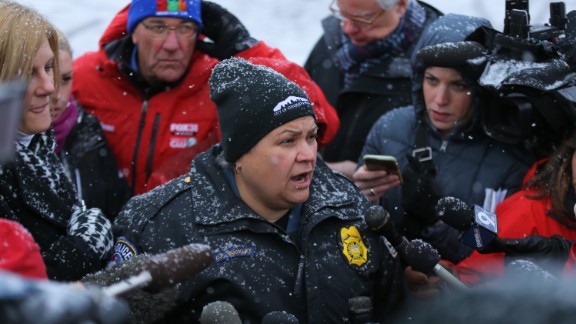 Photos: Shootout in Colorado Springs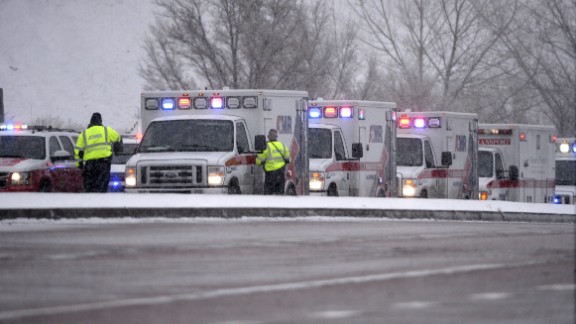 Photos: Shootout in Colorado Springs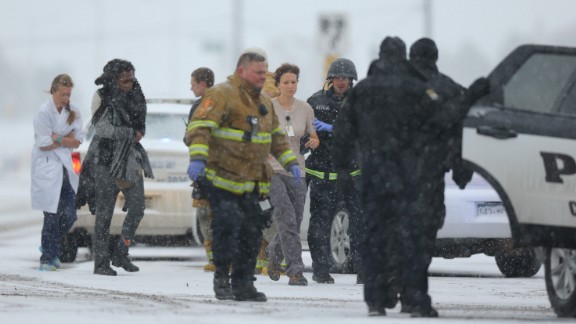 Photos: Shootout in Colorado Springs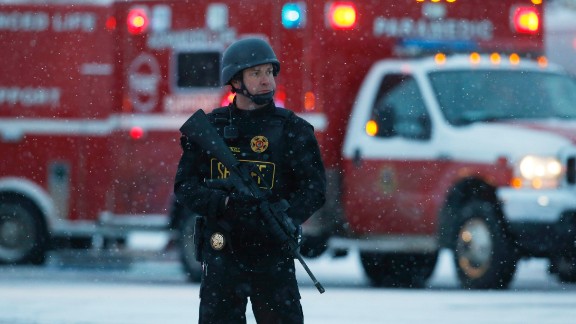 Photos: Shootout in Colorado Springs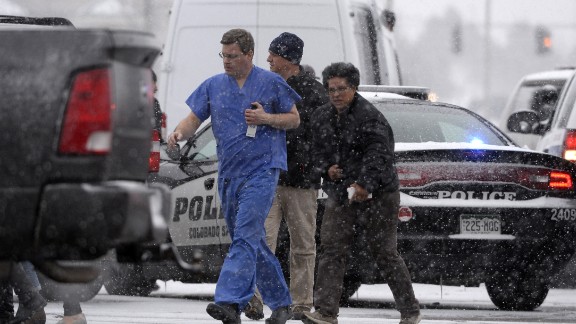 Photos: Shootout in Colorado Springs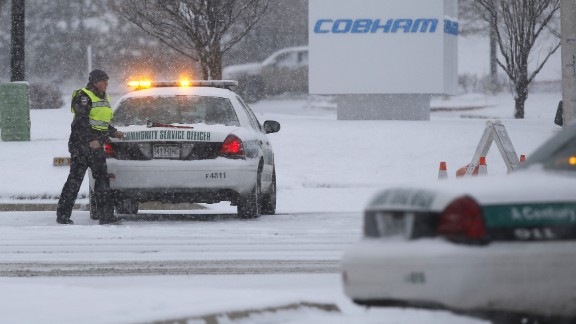 Photos: Shootout in Colorado Springs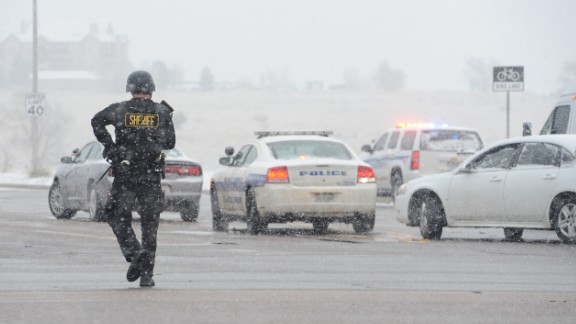 Photos: Shootout in Colorado Springs