Story highlights
NEW: State Department sides with Turkey, says Russian jet was in Turkish airspace
Dignitaries on hand for the arrival of Col. Oleg Peshkov's body, Sputnik news says
Russia and Turkey have been at loggerheads since Turkey shot down the pilot's jet
(CNN) —
In the bitter debate about where the Russian warplane was flying when it was shot down, the United States has taken Turkey's side.
The available information indicates the warplane was in Turkish airspace, State Department spokeswoman Elizabeth Trudeau said.
Moscow has steadfastly maintained its jet was over Syria when it was downed.
The State Department announcement came after the body of a Russian pilot who died after the jet was shot down along the Turkey-Syria border was flown back to Russia, according to Russia's Ministry of Defense.
Col. Oleg Peshkov's body arrived Monday at the Chkalovsky military airport near Moscow, according to a statement from the ministry.
Russia's state-run Sputnik news agency reported that Peshkov's body was met by Minister of Defense Sergei Shoigu and Russian air force Commander-in-Chief Victor Bondarev.
Peshkov will be buried in Lipetsk, Russia, as requested by his family, Sputnik reported.
Turkey and Russia disagree on whether the Russian plane was in Turkish airspace when it was shot down, as well as whether any warnings went out to the crew.
Tensions rise as Russia says it's deploying anti-aircraft missiles to Syria
Russia says its planes were bombing ISIS militants in the area, though Turkish President Recep Tayyip Erdogan has said only Turkmen – "our brothers and sisters" – were in that region of Syria.
The incident left one pilot dead; another was rescued.
Opinion: Russia will want to make Turkey pay
Erdogan: 'Let's talk'
After days of tough talk after the incident, Erdogan struck a more conciliatory tone Saturday, saying his government was "really saddened" by the matter and insisting he did not want to ramp up tensions.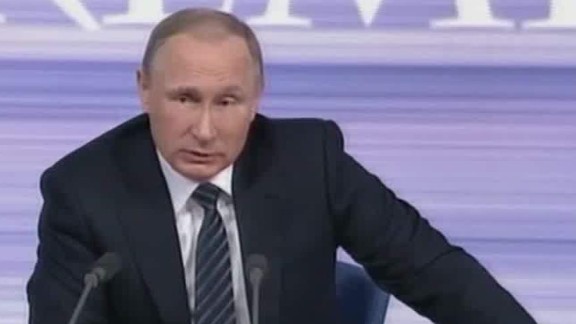 Now playing
01:28
Putin says downing of Russian plane was an 'enemy act'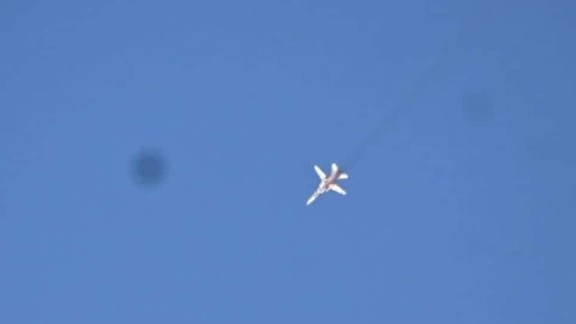 Now playing
01:11
Body of Russian pilot to be returned by Turkey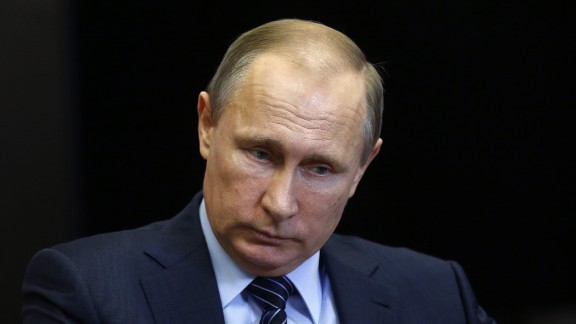 Now playing
02:20
Putin warns Turkey of 'serious consequences'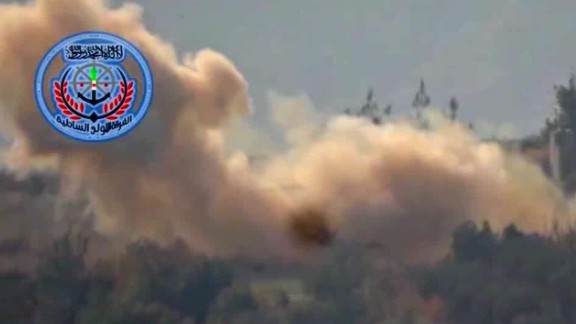 Now playing
02:06
Turkey: We warned Russian aircraft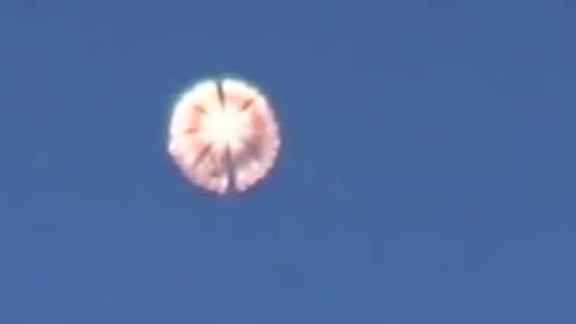 Now playing
02:51
Video shows moments after Russian plane shot down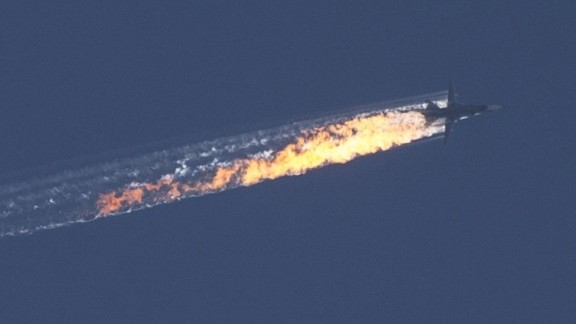 Now playing
01:41
New video shows Russian plane crashing after shot down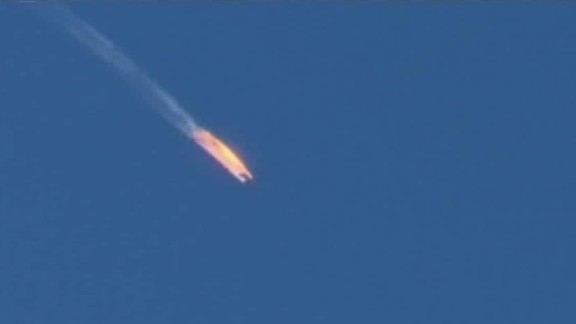 Now playing
01:25
Turkey shoots down Russian military jet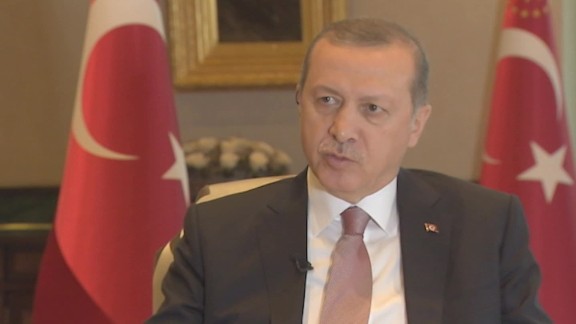 Now playing
02:14
Erdogan: Turkey will not apologize to Russia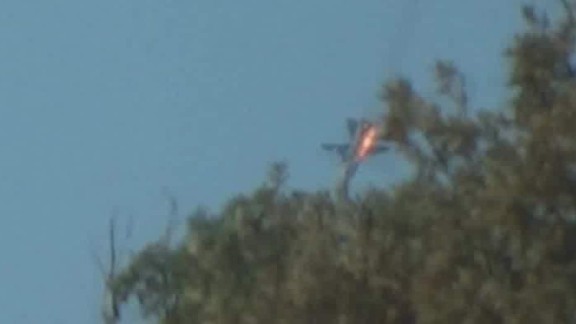 Now playing
01:45
Turkish military admits to shooting down Russian plane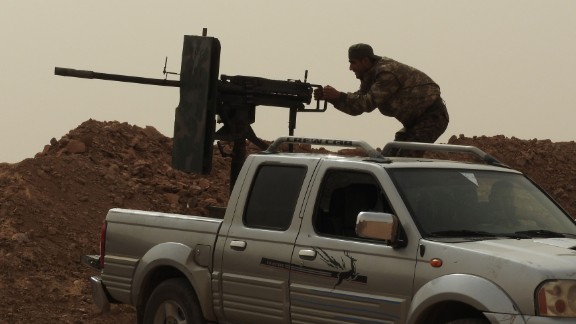 Now playing
02:00
Who is fighting in Syria?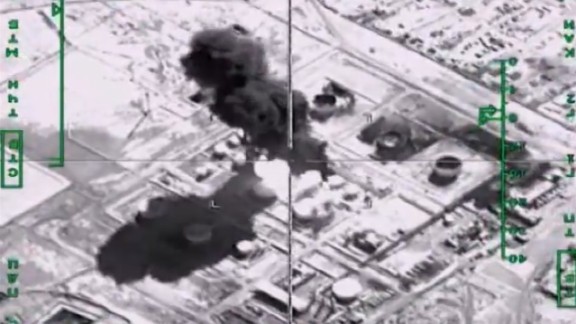 Now playing
01:14
Russia steps up airstrikes against ISIS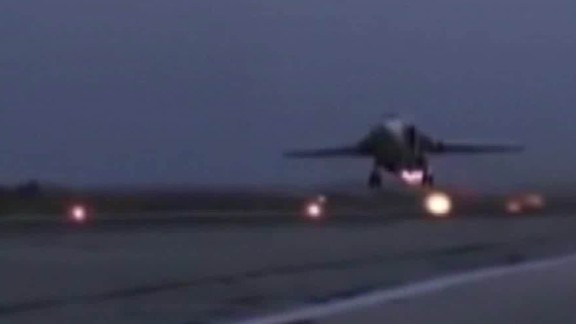 Now playing
00:27
U.S. pilots told not to react to Russians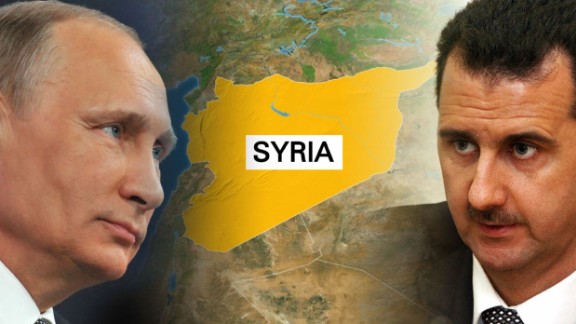 Now playing
01:58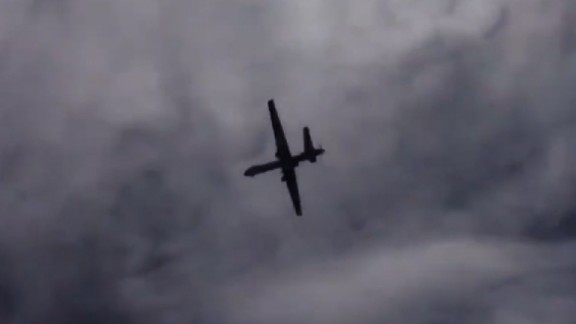 Now playing
01:00
Russian fighter jet has close encounter with drone
"We wouldn't have wished this to happen. But, unfortunately, it did," he said at an event in Balikesir.