Story highlights
Picking off the gunman permeates the hours-long scanner exchange
Officers discuss who has the best angle for a shot and what weapon to use
Worries over hostages being struck by accident prevent officers from taking sniper shots
(CNN) —
Find the perfect moment to take out the gunman with a burst of well-placed shots. But take no chances of hitting one of his hostages by mistake.
For hours, officers sweated over that task together as they talked over police radio. And they wracked their brains Friday over how to safely shuttle out hostages from a Planned Parenthood clinic held siege by a gunman in Colorado Springs, Colorado.
Their tactical conversations, squawking on police scanner, went out over the Internet via streaming services like broadcastify.com, and tens of thousands of people listened in as the opportune moment to pick off the gunman eluded officers again and again.
'Cold stone face'
Scanner conversations are a collection of puzzle pieces – outtakes that can contain misunderstandings – and not the complete story, which investigators are still piecing together.
The shooter's motives are not yet clear, nor have authorities said whether the siege was a targeted attack on the clinic, which offers family planning services, including abortions. Planned Parenthood has been the target of anti-abortion campaigners.
But the armed man left no doubt from the start that he was deadly. He opened fired while still in the parking lot – unleashing a barrage of bullets with a "cold stone face," a witness said.
By the end of the day, Robert L. Dear, 57, had allegedly killed three people – one of them an officer – and wounded nine more. Five of the wounded were police officers.
Police talking over their radios agreed they had to stop the gunman to keep him from shooting many other people trapped in the building with him.
'Got the AK'
"Shots fired!" a warning squawked out over the scanner of the Colorado Springs Police and El Paso County Sheriff not long after law enforcement took up positions at the besieged Planned Parenthood clinic.
An officer had been wounded in the leg. The gunman fired "indiscriminately" through the walls, hitting police, a voice said.
Should we send in a robot to "get eyeballs" on the shooter, a man's voice asked? Then he reported seeing the gunman jump over a counter and lie down on the floor.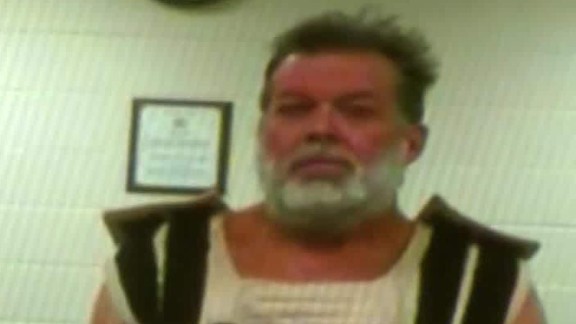 Now playing
01:52
Planned Parenthood shooting suspect in court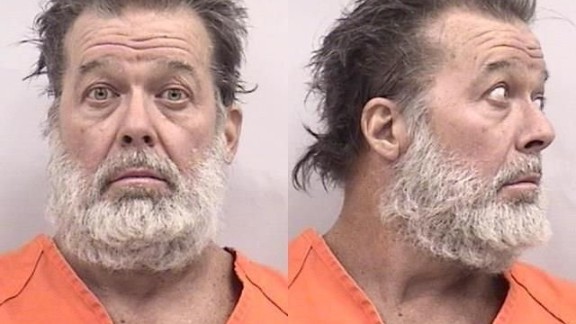 Now playing
02:01
2015: Robert Dear has outbursts in court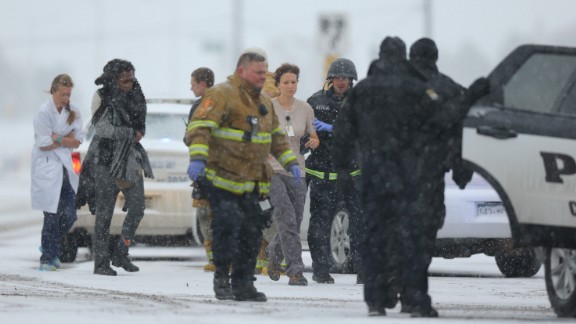 Now playing
03:51
Timeline of the Planned Parenthood shooting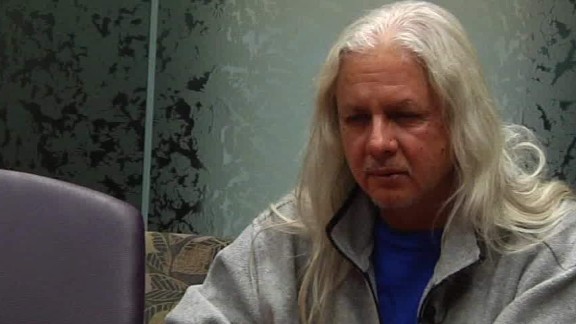 Now playing
02:18
Victim describes facing down killer in Colorado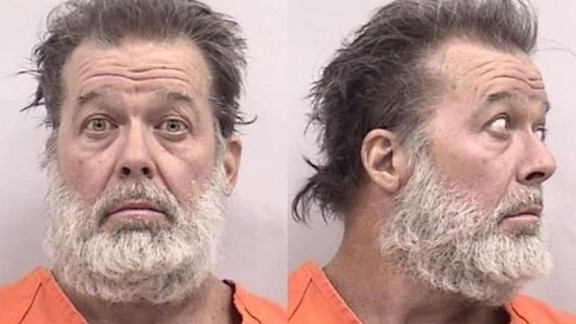 Now playing
00:50
2015: Robert L. Dear in court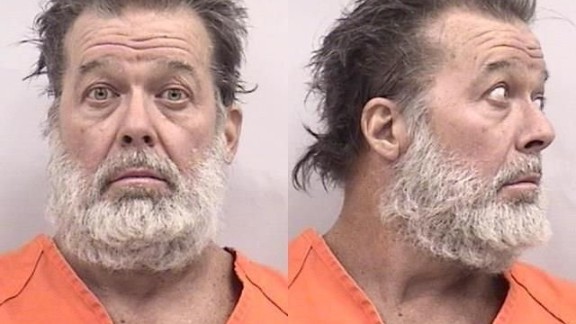 Now playing
01:44
Accused clinic gunman appears in court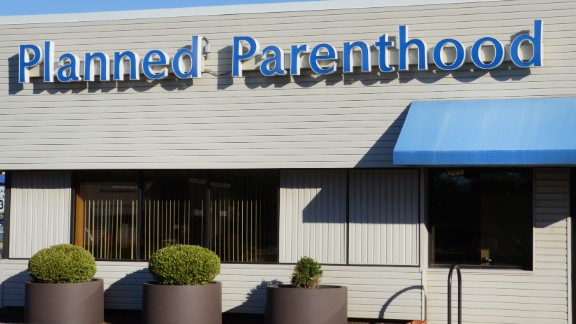 Now playing
01:36
What does Planned Parenthood do?
Now playing
04:07
Hostage: Gunman 'had no remorse'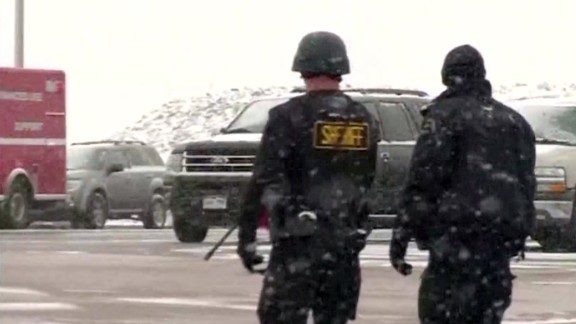 Now playing
01:03
Police radio captures chaotic scene of Colorado shooting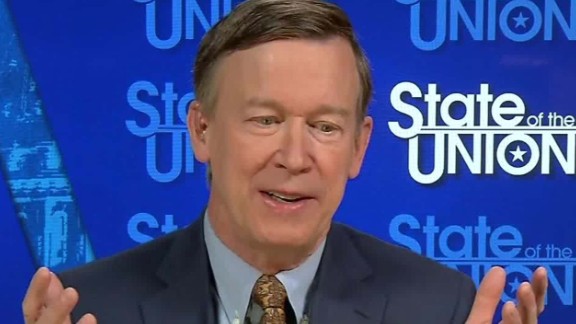 Now playing
01:01
Colorado gov.: Frequency of shootings is 'unacceptable'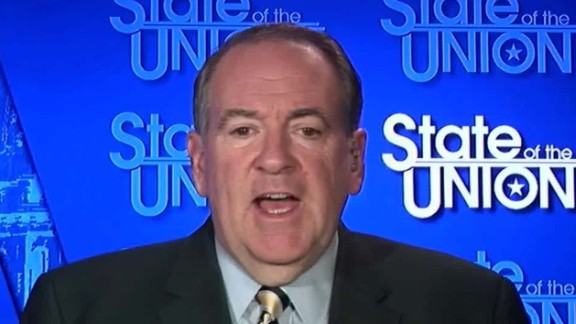 Now playing
02:47
Huckabee: Colorado shooting is 'domestic terrorism'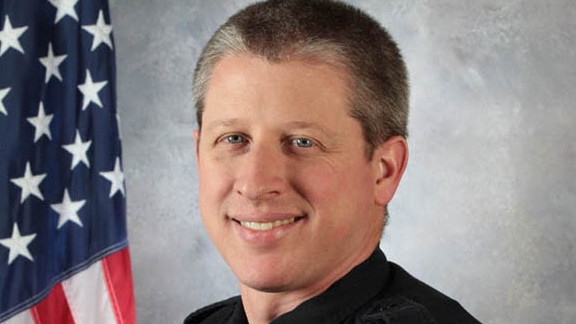 Now playing
02:29
Pastor speaks about officer killed in Colorado shooting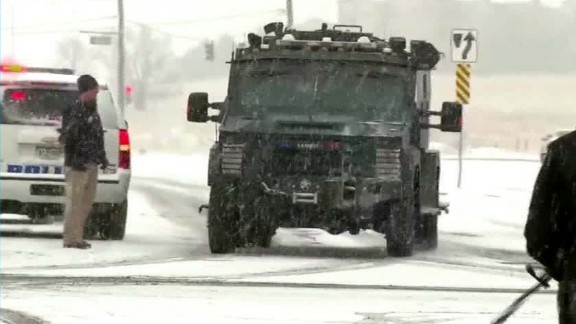 Now playing
03:36
Investigators trying to identify gunman's motive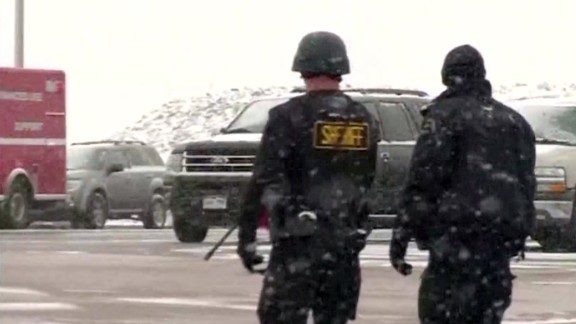 Now playing
01:56
Planned Parenthood: No reason to believe we were target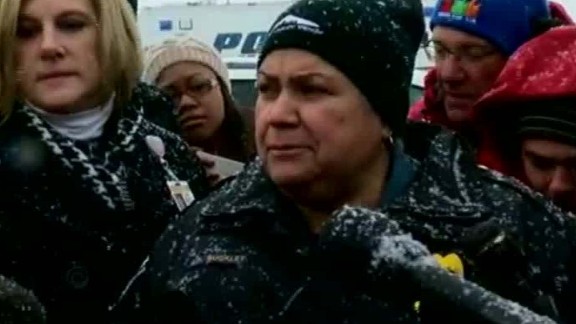 Now playing
03:38
Police: Suspect has fired upon officers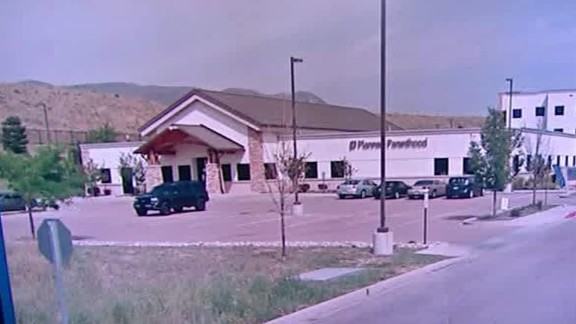 Now playing
02:29
Has Planned Parenthood been targeted in past attacks?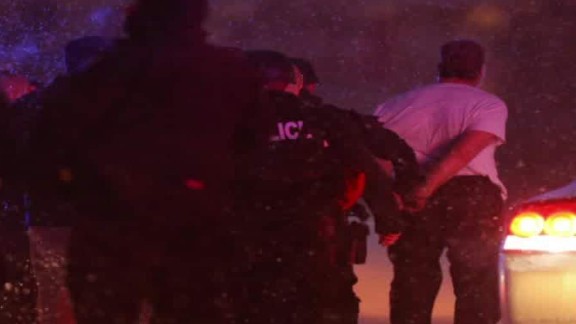 Now playing
02:15
Colorado Planned Parenthood shooting: Suspect captured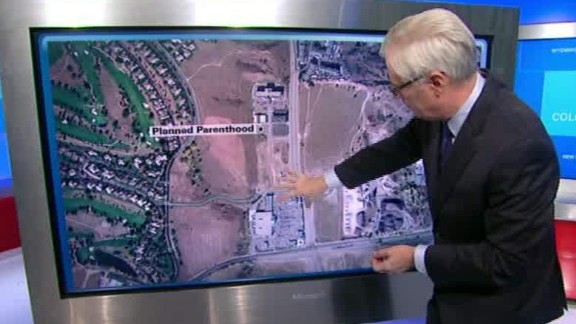 Now playing
01:52
Police: Shootout with gunman at Planned Parenthood
A warning: "It looks like he's almost waiting, so just use caution." Then: "He's coming out! (He's) got the AK."