Story highlights
NEW: Russian President Vladimir Putin says U.S. was informed of Russian aircraft's flight path
"If the same violation occurs today, Turkey has to react the same way," Turkish President says
Turkey releases audio it says proves it warned Russian warplane; plane's captain refutes claim
(CNN) —
Turkey will not apologize for downing the Russian fighter jet that Turkey says violated its airspace near the Syrian border, Erdogan said Thursday in an exclusive CNN interview.
"I think if there is a party that needs to apologize, it is not us," Erdogan said. "Those who violated our airspace are the ones who need to apologize. Our pilots and our armed forces, they simply fulfilled their duties, which consisted of responding to … violations of the rules of engagement. I think this is the essence."
In a meeting with community leaders in Ankara, Erdogan said, "If the same violation occurs today, Turkey has to react the same way."
Turkey has said it shot down the Russian warplane Tuesday only after it ignored several warnings and entered Turkish airspace.
Russia has contested the claim, and its rescued co-pilot Capt. Konstantin Murakhtin told state media that "there were no warnings – not via the radio, not visually." Russian Foreign Minister Sergey Lavrov has said the downing of the Russian jet did not appear spontaneous, but more "like a planned provocation."
Russian President Vladimir Putin told reporters in Moscow on Thursday that the strike was unexpected.
"It did not even come into our mind that we could be struck by a party that we considered to be our ally," he said. "We considered Turkey to be a friendly country."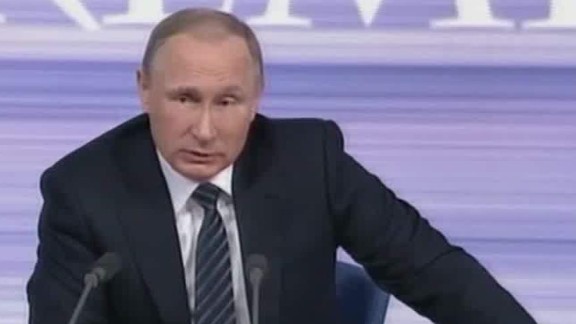 Now playing
01:28
Putin says downing of Russian plane was an 'enemy act'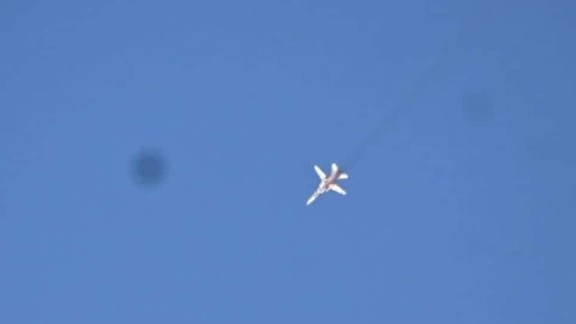 Now playing
01:11
Body of Russian pilot to be returned by Turkey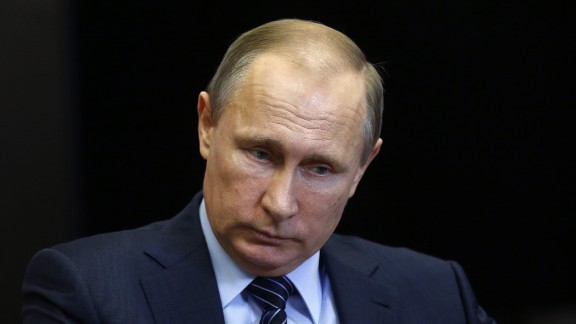 Now playing
02:20
Putin warns Turkey of 'serious consequences'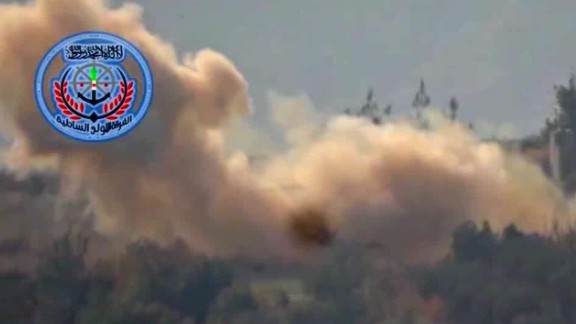 Now playing
02:06
Turkey: We warned Russian aircraft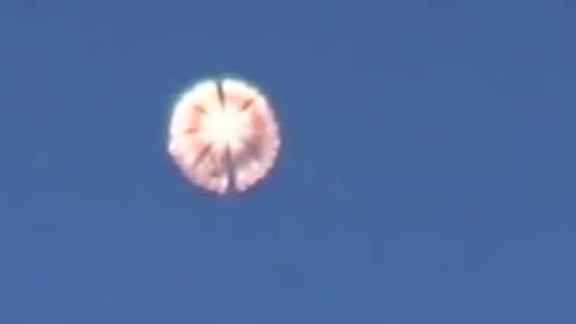 Now playing
02:51
Video shows moments after Russian plane shot down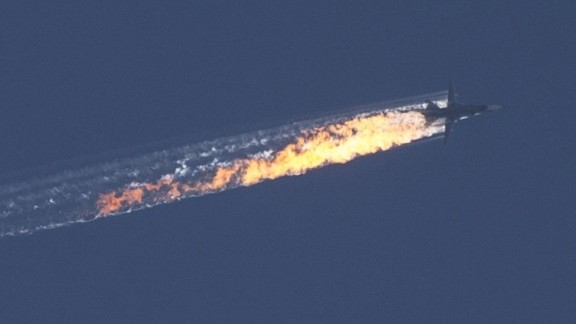 Now playing
01:41
New video shows Russian plane crashing after shot down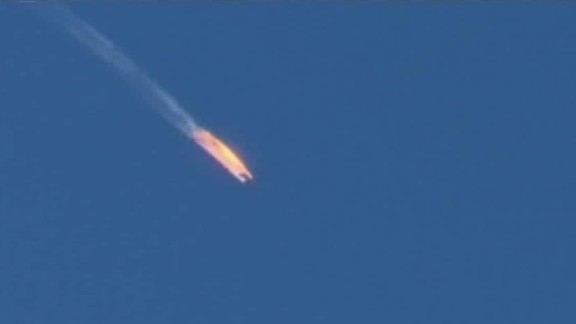 Now playing
01:25
Turkey shoots down Russian military jet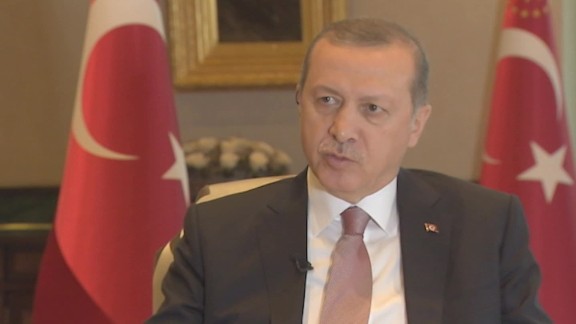 Now playing
02:14
Erdogan: Turkey will not apologize to Russia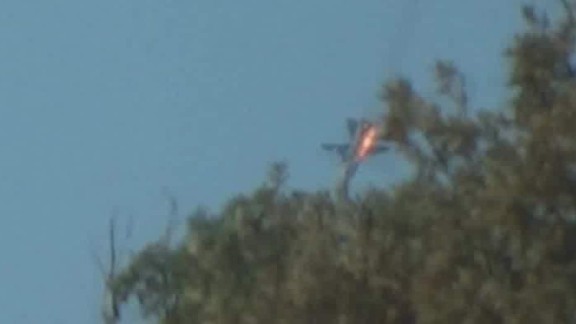 Now playing
01:45
Turkish military admits to shooting down Russian plane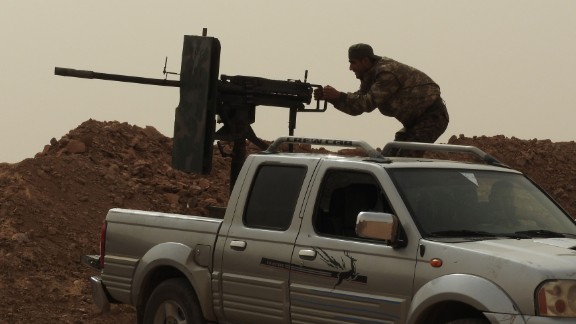 Now playing
02:00
Who is fighting in Syria?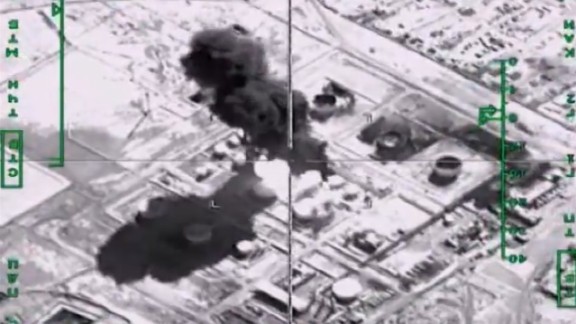 Now playing
01:14
Russia steps up airstrikes against ISIS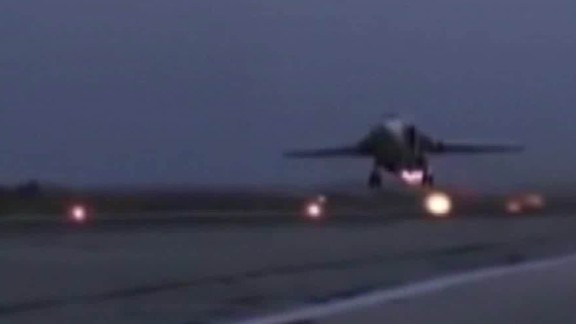 Now playing
00:27
U.S. pilots told not to react to Russians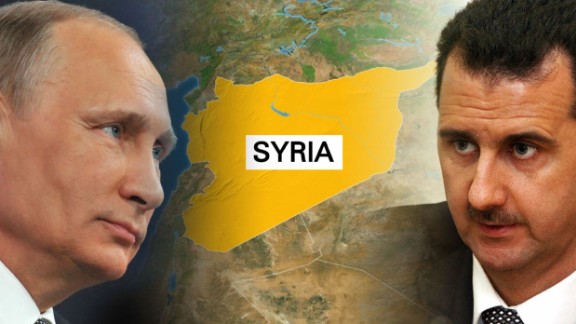 Now playing
01:58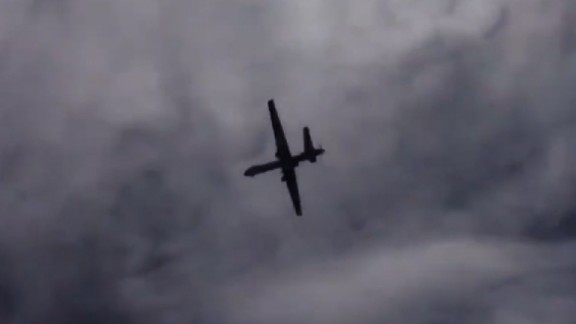 Now playing
01:00
Russian fighter jet has close encounter with drone
Putin also noted that Russia had informed the United States, Turkey's ally, of its flight path, and said it was "not possible" the Turkish air force didn't recognize the Russian aircraft.