Story highlights
Juliette Kayyem: Cities are particularly vulnerable to terror and officials face tough choices about when -- and how -- to lock down
Paris, Brussels and Boston have had to confront the choices
Editor's Note: Juliette Kayyem, a CNN national security analyst, is a professor at Harvard's Kennedy School of Government, a former assistant secretary in the U.S. Department of Homeland Security and founder of Kayyem Solutions, a security consulting firm. She also is the host of the "Security Mom" podcast. The opinions expressed in this commentary are hers.
(CNN) —
The attacks in Paris were purposefully targeted to impact a city where people go to eat, drink, watch sports and listen to music. These were no military targets, embassies, mass transit systems, hotels holding foreign officials or government buildings.
Instead, restaurants, a sporting arena and a concert hall were chosen because they represent the very benefits of urban life and the vulnerabilities of a crowded space. The Paris tragedy is of such consequence because it was an attack focused on the young, the social, the future: the very heart of every city.
If this is the wave of the future, then every city is inherently vulnerable. What makes them vital – their very openness – also puts residents at risk. For public safety officials, what to do about threats in a city is a constant balance between the risk and the reward. And it is in this context that the decision for an indeterminate lockdown must be considered.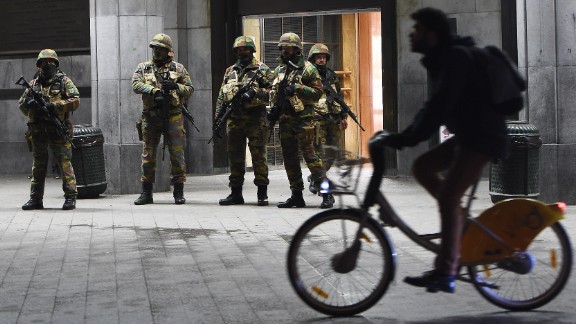 This weekend in Belgium, in response to specific and presumably credible intelligence in the hunt for the Paris terrorists, Brussels went into lockdown. The decision has now been made by the Prime Minister to extend the lockdown through Monday, a work and school day, at the very least. The economic and psychological impact are immeasurable.
Belgium is in the midst of a counterterrorism mission, and we must rely on its good-faith efforts to protect the population and thwart the next attack. But Belgian leaders' decisions expose a major challenge in security efforts and one that needs to be prioritized for a future when most cities are likely to have to respond to threats of terror: How do you close down an entire city?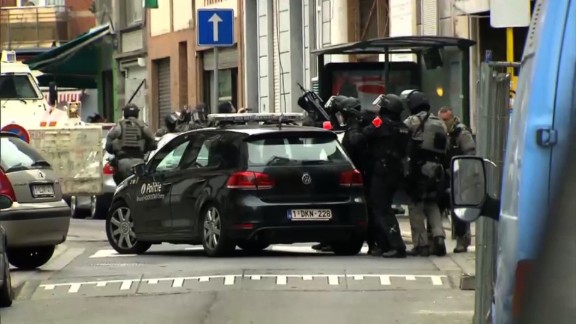 Now playing
00:59
Paris terror suspect captured, injured in raid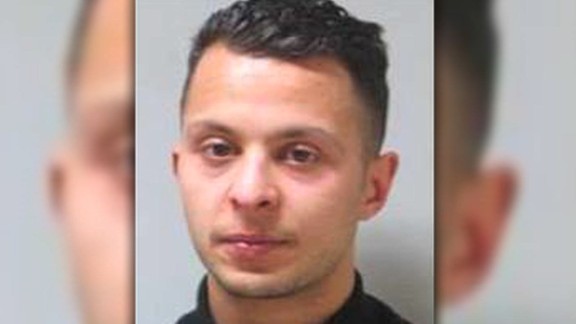 Now playing
02:50
Salah Abdeslam, Paris terror suspect, captured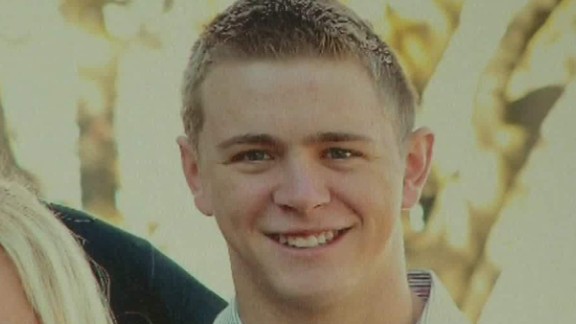 Now playing
02:20
U.S. teen survives two terrorist attacks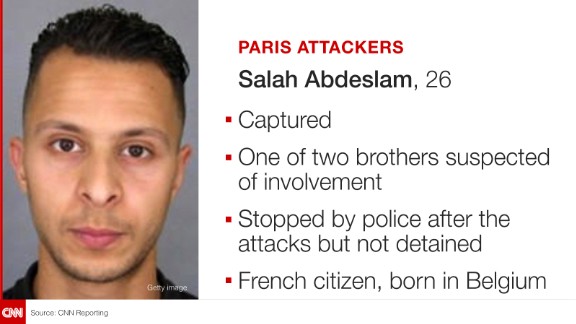 Now playing
01:47
Source: Paris terror suspect captured, injured but alive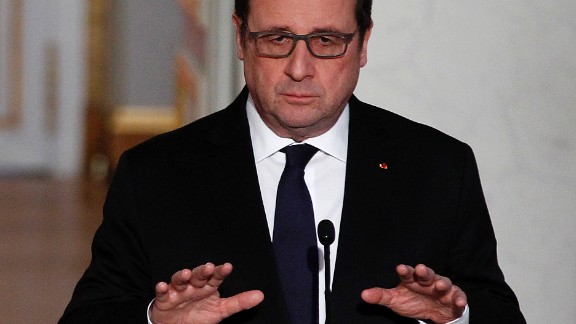 Now playing
00:46
Pres. Hollande: I am thinking of the victims right now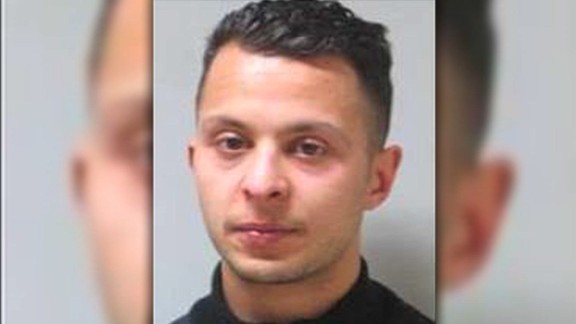 Now playing
01:05
Paris suspect Abdeslam captured alive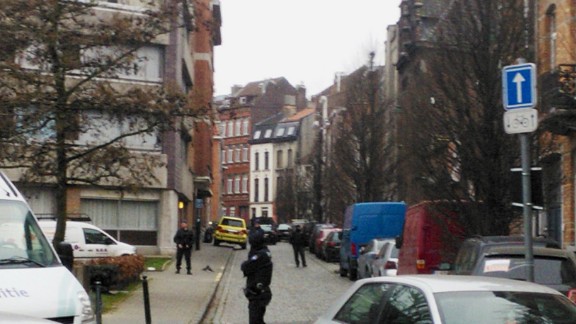 Now playing
02:02
2 suspects captured in Belgian terror raid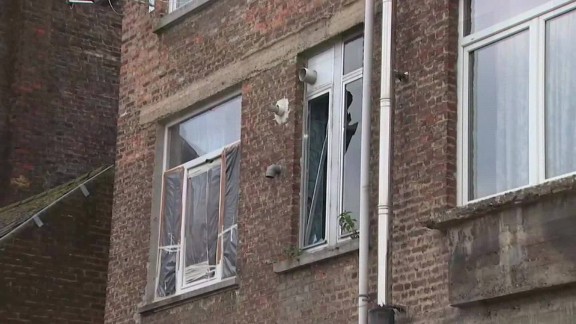 Now playing
01:31
Escape route 'easy' for Brussels terror suspects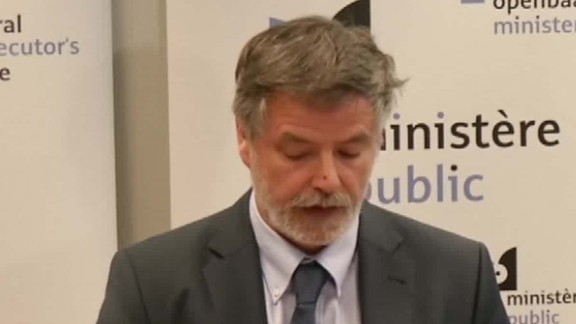 Now playing
01:32
Two suspects on the run in Brussels, another hospitalized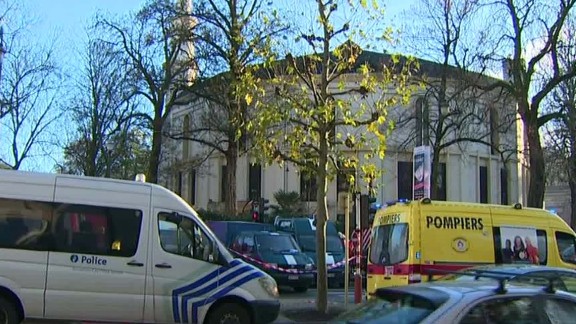 Now playing
01:24
Brussels police say powder at mosque was flour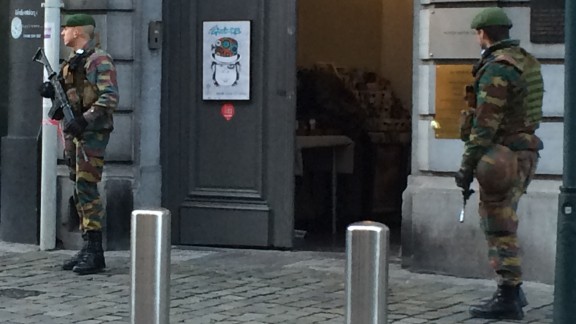 Now playing
01:54
Greece investigating ties to Belgian terror plot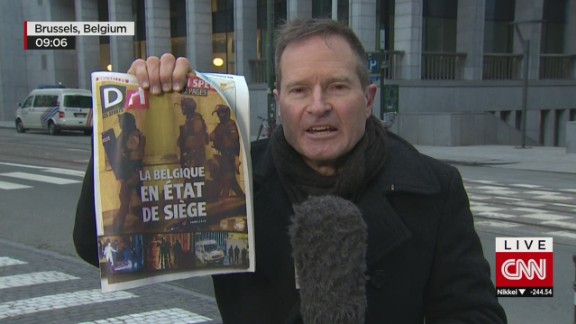 Now playing
03:16
Belgium police foil 'imminent' terror attacks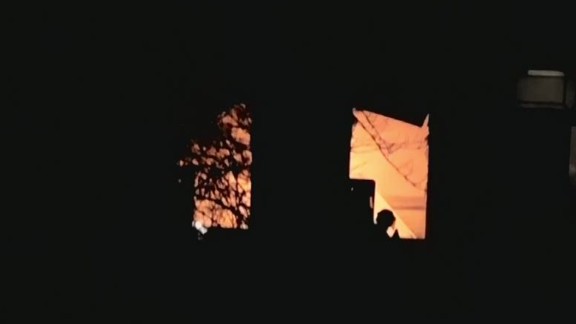 Now playing
01:34
Belgium terror raid caught on video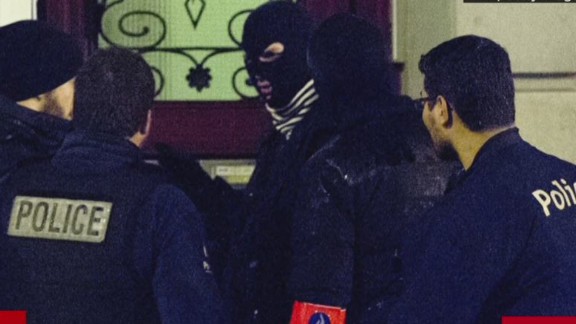 Now playing
01:54
Report: Belgian terrorists wanted to behead official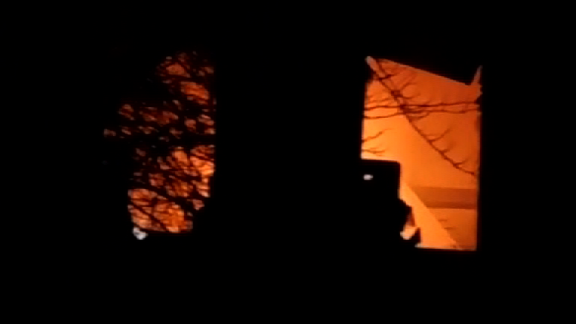 Now playing
02:20
Witness describes filming of terror raid in Belgium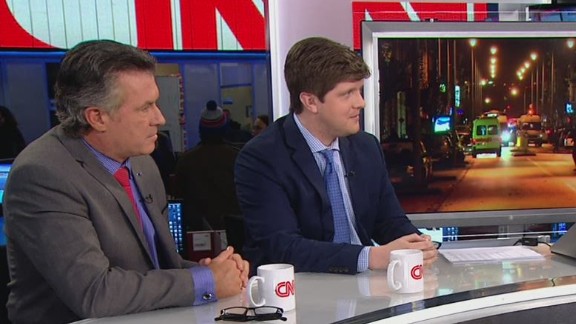 Now playing
06:33
Prosecutor: 'Major imminent attacks' foiled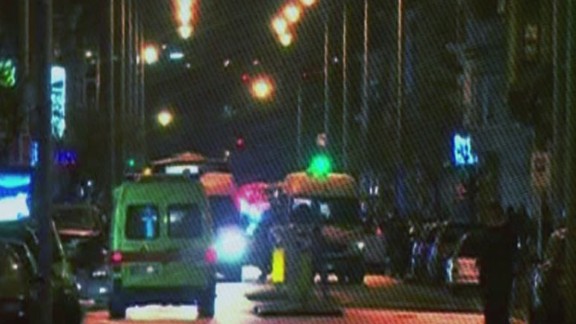 Now playing
01:57
Belgium: Raid foiled imminent attack
Given mobility of people and mass transit systems, cities can find it impossible to try to limit the impact – or what we in disaster management call the cascading consequences – of a shutdown.