Story highlights
The 80-year-old veteran had no records of any family
The public responded overwhelmingly to a Facebook post that was shared over 9,000 times
Billy Aldridge, an 80-year-old veteran with no records of any family, had over 1,000 people attend his funeral.
Aldridge, a United States Marine Corps veteran, passed away at a nursing facility last month with no family to make burial arrangements, said Legacy Cremation and Funeral Services in Indianapolis.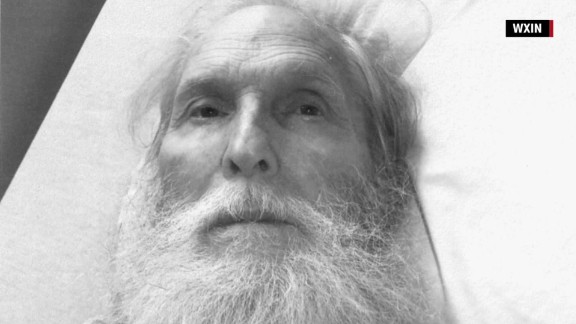 Related: Remembering forgotton veterans of World War 1
No one stepped forward, so Legacy worked with community partners to give the veteran a dignified burial. Legacy reached out to the public to encourage people, especially veterans, to attend the service and pay respects to Aldridge.
When local news station and CNN affiliate WTHR reported the story and posted it on Facebook, the response was overwhelming.
Tracey Wiese-Stuard was in Florida when she saw the news and started crying. "Oh my gosh, I know him," she said.
Stuard and her family knew Aldridge for more than three years and spent many holidays together at the American Legion post in Indianapolis before she moved in 2013.
"He was a great, kindhearted person that would give his shirt off his back for anybody," Stuard said.
Veterans in uniform and public safety officials were among the overflow crowd at the service on Tuesday, according to WTHR.
"I am just glad that the community and everyone came together to his final resting place, which is amazing, but I was bummed because I could not go," said Stuard.