Story highlights
1.2 million people are living with HIV in the United States today
Of those infected, only about 37% are seeing a clinician regularly, with stigma a key reason to avoid treatment
(CNN) —
It was confirmed Tuesday that actor Charlie Sheen has been living with HIV for more than four years and has paid "countless millions" to "unsavory" women to keep them from exposing his condition to the world.
"Locked in a vacuum of fear, I chose to allow their threats and skullduggery to vastly deplete future assets from my children, while my 'secret' sat entombed in their hives of folly (or so I thought)," Sheen wrote in an open letter to media.
"It doesn't surprise me at all that he spent money to hide it," says Jonathan Scott, president and CEO of Boston's Victory Programs, a nonprofit that works daily with those diagnosed with HIV and AIDS. "HIV began with horrific stigma, and even 30 years into the disease there is still stigma that is different from other diseases, such as breast cancer."
Fellow actor Danny Pintauro, former star of "Who's the Boss," calls an HIV diagnosis the "new closet" from which people must decide if they want to go public. Pintauro recently announced he's been HIV positive for 12 years.
Related: Charlie Sheen says he is HIV-positive
HIV positive himself, Scott says it took him years to be able to tell anyone. "I was tested in 1987, I didn't pick up my test results until the end of 1989, and didn't tell people for another year after that. I have great sympathy for whatever journey or process that someone has to go through."
"The stigma around this is ridiculous," agrees JoAnn Coull. She was diagnosed with HIV in 1987 while serving time in the Massachusetts Correctional Institution. "It manifests in a lot of different ways, including depression."
Now playing
01:52
The turbulent history of HIV/AIDS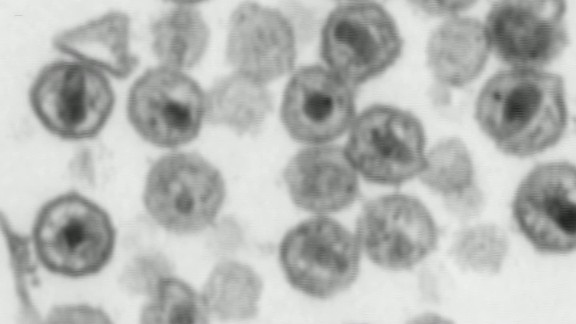 Now playing
01:25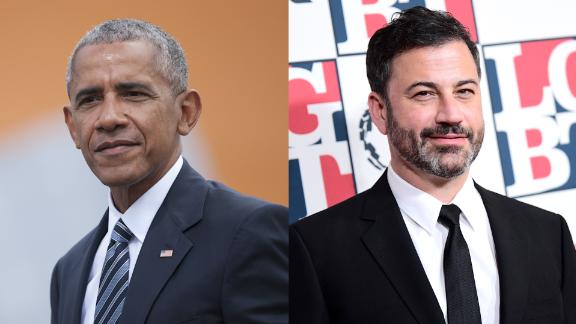 Now playing
01:01
Obama and Jimmy Kimmel team up to fight AIDS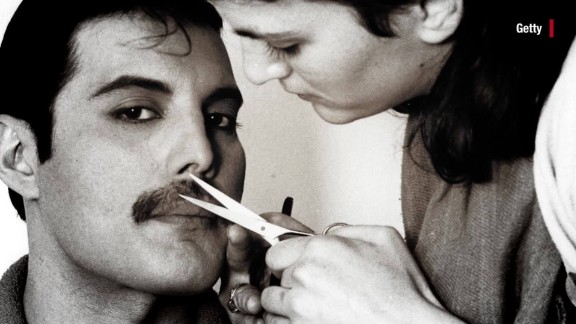 Now playing
01:08
Celebrities who changed the face of HIV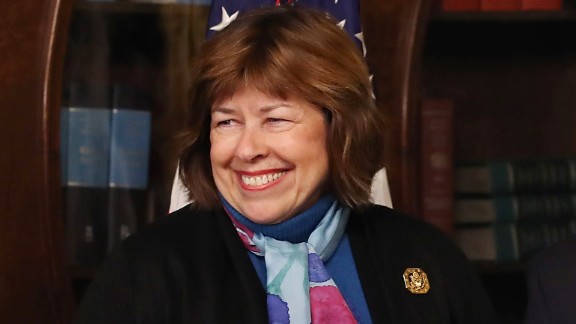 Now playing
01:22
Lawmaker suggests 'quarantine' for people with HIV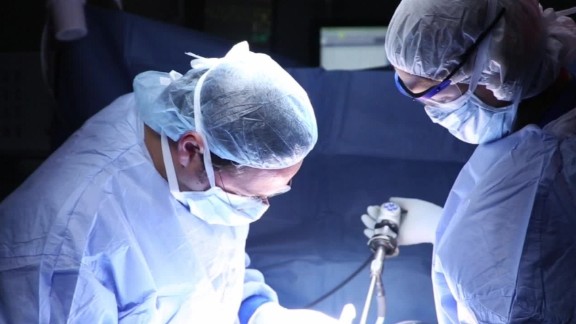 Now playing
01:18
Nation's first HIV-positive organ transplant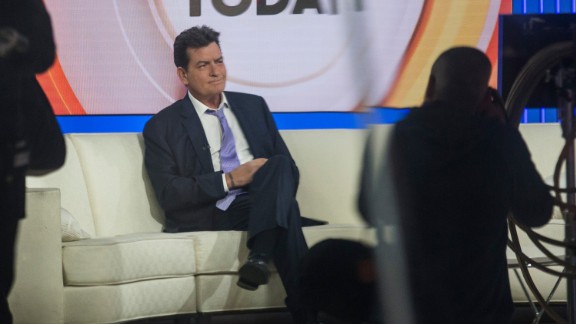 Now playing
01:08
Charlie Sheen: I am in fact HIV-positive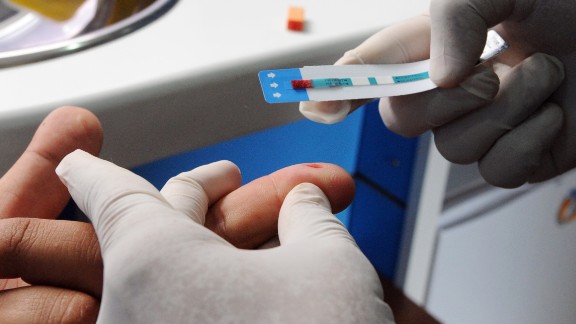 Now playing
01:50
Child's HIV remission focus of AIDS conference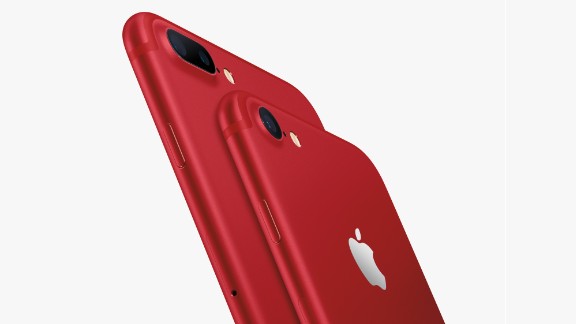 Now playing
00:52
Apple unveils new red iPhones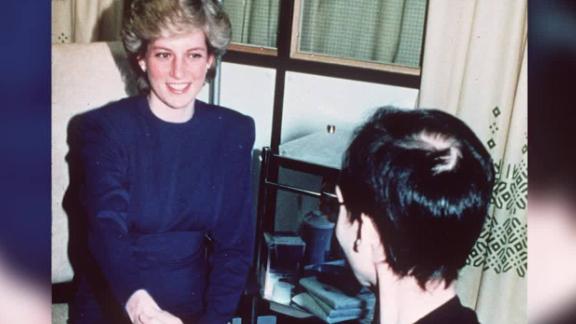 Now playing
01:13
Diana's influence on the HIV/AIDS battle
Now playing
01:02
Teen's HIV remission a mystery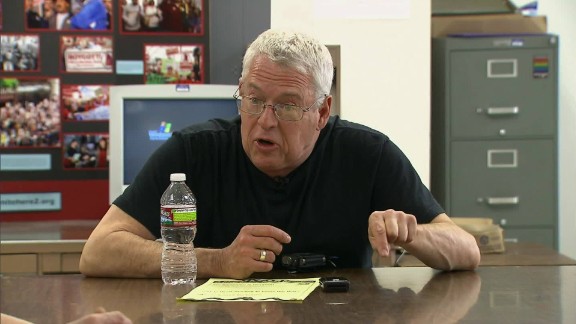 Now playing
02:08
AIDS activist Cleve Jones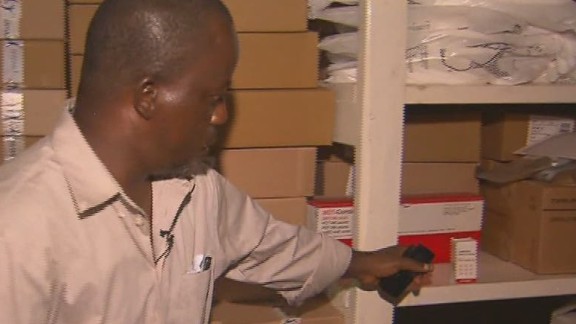 Now playing
02:08
2014: Doctor treating Ebola with HIV drug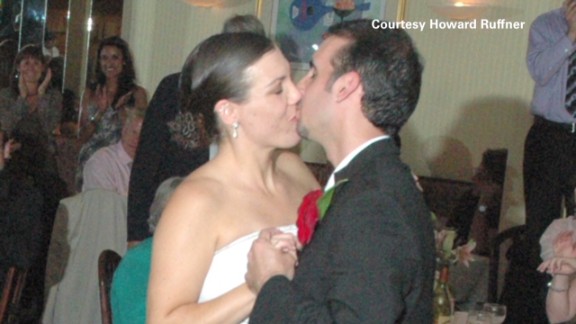 Now playing
03:08
Making a family while living with HIV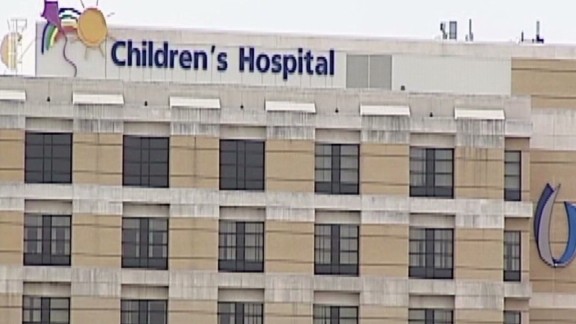 Now playing
01:00
Virus detected in baby 'cured' of HIV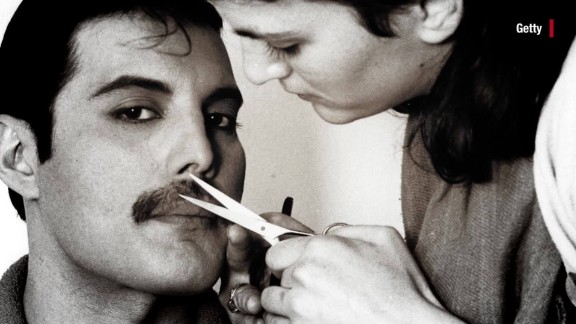 Now playing
01:08
Celebrities who changed the face of HIV
Now playing
01:52
The turbulent history of HIV/AIDS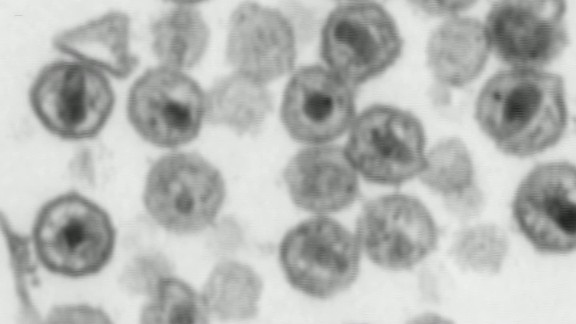 Now playing
01:25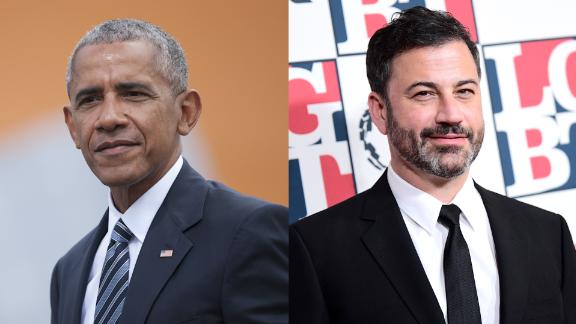 Now playing
01:01
Obama and Jimmy Kimmel team up to fight AIDS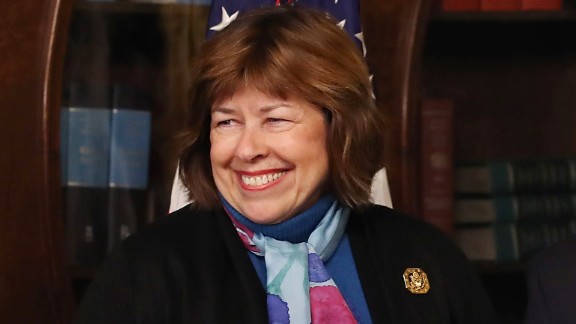 Now playing
01:22
Lawmaker suggests 'quarantine' for people with HIV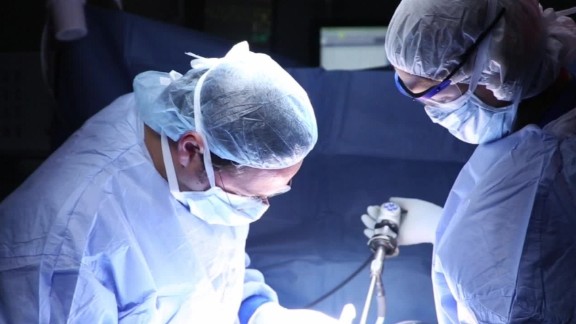 Now playing
01:18
Nation's first HIV-positive organ transplant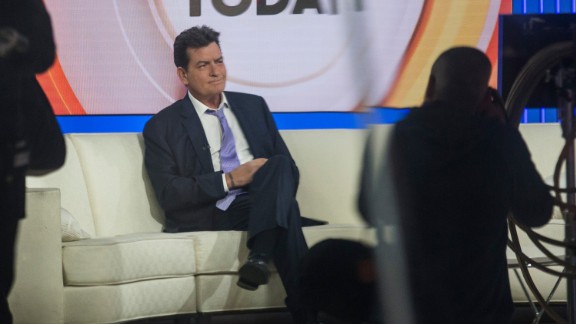 Now playing
01:08
Charlie Sheen: I am in fact HIV-positive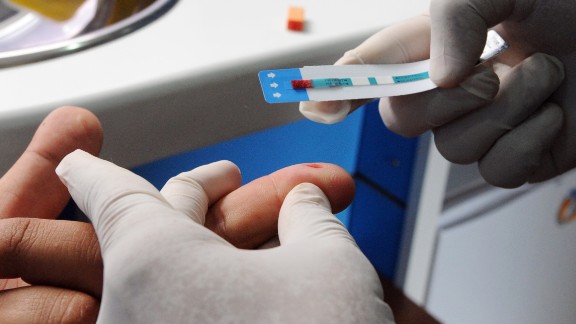 Now playing
01:50
Child's HIV remission focus of AIDS conference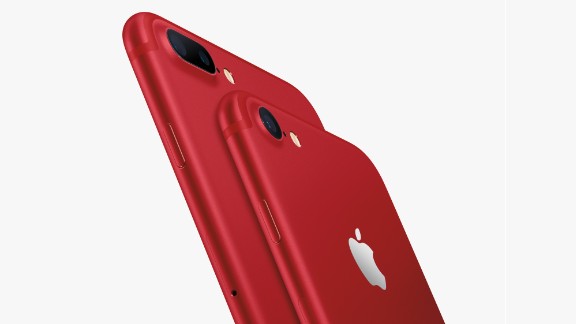 Now playing
00:52
Apple unveils new red iPhones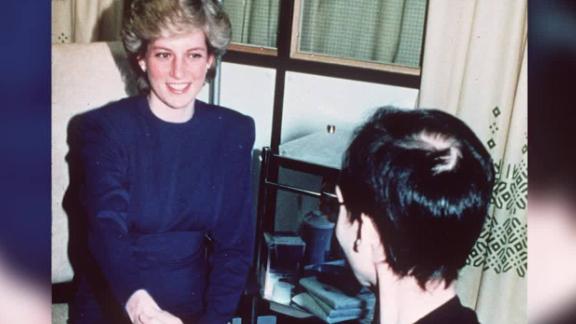 Now playing
01:13
Diana's influence on the HIV/AIDS battle
Now playing
01:02
Teen's HIV remission a mystery