Story highlights
Belgian special operations forces raid a property in Molenbeek, a Brussels suburb that has a history of links to extremism
Two of the Paris attackers hailed from Molenbeek, a Belgian prosecutor spokesman says
Seven people had been arrested earlier in raids in Molenbeek, but five have been released
(CNN) —
The search for the perpetrators of the Paris attacks has led authorities across the Belgian border to an impoverished suburb of Brussels with a history of links to terror plots.
Belgian special operations forces, clad in balaclavas and with bomb disposal robots at the ready, cordoned off two streets as they raided a property in Molenbeek, a suburb of the Belgian capital, on Monday morning, according to a CNN team at the scene.
Jean-Pascal Thoreau, a spokesman for the Belgian federal prosecutor, later told CNN that no one was arrested in the raid.
Terror in Paris: What we know about the attackers
Earlier, Belgian state broadcaster RTBF, citing the country's Federal Justice Department, had reported that police had made one arrest during the raid, but had not apprehended Salah Abdeslam, the French citizen at the center of a manhunt for his suspected involvement in the terror attacks.
Get up to speed: Everything we know so far
Two of those who attacked Paris on Friday have been identified as French citizens who lived in the Brussels suburb, Thoreau told CNN on Sunday, while two cars involved in the Paris shootings had Belgian license plates, according to his office.
Seven people were arrested earlier in raids in Molenbeek after the Paris attacks, but five of them have been released, Thoreau told CNN on Monday.
Among those released was Mohammed Abdeslam, brother of the wanted man. Thoreau told CNN that the released Abdeslam brother did not know his brother's whereabouts.
Authorities hunt for a French national
Leading exporter of jihadists
The developments have brought renewed focus on the threat posed by jihadist networks in Belgium, a country that, according to one analysis, has exported more jihadists to the conflicts in Syria and Iraq per capita than any other Western European nation.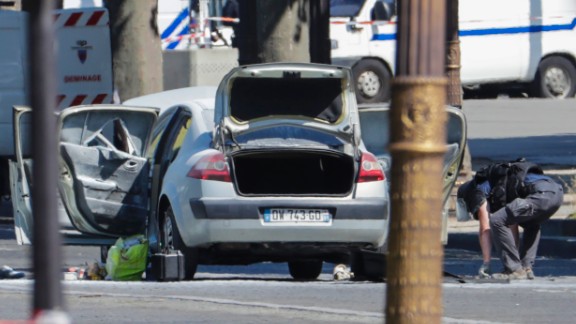 Now playing
01:34
Armed man rams car into police van in Paris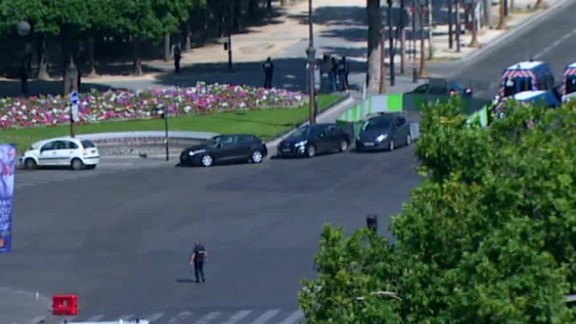 Now playing
01:19
Car rams police truck on iconic Paris street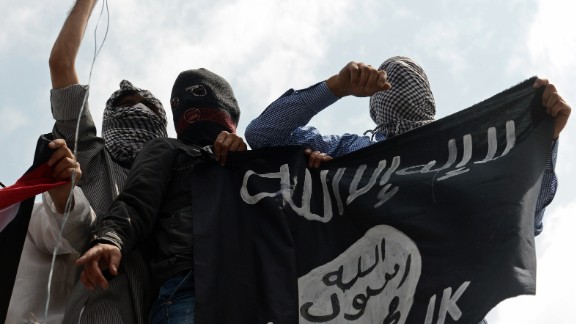 Now playing
03:01
The anatomy of a terror attack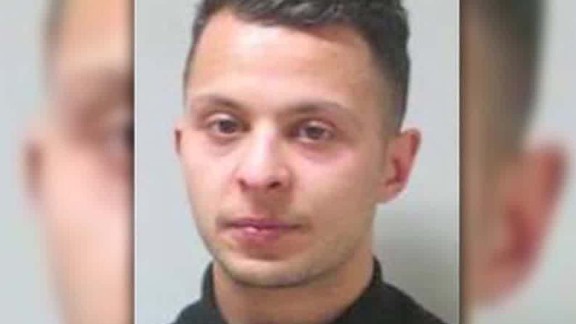 Now playing
01:23
Fingerprint of Paris terror suspect found in Brussels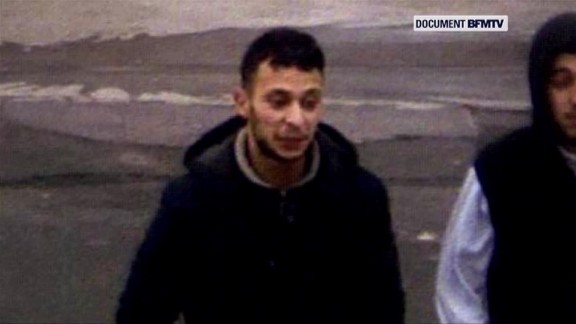 Now playing
00:45
New images show fugitive Paris attack suspect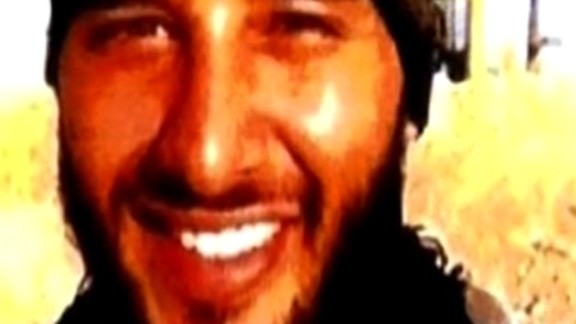 Now playing
03:05
New Paris terror attacker identified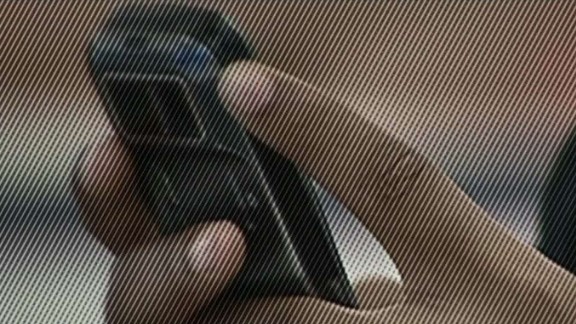 Now playing
02:09
A look at how ISIS uses encrypted communications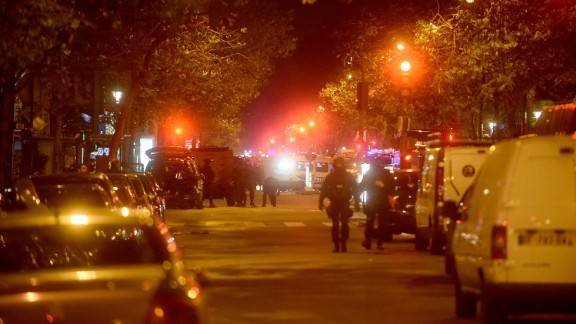 Now playing
01:09
Paris attacks in 1 minute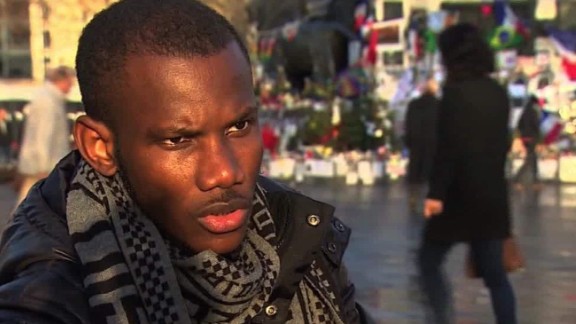 Now playing
02:35
French hero has life-changing year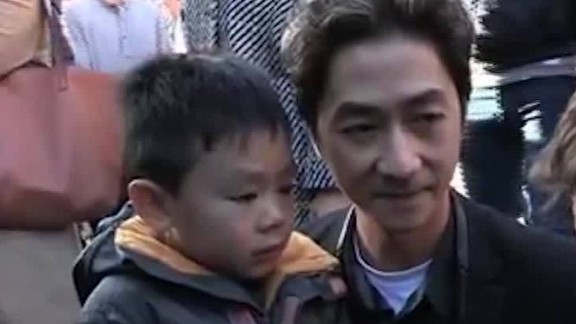 Now playing
01:03
French father explains terror attacks to his young son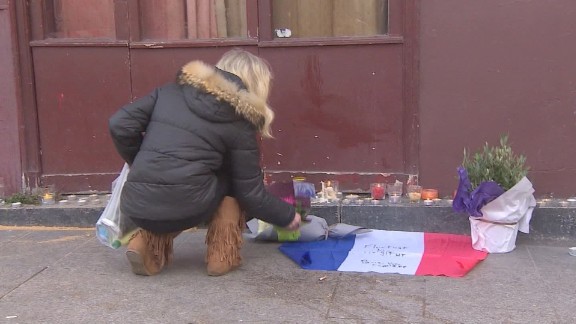 Now playing
02:32
Paris mourns for the dead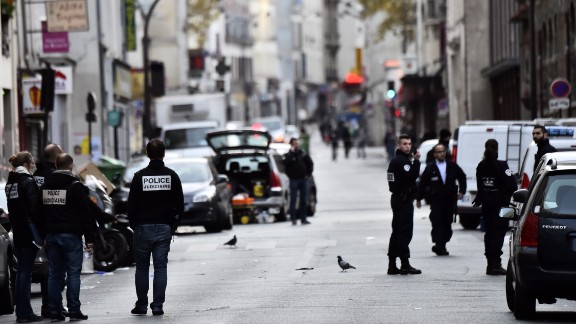 Now playing
01:53
ISIS claims responsibility for Paris attacks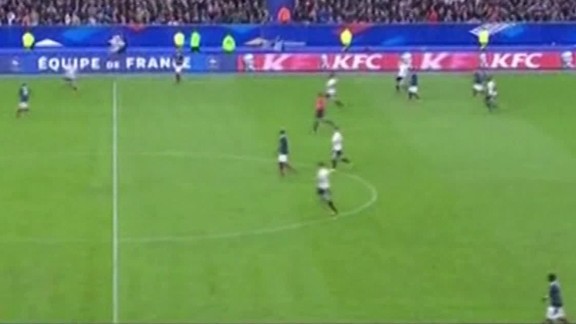 Now playing
00:45
Explosion heard at Paris soccer game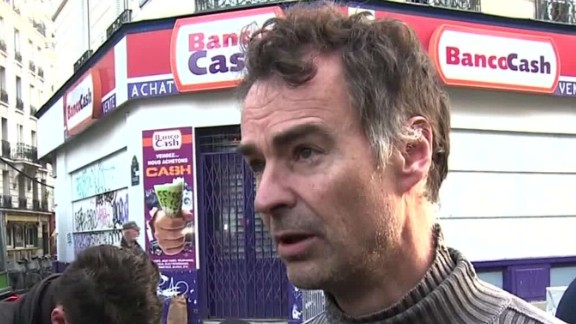 Now playing
01:42
Concert hall 'a bloody mess' after terror attack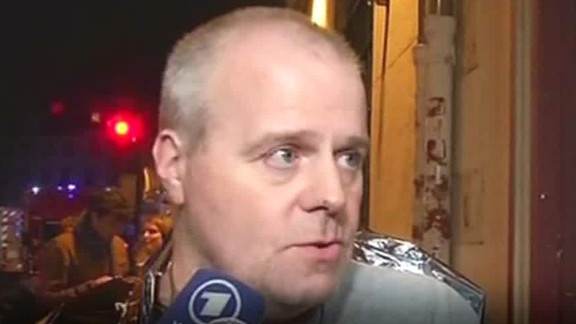 Now playing
01:02
Witness describes his escape from Paris attack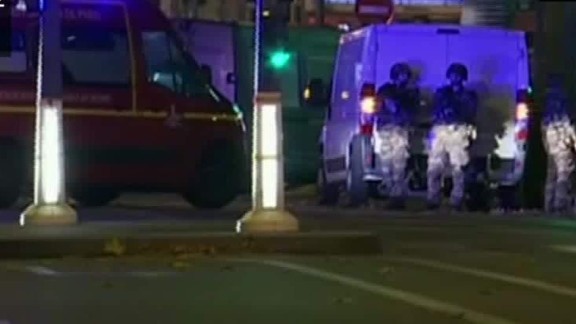 Now playing
01:49
Police storm Paris concert hall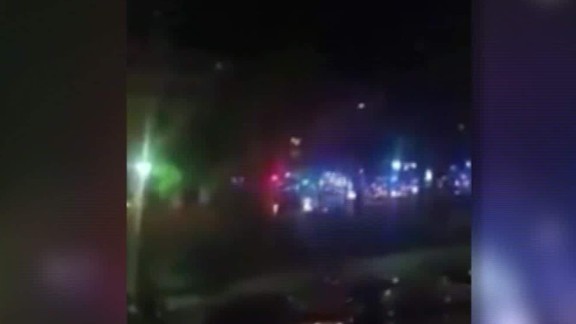 Now playing
01:23
Hear gunfire outside The Bataclan theater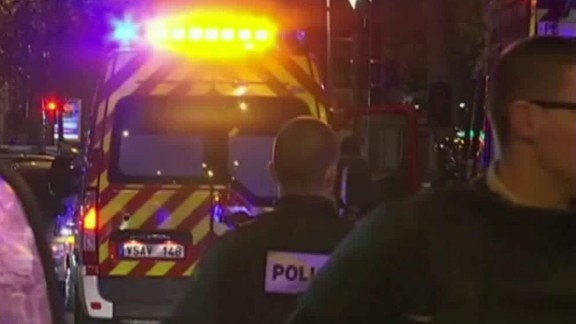 Now playing
04:57
Chilling details about attack in Paris theater
According to figures released by the International Center for the Study of Radicalization and Political Violence in January, an estimated 440 Belgians had taken up arms for Sunni extremist groups in the Middle East, a per-capita figure about double that of France, and four times that of the UK.
Molenbeek has a large, predominantly Muslim population of first-, second- and third-generation immigrants from North Africa that has gained an unwelcome reputation as a hotbed of jihadism.
Belgium's minister of justice, Koen Geens, told CNN's Ivan Watson on Monday that his country had "a foreign fighters problem," and he cited Molenbeek as an example of an area where more needed to be done to combat the threat.
In January, police raided a suspected ISIS terror cell in Verviers in eastern Belgium, killing two men who were alleged to be on the brink of a major Paris-style attack.
The cell members, including the man alleged to be orchestrating the plot from abroad, Belgian-Moroccan Abelhamid Abaaoud, all hailed from the Molenbeek area and were suspected to be ISIS veterans who had returned from fighting in Syria, according to a counterterrorism official.
Police found automatic weapons, police uniforms and chemicals to make TATP, the powerful explosive that the Paris attackers also used Friday.