Story highlights
Gohel: ISIS convinced West doesn't have the appetite to send in ground troops to defeat it
Western strategy to defeat ISIS has depended virtually on the air war
Air strikes have not stopped or deterred ISIS from replenishing their ranks
Editor's Note: Sajjan M. Gohel is International Security Director for the London-based Asia-Pacific Foundation, a policy assessment think-tank monitoring emerging geopolitical threats and analyzing the radical ideologies that feed violent extremism. The opinions expressed here are his own.
(CNN) —
The timing of the Paris attacks was perhaps deliberately orchestrated to coincide with an anniversary that serves part of ISIS's propaganda machine. In November, 1914, as World War I raged, the religious ideologue Sheikh-ul-Islam declared jihad on behalf of the Ottoman Caliphate, urging his followers to take up arms against several countries including France, Russia and the United Kingdom. That conflict eventually resulted in the defeat and collapse of the Ottoman Caliphate – a grievance frequently cited by al-Qaeda and ISIS.
In addressing the French nation and the rest of the world about the Paris attacks, President Francois Hollande commented, "It's an act of war, committed by a terrorist army Daesh [ISIS], an army of Jihadists, against France." He added, "We will lead the fight and we will be ruthless." The French President's bold declaration was followed up by statements of support and unity from U.S. President Barack Obama and British Prime Minister David Cameron.
Paris suicide bomber identified
However, strongly worded statements of solidarity and vows to defeat ISIS by Western leaders are simply platitudes and soundbites unless they're actually converted into a tangible strategy – which is currently not the case. Up until the Paris attacks, ISIS has successfully called the West's bluff. They are convinced that the West doesn't have the appetite to send in ground troops into Iraq and Syria to dismantle the ISIS infrastructure. The terror group also believes the West will not go beyond the current campaign of air strikes.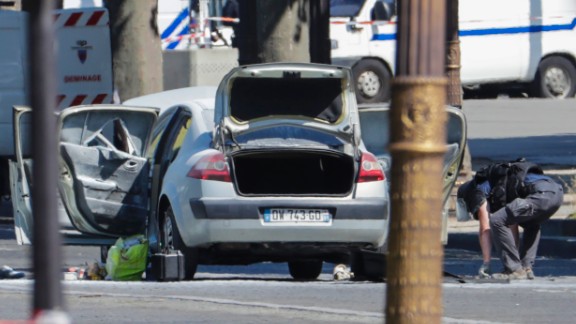 Now playing
01:34
Armed man rams car into police van in Paris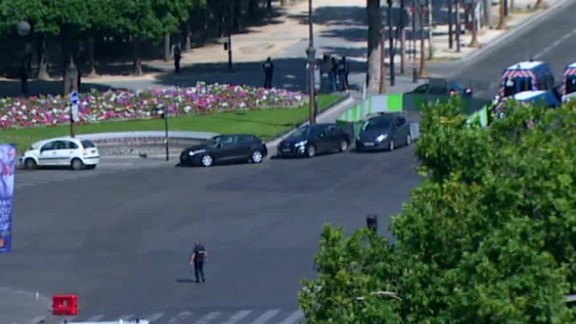 Now playing
01:19
Car rams police truck on iconic Paris street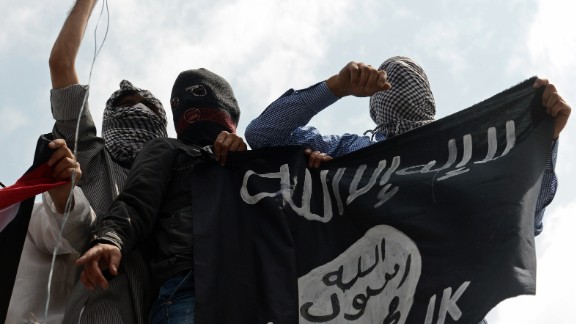 Now playing
03:01
The anatomy of a terror attack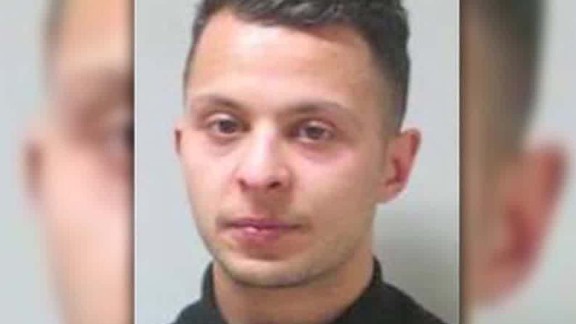 Now playing