Story highlights
A new report on the future of aircraft carriers raises questions about the choices the Navy has made about these mobile airfields
The rise of new powers now threatens to push the Navy farther from shore and beyond the range of the aircraft the carriers hold
(CNN) —
Calling the U.S. aircraft carrier the "backbone" of America's global military presence, the Navy's top brass highlighted the risks of failing to maintain a big enough fleet during testimony before the House Armed Services Committee Tuesday.
But a new report on the future of aircraft carriers suggests that the Navy's problems run deeper than the number of ships or planes on these mobile airfields.
The Pentagon's focus on developing a "jack of all trades, master of none" aircraft, while rival countries build technology capable of sinking American carriers, could make these expensive warships ineffective in the coming years, according to the naval expert who authored the report.
The rise of new powers now threatens to push the Navy farther from shore and beyond the range of the aircraft the carriers hold, according to the report written by naval expert Jerry Hendrix of the Center for New American Security. "This push back would limit the service's ability to project power and thus undermine the credibility of the United States."
The U.S. carrier fleet and its air wings, or the aircraft on board, have been considered the foundation of American naval power since the end of World War II.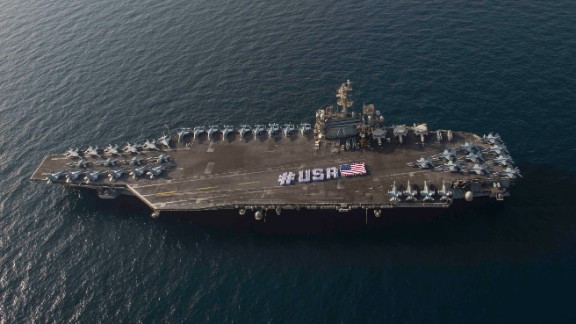 Photos: US aircraft carriers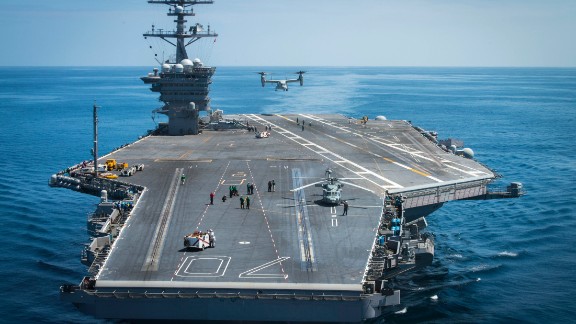 Photos: US aircraft carriers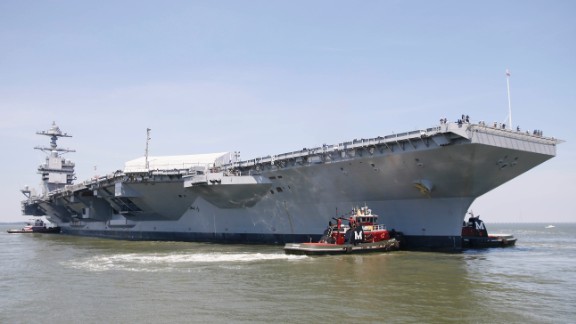 Photos: US aircraft carriers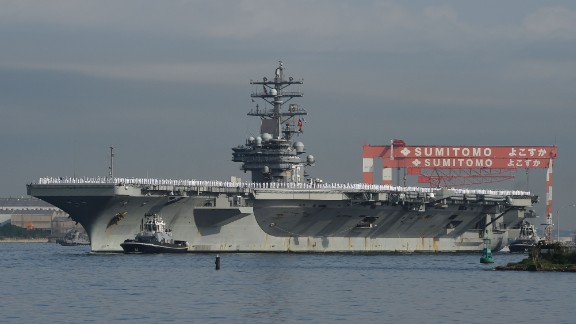 Photos: US aircraft carriers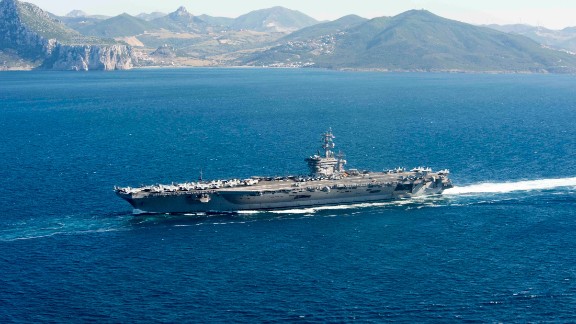 Photos: US aircraft carriers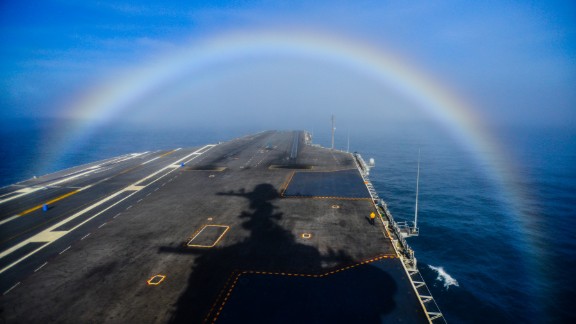 Photos: US aircraft carriers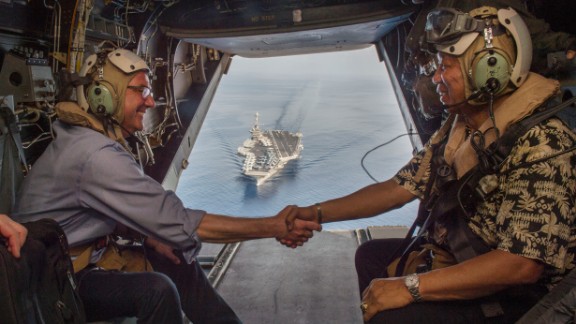 Photos: US aircraft carriers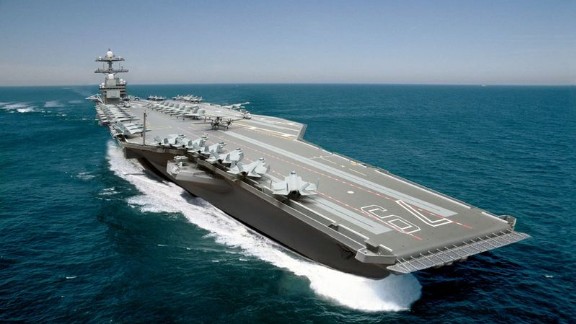 Photos: US aircraft carriers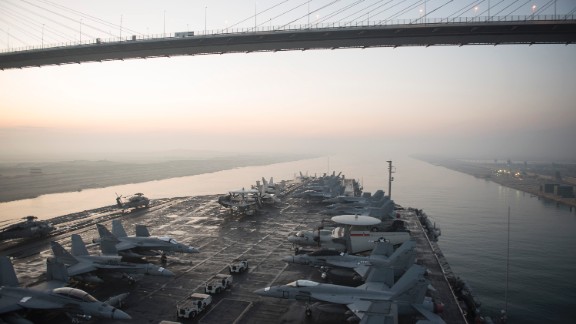 Photos: US aircraft carriers
Photos: US aircraft carriers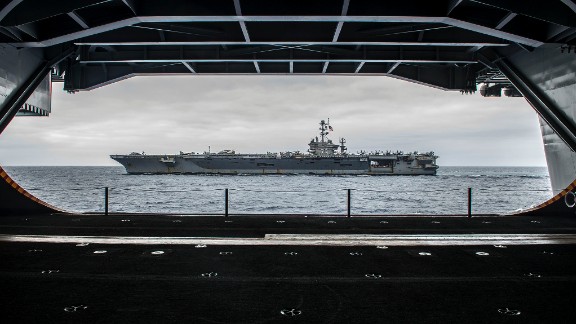 Photos: US aircraft carriers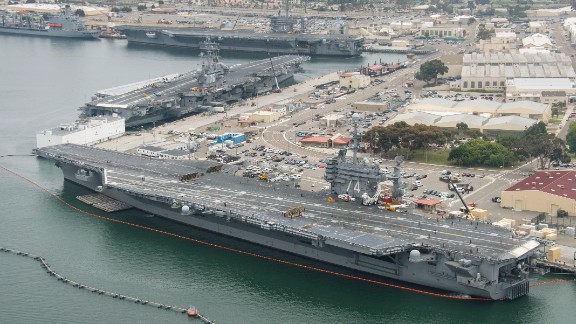 Photos: US aircraft carriers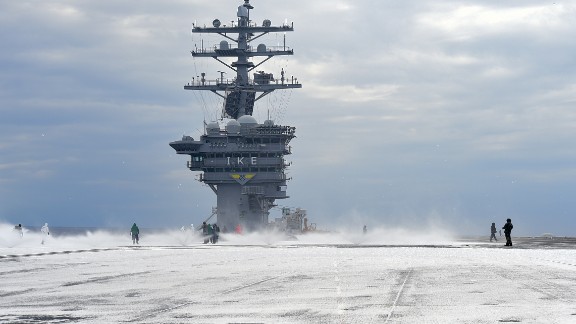 Photos: US aircraft carriers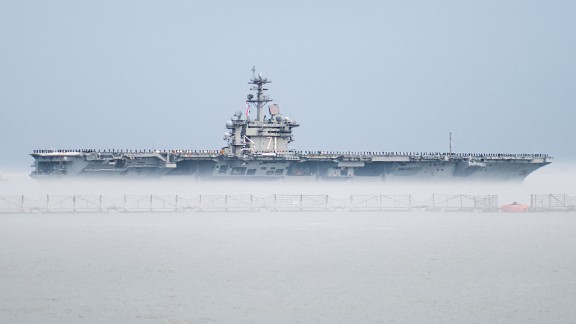 Photos: US aircraft carriers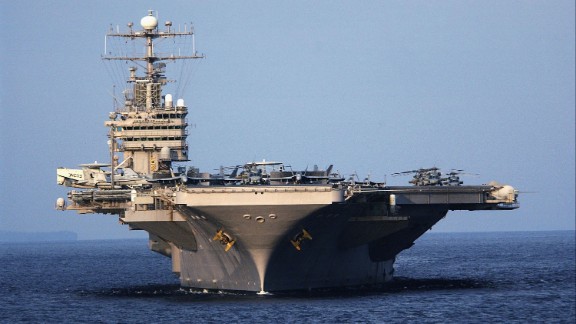 Photos: US aircraft carriers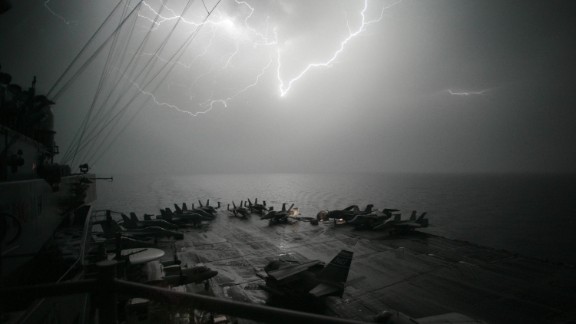 Photos: US aircraft carriers
Photos: US aircraft carriers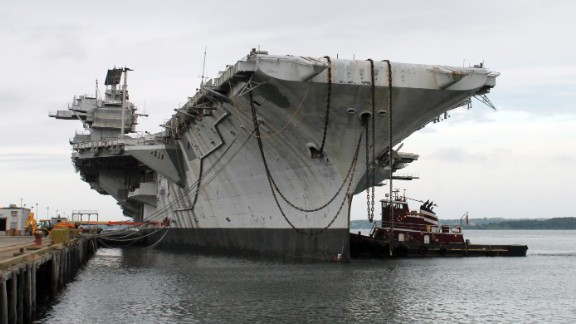 Photos: US aircraft carriers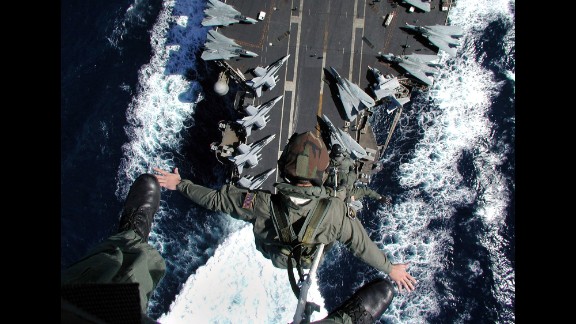 Photos: US aircraft carriers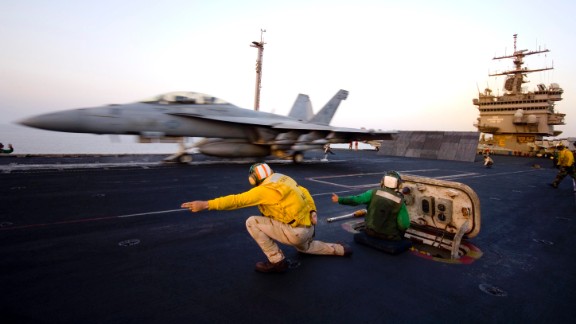 Photos: US aircraft carriers
Photos: US aircraft carriers
Photos: US aircraft carriers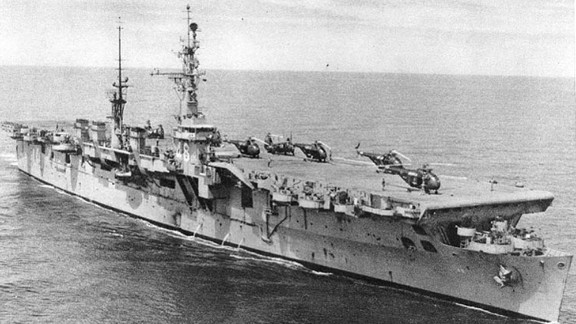 Photos: US aircraft carriers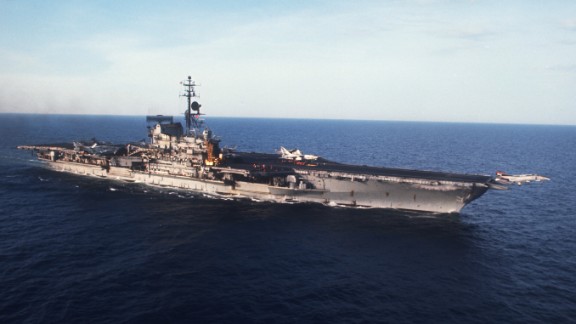 Photos: US aircraft carriers