Story highlights
Jeb Bush delivered a lackluster debate performance on Wednesday
Political observers are questioning how long he can stay in the race
Jeb Bush's presidential campaign is facing a full-blown existential crisis.
The former Florida governor's attempt to revive his White House hopes during Wednesday's Republican debate by taking on his former protege, Sen. Marco Rubio, backfired badly.
Instead, he delivered a performance drained of passion, fire and inspiration followed by a testy post-game interview that added up to a disastrous night for Bush.
Bush was already struggling going into the debate – grappling with low poll numbers and a weak base in early voting states.
But his performance only confirmed and deepened damning perceptions of his political skills and questions about his stomach for the fight. And Bush is already trying to stave off the stench of decay that quickly gathers around losing campaigns.
"The end is not near – life is good," he told reporters in New Hampshire on Thursday.
Republican debate: Winners and losers
But when a candidate is forced to make such a statement, and when the political classes begin to ask questions about how long a campaign can stay in the race, it's never good news.
"I think his campaign is on life support," said Ford O' Connell, a Republican political consultant not currently affiliated with a 2016 presidential candidate.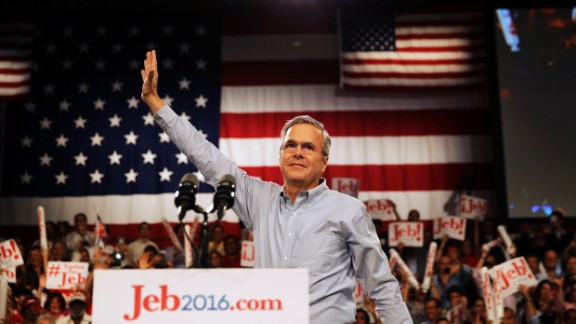 Photos: Jeb Bush's life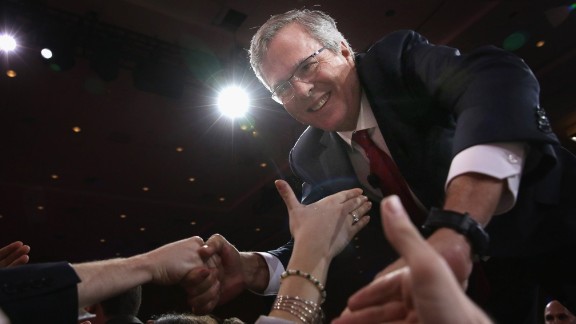 Photos: Jeb Bush's life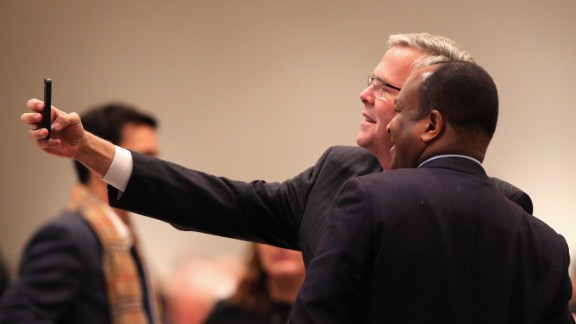 Photos: Jeb Bush's life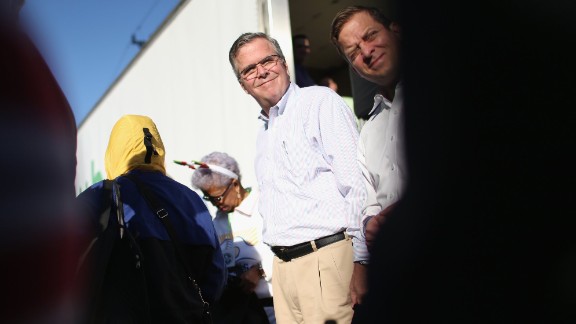 Photos: Jeb Bush's life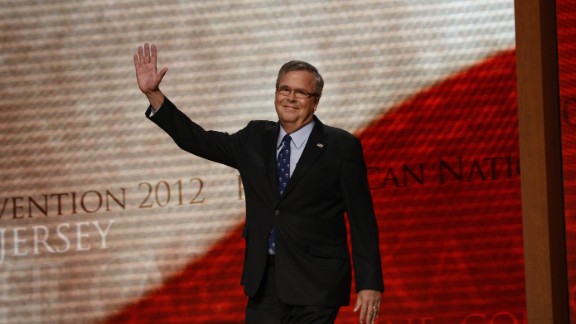 Photos: Jeb Bush's life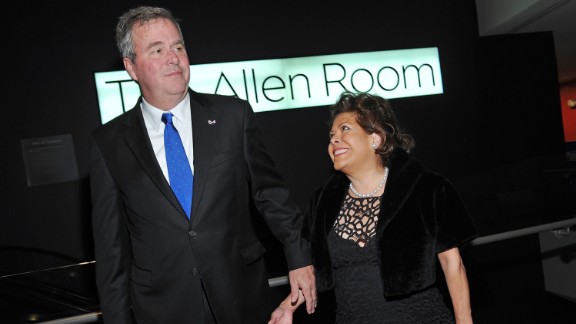 Photos: Jeb Bush's life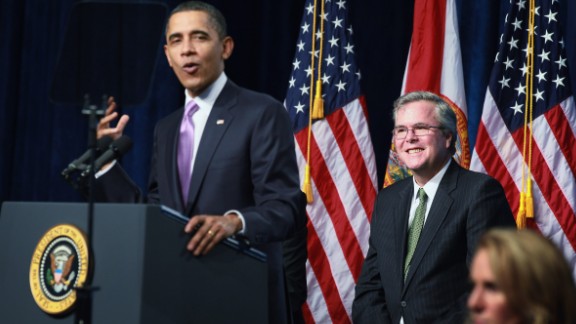 Photos: Jeb Bush's life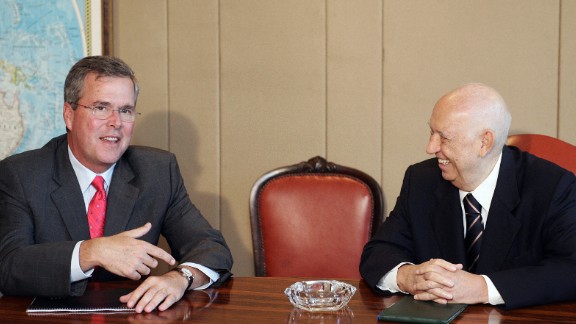 Photos: Jeb Bush's life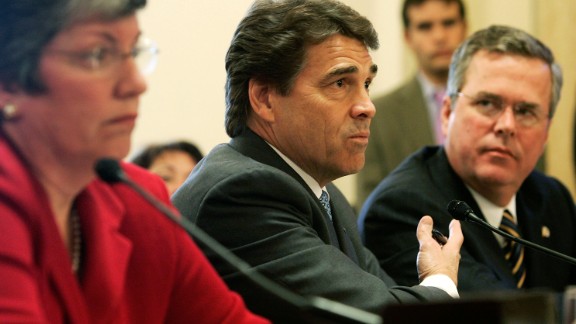 Photos: Jeb Bush's life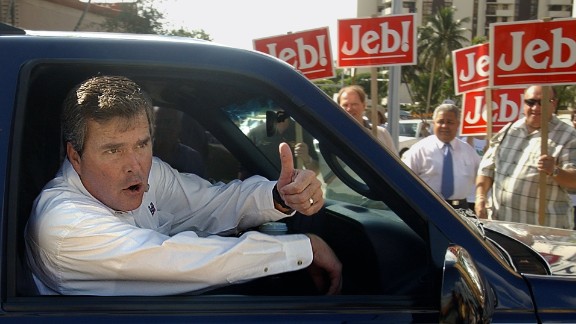 Photos: Jeb Bush's life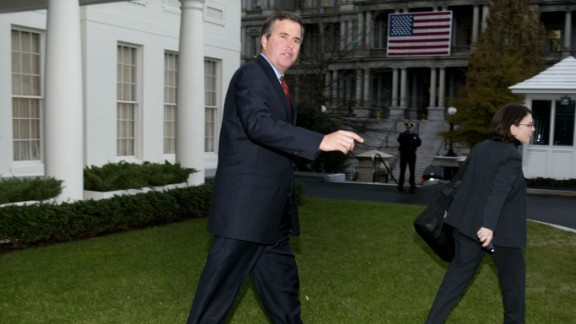 Photos: Jeb Bush's life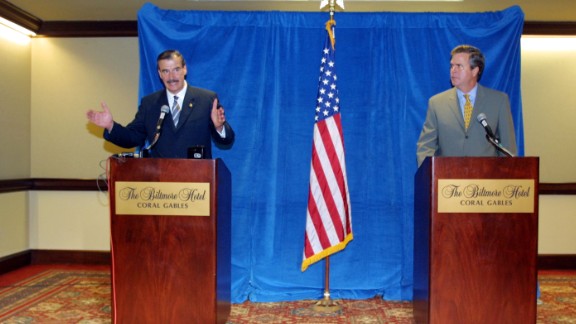 Photos: Jeb Bush's life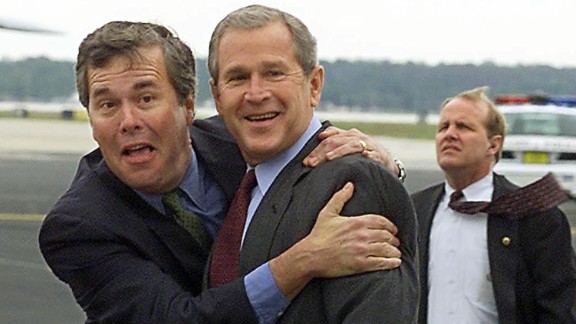 Photos: Jeb Bush's life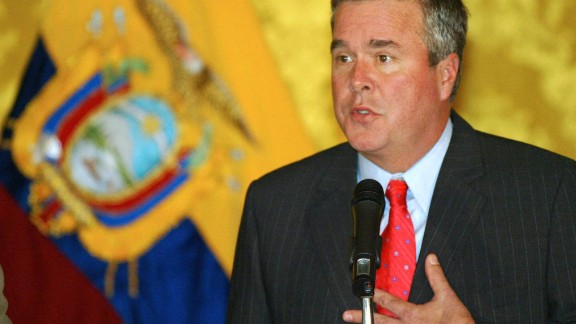 Photos: Jeb Bush's life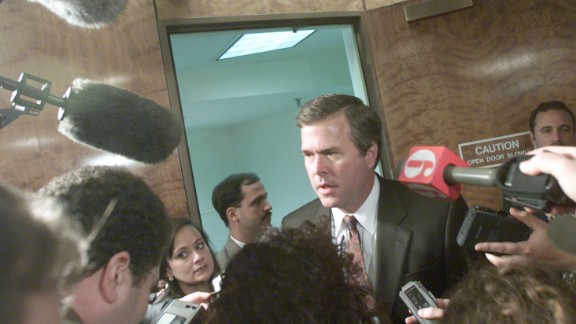 Photos: Jeb Bush's life