Story highlights
Researchers study sleep patterns of preindustrial societies
Nearly no one suffered from insomnia
(CNN) —
Our hunter-gatherer ancestors must have gotten more sleep than you. Before modern stresses and schedules and binge-watching "House of Cards," humans were certainly getting at least eight hours of solid deep cave sleep, right? A group of scientists studying the history of human sleep patterns says dream on.
Of course, these scientists didn't have time machines to peek in on our ancestors, so they did the next best thing to try to understand what "natural" sleep is: They studied the sleep patterns of three current preindustrial societies in Africa and Bolivia.
In other words, they found 94 people to observe who don't have the distractions of electric lighting, smartphones, Netflix and all the other trappings of modern life on which we blame our lack of sleep. The study ran in the latest edition of Current Biology.
What these scientists found was that despite their geographic and cultural differences, there was a pattern among all three groups: They were relatively healthy and they got only 6.4 hours of sleep on average a day (ranging from 5.7 to 7.1 hours per night), sleeping another hour more in the winter.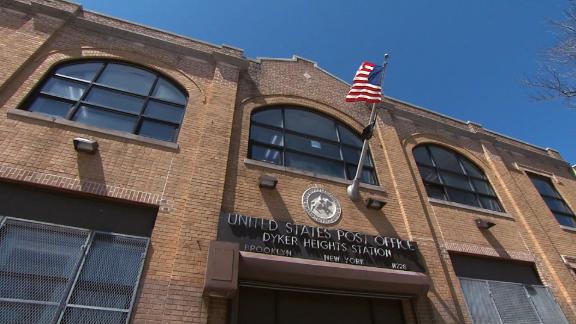 Now playing
01:20
Police: Mailman stashed 17,000 pieces of mail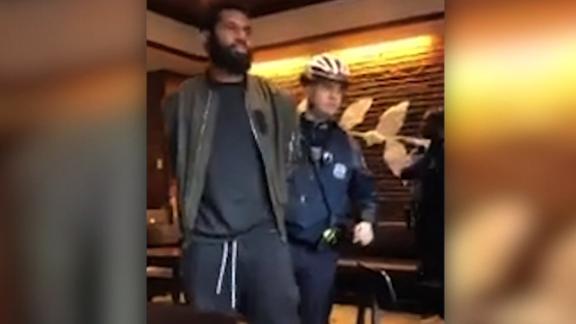 Now playing
02:12
Starbucks CEO apologizes after arrest of 2 men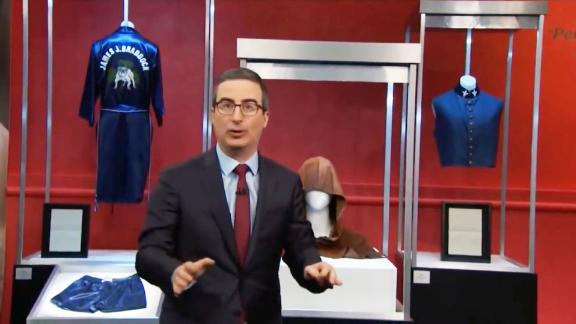 Now playing
01:26
Oliver buys actor's props to help Blockbuster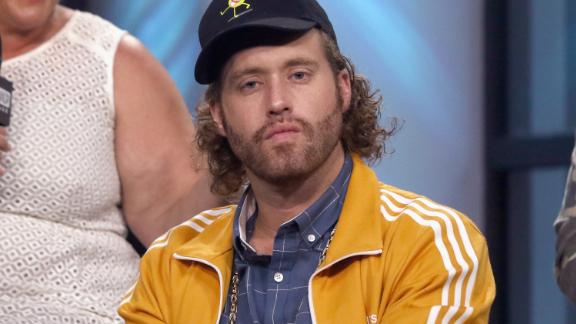 Now playing
00:31
Actor arrested for alleged fake bomb threat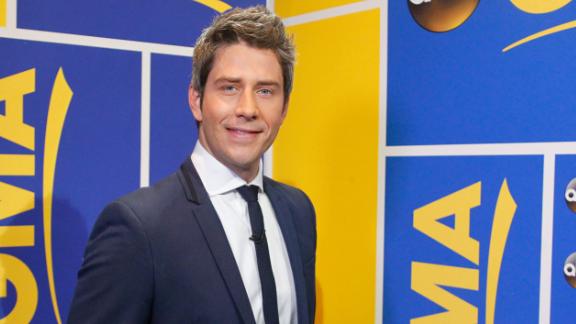 Now playing
02:30
Arie shocks viewers in 'Bachelor' finale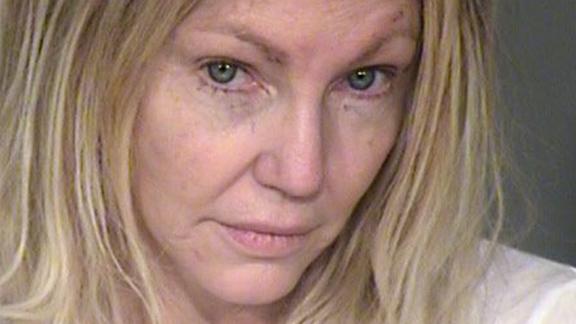 Now playing
01:53
Actress Heather Locklear arrested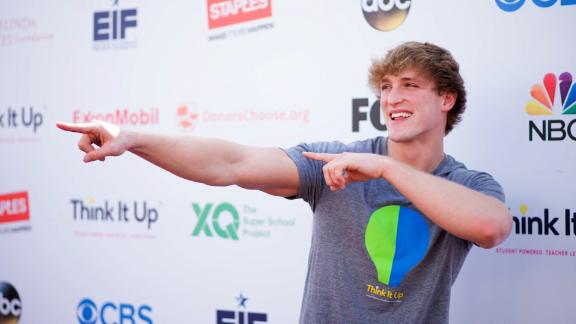 Now playing
00:50
YouTube star apologizes for gruesome video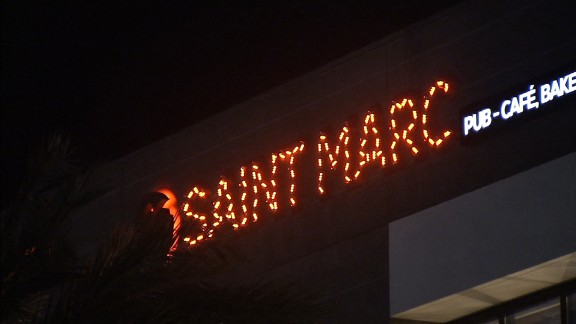 Now playing
00:48
Waiter asks diners for proof of residency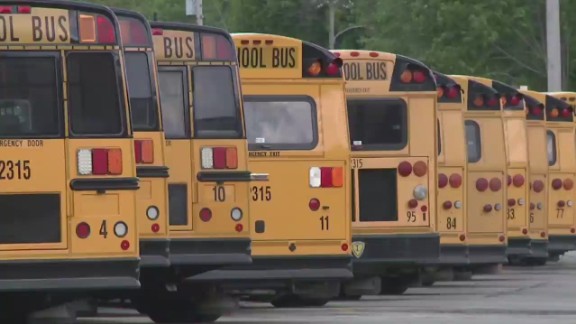 Now playing
02:23
A blacks-only school field trip?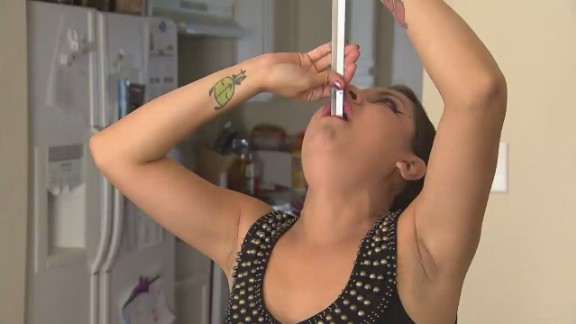 Now playing
01:29
She swallows swords, even while 9 months pregnant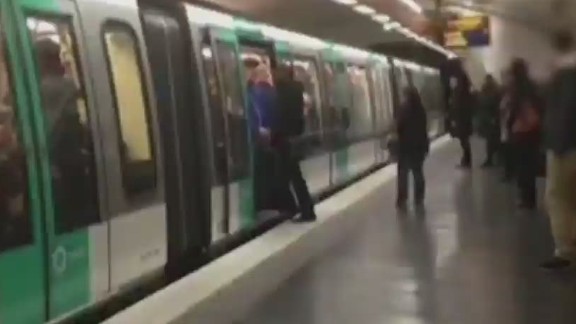 Now playing
01:36
Shocking video captures racist football fans abuse
Now playing
01:34
Carnegie Mellon accepts rejected applicants by mistake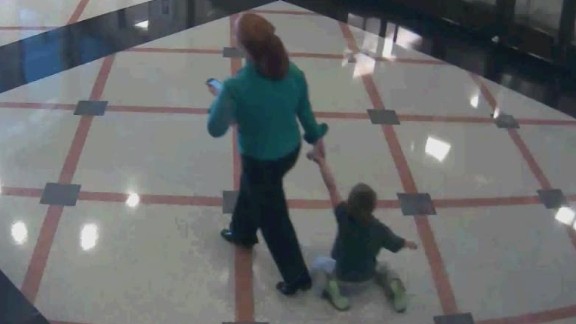 Now playing
02:29
Teacher drags 6-year-old student through hallway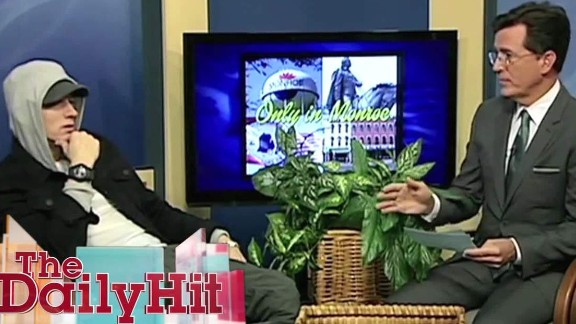 Now playing
01:25
See Eminem sing Seger songs with Colbert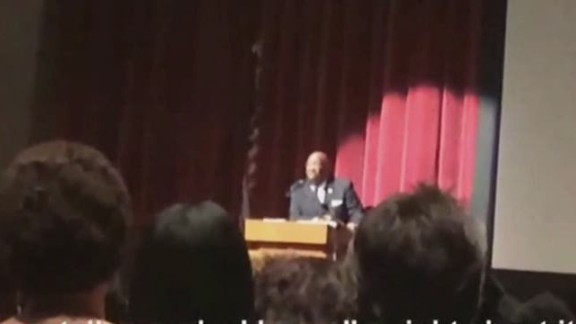 Now playing
03:04
Outrage over rape remarks
The Hadza, who live in northern Tanzania; the Tsimane, who live in Bolivia; and the San, who live in Namibia, helped these scientists dispel a few other notions people have about idyllic premodern sleeping. These peoples nearly never nap. They don't set a sleep schedule around when it's light out. Typically, they went to sleep three hours and 20 minutes after sunset and woke before sunrise. And they slept through the night.