Story highlights
Sara Ziff, who works to improve fashion industry working conditions, calls modeling a "grown-up industry with grown-up pressures"
She says children shouldn't represent the feminine ideal for women, and adults should model clothes that are marketed to adults
Models need workplace protections, they should be paid fairly, and children shouldn't feel rushed to work in the industry, she says
(CNN) —
Imagine hearing this in your first job interview:
I'm here to make money, I want you to make money. … So if I don't get you, and you don't get me, then go down the street and just keep trying. But just remember that it is a business, and we're not mean, but the best make the all-star team. 'Cause let's face it: You're all a car accident away from never looking like this again.
Now, imagine you're a 15-year-old aspiring model hearing this message from a top agent who is credited with discovering Tyra Banks.
Not all talent scouts offer such harsh words to their possible clients, says Sara Ziff, a model and director of Model Alliance, a nonprofit group that works to improve working conditions in the fashion industry.
But the message is clear, she says: The fashion industry is no place for children.
"It's a grown-up industry with grown-up pressures," says Ziff, who started her modeling career at 14. "While I don't think there's any harm in doing the odd modeling job for a Macy's catalog, too often we see child models who are being catapulted into working as adults. And they don't have the maturity to handle those situations."
With more and more young models appearing on fashion runways, we asked her to shed some light on how the fashion industry operates and why she thinks it's in dire need of major reform:
The opinions expressed below are solely those of Sara Ziff.
If their parents say it's OK, what's the problem with young models?
Ziff: It's not good for the child and it's not good for the greater public for children to represent the feminine ideal of beauty for women. These clothes are marketed to women, not 13-year-old girls, so why is it (that) a 13-year-old girl is supposed to be the ideal?
It's not good for the girl, because her body will develop and change, and if she has had success at a very young age and she's valued for her adolescent physique, then she will be pressured to maintain those measurements.
I have even seen agency contracts that stipulate that a model can't gain more than 2 centimeters on her hips. Now if you have a child signing that contract, that's obviously highly problematic. You're asking that girl to have an eating disorder.
We should have adults modeling clothing that's marketed to adults, and if that means embracing a more womanly body type, then great.
(Also,) anyone can open a modeling agency or say that they're a modeling agent, and there are a lot of scam artists out there. And obviously it's an aspirational business – there are a lot more young people, especially girls, who aspire to be the next Kate Moss or Gisele than are going to get legitimate modeling work.
That presents a real problem, because then, you find situations where adults who are in a position of authority and control are maybe not acting in the best interest of these girls who they represent.
There are good people in our industry, but this isn't about individuals. There's a systemic problem in the modeling industry, and that is models' concerns on the job are unfairly trivialized and dismissed, and they deserve to be paid a fair wage for their work.
They deserve a workplace that's free of sexual harassment. Modeling is not an inherently bad or dangerous job, but if you don't have basic work protections like people in other industries, then it's not surprising that some people are exploited or abused.
Sure, but once a model gets hired, he/she is entitled to things like, say, minimum wage, right?
Ziff: Models are generally treated by the industry as independent contractors, not employees. As independent contractors, models are unable to unionize (that's why we had to start the Model Alliance from scratch), they're not entitled to a minimum wage … they actually lack protection against sexual harassment in the workplace.
Models really are uniquely vulnerable, and I think people take for granted that in traditional employment relationships, there is some measure of protection that simply isn't there or at least isn't being recognized or enforced in our industry.
Photos: Highlights from a month of fashion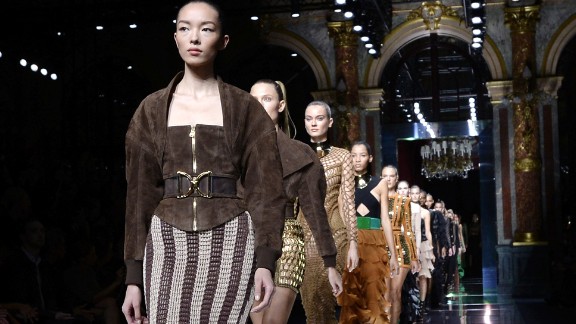 Photos: Highlights from a month of fashion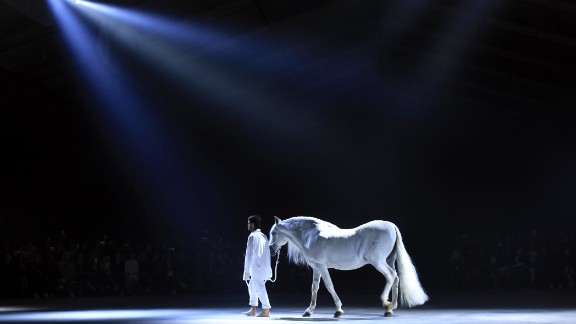 Photos: Highlights from a month of fashion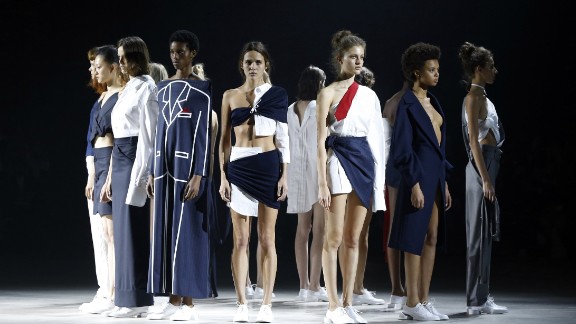 Photos: Highlights from a month of fashion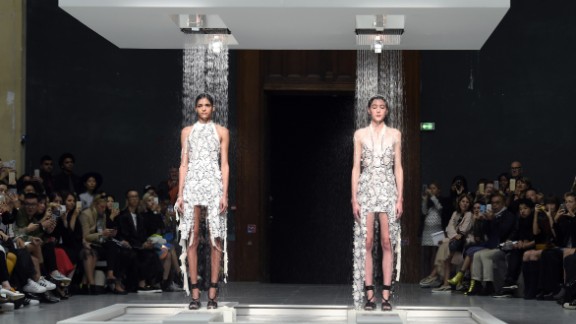 Photos: Highlights from a month of fashion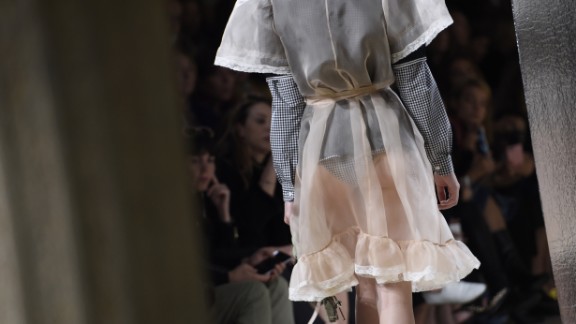 Photos: Highlights from a month of fashion
Photos: Highlights from a month of fashion
Photos: Highlights from a month of fashion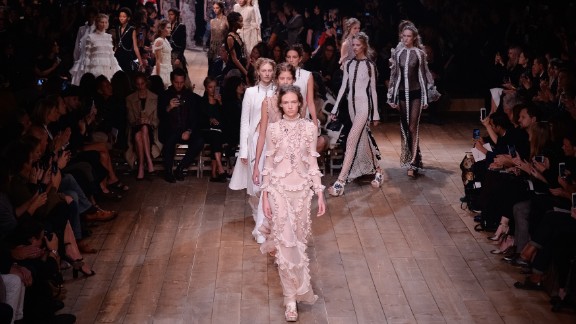 Photos: Highlights from a month of fashion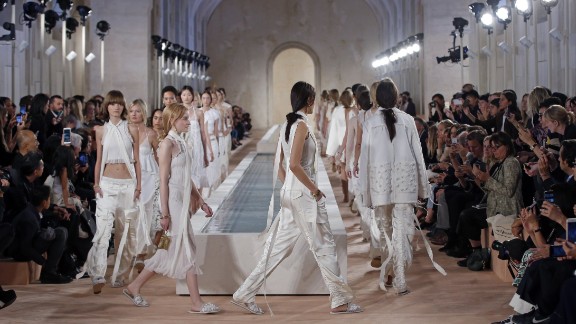 Photos: Highlights from a month of fashion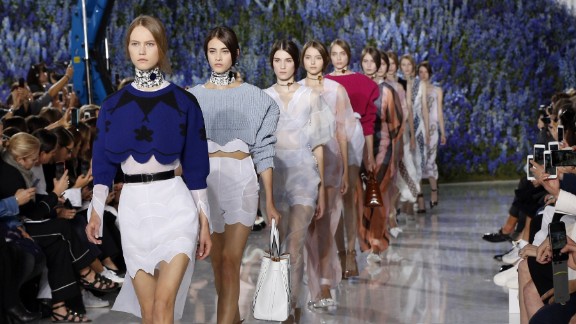 Photos: Highlights from a month of fashion
Photos: Highlights from Milan Fashion Week SS16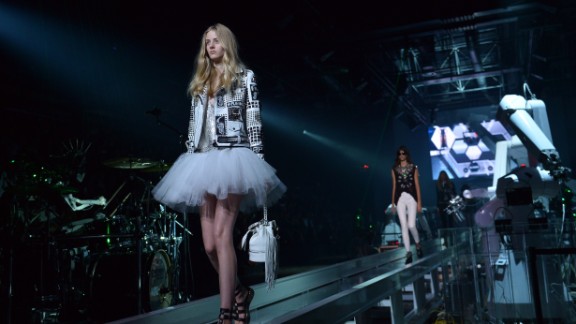 Photos: Highlights from Milan Fashion Week SS16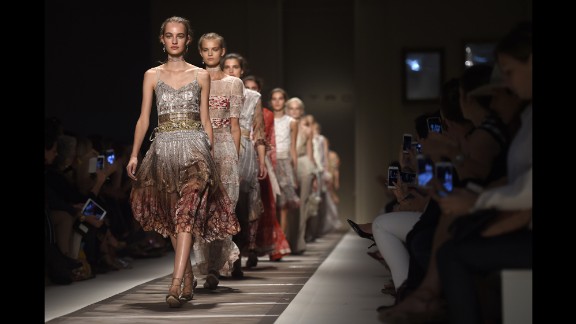 Photos: Highlights from Milan Fashion We