Story highlights
Modern kind of DNA test found an unexpected amount of bacteria on the ISS
It's believed the bacteria arrived on the astronauts themselves and by way of the cargo
(CNN) —
The next time NASA picks an astronaut to live in the International Space Station, it might want to send Mr. Clean. That's because scientists using a kind of high-tech white glove test found something in the space dust there.
The astronauts are not alone, it turns out. They share tight quarters with some previously undetected, opportunistic bacterial pathogens.
They don't call this bacteria "opportunistic" for nothing, said Kasthuri Venkateswaran who worked on the research at NASA's Jet Propulsion Laboratory and co-authored the paper in the latest issue of the journal Microbiome.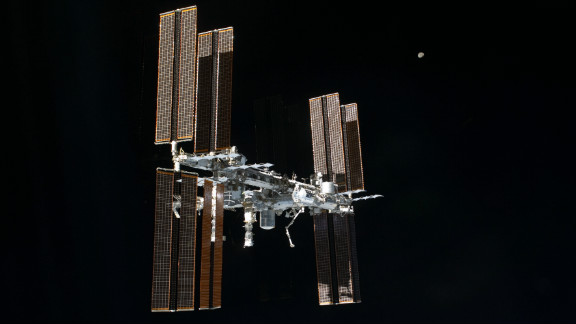 Photos: Notable moments of the International Space Station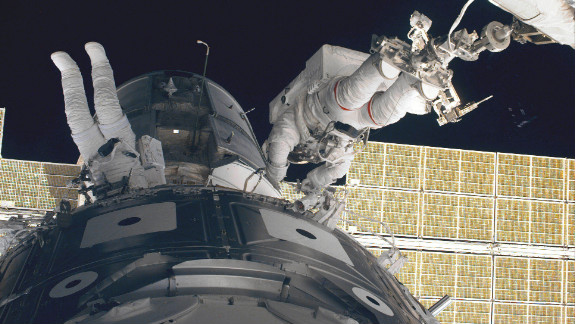 Photos: Notable moments of the International Space Station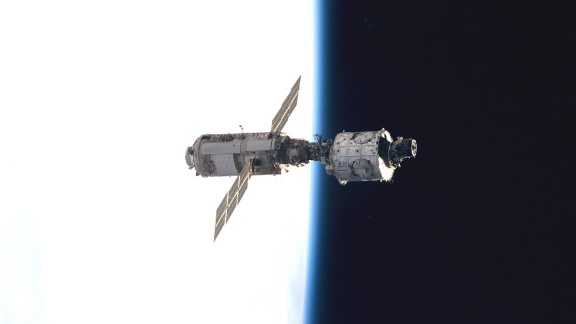 Photos: Notable moments of the International Space Station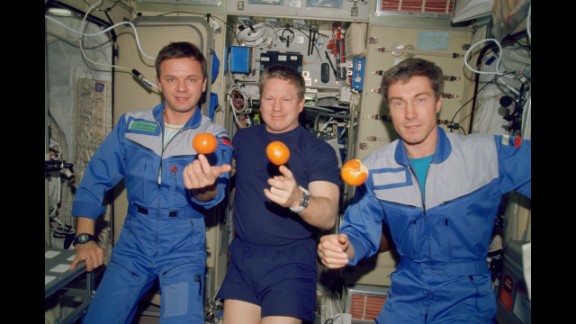 Photos: Notable moments of the International Space Station
Photos: Notable moments of the International Space Station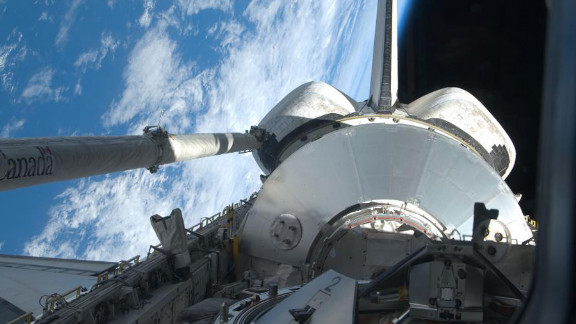 Photos: Notable moments of the International Space Station