Editor's Note: Laura Bernardini is director of coverage in CNN's Washington Bureau. The views expressed in this column belong to Bernardini.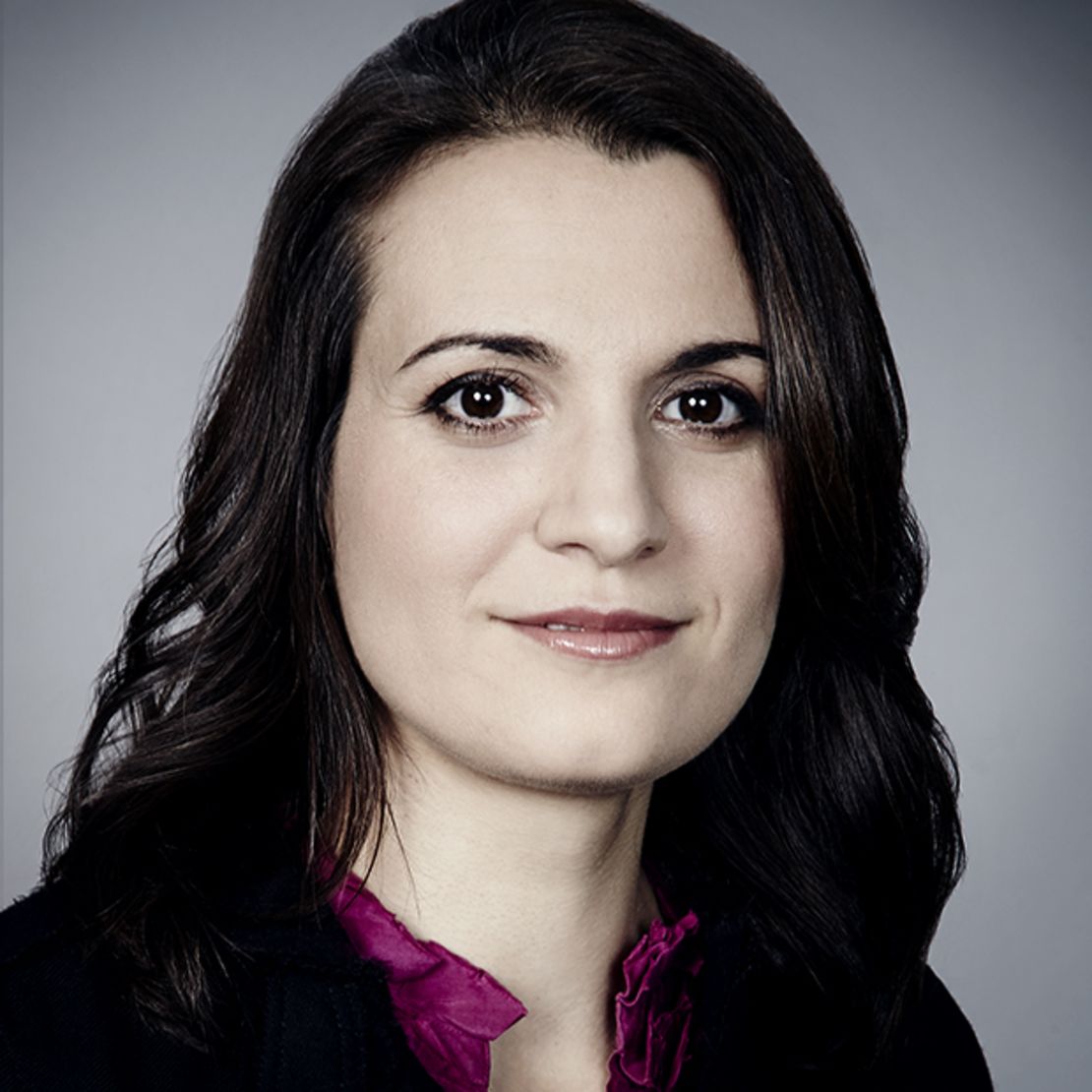 This is week 22 of an ongoing series: A Catholic Reads the Bible. Read Week One, Week Two and Week Three.
As I read the Book of Nehemiah, I couldn't contain my surprise.
The introduction said that there was a section of the book that was a "memoir."
But, I didn't anticipate this: All of a sudden, every sentence started with "I" and it was a personal narrative.
(Duh, Laura…that is the definition of a memoir.)
For the first time in the Bible that I can recall, the "I" speaking isn't God. It was a guy I had never ever heard of before called Nehemiah. He was talking about how his life and role in restoring the walls of Jerusalem.
Wait. What?
Who was this guy? Why was he talking directly to me?
This story came out of nowhere and had me looking at other resources for answers. First, I didn't really know that Ezra and Nehemiah were. And now, Nehemiah – a name I couldn't spell in my notebook without writing out each letter looking at the Bible – and he was speaking to me.
I flew through the pages.
I will admit that there are times when it takes me almost an hour to read my nightly dose of three pages. Sometimes, I feel like I am regressing as I read because it can be painstaking to read and then re-read and then to write in my journal.
This reading wasn't challenging. It was like a break. And I understood that I was getting some valuable history of the Israelites. I was being guided to understand the mission of rebuilding the walls of Jerusalem and teaching the people yet again how to behave.
Nehemiah emerged as my hero. He was the common man who was here to explain the next "chapter" of the Israelites struggle to me. It was all so clear. Nehemiah was a regular guy doing something extraordinary.
Why did the Nehemiah's story resonate so strongly and clearly with me? It may not have if it hadn't coincided with Pope Francis' visit to the U.S.
How the Pope brought our messy multitude together
As astute readers might have noticed, because of the Pope's visit, my posts got thrown off schedule. (I imagine more than a few other religion sections re-arranged their schedules to cover Francis.)
Anyway, I was reading about Nehemiah around the time that Catholics were being encouraged to "Walk with Francis." I went to a discussion at my church about how we could harness the excitement of the visit to get people in the church more involved – walking or being like Pope Francis.
It struck me that Nehemiah – and yes, I keep having to double-check the spelling even now – is proof to the early Christians that you can do anything with God on your side. And Nehemiah, a regular guy, was proof of a tradition that Francis was trying to emphasize: We can all do good.
And since Nehemiah wasn't a prophet or a priest, it made his message all the more powerful. He led the efforts to rebuild Jerusalem, and even got the people to move back to the city.
I will admit that there were times where I thought Nehemiah was trying too hard. He kept pointing out his good deeds to God to remember him well.
But, at least Nehemiah was trying.
Like many other times in the last 22 weeks, I felt like I was reading something at the right time in my life.
Now it is onto the Book of Tobit. Who in the world is Tobit? And will I like him as much as Nehemiah?