Photographer Camilo Ramirez is driving 23 miles an hour along winding back roads, tracing the contour of the Gulf Coast. Allowing serendipity to be his guide, he pulls over to photograph a trailer park in the middle of the woods.
By the end of this trip Ramirez will have driven 5,500 miles, starting near Marco Island, Florida, and ending at the very tip of Texas on South Padre Island.
After he heard about the oil spill in 2010, with approximately 210 million gallons of oil overflowing into the Gulf of Mexico, Ramirez packed his bags and jumped on the next available flight to the coast.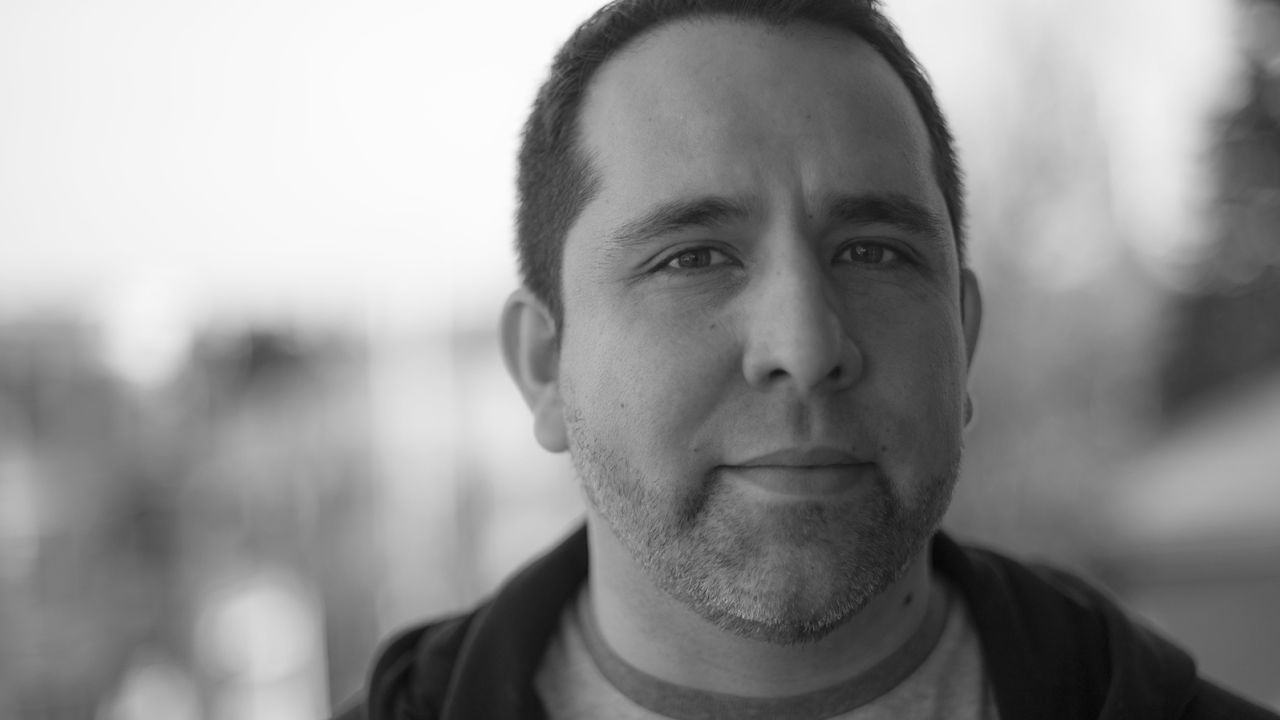 Having grown up with family in Florida and Texas, he was used to that long drive along the Gulf. He knew the businesses and types of people that dotted those shores. Once the spill happened and the media coverage offered soundbites and glimpses into the crisis, he decided he wanted to see it with his own eyes.
What started as an open-ended goal of experiencing something firsthand through photography has since turned into an ongoing project. Ramirez started on his own volition, with no funding and no stable job back home, but since then Ramirez (now with the support of a job at Emerson College) has returned twice and driven the coastline by himself with his camera to offer a glimpse into the recovery attempts as well as the economic contradictions.
"I definitely noticed a recovery from the time of the oil spill," Ramirez said. It "was like a ghost town when you'd go to the beach in 2010 … but obviously you don't get to see everything that happens under the surface. The effects (of the damage) are long lasting."
Ramirez recalled how, during his first trip to the coast, fishermen were unable to sell their shrimp because the seafood was contaminated. But through the passage of time and laborious cleanup efforts, people have worked diligently to bring their economies back from the brink.
The photos show everything from drag races to hunting expos and rodeos, and Ramirez lets them stand on their own. No need to narrate or tell the viewer what to think as they gaze at an enormous fiberglass rainbow trout, or a neon-lit parking garage luring people to their respective businesses.
Ramirez keeps his images' locations anonymous. He doesn't want them to fall into categories, but instead he hopes they convey the culture of the coastal region.
"I originally went to the Gulf just to look without having any political agenda and without having any judgment," he said. "I didn't want my political bias to be evident when I was really trying to be open to the experience and what this place is about.
"What I discovered in doing so is that the situation down there is much more complicated and nuanced than the soundbites you get coming out of the news. I really wanted to explore those nuances."
Camilo Ramirez is a photographer based in Boston, Massachusetts. You can follow him on Facebook and Instagram.