Editor's Note: Ted Cruz is a U.S. senator from Texas. He is seeking the 2016 Republican presidential nomination. The opinions expressed in this commentary are solely those of the author.
Story highlights
Ted Cruz:: Putin is strong-arming into the Middle East to prop up his client, Syria, and the Obama administration is caught flat-footed
The U.S. Syria policy is failing, and the U.S. can regain advantage by stressing exceptionalism, human rights and missile defense, he says
Over the last week, the world has once again looked on aghast as President Vladimir Putin has taken violent advantage of regional instability to re-establish Russia's influence, this time in the Middle East. Despite promises to join the United States in a counterterrorism effort against ISIS in Iraq and Syria, Putin is on a mission to protect Russian assets in the Mediterranean by propping up his client, Syrian President Bashar al-Assad.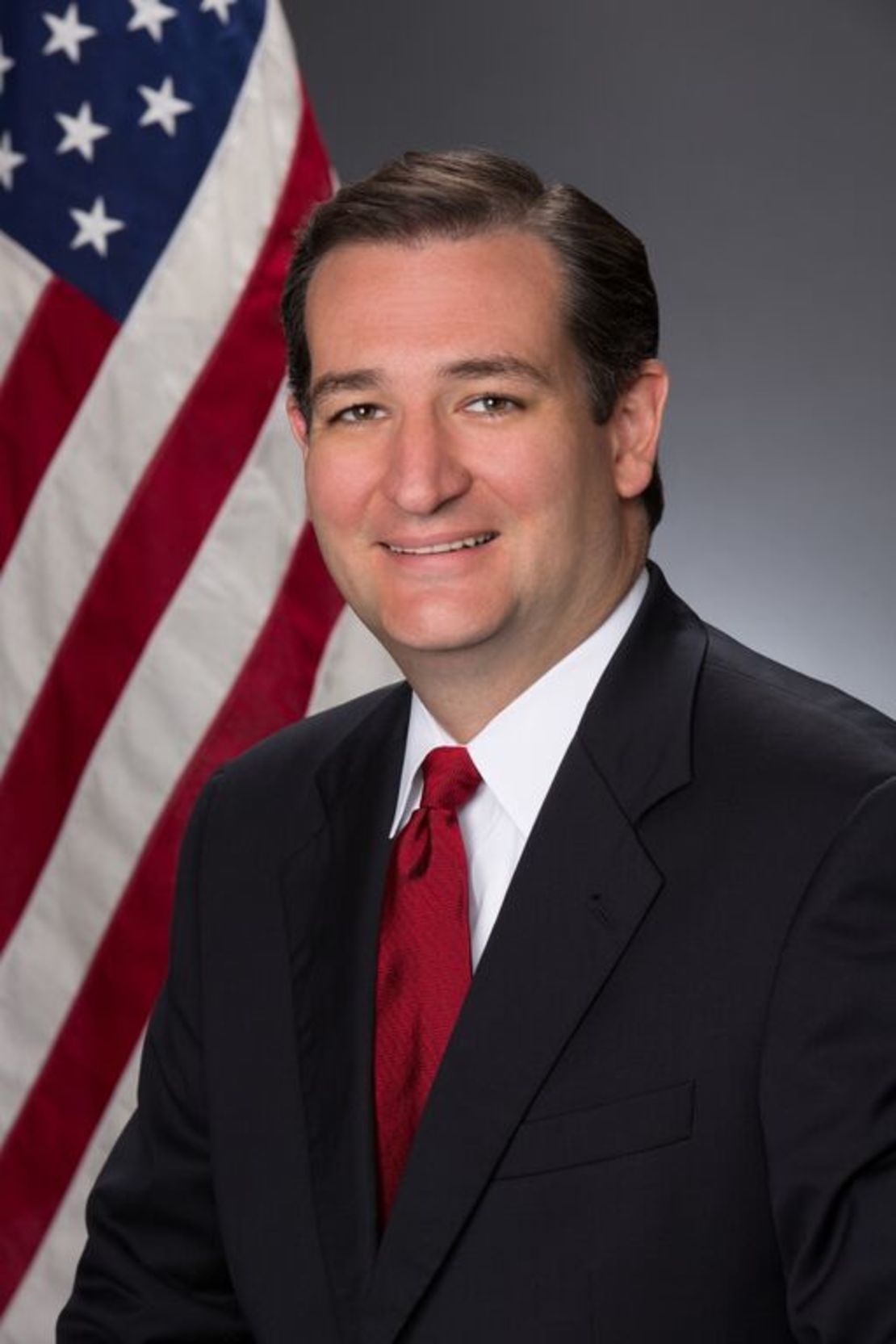 Meanwhile, the Obama administration has been caught flat-footed as Putin's actions threaten to inflame and destabilize an already acute crisis.
Enough already. We don't need a reset. We need a reality check.
Putin has been unmoved by the Obama administration's threats of isolation on the international stage, and economic sanctions have on their own been no deterrent to his opportunistic behavior. More of the same will not result in success.
We need a coherent plan to address both the specific crisis in Syria and the challenge posed more broadly by Putin's resurgent Russia. The good news is that America still has options – if our leaders can summon the will to exercise them.
For starters, in Syria we can't double down on the failed strategies that have given Putin his opportunity to intervene. We are now two years out from President Obama's proposed intervention after al-Assad used chemical weapons against his own people.