Story highlights
Only 14% of U.S. babies are born in hospitals offering global standard of breast-feeding support, per report
Majority of hospitals give infant formula to breast-fed babies, which could impact their ability to breast-feed, experts say
Editor's Note: Kelly Wallace is CNN's digital correspondent and editor-at-large covering family, career and life. Read her other columns, and follow her reports at CNN Parents and on Twitter.
(CNN) —
If Amanda Rodriguez could do it all over again, she would do her homework and select a different hospital for the birth of her first child, one that was much more supportive of nursing.
Rodriguez, then 23, had a traumatic birth experience. Her son was trapped in the birth canal, which led to a large amount of tearing and blood loss. She ended up having more than 100 internal and external stitches, which left her unable to nurse her new son until he was almost 24 hours old. The nurses had already given him a bottle and were not supportive of stopping bottle feeding so that she could help her son learn to latch on, she said.
"I was very frustrated. The baby was very frustrated. … I remember crying a lot."
It took a few days before a lactation consultant visited her, said Rodriguez, the founder of the blog Dude Mom and now mom to three boys, ages 7, 10 and 13. Her husband wasn't allowed to spend the night, and the hospital didn't allow rooming-in, where the baby stays in the room with the mother.
"The staff gave him bottles behind my back," she said. "I asked them not to, and they did anyway. And more than one nurse tried to discourage me ('You'll be happier if you don't;' 'You're too young,' etc.)" from breast-feeding.
Extended breast-feeding linked to higher IQ, income in study
After discharge, with the help of her mother, she was able to figure it all out and nursed exclusively for nine months. She chose a different location, a hospital that provided more breast-feeding support, for the births of her second and third sons.
Rodriguez is not alone.
Despite improvements in breast-feeding support at hospitals around the country, a report by the Centers for Disease Control and Prevention finds only 14% of the nearly 4 million babies in the United States are born in hospitals designated as "baby-friendly," meaning they provide the 10 different steps that have become the global standard for hospital care to support breast-feeding.
Those steps include teaching breast-feeding techniques and feeding cues, limiting feeds that don't include breast milk, allowing parents to "room-in" with their babies and providing support after a new mom is discharged from the hospital.
"The bottom line is that hospital actions in the first hours and days after birth can make a big difference and can determine for how long babies are breast-fed," said Dr. Tom Frieden, director of the CDC, in an interview with CNN.
Frieden said there has been some progress. In 2007, 29% of hospitals in the United States offered a majority of the 10 steps to support breast-feeding. That number jumped to 54% in 2013, according to the report.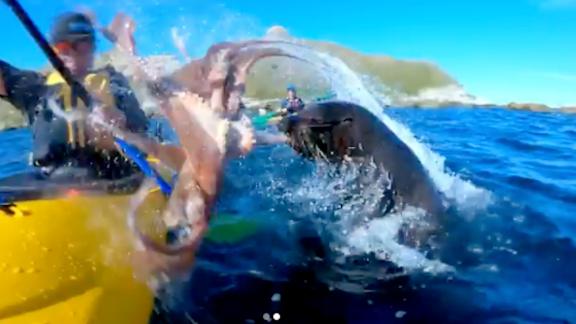 Now playing
00:38
Watch seal slap kayaker with octopus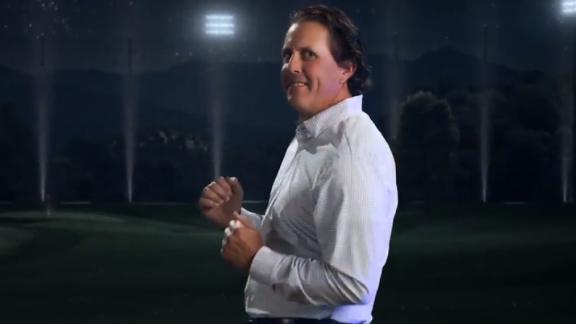 Now playing
00:37
Video of Phil Mickelson's dance moves goes viral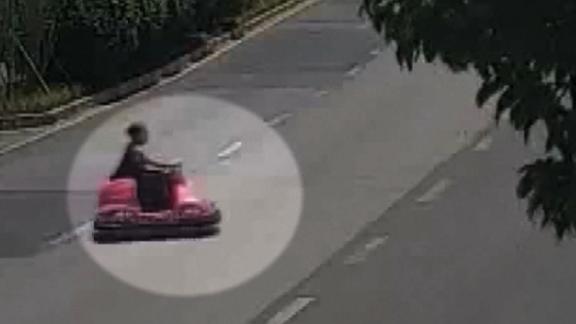 Now playing
00:57
Woman pulled over while driving a bumper car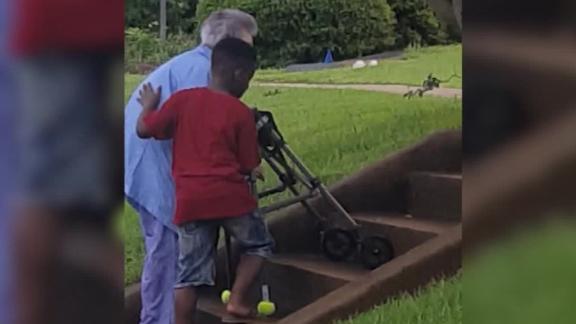 Now playing
00:44
Video of boy's act of kindness goes viral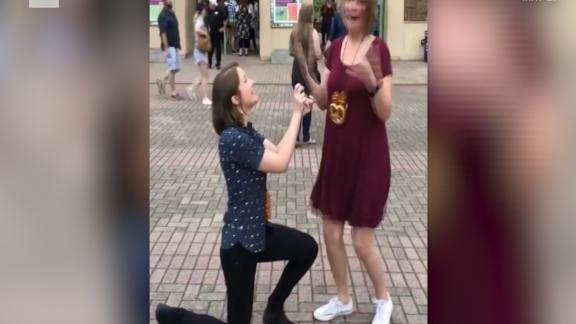 Now playing
00:49
This proposal went viral for an unlikely reason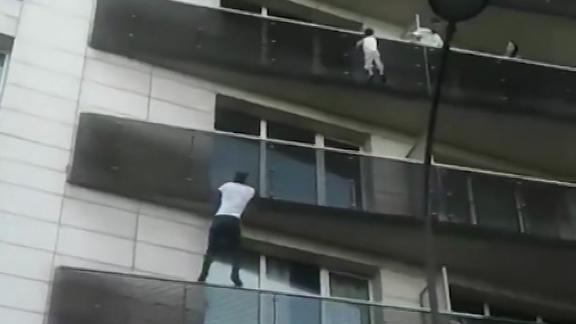 Now playing
01:48
Man scales building to save dangling child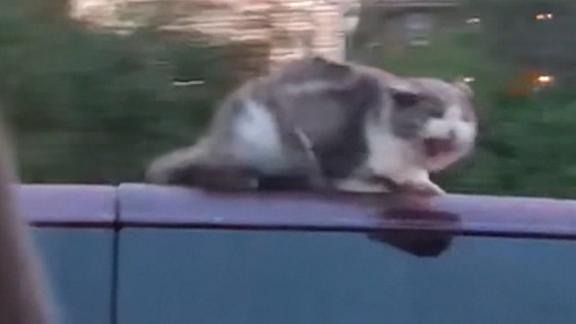 Now playing
01:28
Cat clings to car roof at 60 mph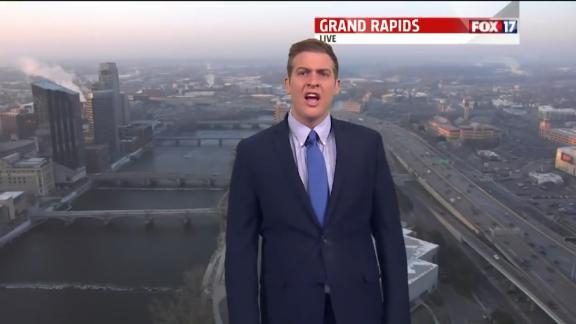 Now playing
01:00
Meteorologist rants about weather complaints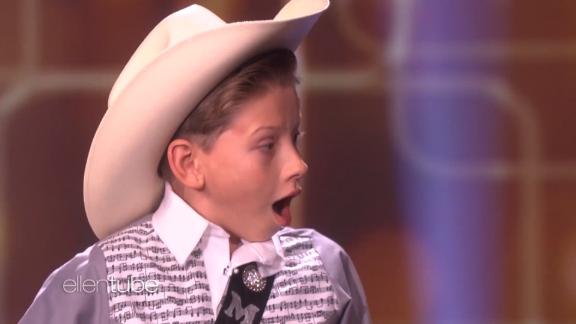 Now playing
01:15
'Ellen' surprises 11-year-old yodeling kid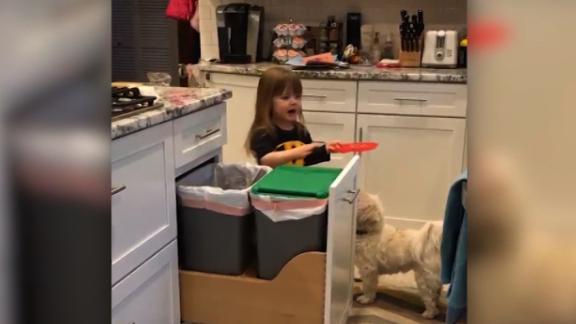 Now playing
01:07
Little girl rapping DMX's 'Up in Here' goes viral
This video is no longer available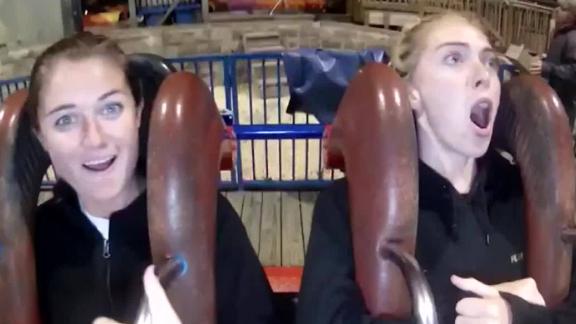 Now playing
01:02
Woman has total freakout on human slingshot ride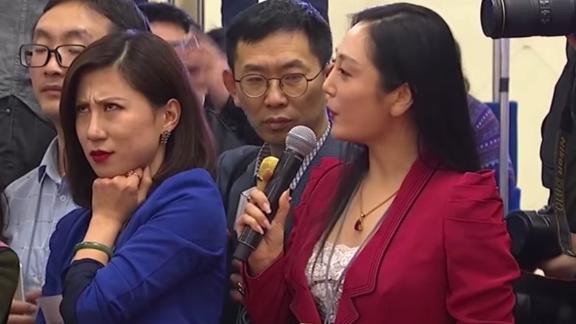 Now playing
01:06
Reporter's eye roll breaks internet in China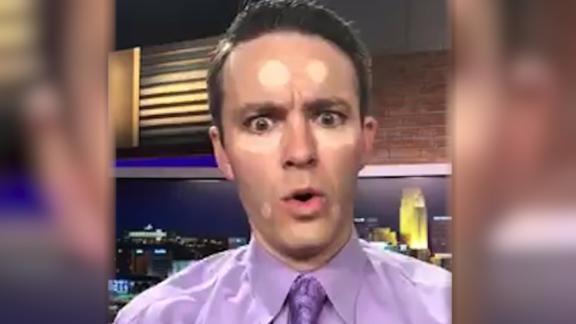 Now playing
01:14
News anchor doing his makeup goes viral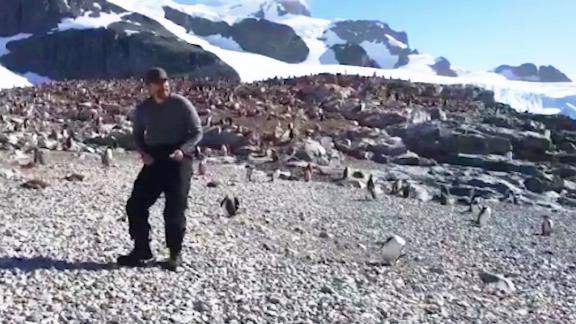 Now playing
00:49
'Stranger Things' actor dances with penguins
"There's that old saying, 'Well begun is only half done'," said Frieden. "And if you don't leave the hospital exclusively breast-feeding, you're not likely to continue breast-feeding for a significant length of time."