Story highlights
Football clubs have gone from fiercely parochial outposts to cosmopolitan global brands
Commercial growth and diversity rivals Silicon Valley's finest
Fusing sporting identity and commercial brand is a delicate balance
European soccer stadia have traditionally served as provincial fortresses, where home supporters would gather on a match day to unleash hell at the invading hordes. From Chelsea's Stamford Bridge to Galatasaray's Ali Sami Yen, outsiders learned to expect hostility and no little intimidation.
But major broadcasting deals in the early 1990s secured a cash bonanza and international exposure that set clubs on a path away from their fiercely parochial roots, toward becoming cosmopolitan companies for global audiences.
Deloitte estimates the European football industry to be worth around $29 billion, after three straight years of record growth in all the top five leagues. Leading clubs have built international empires so rapidly and successfully they would be celebrated in Silicon Valley.
Increasingly, profits are flowing through commercial revenue streams rather than traditional match-day receipts, as clubs build and diversify their brands.
Commercial revenue accounted for 27% of Manchester United's £157 million ($240 million) turnover in 2005. The figure this year is 50% of £395 million ($605 million), including through dozens of partnerships around the world that cover banking, transport, and communications.
The transformation has created challenges as well as windfalls for clubs, as they seek to transition diehard supporters into acquisitive consumers, and leverage their sporting identities into powerful, universal brands.
Arsenal
Brand Value: $703 million (Brand Finance) Revenue: $487 million (Forbes)
Caution and consistency have marked the North London club's approach to marketing.
"The starting point was to define the values of the club and what we stood for," says chief commercial officer Vinai Venkatesham.
"We conducted an extensive research project involving the fan base and people connected with the club to confirm our values. From that day forward we made sure those values were central to everything we did."
The research boiled down to three foundations: class, unity and forward thinking.
"We want to build pride among our fans by acting with class, with everyone together, and always moving forward," says Venkatesham. "Every partner we sign is singing off the same hymn sheet."
Arsenal now has millions of fans around the world and it has been forced to adapt to their needs. Unlike a typical company serving such a large client base, the club employs just hundreds rather than thousands of staff, and has focused on building communications capacity.
"The size of digital and social media teams has grown exponentially as the importance of those channels to communicate with the international fan base has grown," says Venkatesham. "The mantra at Arsenal is to try to engage with fans globally but connect personally."
The message is tailored for different audiences. For the key market of China, engagement is primarily through leading social platform Sina Weibo, with material such as player interviews adapted to local interests.
Digital outreach is then followed up with physical appearances, through first team tours, visits from former stars and opening local offices.
Barcelona
Brand value: $773 million
Revenue: $657 million
In 2010, the Catalan giants were midway through a decade of unrivalled dominance after winning a third straight Spanish league title and the Champions League. Stars such as Lionel Messi were captivating audiences and winning new supporters across the world.
But the club's performance off the pitch was lagging behind arch-rivals Real Madrid, and financial difficulties were mounting.
"The mandate then was just to make the club sustainable," says Manel Arroyo, Barcelona vice president responsible for marketing and communications. "When I arrived we had (only) five sponsors."
Famous for its "Mes que un club" tag – indicating its status at the heart of the Catalan community – Barcelona had paid Unicef to feature its logo on its strip, while rivals were paid fortunes to display commercial brands.
This was deemed unsustainable. Kit sponsorship passed to the Qatar Foundation and the total number of sponsors rose to 40 as Barca sought to capitalize on its sporting success and new armies of supporters.
Aggressive expansion is now the objective. The club has prioritized not only lucrative partners, but the most visible ones.
"Deals like with Qatar Airways gives us exposure in every city the airline is flying," says Arroyo. "With Nike, our shirt is in all their shopping centers … Big partners help to expand the message."
Barcelona is opening new headquarters in New York and Hong Kong, and sees technology as key to integration and raising awareness.
"In the U.S., we will use the same mobile content tools as the NBA (National Basketball Association), but with some specific features to make it unique," says Arroyo.
Juventus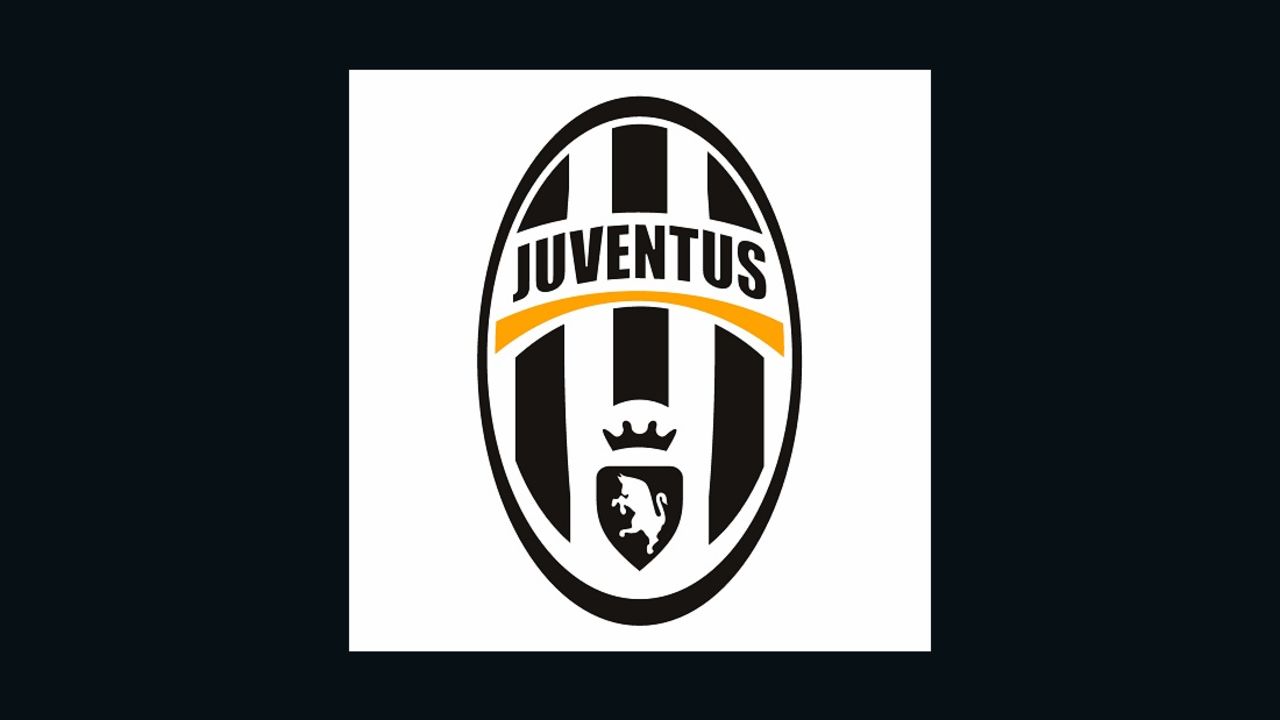 Brand value: $350 million
Revenue: $379 million
The "Old Lady" is Italy's most historic and successful team, a grand institution that has been owned by the same family for almost a century.
This has allowed the club to present itself as a national ambassador.
"We are the only club able to represent Italy abroad," says head of licensing and retail Silvio Vigato. "We use the Italian (association with) quality and passion."
This has informed a focus on style in the club's merchandise, and partnerships such as with fashion house Trussardi.
The Juventus brand also wishes to project warmth and pleasure. A key plank of this is the development of commercial soccer schools around the world, with appearances from club legends such as World Cup winner David Trezeguet.
The schools offer exposure among young, potential fans and consumers. The club hopes to capture their imaginations early.
"We reach out to people and tell them a story," says Vigato. "We want to show them passion, fun and a positive message."