Story highlights
NEW: Chris Mintz, shot several times, is out of surgery and recovering
Mintz tried to block the door to keep the gunman out, he was shot several times
Cousin: "He walked away with his life"
(CNN) —
When Chris Mintz heard gunfire at Oregon's Umpqua Community College on Thursday, his thoughts were not of himself.
Instead, he thought first of protecting others. Then he thought of his 6-year-old son, Tyrik.
Nine people were killed when a gunman opened fire at the College on Thursday. Nine others were injured.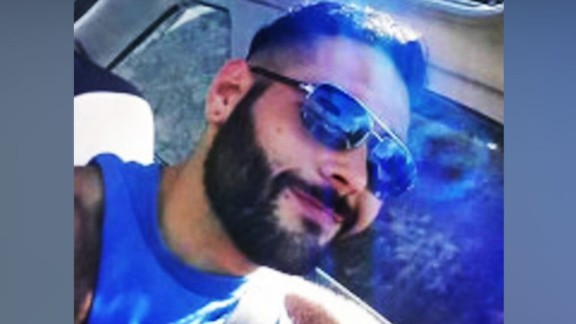 WGHP/Family Photos
When the shooting broke out, Mintz, 30, a military veteran and a former high school football player in Randleman, North Carolina, tried to save the lives of others.
"Tries to block the door to keep the gunman from coming in," his aunt, Wanda Mintz, told Fox 8, a CNN affiliate in High Point, North Carolina