Story highlights
A fan got a little too personal with Katy Perry at a Rio concert
Perry took the kissing and touching in good humor
Katy Perry was kissed by a girl – and got more than she bargained for.
At the Rock in Rio festival in Brazil, Perry invited a young fan onstage to share a moment. The fan, overcome by emotion (and perhaps other things), couldn't stop touching her hero.
"She's kissing my neck!" Perry said to the crowd as the girl, who was wearing a smiley-face bra and who was identified by some sources as Rayane, dazedly hugged the "I Kissed a Girl" and "Roar" singer.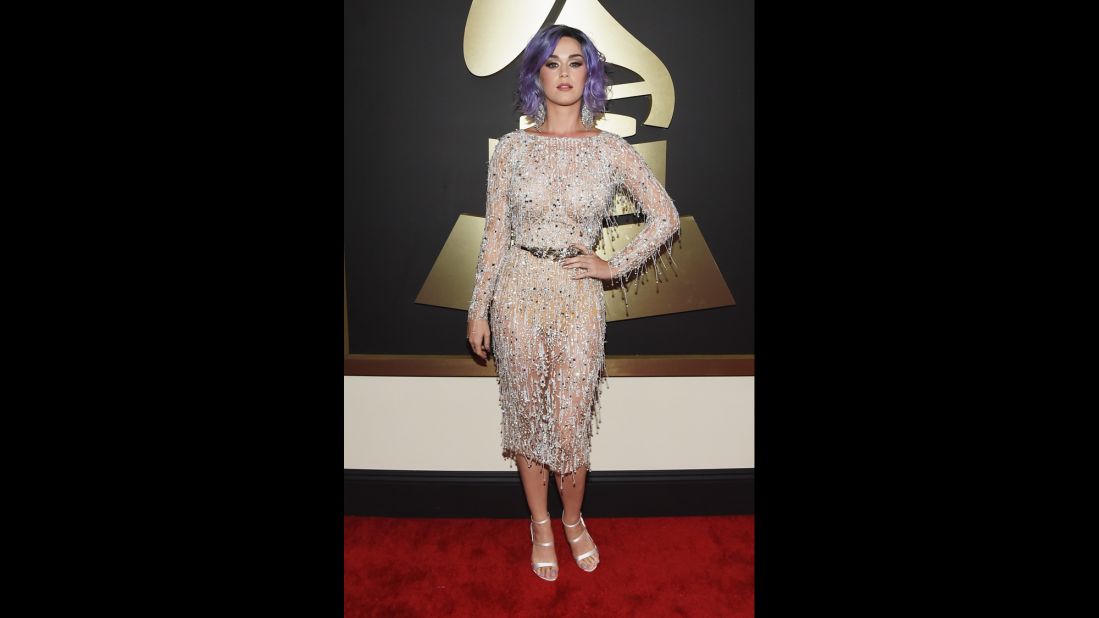 Katy Perry's craziest clothes
The girl wouldn't stop, and Perry, finding other parts of her anatomy being clutched, let out some surprised whoops.
The girl did get at least one selfie for her trouble – and took the opportunity to kiss Perry again.
As the girl departed the stage, Perry gave her a playful slap on the butt. The girl responded in kind.
Perry laughed off the episode.
"You're not my first, and you won't be my last," she said.