Story highlights
Serial killer John Wayne Gacy was arrested in December 1978
That's around the time Andy Drath, then 16, was last seen in Chicago heading for California
Investigators probing Gacy's victims tied Drath to a 1979 homicide in San Francisco
Because of John Wayne Gacy, John Doe No. 89 now has a name.
It's Andy Drath, who as a teenage boy fit the profile of many of the serial killer's victims. Authorities don't think Drath was one of them, though investigators looking into Gacy's past did manage to put two and two together in a major breakthrough in a 36-year-old cold case and major relief to Drath's family.
Cold case cops find new DNA strategy
"You should never lose hope in finding your loved one." said Dr. Willia Wertheimer, Drath's half-sister who submitted DNA that proved pivotal. "… John Doe No. 89 now will come home to his kid sister with his own name – Andy."
A ward of Illinois' Department of Children and Family Services, Drath was a 16-year-old boy when he was last seen in late 1978 or early the next year, the Cook County, Illinois, Sheriff's Office announced Wednesday. He'd gone west to San Francisco, hoping to have his guardianship transferred there.
Authorities launch new effort to identify Gacy victims
It was in that Northern California city, in June 1979, that police found a male's body with multiple gunshot wounds in a homicide.
They didn't know who he was, much less who killed him. And, according to authorities, his case went cold.
At least until Gacy entered the picture.
Gacy investigators sought help
Gacy was arrested in December 1978, and about 14 months later, he went on trial. It ended with his conviction for raping and killing 33 boys and young men who he had lured into his home over a span of six years. To get them there, he'd promised them construction jobs, drugs and alcohol or by posing as a police officer or by offering money for sex.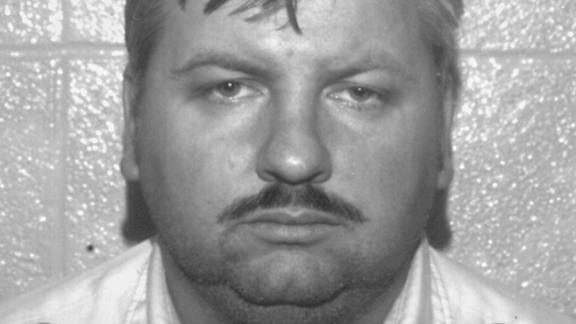 Photos: Infamous serial killers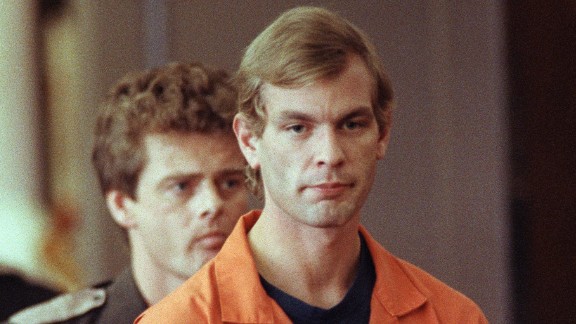 Photos: Infamous serial killers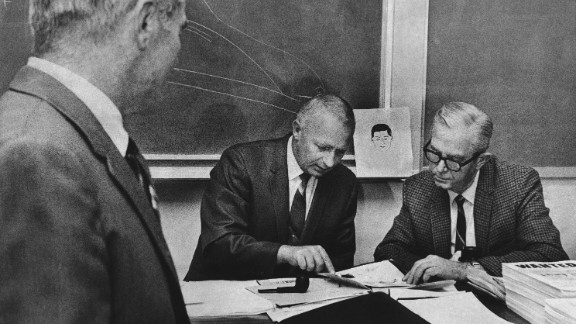 Photos: Infamous serial killers
Photos: Infamous serial killers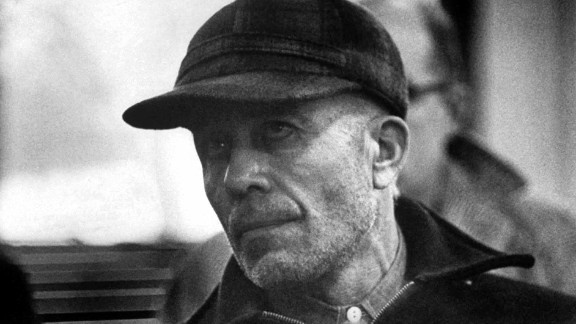 Photos: Infamous serial killers
Photos: Infamous serial killers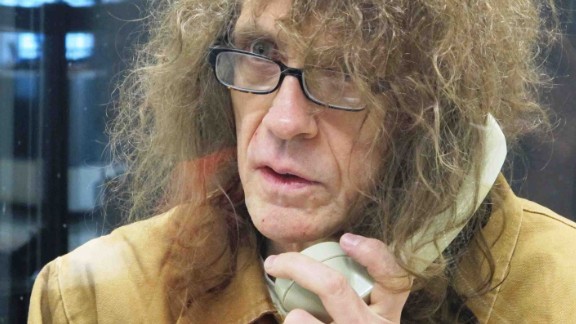 Photos: Infamous serial killers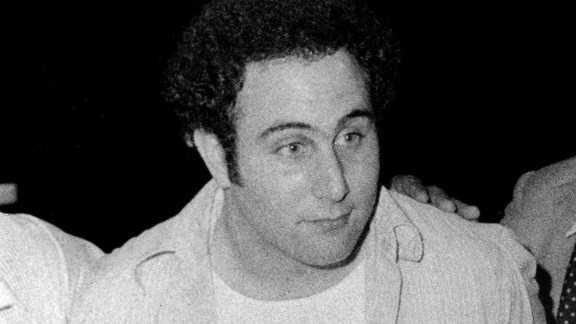 Photos: Infamous serial killers
Photos: Infamous serial killers
Photos: Infamous serial killers
Photos: Infamous serial killers
Photos: Infamous serial killers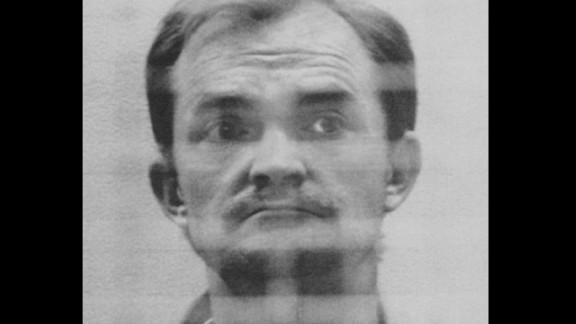 Photos: Infamous serial killers
Photos: Infamous serial killers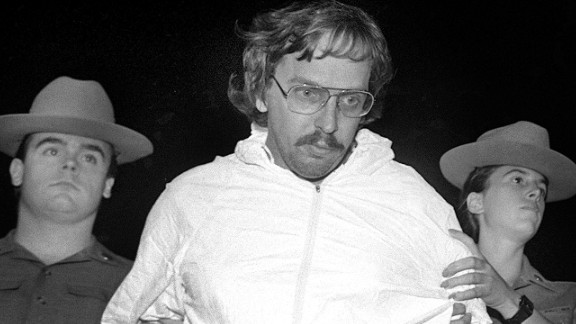 Photos: Infamous serial killers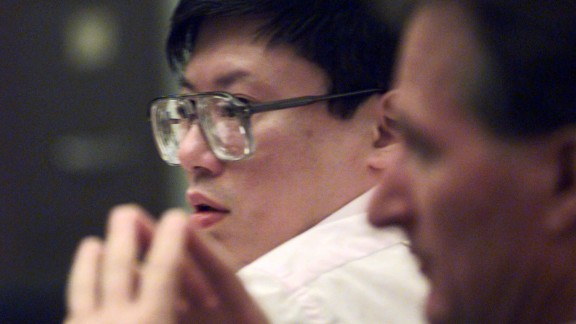 Photos: Infamous serial killers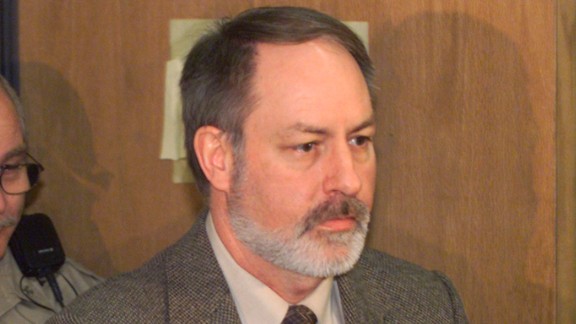 Photos: Infamous serial killers