Story highlights
HBO's "Game of Thrones" wins four Emmys on Sunday, including best drama series
"Veep" takes prizes for best comedy series and for star Julia-Louis Dreyfus
HBO miniseries "Olive Kitteridge" wins six awards
(CNN) —
It was a good night for vice presidents, transgender women, cranky New Englanders and the inhabitants of a mythical world called Westeros.
And it was a great night for HBO.
After five seasons HBO's epic "Game of Thrones" won its first best-drama award Sunday night at the 67th Primetime Emmy Awards in Los Angeles, besting the final season of four-time winner "Mad Men" in a mild upset.
The sprawling medieval fantasy show also won Emmys on Sunday for writing, directing and for supporting actor Peter Dinklage, who plays the scorned scion of a powerful family who is forced to survive by his wits. In total, "Thrones" won 12 Emmys in 2015, the most ever by a series in a single year.
5 top moments from the Emmy Awards
In the comedy category, HBO's "Veep" finally broke the stranglehold of sitcom powerhouse "Modern Family," which had won the top Emmy for the past five years. "Veep's" Julia Louis-Dreyfus won her fourth straight Emmy for her starring turn in the show, about an underestimated female vice-president who nevertheless ascends to the Oval Office.
Her castmate Tony Hale won best supporting actor in a comedy series for playing her loyal political aide, and the show also won a writing award.
Combined, HBO won 14 Emmys on Sunday – more than all the other networks and streaming services combined (HBO is a unit of Time Warner, as is CNN).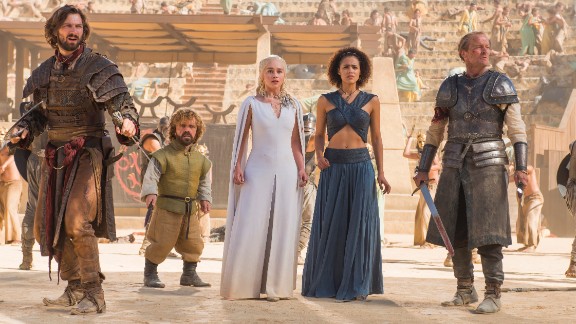 Photos: 2015 Emmy Awards: Winners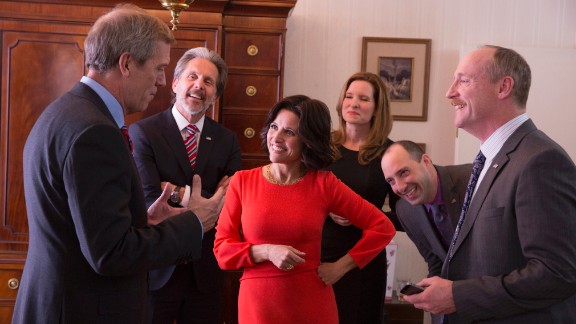 Photos: 2015 Emmy Awards: Winners
Photos: 2015 Emmy Awards: Winners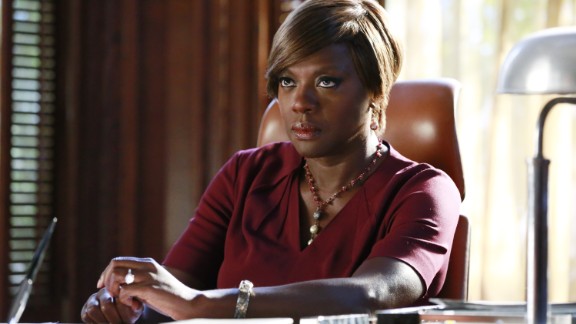 Photos: 2015 Emmy Awards: Winners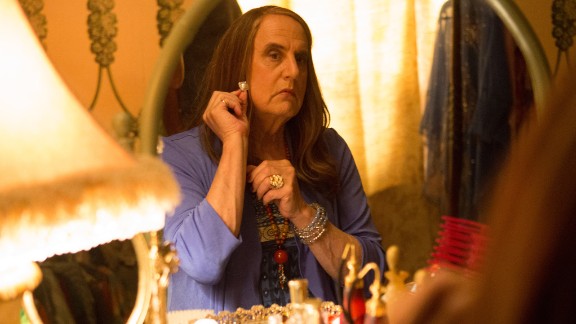 Photos: 2015 Emmy Awards: Winners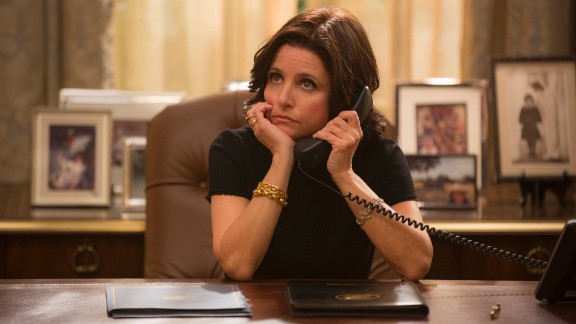 Photos: 2015 Emmy Awards: Winners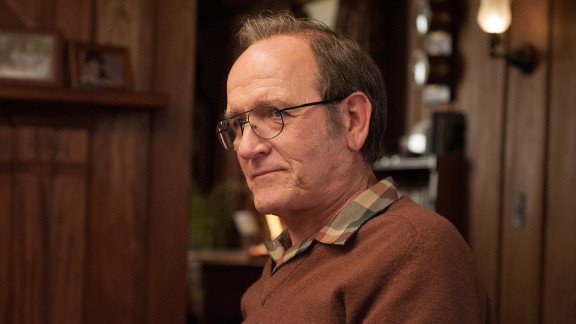 Photos: 2015 Emmy Awards: Winners
Photos: 2015 Emmy Awards: Winners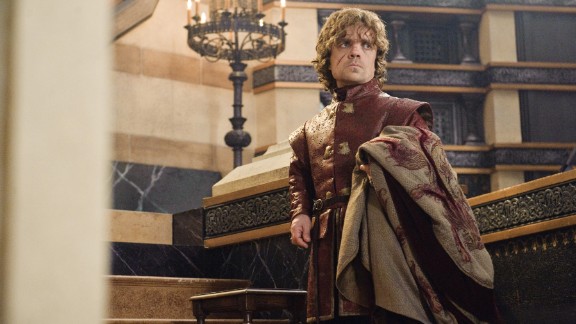 Photos: 2015 Emmy Awards: Winners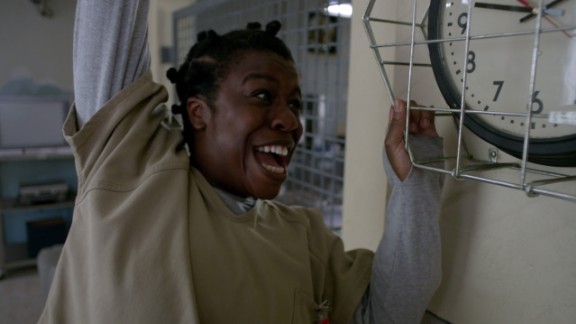 Photos: 2015 Emmy Awards: Winners
Photos: 2015 Emmy Awards: Winners
Photos: 2015 Emmy Awards: Winners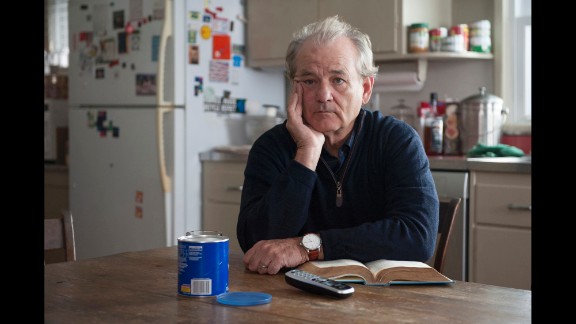 Photos: 2015 Emmy Awards: Winners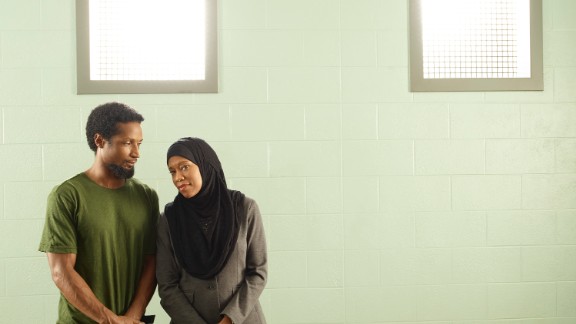 Photos: 2015 Emmy Awards: Winners