Story highlights
CNN Hero Corinne Cannon founded the D.C. Diaper Bank when her son was 1
Nominations are open for 2016 CNN Heroes
Watch "CNN Heroes: An All-Star Tribute" now on CNNgo
(CNN) —
Corinne Cannon had a tough time adjusting to motherhood after the birth of her first child, Jack.
"We were ecstatic to have him, but he was a difficult infant," Cannon said. "He cried pretty much all the time, and it was so emotionally exhausting."
That's an experience many new mothers can relate to. But Cannon knew she had the resources and support to get her through that many families do not have. She felt compelled to help them, so she called local organizations to ask what she could do.
Over and over, the answer she got was "diapers."
Nearly 30% of parents in the United States cannot afford diapers, which can cost up to $100 every month per baby. And it is an expense not covered by food stamps.
"I thought how impossible it would be, on top of having the stress of a newborn, if you are wondering where your baby's next diaper is coming from," Cannon said.
In 2010, the day before Jack's first birthday, Cannon founded the D.C. Diaper Bank. The nonprofit has since provided nearly 2 million diapers to low-income families in the Washington metro area.
But for Cannon, the work is about more than giving away diapers.
"We're using diapers as a way to bring families in the door, to have them engage with social services for their other needs," said Cannon, whose group partners with other local nonprofits that help families.
Last year, Cannon's organization expanded to provide other necessities, such as formula, baby food and breastfeeding supplies.
CNN spoke to Cannon about her work. Below is an edited version of the conversation.
CNN: How does the lack of diapers affect children and families?
Cannon: The ramifications of not having diapers are far-reaching. It floored me to learn how diapers were such a need. There are real implications for the child. Physically, there's diaper rash, which could be extremely painful, and there are infections, which can come from that. There's excessive crying that can come from that pain.
There are also real implications for the parents. The amount of stress that a mom feels around not being able to provide diapers can be greater than what she feels around food insecurity. And that's because there are not resources to receive diapers in the way that there are resources for food.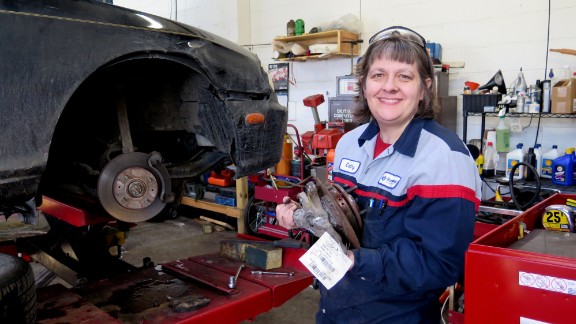 Photos: 2015 CNN Heroes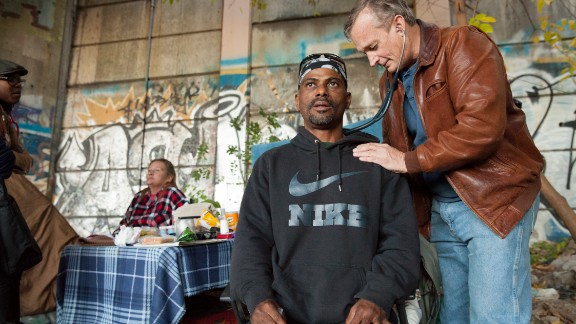 Photos: 2015 CNN Heroes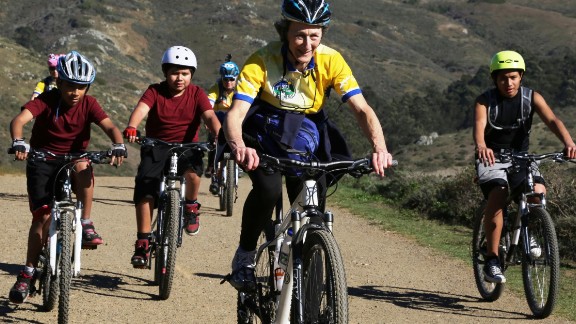 Photos: 2015 CNN Heroes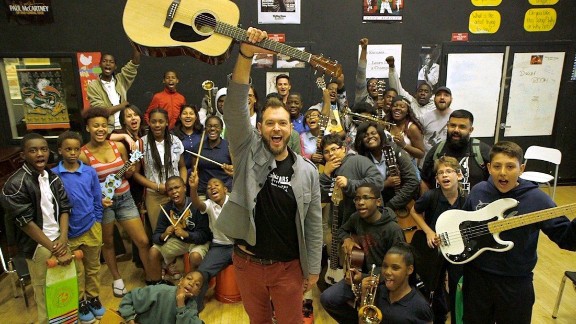 Photos: 2015 CNN Heroes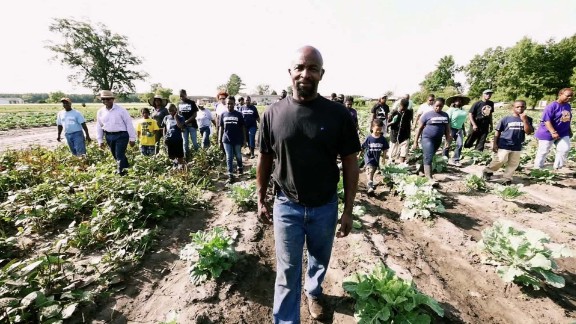 Photos: 2015 CNN Heroes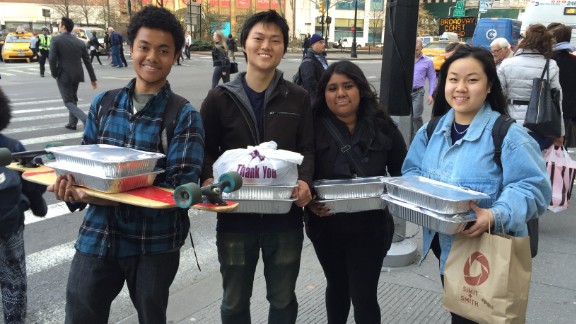 Photos: 2015 CNN Heroes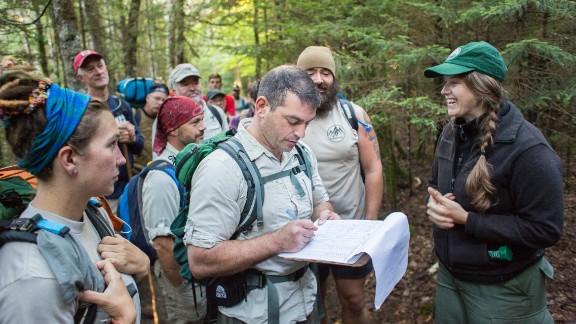 Photos: 2015 CNN Heroes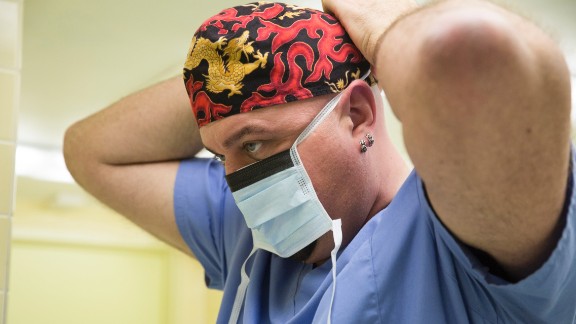 Photos: 2015 CNN Heroes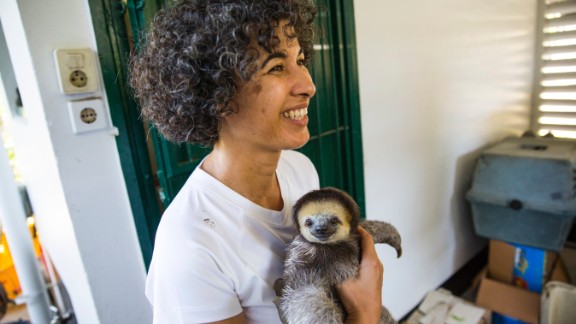 Photos: 2015 CNN Heroes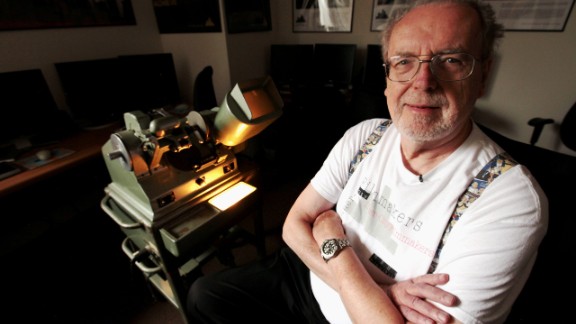 Photos: 2015 CNN Heroes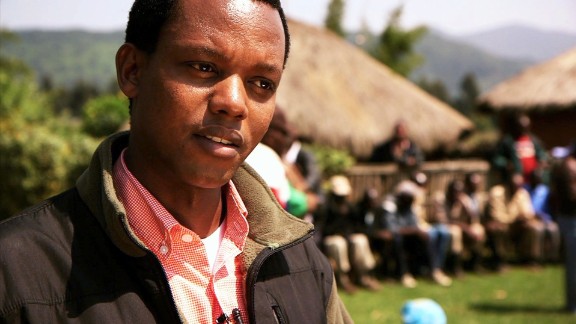 Photos: 2015 CNN Heroes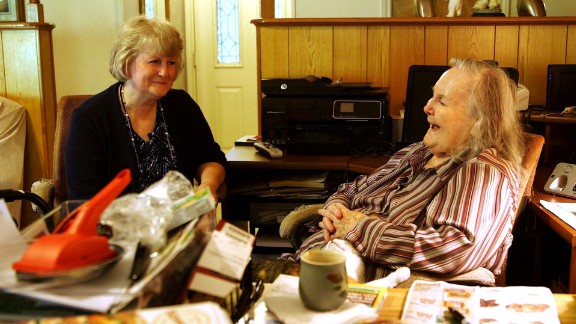 Photos: 2015 CNN Heroes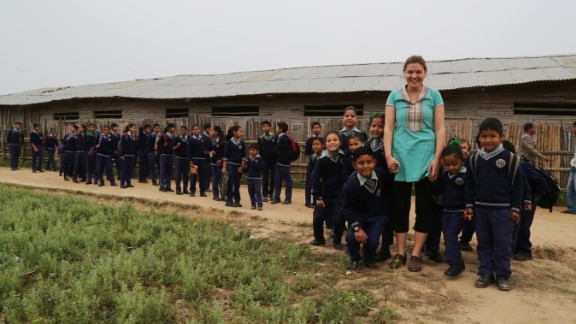 Photos: 2015 CNN Heroes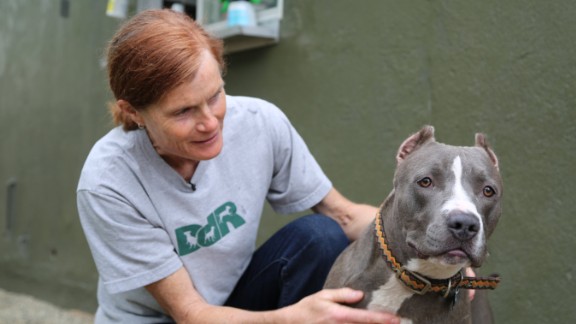 Photos: 2015 CNN Heroes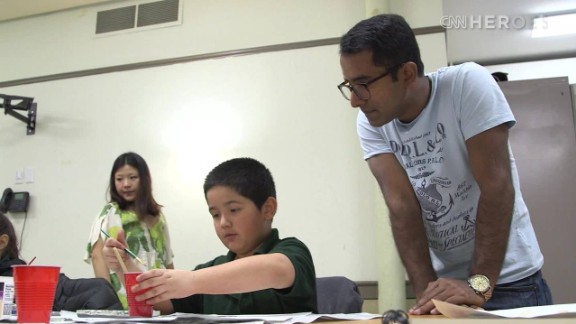 Photos: 2015 CNN Heroes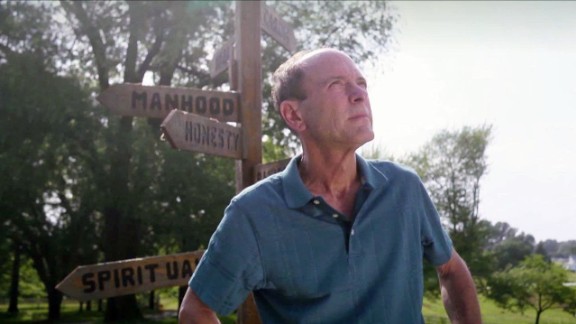 Photos: 2015 CNN Heroes
Photos: 2015 CNN Heroes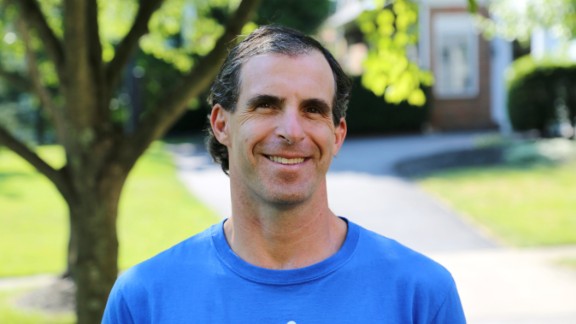 Photos: 2015 CNN Heroes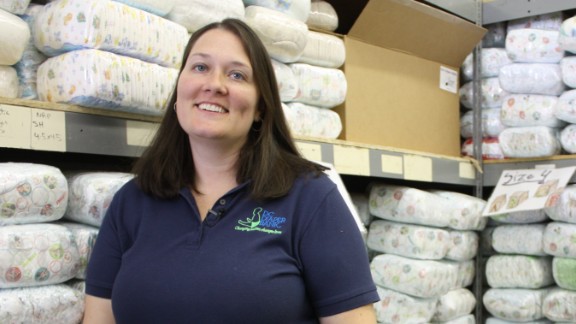 Photos: 2015 CNN Heroes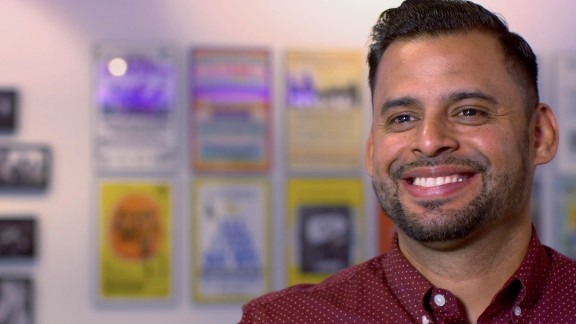 Photos: 2015 CNN Heroes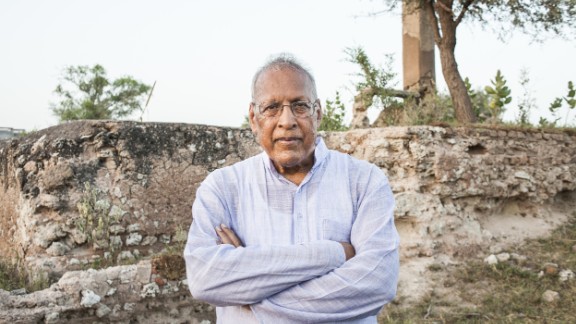 Photos: 2015 CNN Heroes