Story highlights
The Will Smith series premiered in 1990
The rapper-actor has gone on to become a movie star
Now this is a story all about how … fans came to love a television series starring a rapper who went on to become a movie star.
"The Fresh Prince of Bel Air" debuted 25 years ago, on September 10, 1990, and folks still can't get enough of it. It featured an unlikely star, rapper Will Smith, who was then known for wholesome hip-hop at a time when gangsta rap had taken hold.
The fish-out-of-water comedy followed the life of a young man sent from the mean streets of Philadelphia to live with his affluent relatives in Bel Air, California. Based on the real-life experiences of producer Benny Medina – better known as the manager of such megastars as Mariah Carey and Jennifer Lopez – the series wasn't expected to be a hit.
But Smith and his co-stars quickly won the hearts of viewers, and the NBC show lives on in syndication, despite going off the air in 1996. Thanks to the Internet, it has also sparked such fun as being "Bel Aired," when a person tells a story and ends it with the lyrics to the show's theme song.
And, of course, there are the memes.
With reports that Smith is planning to produce a reboot of the show, we can expect lots of "Fresh Prince" nostalgia and debate on whether bringing back such a beloved series is a good idea.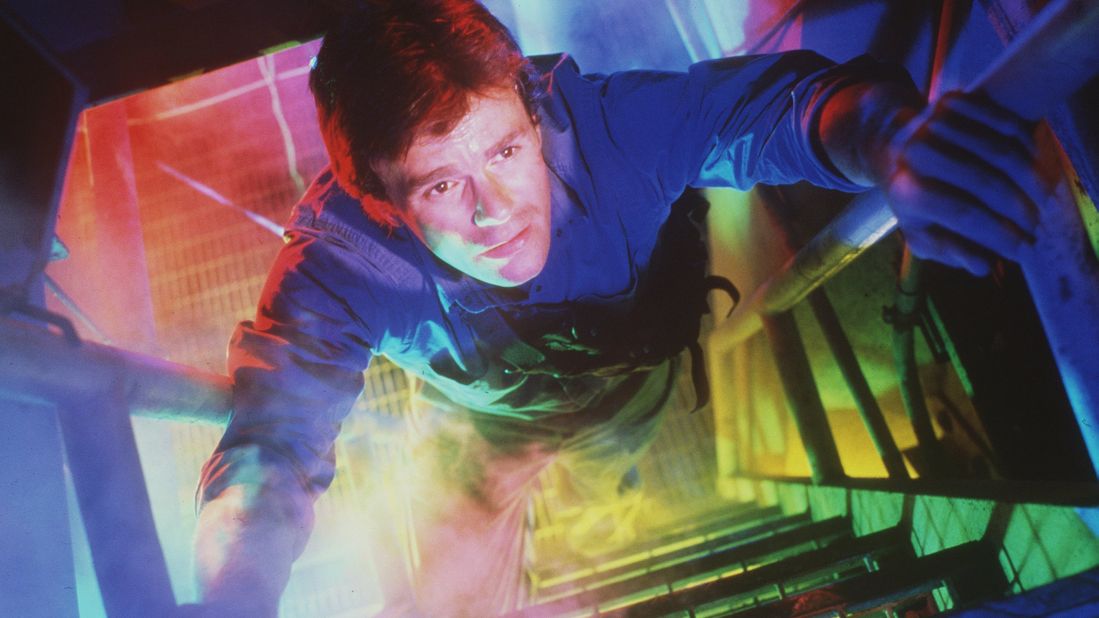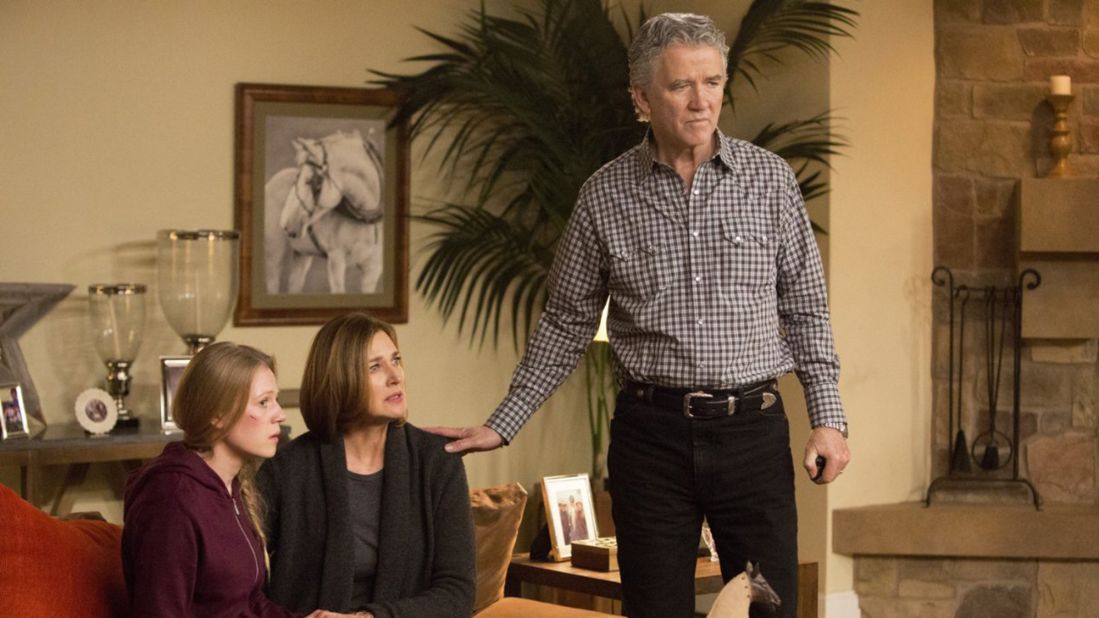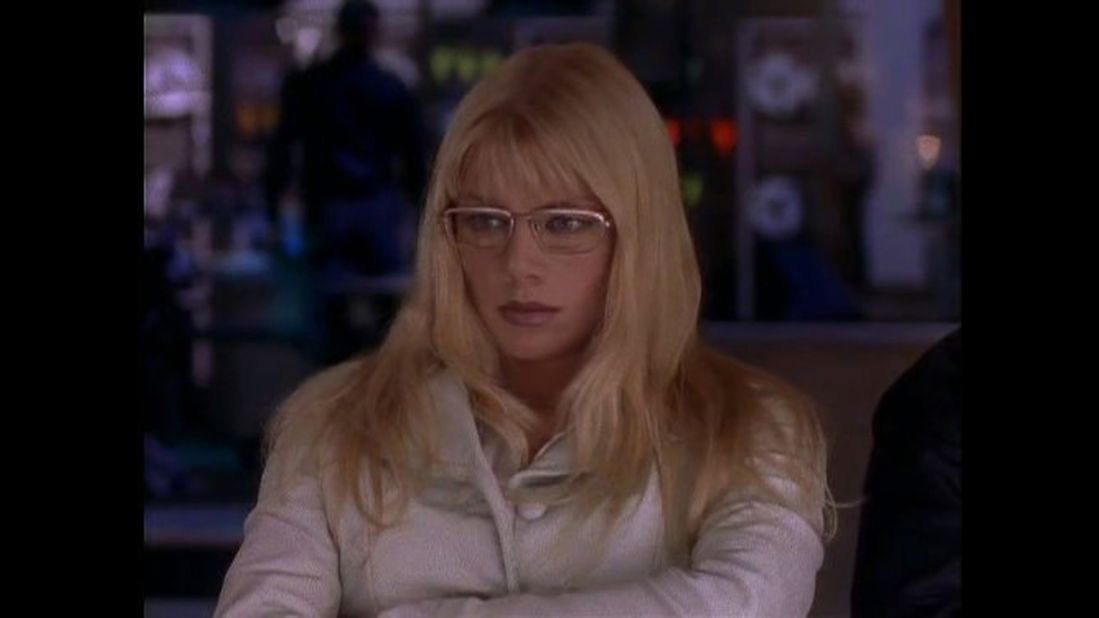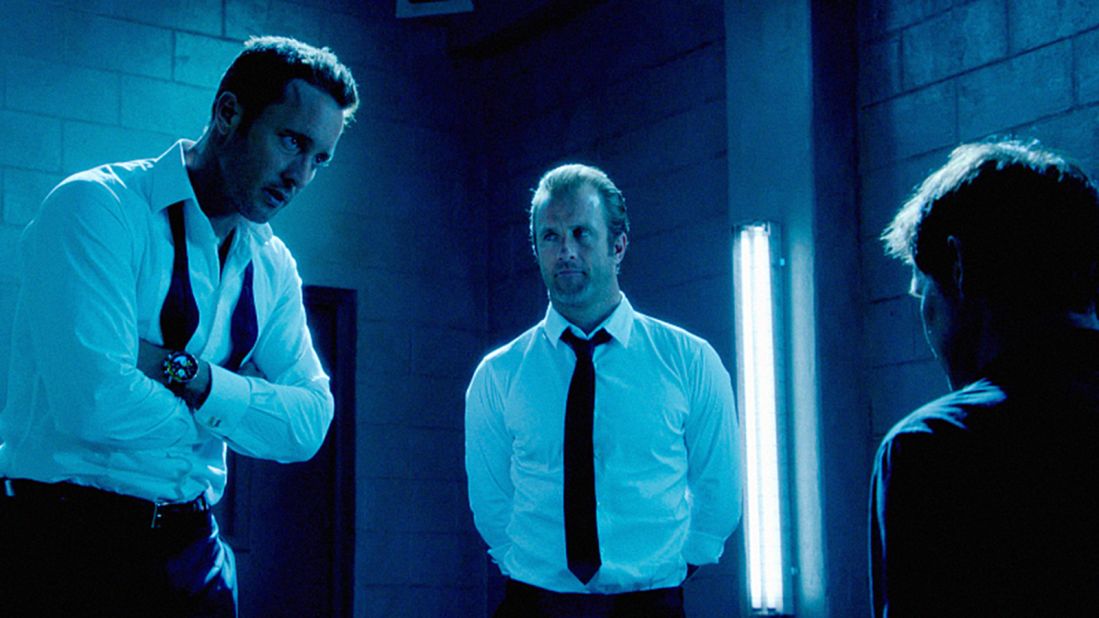 TV remakes
In the meantime, we can always enjoy Smith reliving his glory days as the Fresh Prince.