Story highlights
Walter Palmer will return to his practice on Tuesday
He speaks publicly for the first time since uproar over Cecil the lion's death
(CNN) —
What will his first day back at work be like?
Will protests greet Walter Palmer, the American dentist vilified worldwide for killing a prized African lion, when he returns to his Bloomington, Minnesota, practice Tuesday?
Or will he slip in with little fanfare?
Palmer's office reopened several weeks ago without him and now he's decided the time is right for him to start back to work.
"I'm a health professional," Palmer told The Associated Press and the Minneapolis Star Tribune in a weekend interview. "I need to get back to my staff and my patients, and they want me back. That's why I'm back."
Police plan to keep an eye on developments at the dental practice, but no officers will be on hand.
"We still have a security camera out in the lot there," Bloomington Police Deputy Chief Mike Hartley told the AP and Star Tribune.
Out of sight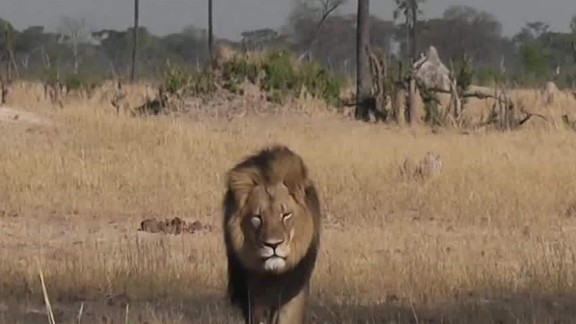 Now playing
01:18
Lion killer breaks his silence
Now playing
01:50
Inside the world of trophy hunting
Now playing
05:09
Zimbabwean: 'I was excited' when Cecil was killed
Now playing
01:43
Are Zimbabweans outraged over the killing of Cecil the lion?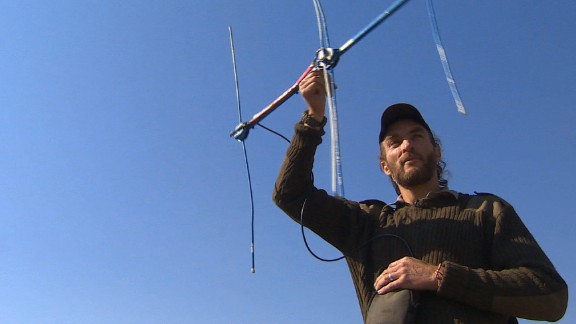 Now playing
01:54
Lion researcher: We knew this is how Cecil would die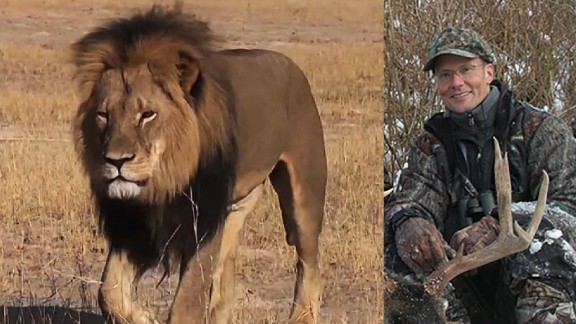 Now playing
01:26
Lion hunter dentist could face the law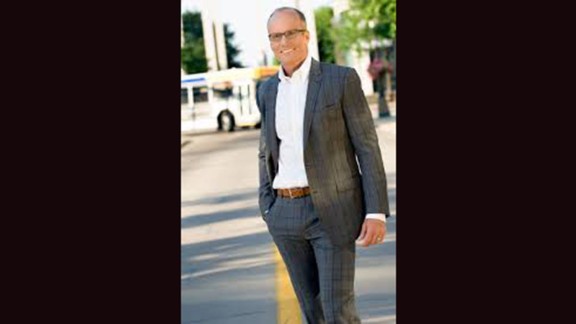 Now playing
03:47
American dentist says he regrets killing famed lion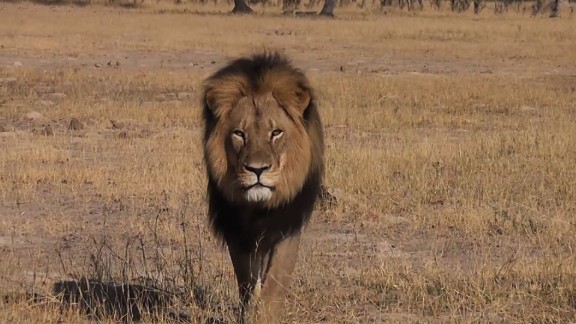 Now playing
02:55
Beloved lion killed, hunter says he has regrets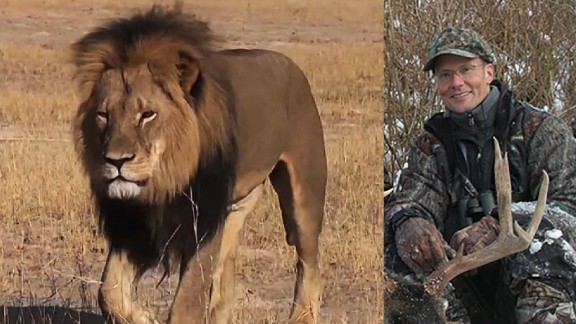 Now playing
01:52
Cecil the lion's killer thought hunt was legal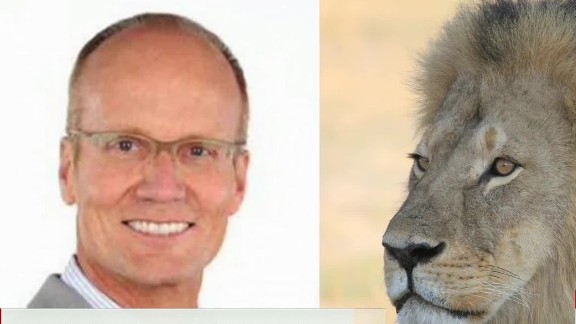 Now playing
04:24
Cecil the lion's death renews calls for hunting ban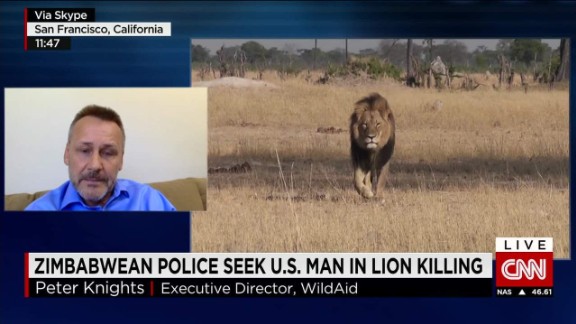 Now playing
02:55
Zimbabwe police seek U.S. man in lion killing
Now playing
01:01
Tourist suspected in killing of Cecil the lion
Now playing
02:22
Zimbabwe hunts killer of Cecil the Lion