(CNN) —
Hillary Clinton told reporters on Saturday that she would participate in additional presidential debates if the party's national committee sanctioned them, opening the door to more public contests between the Democratic presidential hopefuls.
Former Maryland Gov. Martin O'Malley has repeatedly called for more than the six debates than the Democratic National Committee has sanctioned and used a speech before the committee in August to blast the decision as biased towards Clinton. Vermont Sen. Bernie Sanders has joined O'Malley in those calls.
"I debated a lot in 2008 and I would certainly be there with lots of enthusiasm and energy if (the DNC) decide to add more debates," Clinton said during a press conference in Portsmouth. "And I think that's the message a lot of people are sending their way."
The comment is a departure from what Clinton has said about debates in the past. When asked by reporters in August about the debate schedule, Clinton said she would not comment on scheduling.
The debate issue has dominated much of what O'Malley – who is polling in the basement and is struggling to establish himself in the race – has talked about for the last few weeks.
RELATED: Poll shows Sanders building on New Hampshire lead over Clinton
"Is this how the Democratic Party selects its nominee, or are we becoming something else, something less?" he asked the DNC in August. On a radio show after his remarks, O'Malley called his party the "Undemocratic Party."
The DNC announced earlier this year that there would be six sanctioned debates on its side, with the first coming in October.
DNC officials have said it is highly unlikely that the party sanctions any more debates, even with O'Malley's complaints. It is also unlikely, they said, that the party will loosen their rules that stipulate any candidate who participates in a debate not sanctioned by the DNC will be barred from future contests.
Sanders has not been as vocal as O'Malley about debates, but has called for the DNC to sanction more of them.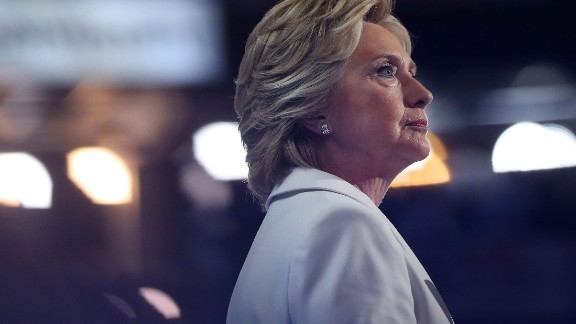 Photos: Hillary Clinton's life in the spotlight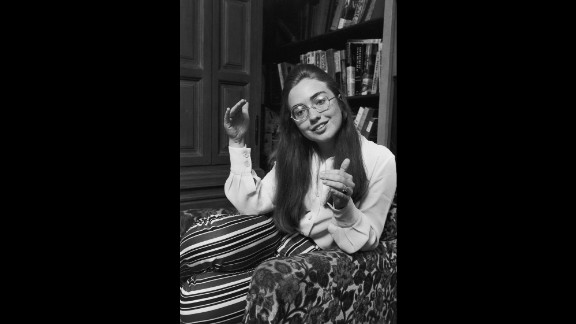 Photos: Hillary Clinton's life in the spotlight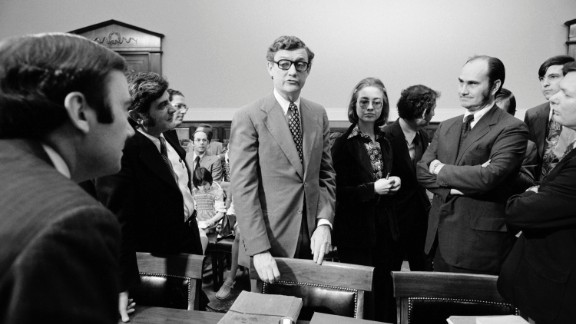 Photos: Hillary Clinton's life in the spotlight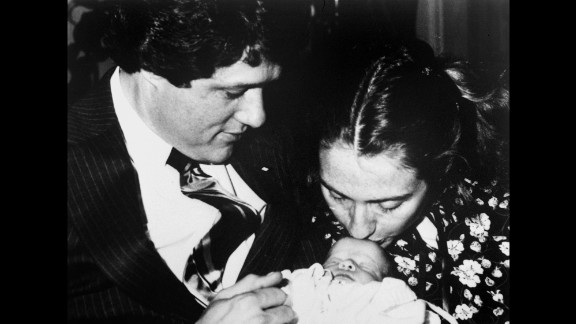 Photos: Hillary Clinton's life in the spotlight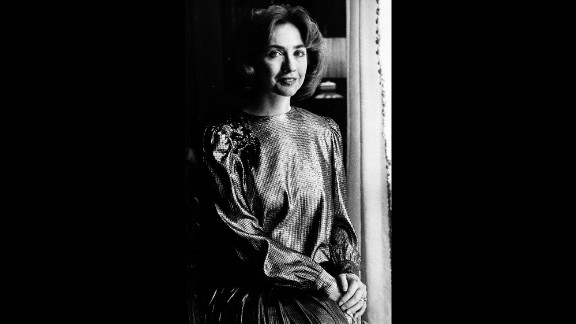 Photos: Hillary Clinton's life in the spotlight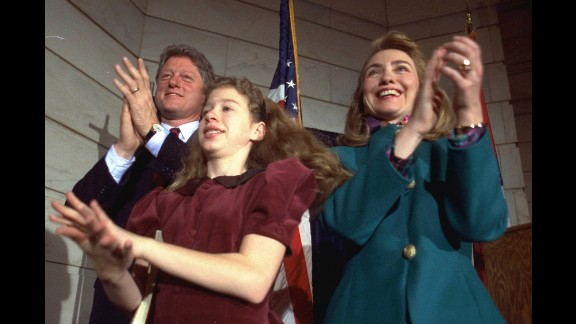 Photos: Hillary Clinton's life in the spotlight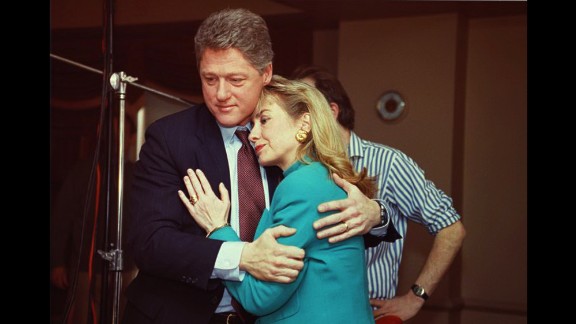 Photos: Hillary Clinton's life in the spotlight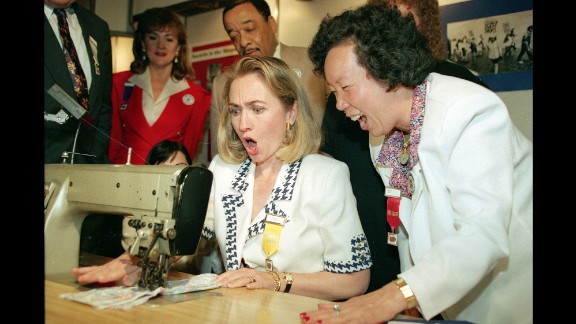 Photos: Hillary Clinton's life in the spotlight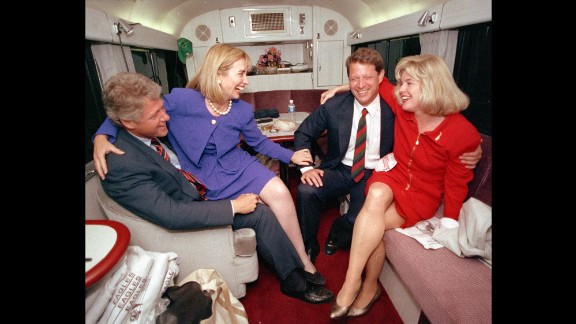 Photos: Hillary Clinton's life in the spotlight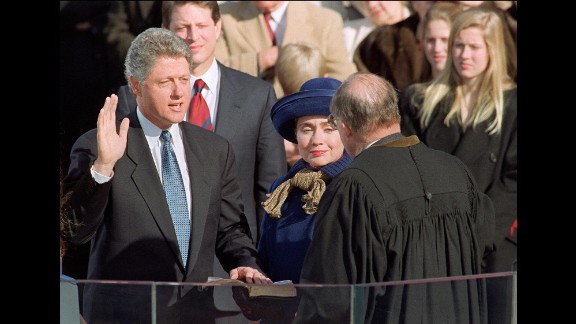 Photos: Hillary Clinton's life in the spotlight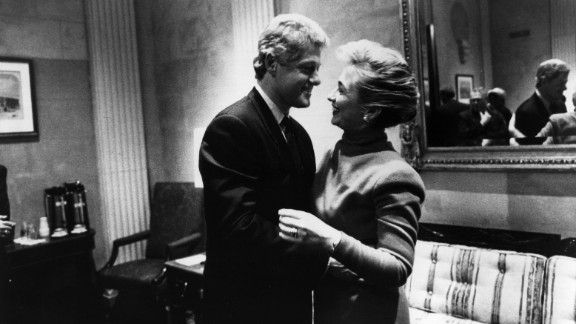 Photos: Hillary Clinton's life in the spotlight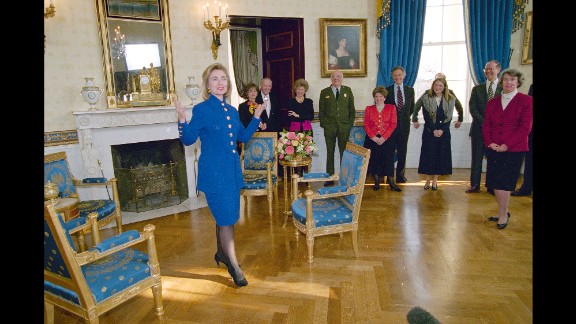 Photos: Hillary Clinton's life in the spotlight
Photos: Hillary Clinton's life in the spotlight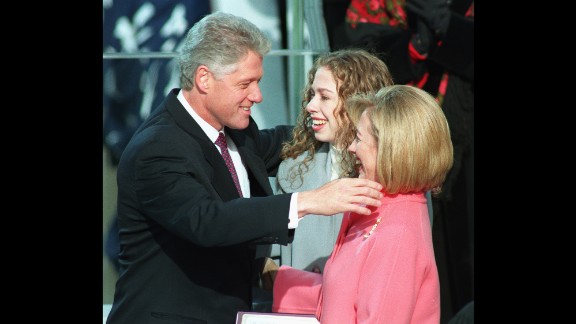 Photos: Hillary Clinton's life in the spotlight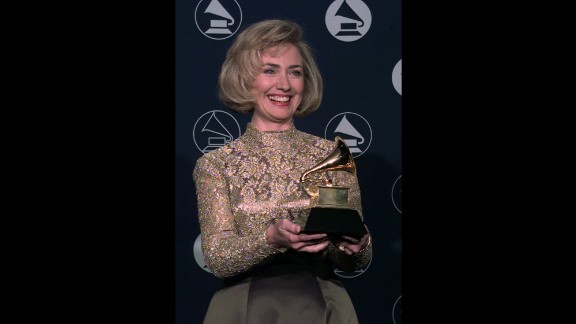 Photos: Hillary Clinton's life in the spotlight