Story highlights
No one is ever a racist, judging by a parade of apologies from celebs, politicians
But what if someone called out for such behavior said, "What I did was racist"
Part of the problem, some observers say, is that the word "racist" hasn't evolved
(CNN) —
A group of women were chatting and laughing together like old friends when the subject turned to race.
One of them said she was amazed that Donald Trump, while running for president, could get away with describing Mexican immigrants as "rapists" and "killers."
"If you kick every Latino out of this country," another chimed in, "then who is going to be cleaning your toilet, Donald Trump?"
Someone gasped and there was an awkward pause. One of the group was of Puerto Rican descent and two others were African-American. They were all panelists on the ABC show, "The View," and their conversation before a studio audience was being broadcast live.
The woman whose comment derailed the perky talk-show banter was reality TV star Kelly Osbourne, who is white. She later took to Twitter to "take responsibility for my poor choice of words," but added, "I will not apologize for being a racist as I am NOT."
No one is ever a racist, judging by the parade of apologies from celebrities, politicians and even police officers caught acting in apparently racially offensive ways. But here's a thought: What if a white person called out for such behavior instead said, "What I did was racist, and there's no other excuse. I was wrong."
Is the American public ready for that? Has any public figure ever successfully made such an admission?
"I'd be relieved if anyone would admit that, but I'm not holding my breath," says Brit Bennett, an African-American journalist and author who writes about race. "People get more upset at being called a racist than the injustice of racism."
A year after racial protests erupted in Ferguson, Missouri, Americans are talking about racism in more sophisticated ways. More people now use terms like "racial bias" and "systemic racism." Yet the way many people use the word "racist" has not evolved. It is still stuck in a bygone era when the only racists were people burning crosses, say some civil rights activists, commentators and historians.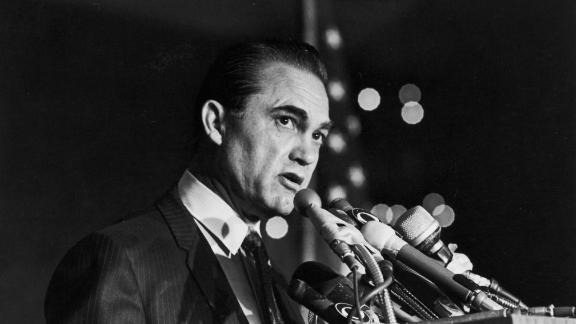 Hulton Archive/Getty Images
"When you use the word 'racist' today, it's always all or nothing – either you is or you ain't," says Jerald Podair, an American studies professor at Lawrence University in Wisconsin. "It's like that line about being a little pregnant: You are or you are not."
Perhaps it's time to rewrite script, some say. If you get accused of being a racist, skip the instant denials and do a little "self-interrogation," says Mark Naison, a civil rights activist and author of "White Boy: A Memoir." If it's true, publicly own your racism.
Naison is a white man who says he's done that – and the process has been liberating. He has stricken the phrase, "I am not a racist," from his vocabulary.
"If you say, 'I'm not a racist,' that's the best way of saying to me I can't trust you," says Naison, a history professor at Fordham University in New York City. "Because everybody internalizes all these racial stereotypes that are a part of our culture and our history, and that includes people of color."
The evolution of the R-word
Part of the challenge of admitting that one is a racist is a lack of role models. Few, if any, public figures have made such an admission in contemporary American culture, some observers say.
A politician can confess to an extramarital affair; a CEO can admit to a disastrous product launch; and individuals can stand up in 12-step meetings and admit they're addicts or alcoholics. But there's no "Racists Anonymous" or "racism rehab," they say.
For most people, being called a racist is like being called a communist during the height of the Cold War, says Podair, the American studies professor.
"When the word was used, it stuck to you," Podair says. "You couldn't get it off of your shoe."
The R-word is such a weaponized term that it's easy to forget it acquired its power only relatively recently. Racist rhetoric was the norm in America until the civil rights movement made it taboo in the 1960s, Podair says.
Now the word "racist" can be deployed as the rhetorical version of the nuclear option. It can end friendships, careers and earning potential.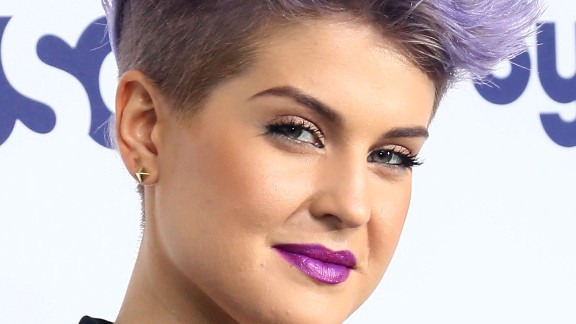 Photos: Apologies: When celebs offend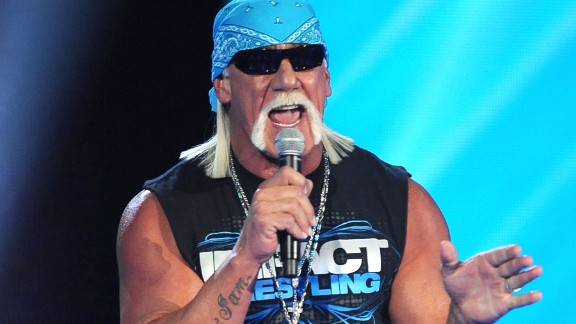 Photos: Apologies: When celebs offend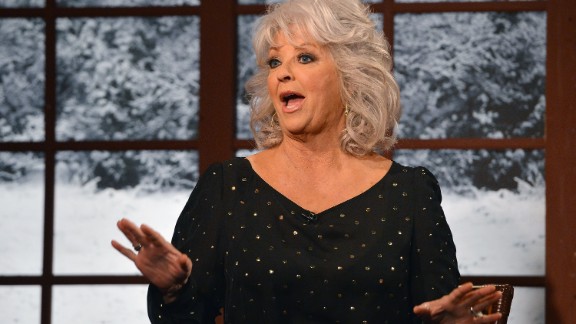 Photos: Apologies: When celebs offend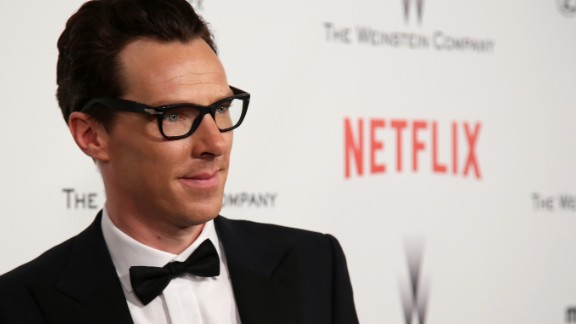 Photos: Apologies: When celebs offend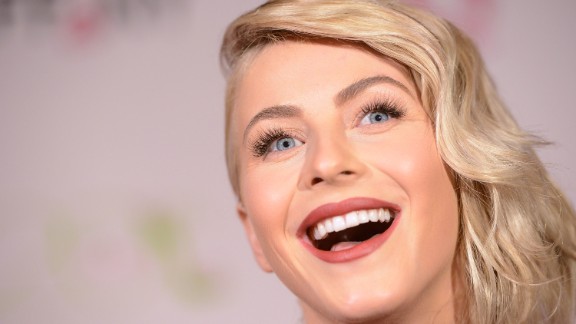 Photos: Apologies: When celebs offend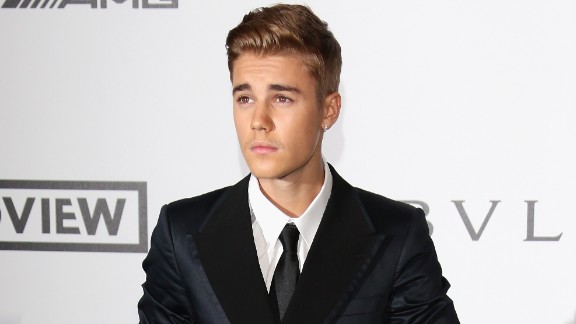 Photos: Apologies: When celebs offend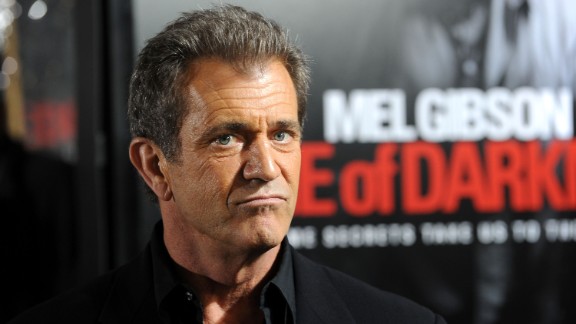 Photos: Apologies: When celebs offend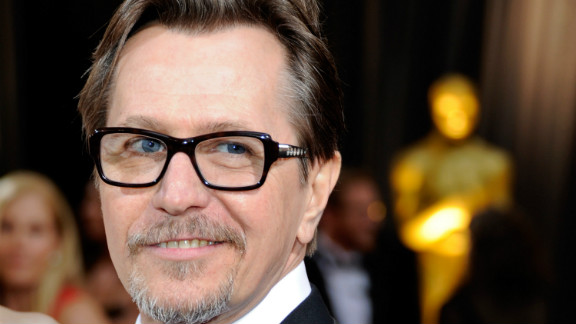 Photos: Apologies: When celebs offend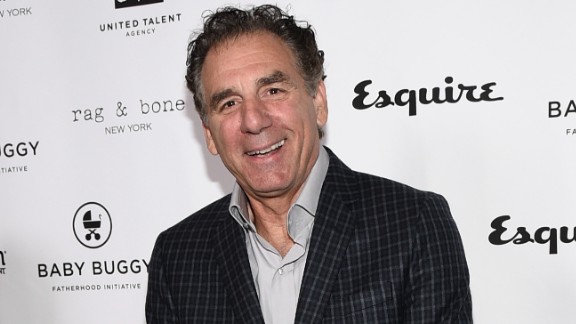 Photos: Apologies: When celebs offend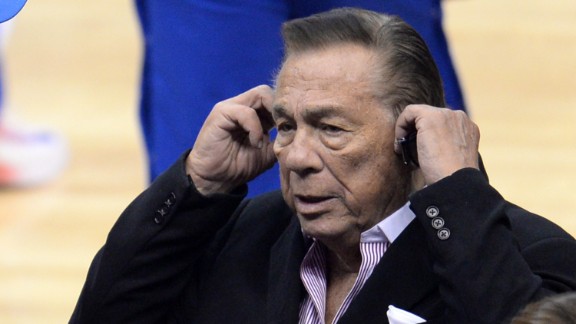 Photos: Apologies: When celebs offend
Photos: Apologies: When celebs offend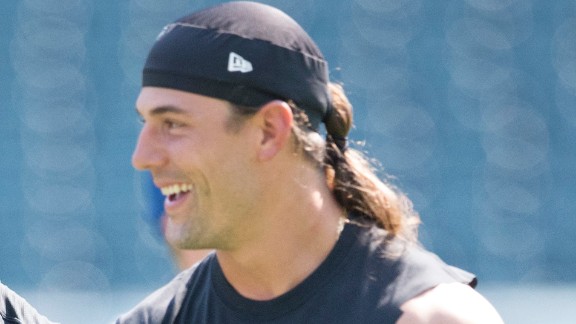 Photos: Apologies: When celebs offend
Photos: Apologies: When celebs offend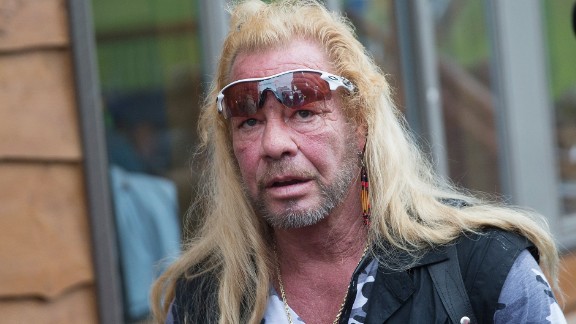 Photos: Apologies: When celebs offend
WWE recently fired former wrestler Hulk Hogan after he was caught on tape using the N-word and complaining about the prospect of his daughter being intimate with a black man.
The Food Network fired celebrity chef Paula Deen in 2013 after court documents revealed she used the N-word and made anti-Semitic jokes.
Both Hogan and Deen apologized. During a tearful interview on NBC's "Today" show, Deen said she was not a racist. And Hogan apologized, saying the racial epithets he used were "inconsistent with my own beliefs" and "is not who I am."
At times, such claims of racial innocence anger people as much as the offensive words themselves, some African-Americans say.
"The constant denials are insulting," says Saptosa Foster, a black woman who is managing partner at the 135th Street Agency, a public relations firm that represents Hollywood clients.
"I'm disappointed when I hear someone say that [they're not racist] when they are caught on tape or a recording blatantly spewing racist beliefs," Foster says. "Either they don't realize they're racist and don't understand what racism means, or they're unwilling to confront the issue head-on."
The white 'anti-racist' pioneers
So what would happen if a white person decided to admit he's been a racist? Would there be a way to do it and not court widespread contempt? How would racial minorities react to such honesty?
American history doesn't offer many answers to those questions. Former Alabama Gov. George Wallace came close to such an admission in 1982 when he said he had been "wrong" about race.
In the 1960s, Wallace had been a sneering opponent of the Rev. Martin Luther King Jr. and an enemy of the civil rights movement. He was confined to a wheelchair after surviving an assassination attempt in 1972. Later in life, while running for a fourth term as governor, he publicly apologized for his segregationist views and asked civil rights leaders for forgiveness. Yet some people wondered whether his actions were sincere, or if he just needed the support of black voters for political survival.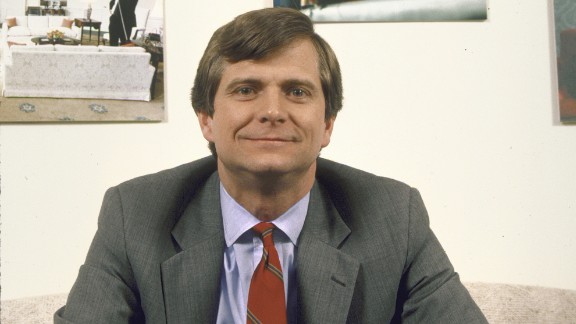 Cynthia Johnson//The LIFE Images Collection/Getty Images
Republican strategist Lee Atwater had a similar moment while dying of a brain tumor. In 1988, Atwater had helped create the infamous Willie Horton television ad that some say played on racial fears while helping elect George H.W. Bush as president.
Horton was a black Massachusetts prisoner who, while on prison furlough, raped a white woman and stabbed her husband. Atwater deployed a menacing portrait of Horton during Bush's campaign and vowed he would make Horton the "running mate" of Bush's Democratic opponent, then-Massachusetts Gov. Michael Dukakis.
In 1991, Atwater apologized to Dukasis for the "naked cruelty" of his statement, saying "it makes me sound racist." But, like with many apologies since, Atwater added: "I am not."
Some private individuals, though, have taken a path that public figures declined to take. They are white pioneers, pushing our national conversation on race in new directions. Some call themselves "anti-racists."
Jennifer Louden, a self-help author and blogger, recently wrote a painfully honest essay entitled "Yes, I Am a Racist."
In it, she describes unwittingly absorbing racist attitudes from her mother. Even today she says she sometimes feels discomfort around people of color because she says she is "routinely, consistently, profoundly biased."
"Yes, we all have unconscious biases, but white people's biases support a racist system," she writes.
Naison, the civil rights activist, says he took a similar step years ago when he confessed his racism to his then-girlfriend.
He says he was in a relationship with the woman, who was black, in the mid-1960s when he came across an essay she had written for a college course. He was shocked as he read it – because it was so well-written.
Here was a white man who thought he was beyond racism because of his relationship and his civil rights activism. But his shock turned to shame when he realized why he was so surprised – he had somehow assumed his girlfriend was intellectually inferior.
"I thought, 'Holy s**t, this s**t is in me, too,'" Naison says. "I not only have to struggle with this on the outside world but struggle with what's inside of me."
He says he confessed his racism to his girlfriend and they went on to have a six-year relationship. Today, he makes that practice of ruthless self-interrogation a habit. He asks his black friends and colleagues to confront him if they hear or see him acting in a racist way.
And sometimes they do, which he says actually builds trust.
"People trust me to be honest," he says. "They don't always trust me to be right. They trust me to be open to criticism. When it's time for struggle, they can count on me. Even if I say stupid s**t, they know I'll be in the trenches with them."
He says he hasn't been shunned by a single black person when he's been open about his internalized racial biases.
"People are shocked that a white person is honest and trusts them enough to put that s**t on the table," he says. "I've never had a black person pull away from that."
The dangers of 'racist rehab'