Story highlights
Wes Craven created some of the most enduring horror film franchises
His knife-fingered antagonist Freddy Krueger still sends shivers down spines decades later
Wes Craven, the visionary filmmaker who defined the horror genre with the long-enduring "A Nightmare on Elm Street" franchise, and later deconstructed and redefined it with "Scream," has died.
He was 76.
His family confirmed his death to The Hollywood Reporter. Craven's verified Twitter and Instagram accounts carried a photo of him with the caption, "Wes Craven 1939-2015."
Craven had been battling brain cancer, the magazine said.
His career spanned decades, beginning with the 1972 revenge flick "The Last House on the Left." While a commercial success, it pales in comparison to what came 12 years later.
With 1984's "A Nightmare on Elm Street," he created an enduring icon of terror with the knife-fingered antagonist Freddy Krueger.
It turned out to be a blockbuster that shaped his career.
"For three years I was unable to sell it. I basically went broke," he told CNN years later. "So when the film got made and was a financial success, my career went from the basement through the roof. It was a wonderful feeling."
It spawned several sequels, none of which he directed until he deconstructed the genre with "Wes Craven's New Nightmare" in 1994. The latter poked fun at the earlier movies, ingeniously looping back on itself using some of the original cast members.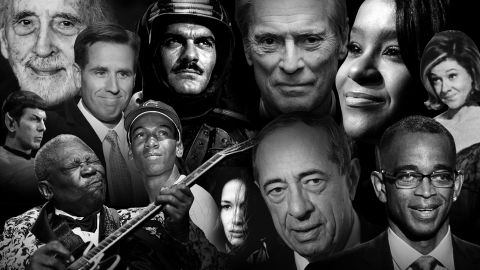 Photos: People we lost in 2015
Photos: People we lost in 2015
Photos: People we lost in 2015
Photos: People we lost in 2015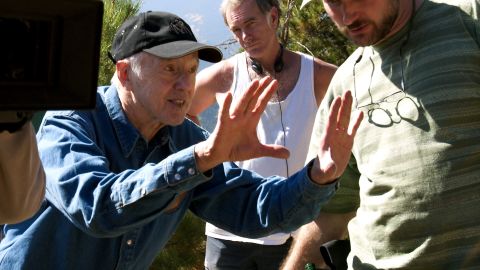 Photos: People we lost in 2015
Photos: People we lost in 2015
Photos: People we lost in 2015
Photos: People we lost in 2015
Photos: People we lost in 2015
Photos: People we lost in 2015
Photos: People we lost in 2015
Photos: People we lost in 2015
Photos: People we lost in 2015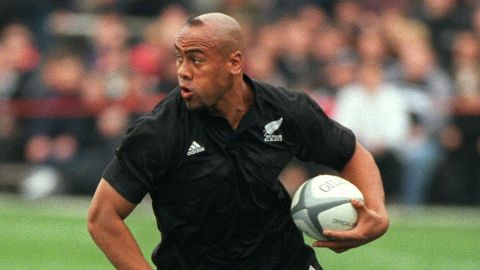 Photos: People we lost in 2015
Photos: People we lost in 2015
Photos: People we lost in 2015
Photos: People we lost in 2015
Photos: People we lost in 2015
Photos: People we lost in 2015
Photos: People we lost in 2015
Photos: People we lost in 2015
Photos: People we lost in 2015
Photos: People we lost in 2015
Photos: People we lost in 2015
Photos: People we lost in 2015
Photos: People we lost in 2015
Photos: People we lost in 2015
Photos: People we lost in 2015
Photos: People we lost in 2015
Photos: People we lost in 2015
Photos: People we lost in 2015
Photos: People we lost in 2015
Photos: People we lost in 2015
Photos: People we lost in 2015
Photos: People we lost in 2015
Photos: People we lost in 2015
Photos: People we lost in 2015
Photos: People we lost in 2015
Photos: People we lost in 2015
Photos: People we lost in 2015
Photos: People we lost in 2015
Photos: People we lost in 2015
Photos: People we lost in 2015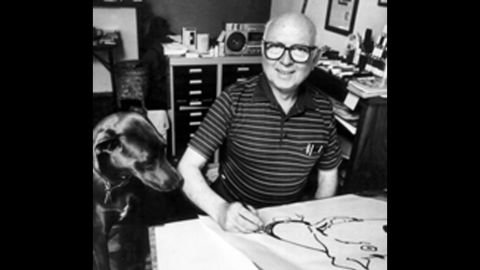 Photos: People we lost in 2015
Photos: People we lost in 2015
Photos: People we lost in 2015
Photos: People we lost in 2015
Photos: People we lost in 2015
Photos: People we lost in 2015
Photos: People we lost in 2015
Photos: People we lost in 2015
Photos: People we lost in 2015
Photos: People we lost in 2015
Photos: People we lost in 2015
Photos: People we lost in 2015
Photos: People we lost in 2015
Photos: People we lost in 2015
Photos: People we lost in 2015
Photos: People we lost in 2015
Photos: People we lost in 2015
Photos: People we lost in 2015
Photos: People we lost in 2015
Photos: People we lost in 2015
Photos: People we lost in 2015
Photos: People we lost in 2015
Photos: People we lost in 2015
Photos: People we lost in 2015
Photos: People we lost in 2015
Photos: People we lost in 2015
Photos: People we lost in 2015
Photos: People we lost in 2015
Photos: People we lost in 2015
Photos: People we lost in 2015
Photos: People we lost in 2015
Photos: People we lost in 2015
Photos: People we lost in 2015
Photos: People we lost in 2015
Photos: People we lost in 2015
Photos: People we lost in 2015
Photos: People we lost in 2015
Photos: People we lost in 2015
Photos: People we lost in 2015
Photos: People we lost in 2015
Photos: People we lost in 2015
Photos: People we lost in 2015
Photos: People we lost in 2015
Photos: People we lost in 2015
Photos: People we lost in 2015
Photos: People we lost in 2015
Photos: People we lost in 2015
Photos: People we lost in 2015
Photos: People we lost in 2015
Photos: People we lost in 2015
Photos: People we lost in 2015
Photos: People we lost in 2015