Story highlights
NEW: Bill Clinton tells audience they should celebrate physical progress but keep working toward social change
In New Orleans, dignitaries laid a wreath at a memorial to the people killed by storm
Churches across the Gulf Coast ring bells
The morning began with remembrance and prayer. From New Orleans to Mobile, Alabama, there were somber ceremonies marking the day 10 years ago when Hurricane Katrina slammed into the Gulf Coast.
State and local officials gathered in New Orleans at a memorial for victims of Katrina, which killed more than 1,800 people and damaged many more lives. Almost 100 unclaimed or unidentified victims are interred at the memorial site on Canal Street, CNN affiliate WDSU reported.
Dignitaries laid a wreath in the shape of a fleur-de-lis at the memorial.
While it was a time for mourning for those who died, New Orleans' mayor praised the resiliency of those who remained in the city after the storm.
"Nothing is going to hold the people of the city back. … Because New Orleans will be unbowed and unbroken," Mitch Landrieu said. "We have risen again, and we will rise again, and we will go forward."
Jindal: Louisiana stronger since Katrina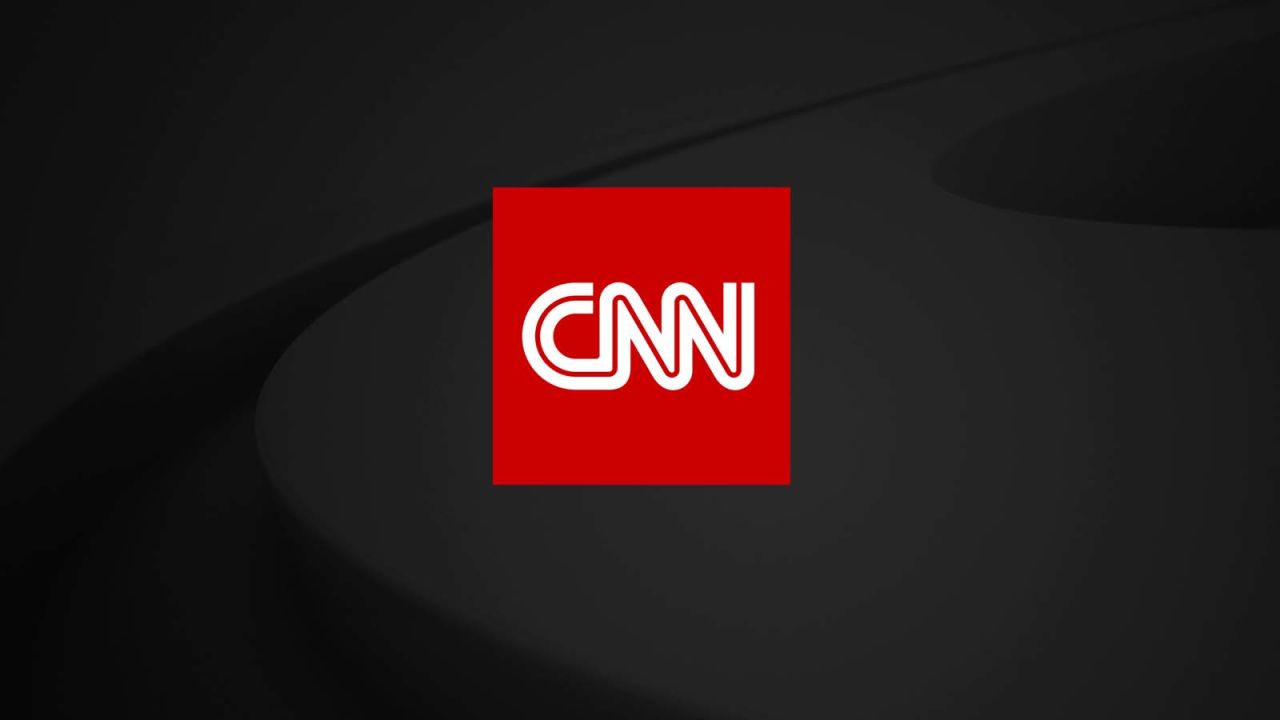 In Biloxi, Mississippi, people gathered at New Bethel Missionary Baptist Church. Members of a dozen churches recalled the hardships after Katrina passed but the friendships formed.
"It restores what joy you may have lost because you will see that no matter what comes your way, you can recover, you can rebuild and you can be restored," Derrick Sykes told CNN affiliate WLOX.
At 9:30 a.m., churches in Gulf Coast communities rang their bells.
President Barack Obama marked the day by recalling his recent trip to New Orleans and saying he had been inspired, but there is more work to be done.
Hurricane Katrina was a strong Category 3 hurricane when it made U.S. landfall for the second time on August 29, 2005. It was the costliest hurricane in U.S. history, causing about $108 billion in damage. The storm was directly or indirectly responsible for deaths in Alabama, Florida, Georgia, Louisiana and Mississippi.
It's storm surge and rainfall flooded 80% of New Orleans.
As Saturday went on, the ceremonies and events became more upbeat. New Orleans had a day of service as volunteers worked on community projects. There were parades in Uptown and downtown.
Former President Bill Clinton was the keynote speaker at a "Power of Community" commemoration, which included a prayer service and music from the Rebirth Brass Band.
Clinton told audience members they should celebrate the progress that has been made in the past 10 years. But, he said, there were still social issues that needed to be addressed.
"The celebration must be leavened by rededication. The people who died left behind memories and loved ones and legacies that deserved to be fully redeemed by erasing the lines that divide us," he said.
Well-known musicians Trombone Shorty and Dr. John were in Biloxi playing a concert at the city's baseball stadium.
CNN's Amanda Jackson contributed to this report.