Story highlights
The venue was changed from a 4,000-person venue to a football stadium that can hold up to 43,000
Attendees gathered as early as 6 a.m. CT
(CNN) —
Donald Trump brought 30,000 supporters from deep red Alabama to a Friday night pep rally in a football stadium, the latest sign that the Republican front-runner has broad, nationwide strength.
Over an hour of often rambling remarks, the New York businessman reveled in the crowd size while he offered them his usual menu of patriotic pledges and carefree criticism of the media, his opponents and political correctness that he said his crowd similarly despised.
"We've gotten an amazing reception," Trump said as he began his remarks, turning his back to the podium at the Ladd-Peebles Stadium and pointing to the rafters behind him. "Has this been crazy? Man!"
The event had the trappings of a big Friday night high school match-up. Trump flew by the stadium in his private jet shortly before 6 p.m., doing a loop around the arena before landing. The fly-by was announced over the stadium's loudspeaker to cheers.
The event was previously planned to be held at the nearby Civic Center but was moved to the 43,000-seat Ladd-Peebles Stadium – a venue normally home to high school football games – to accommodate the crowd. The City of Mobile confirmed late Friday that 30,000 people attended.
"It was one of the greatest events Mobile ever put on aside from Mardi Gras," said Colby Cooper, Mayor Sandy Stimpson's chief of staff.
Now playing
01:44
Jill Stein raises millions for recount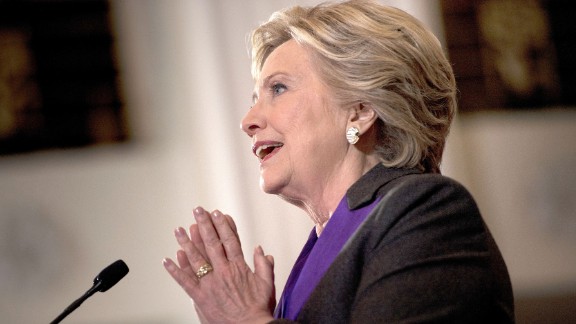 Now playing
02:14
Scientists urge Clinton to call for recount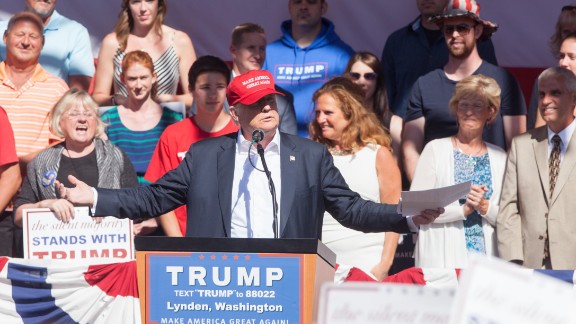 Now playing
03:25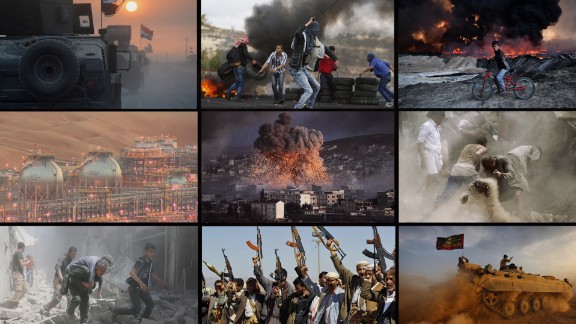 Now playing
01:46
Trump's challenges in the Middle East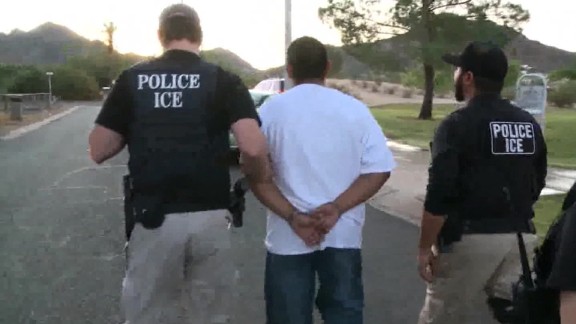 Now playing
02:47
Fact checking Trump on crimes by immigrants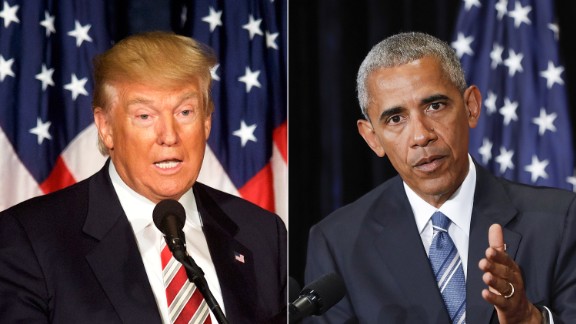 Now playing
01:26
Trump vs. the tape on Obama and the protester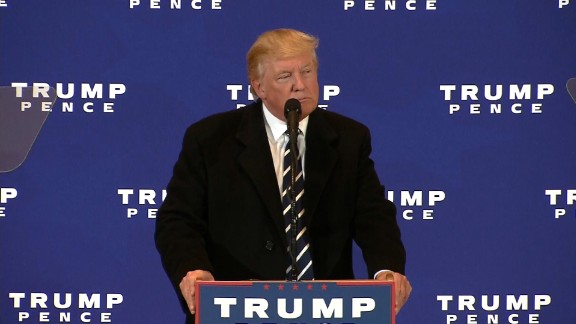 Now playing
01:28
Trump compares Clinton email probe to Watergate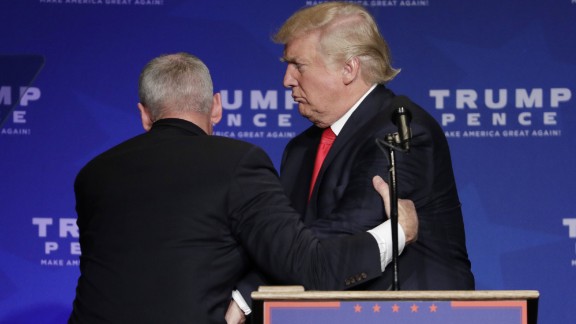 Now playing
01:20
Donald Trump rushed off stage by Secret Service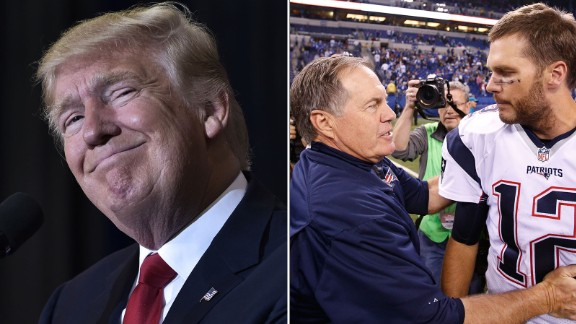 Now playing
02:16
Trump reads letter from Patriot's coach at rally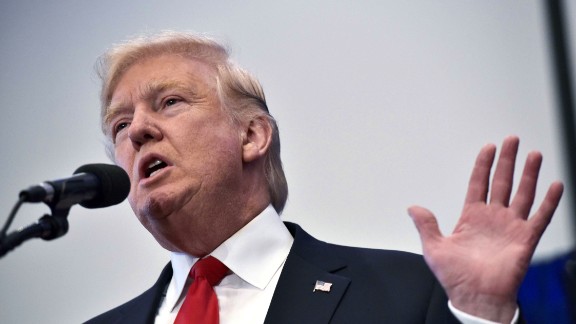 Now playing
01:56
Trump on US officials: 'What a group of losers'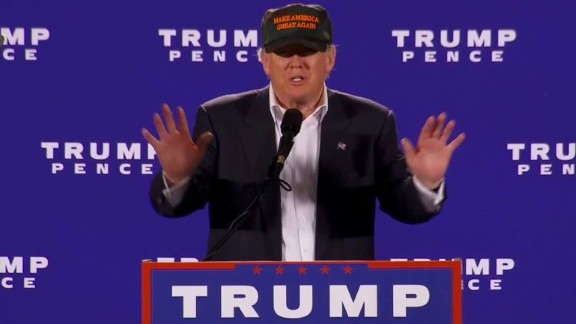 Now playing
00:49
Trump's mantra in campaign's final week: Stay on point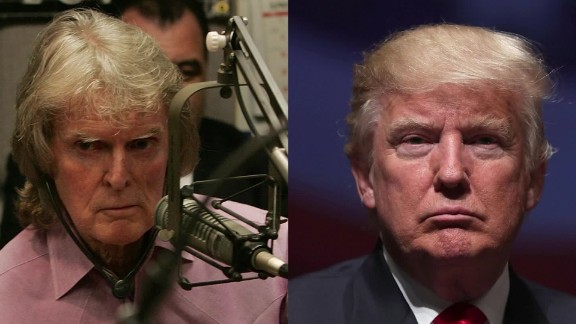 Now playing
01:52
Audio of Trump praising the Clintons and Democrats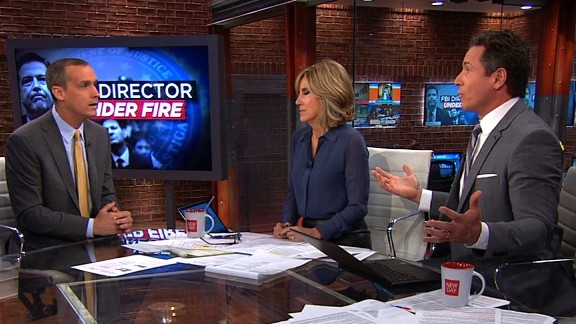 Now playing
01:28
Cuomo grills Lewandowski on Clinton email 'hypocrisy'
This video is no longer available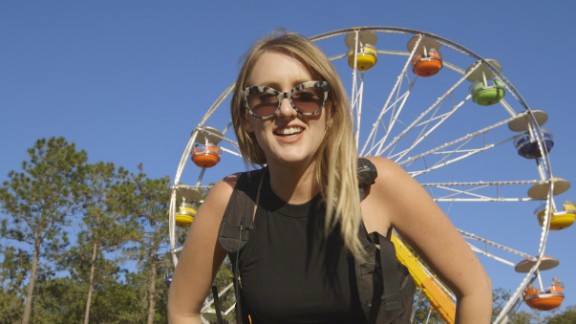 Now playing
01:49
Meet the other Hillary Clinton and Donald Trump
Trump – whose victory in national and early-state polls is no longer a surprise – has in recent weeks taken steps to quickly professionalize his political operation. And his event at a stadium that each year hosts college football's Senior Bowl was an effort to assemble the grandest show of force yet.