Story highlights
Hillary Clinton took another round of questions about her private emails on Tuesday
"Nobody talks to me about it other than you guys," Clinton told reporters
(CNN) —
A clearly agitated Hillary Clinton answered another round of questions regarding her email use Tuesday in Nevada, telling reporters the story that has followed her campaign for months "has nothing to do with me."
Clinton reiterated that she took "responsibility" for the controversy but also declined to comment directly on a report that she wiped her server before turning it over and made light of the question.
"Did you wipe the server?" asked a reporter asked after a town hall in Nevada.
"What, like with a cloth or something?" Clinton joked, making a wiping gesture.
She added later that she didn't know "how it works digitally at all."
Clinton argued, as she has before, that she went above and beyond in handing over her email.
RELATED: Little girl asks Hillary Clinton about equal pay
"55,000 pages of anything we thought could be work related," Clinton said of what she offered up.
She also said it was her decision what to turn over and what personal emails to withhold.
"Under the law, that decision is made by the official. I was the official. I made those decisions," Clinton said. "And as I just said, over 1,200 of those emails have been deemed not work related."
Questions about Hillary Clinton's exclusive use of a personal email during her time as secretary of state have followed her ever since she announced her presidential bid earlier this year. There have been a constant stream of stories about Clinton's emails for the better part of five months and Clinton is usually asked questions about them when she speaks with reporters.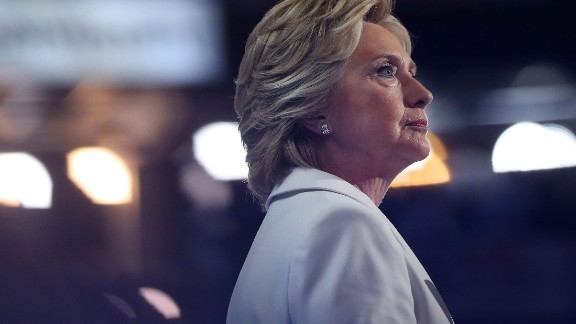 Photos: Hillary Clinton's life in the spotlight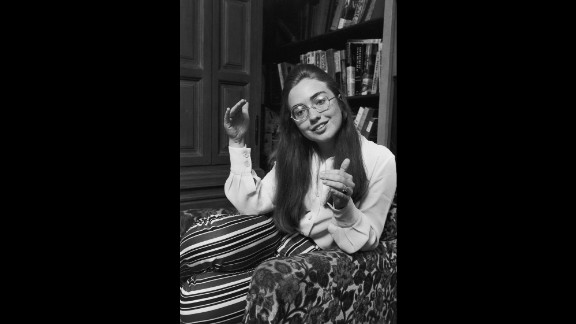 Photos: Hillary Clinton's life in the spotlight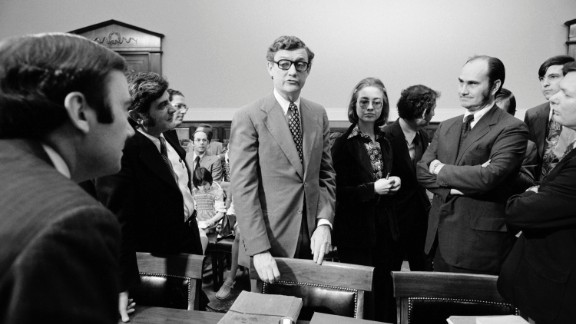 Photos: Hillary Clinton's life in the spotlight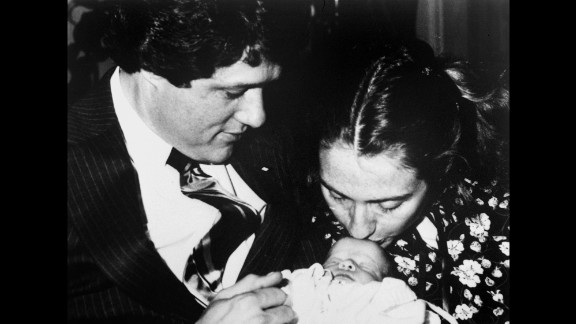 Photos: Hillary Clinton's life in the spotlight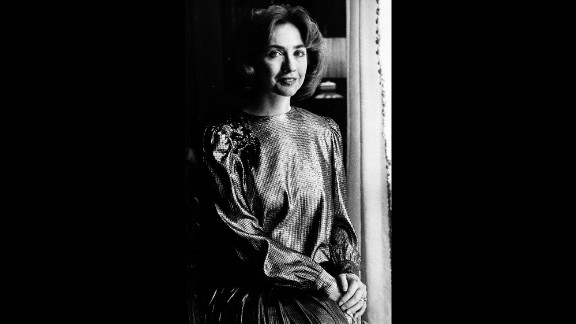 Photos: Hillary Clinton's life in the spotlight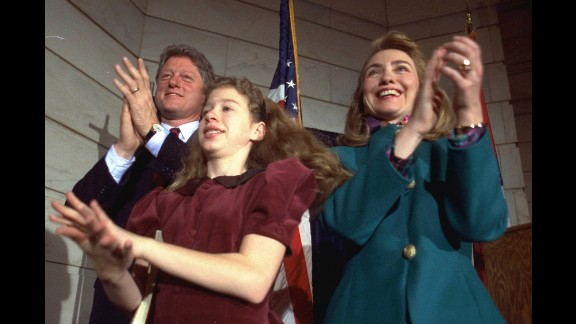 Photos: Hillary Clinton's life in the spotlight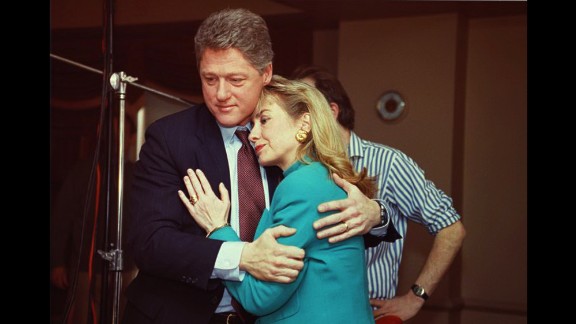 Photos: Hillary Clinton's life in the spotlight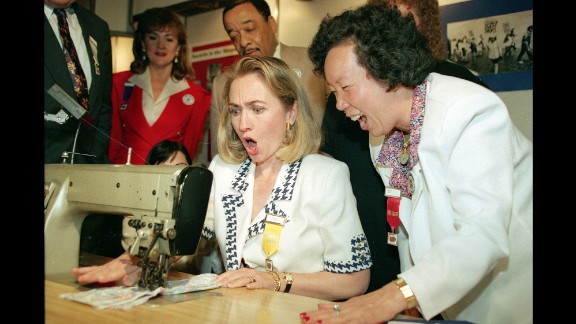 Photos: Hillary Clinton's life in the spotlight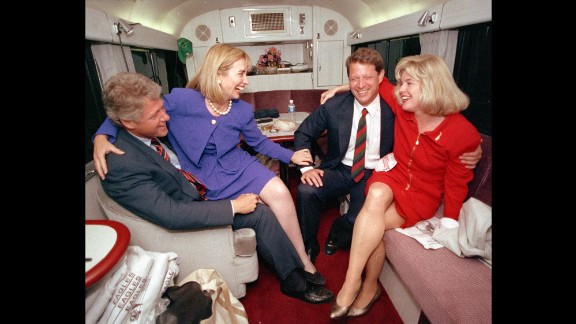 Photos: Hillary Clinton's life in the spotlight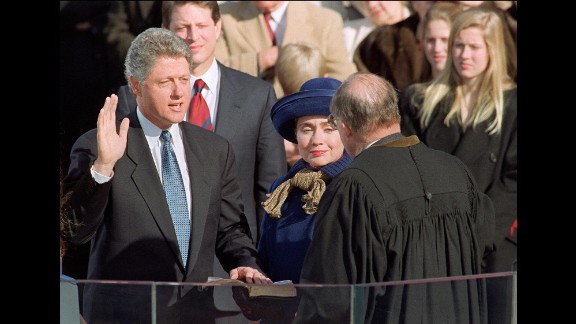 Photos: Hillary Clinton's life in the spotlight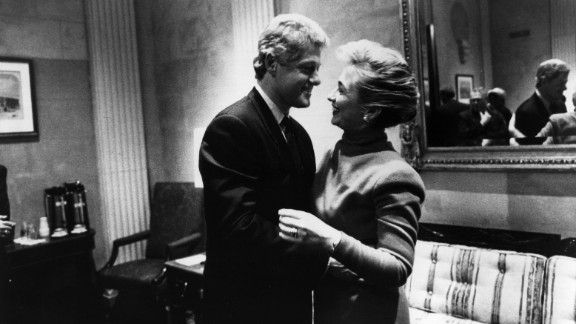 Photos: Hillary Clinton's life in the spotlight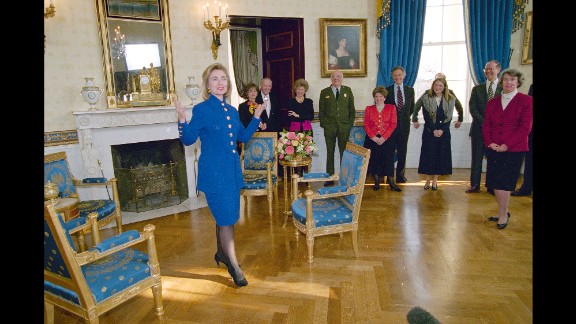 Photos: Hillary Clinton's life in the spotlight
Photos: Hillary Clinton's life in the spotlight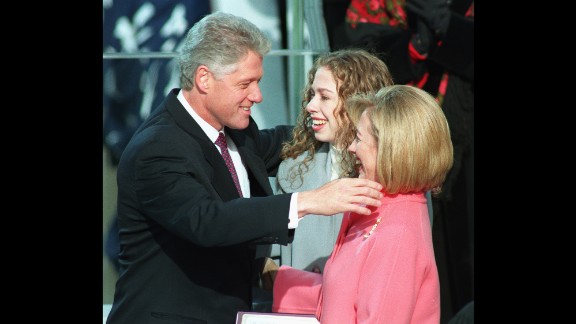 Photos: Hillary Clinton's life in the spotlight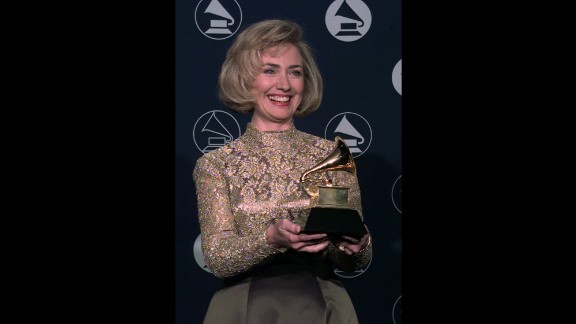 Photos: Hillary Clinton's life in the spotlight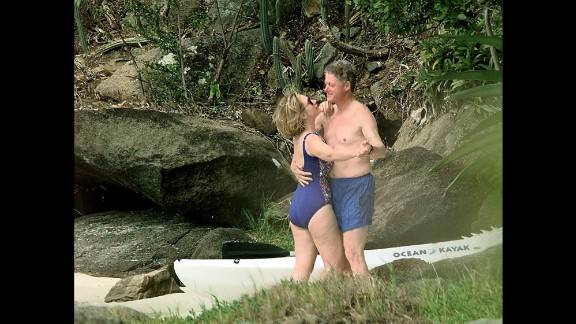 Photos: Hillary Clinton's life in the spotlight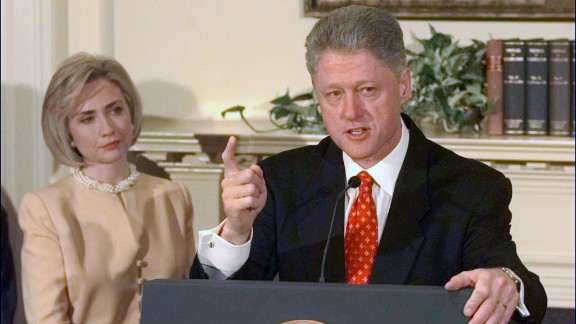 Photos: Hillary Clinton's life in the spotlight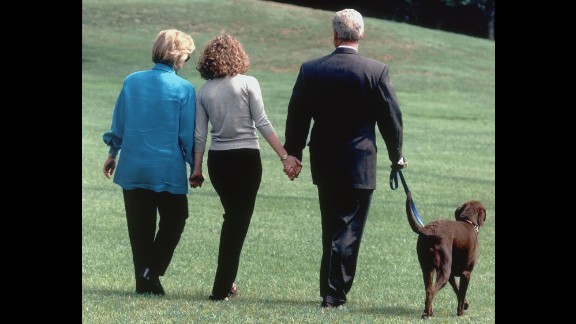 Photos: Hillary Clinton's life in the spotlight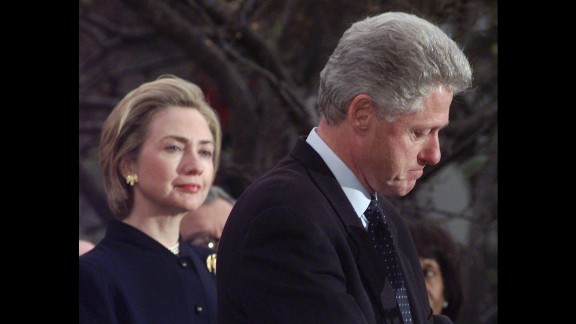 Photos: Hillary Clinton's life in the spotlight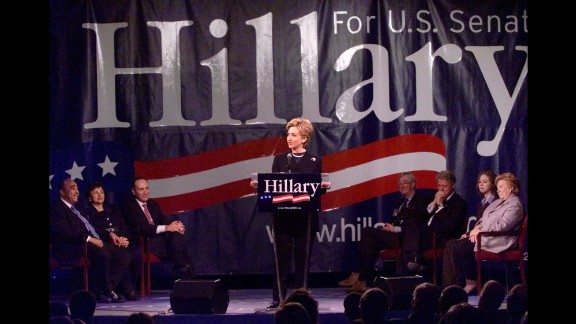 Photos: Hillary Clinton's life in the spotlight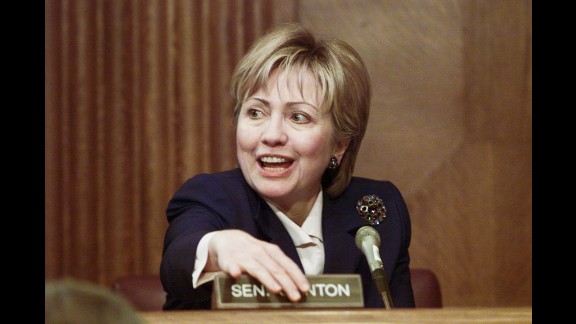 Photos: Hillary Clinton's life in the spotlight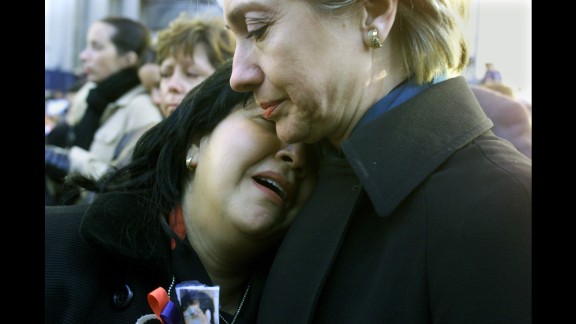 Photos: Hillary Clinton's life in the spotlight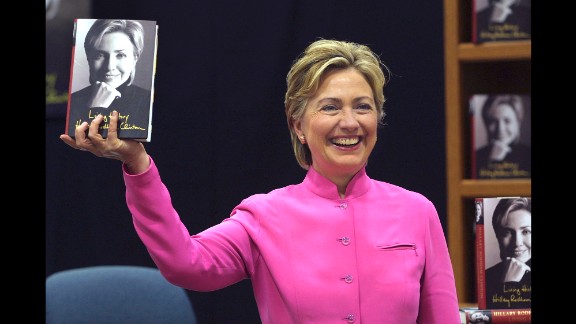 Photos: Hillary Clinton's life in the spotlight
Photos: Hillary Clinton's life in the spotlight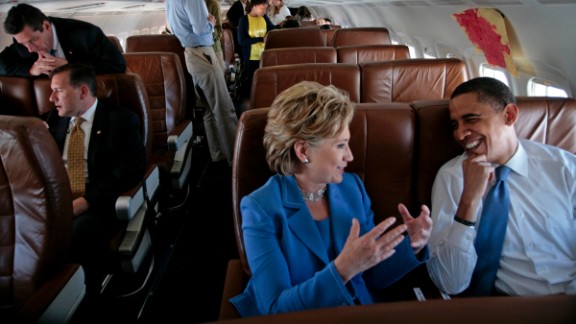 Photos: Hillary Clinton's life in the spotlight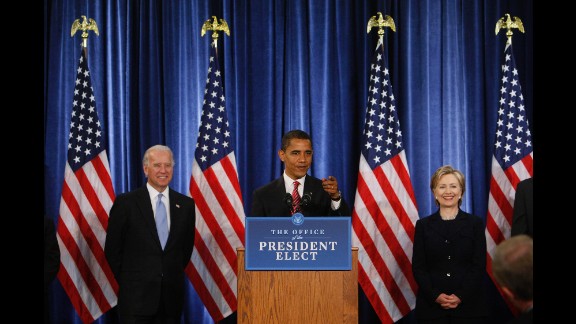 Photos: Hillary Clinton's life in the spotlight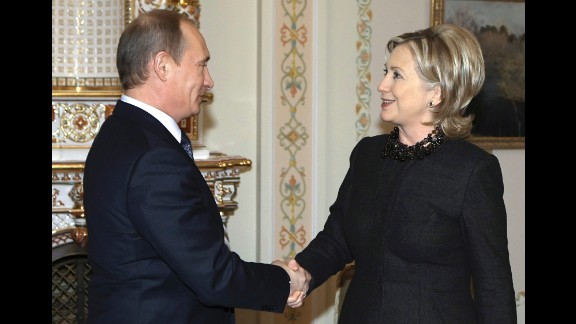 Photos: Hillary Clinton's life in the spotlight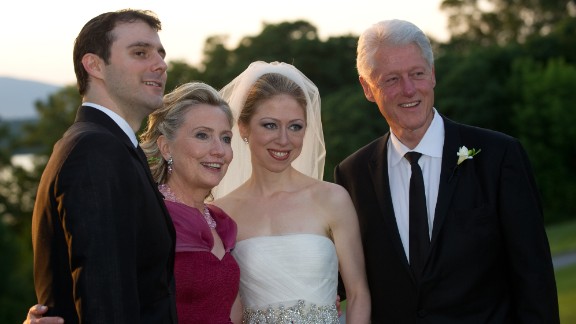 Photos: Hillary Clinton's life in the spotlight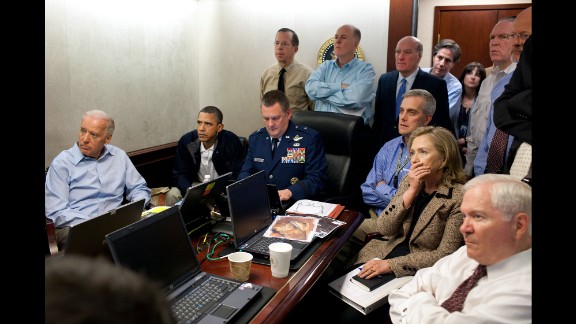 Photos: Hillary Clinton's life in the spotlight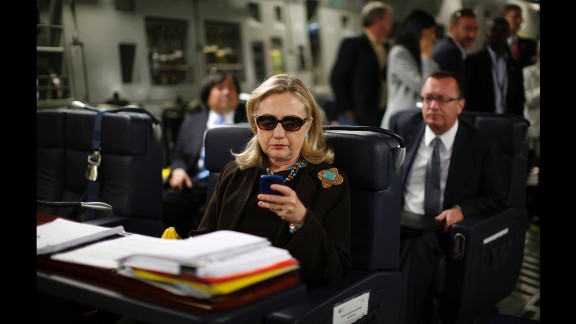 Photos: Hillary Clinton's life in the spotlight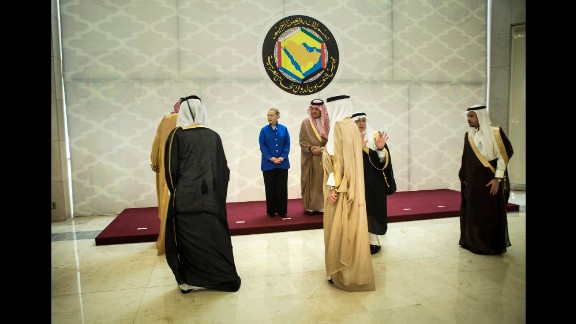 Photos: Hillary Clinton's life in the spotlight