Editor's Note: Tanya Odom, an education consultant, works with corporations, schools, NGOs and local communities as a leadership coach on civil and human rights, global diversity and inclusion.
Story highlights
Tanya Odom: With Julian Bond's passing, the civil rights movement loses another hero
She says we must pick up baton on pressing issues of voting rights, incarceration, equal education
"I do think that some of us began to realize that this was going to be a long struggle that was going to go on for decades, and you'd have to knuckle down. A lot of people in our generation did that. They didn't drop out and run away." – Julian Bond
The nation lost another civil rights hero last week with the passing of Julian Bond.
And we have lost him at an important time in history. This year marks the anniversaries of milestones in the history of civil rights and equality. It marks the 50th anniversary of "Bloody Sunday," the Watts riots and the Voting Rights Act, the 60th anniversary of the brutal murder of Emmett Till, and the 60th anniversary of Rosa Parks refusing to sit at the back of the bus in Montgomery.
In this year, we are especially obliged to practice mindful humility and ask ourselves about our individual and collective commitment to a country that is truly dedicated to "liberty and justice for all."
Remembrances alone will not change things. We must consider the here and now: for progress on issues of rights and equality, we are called to action at the individual, community, and organizational levels. What have we learned so many years after these momentous events?
When I interviewed Boston civil rights activist Mel King last year in connection with the 50th anniversary of Freedom Summer 1964, I asked him about his memories from that historic time. His responses highlighted the need to move beyond commemorative Facebook memes, posts, and merchandise for sale – to action.
"We have to understand the myths about 'liberty and justice for all,' otherwise we will be here in this same place, 100 years from today," he told me.
In his remarks on the 50th anniversary of Bloody Sunday, President Obama challenged us to think beyond focusing on one day.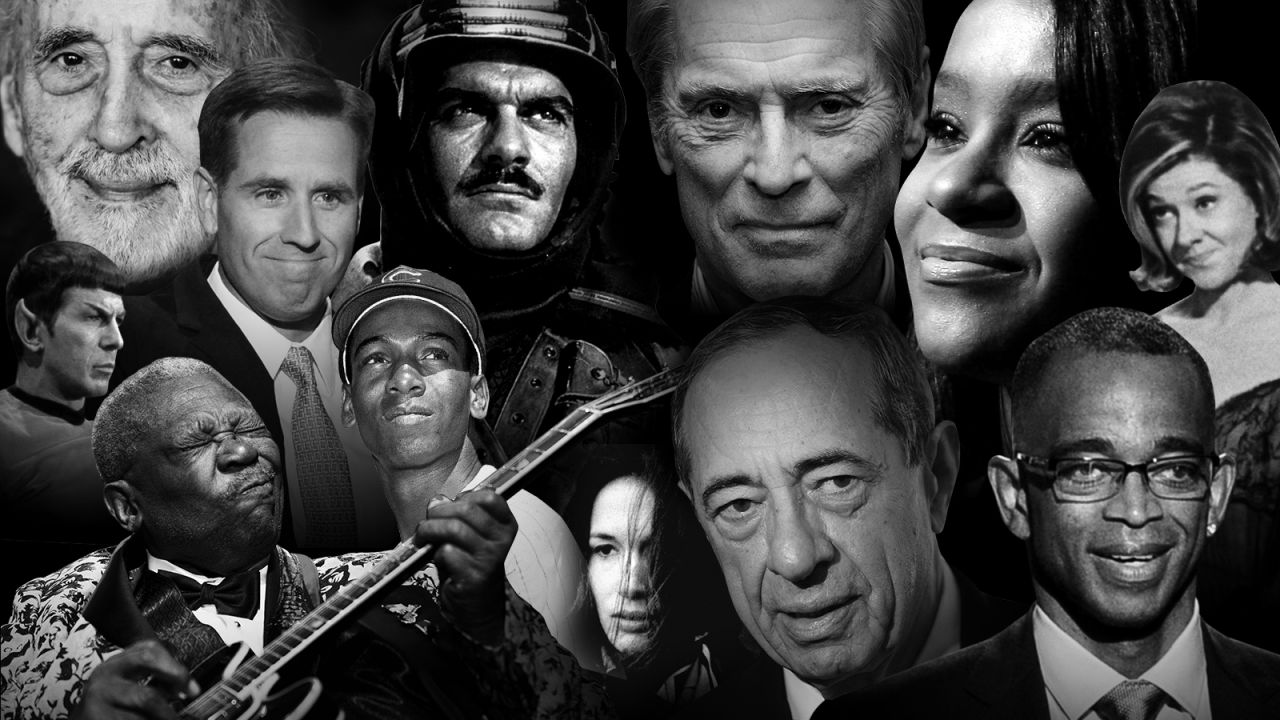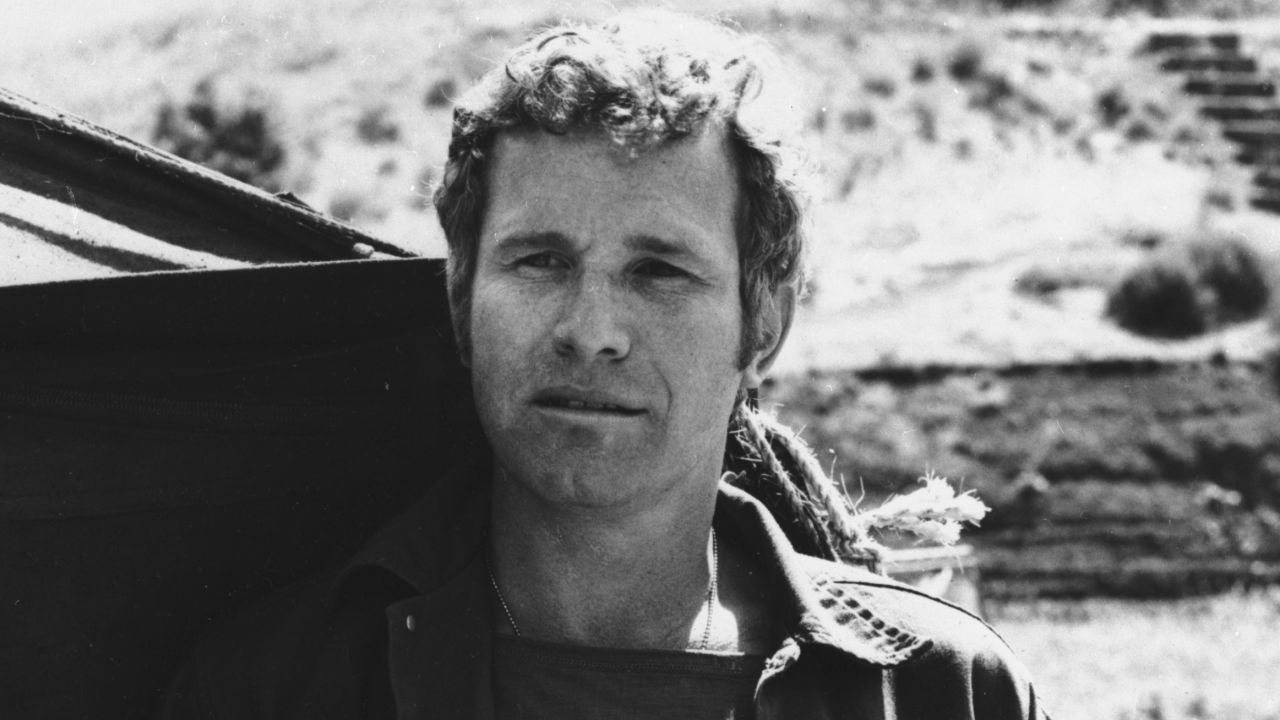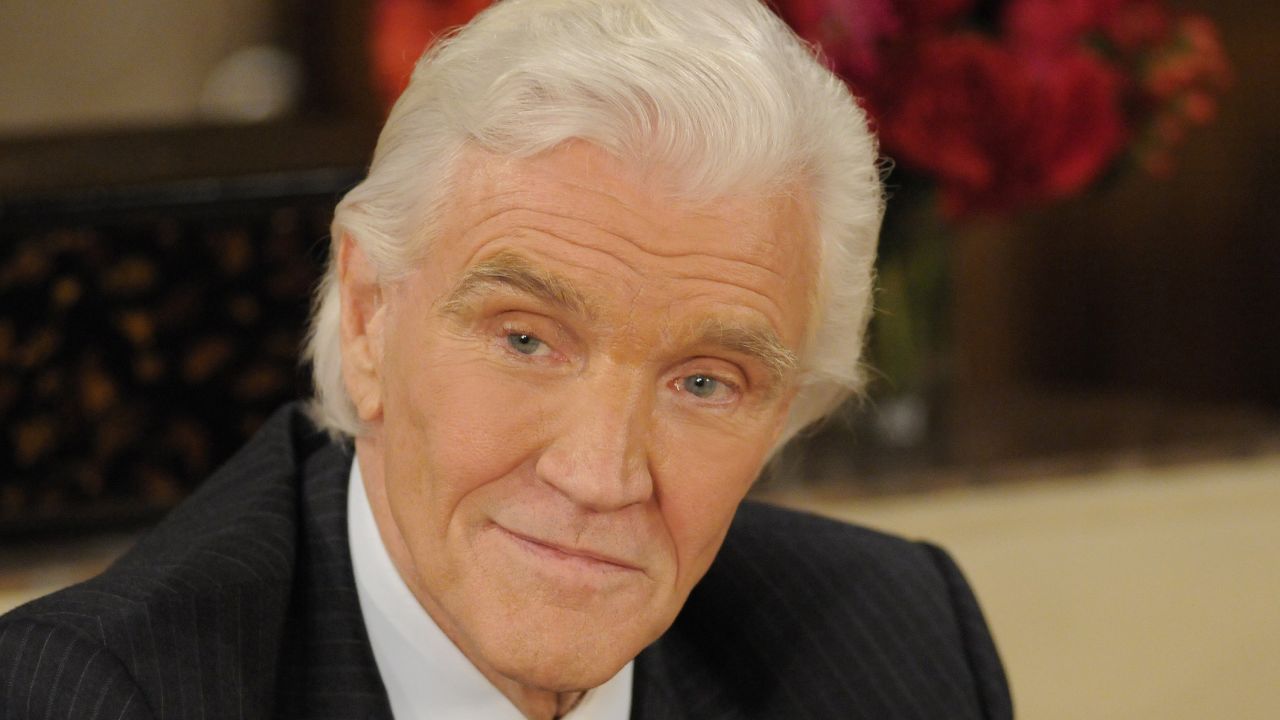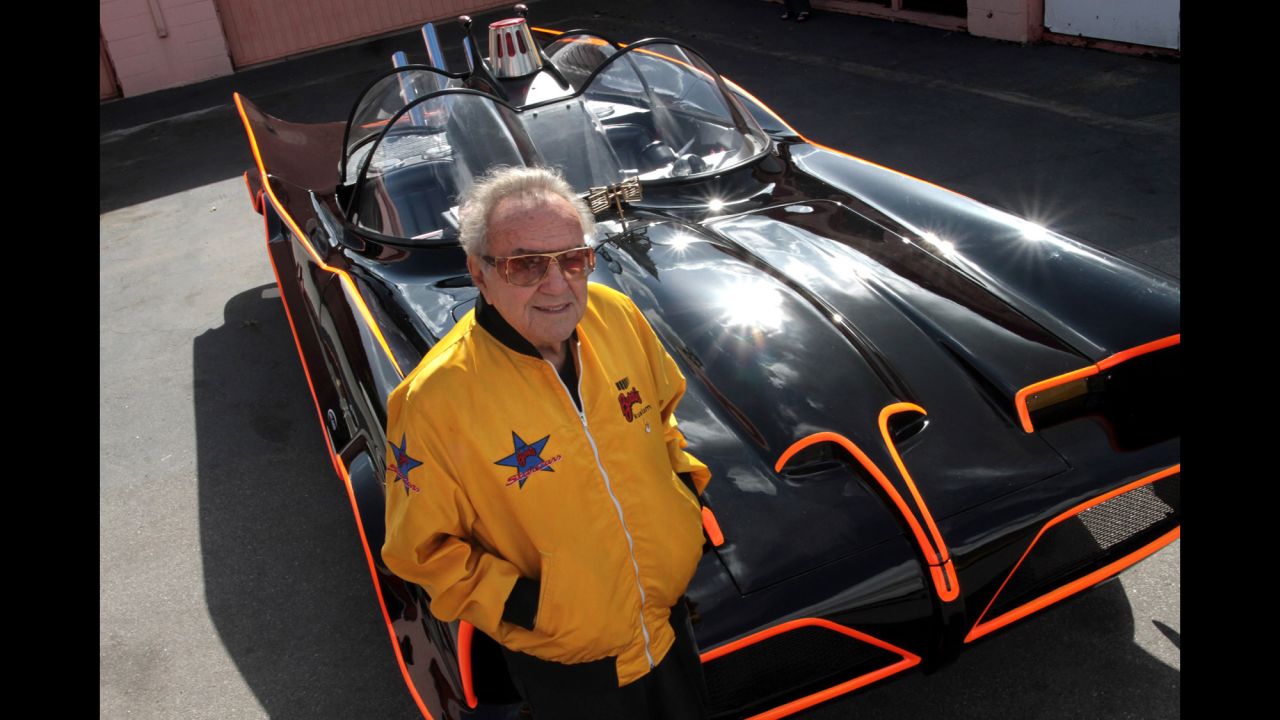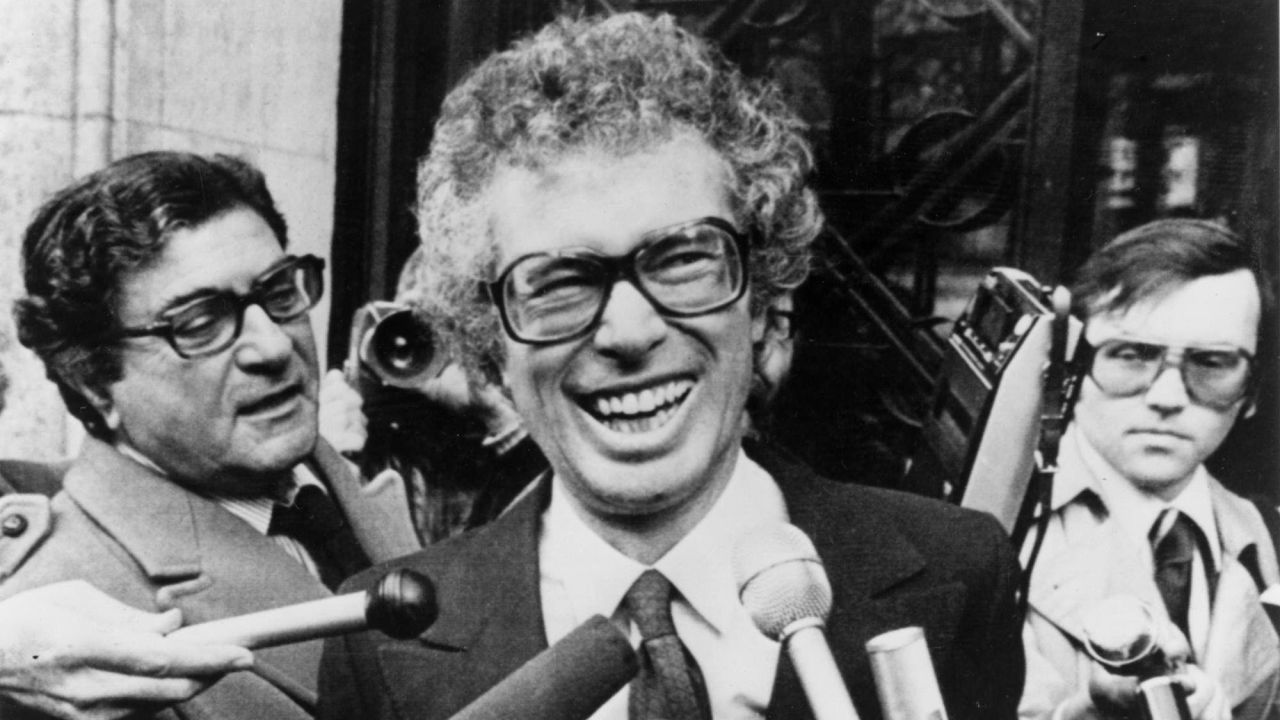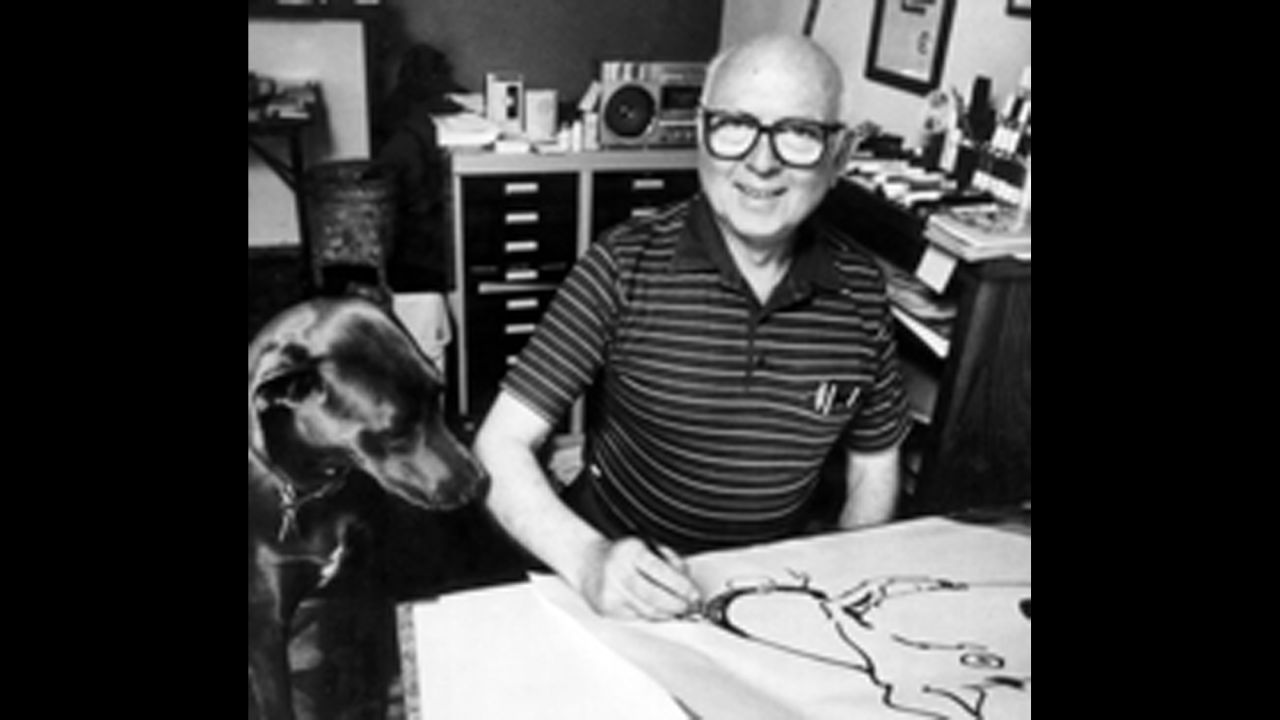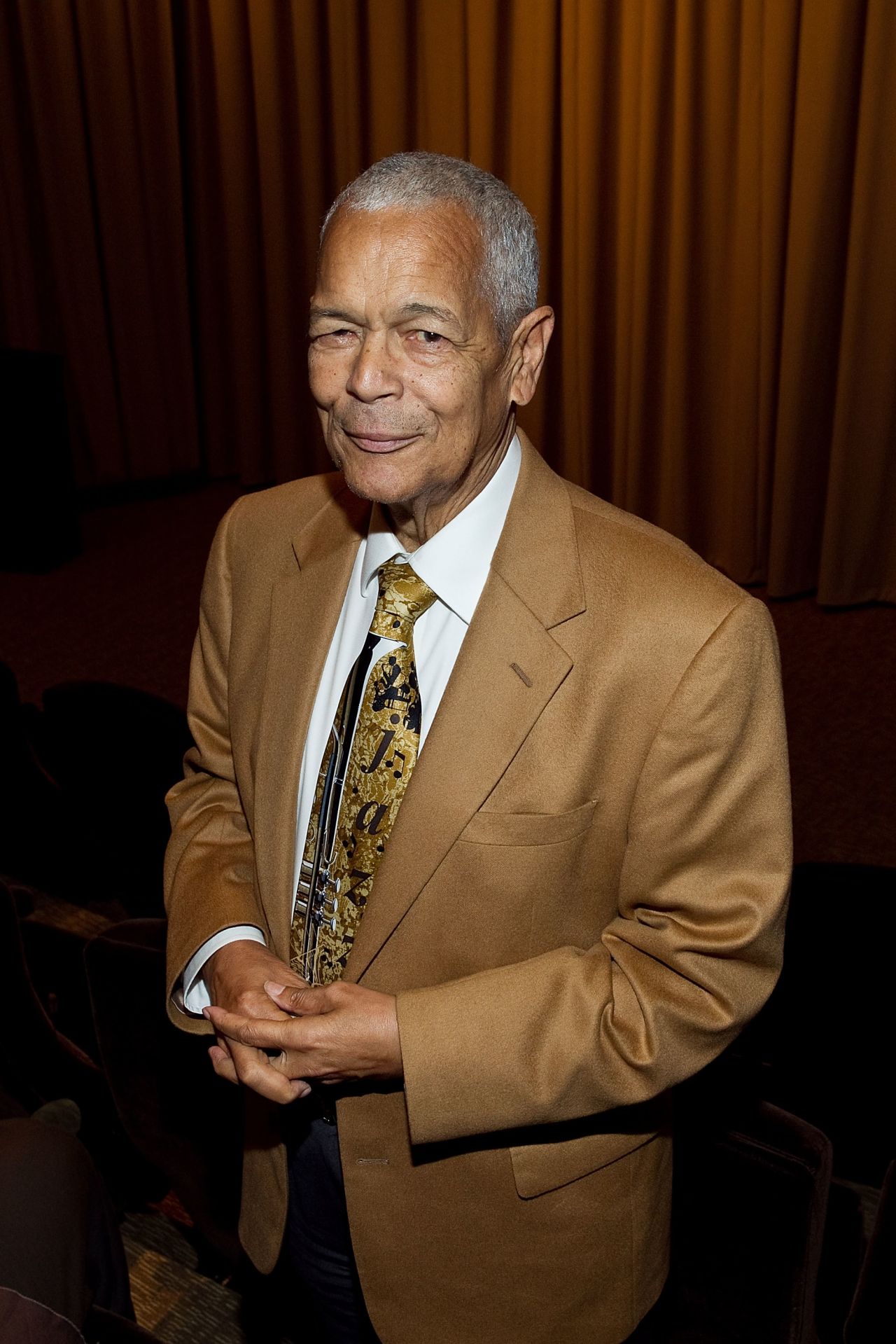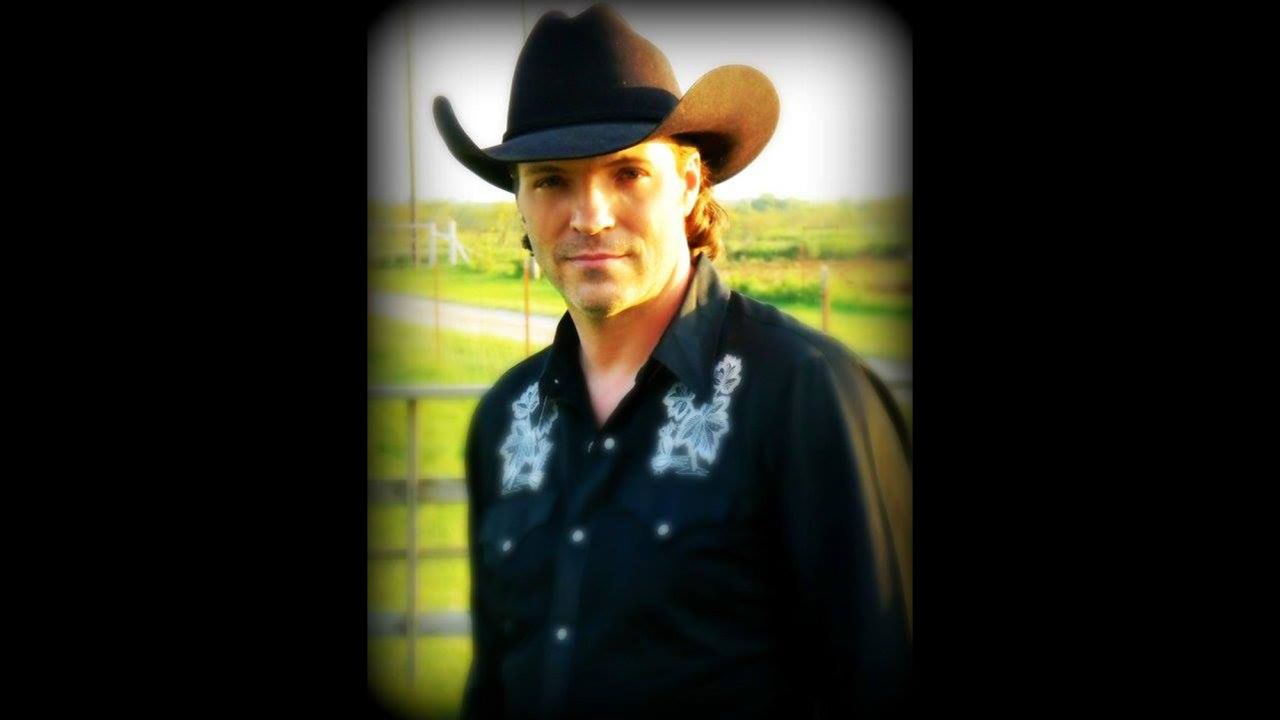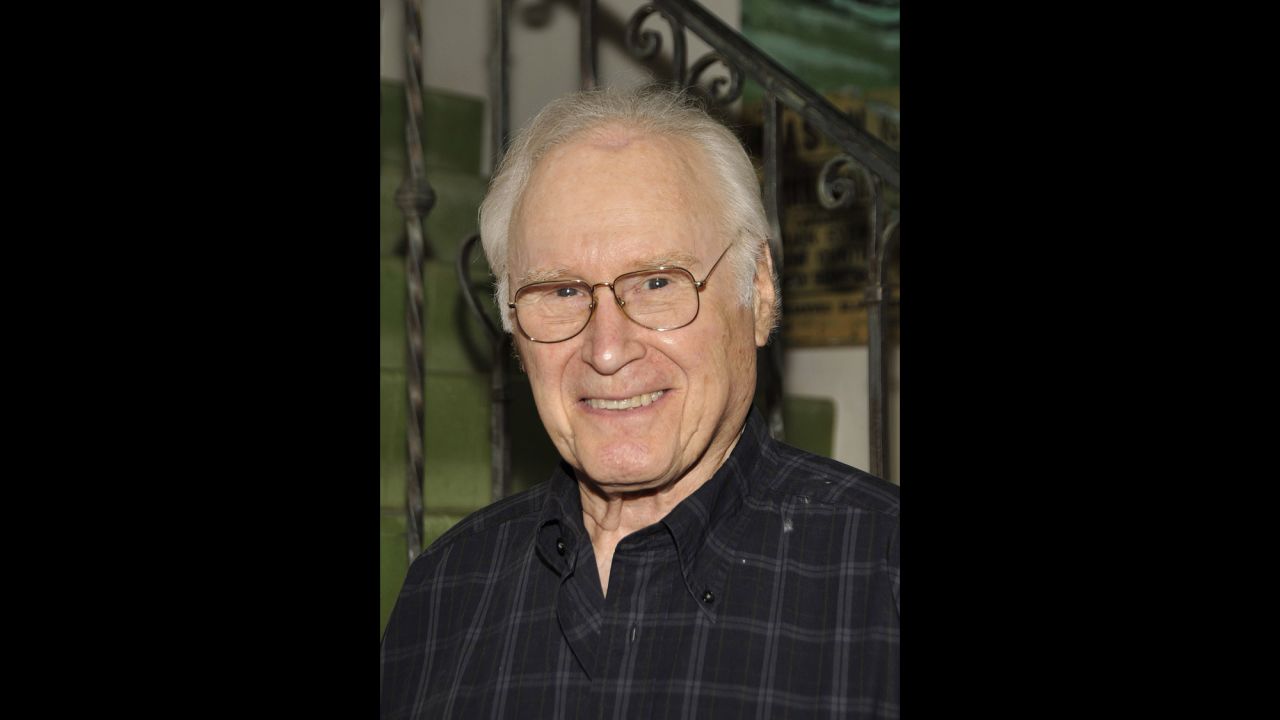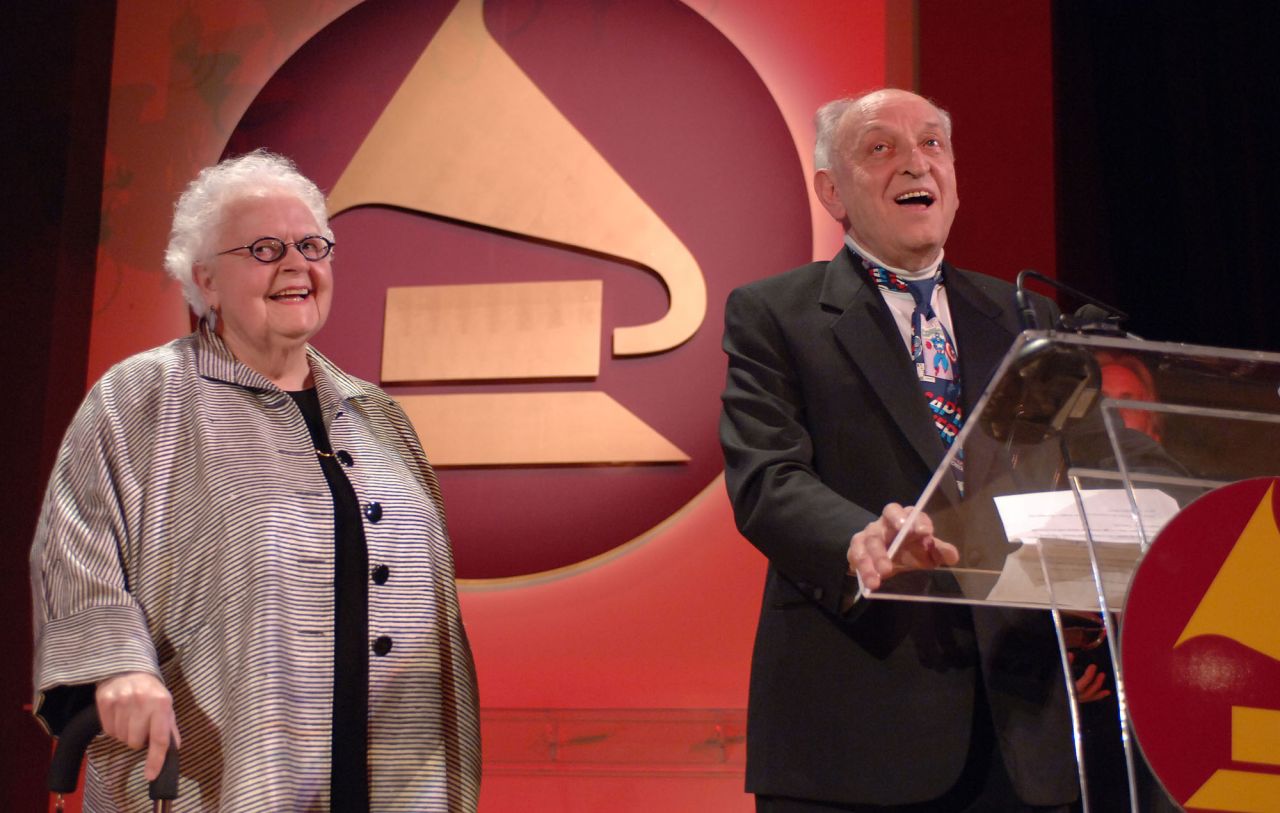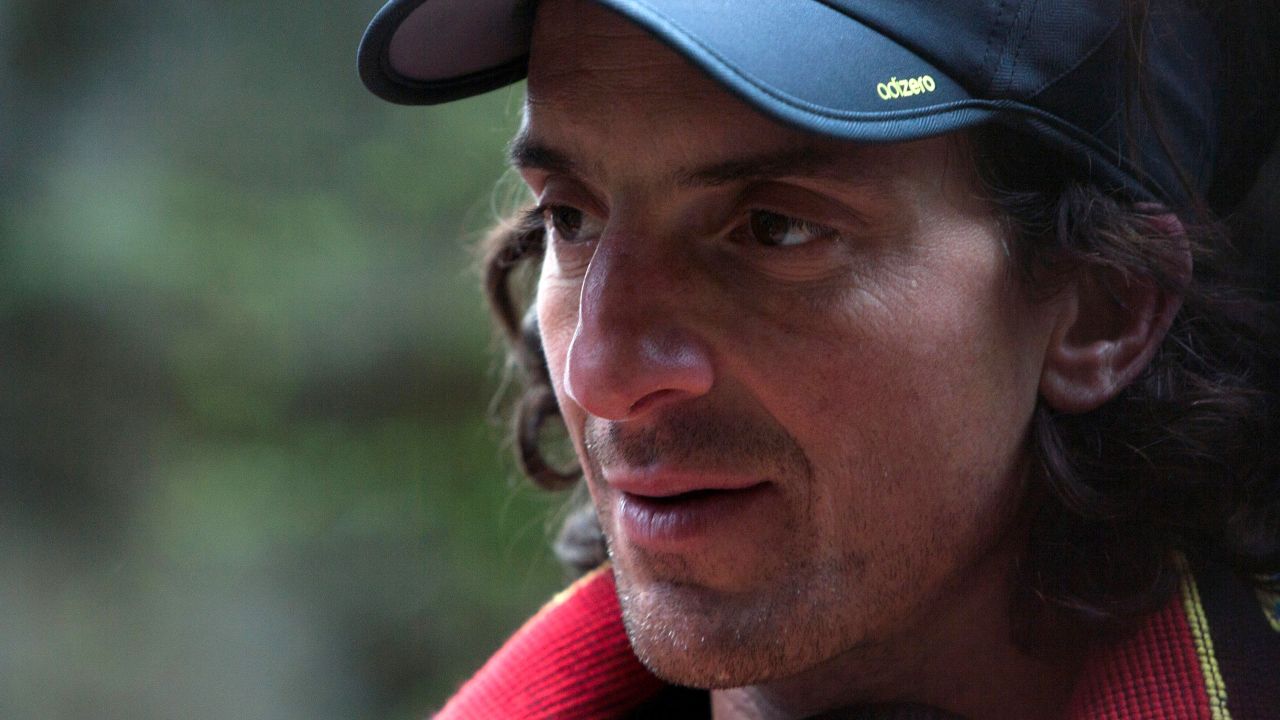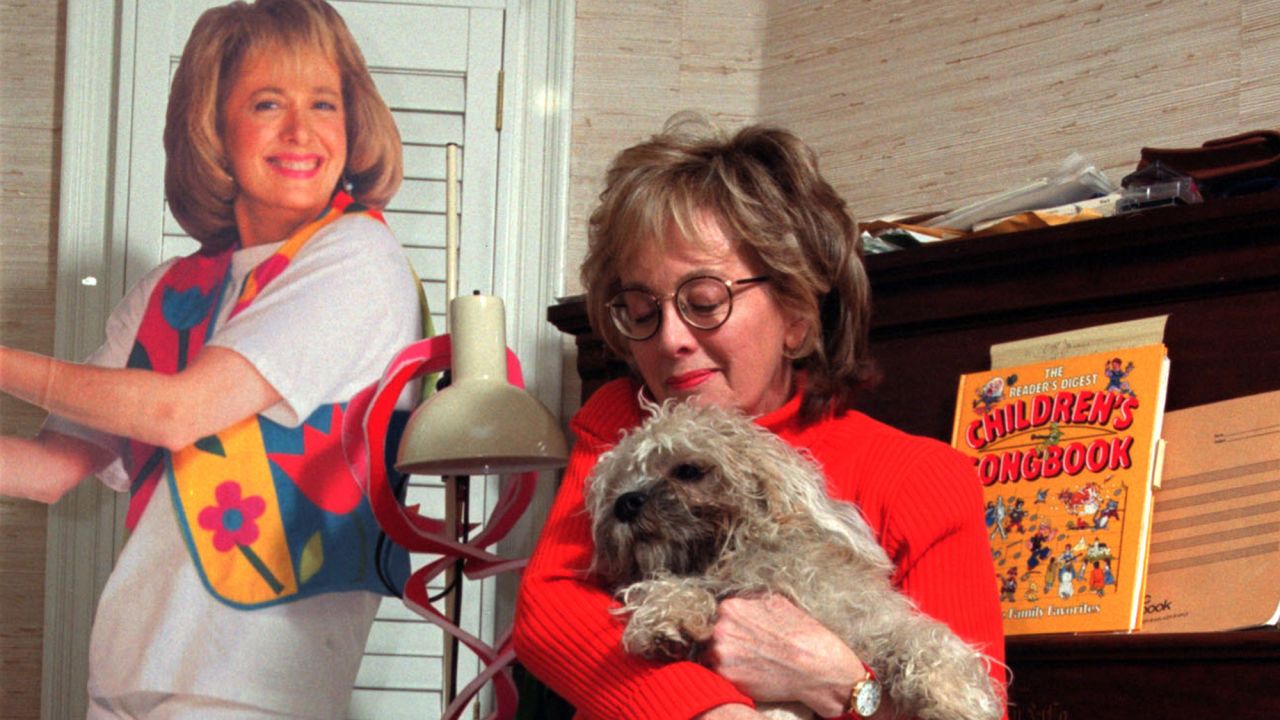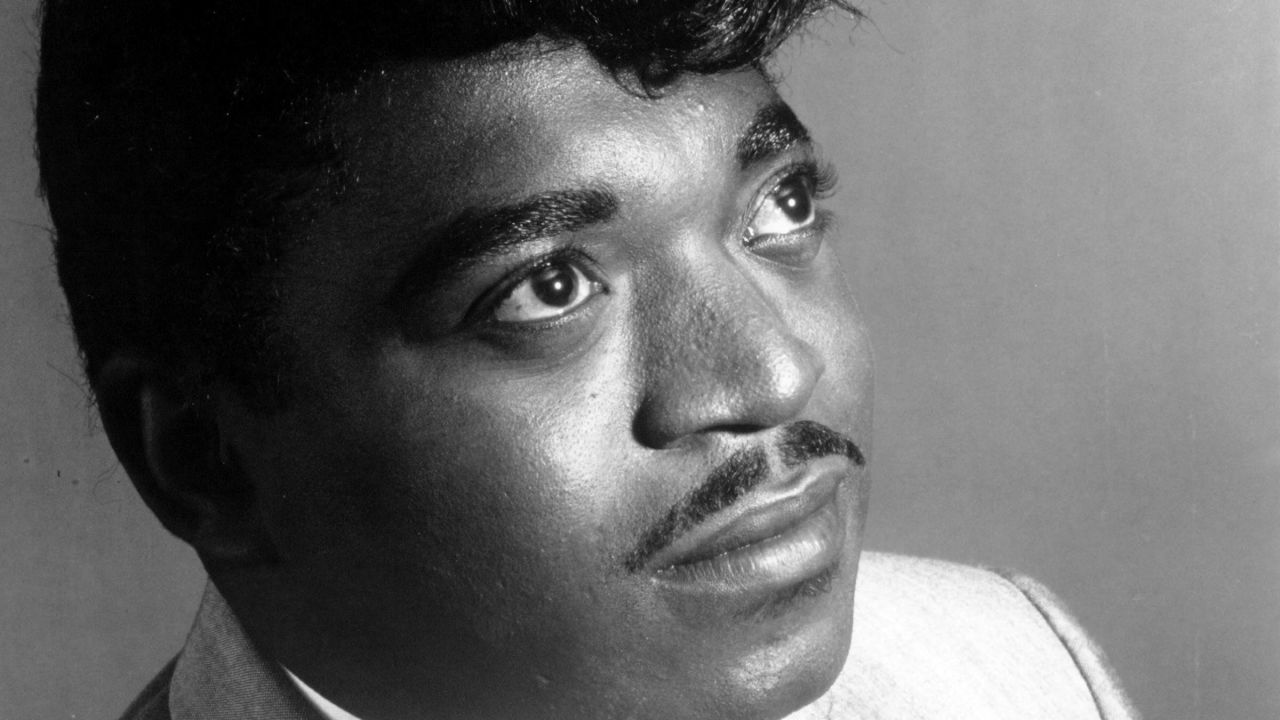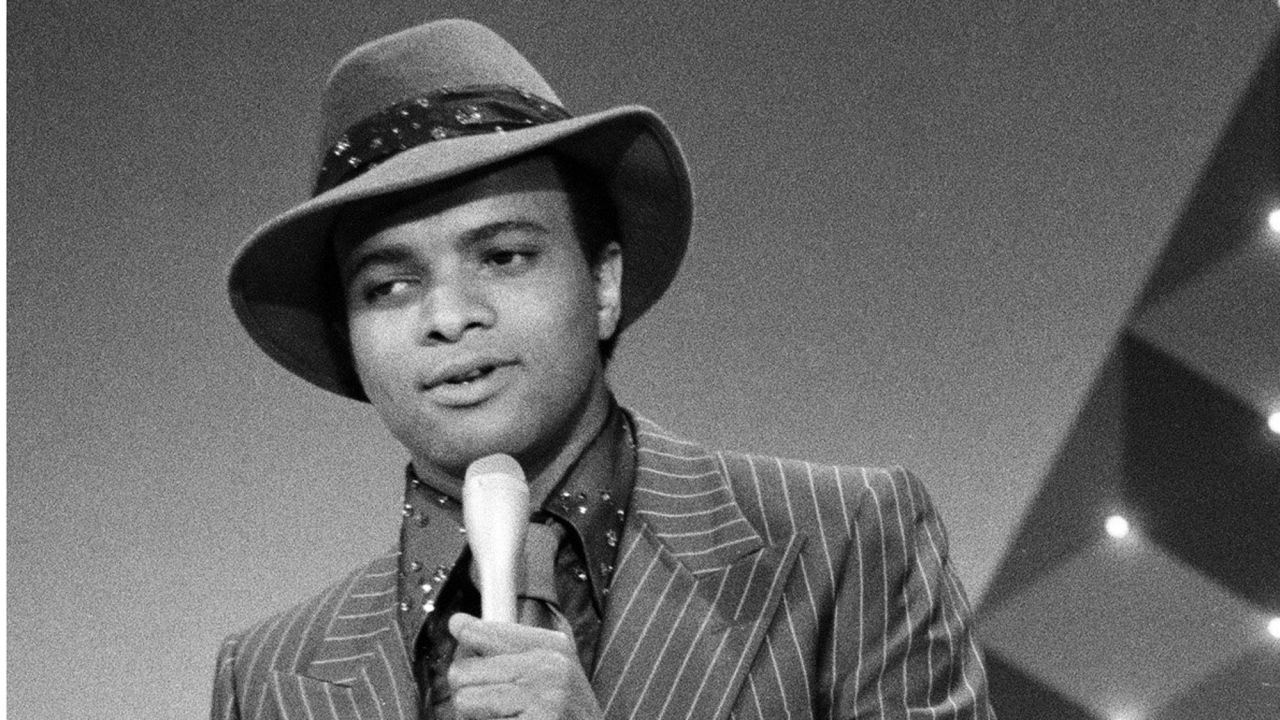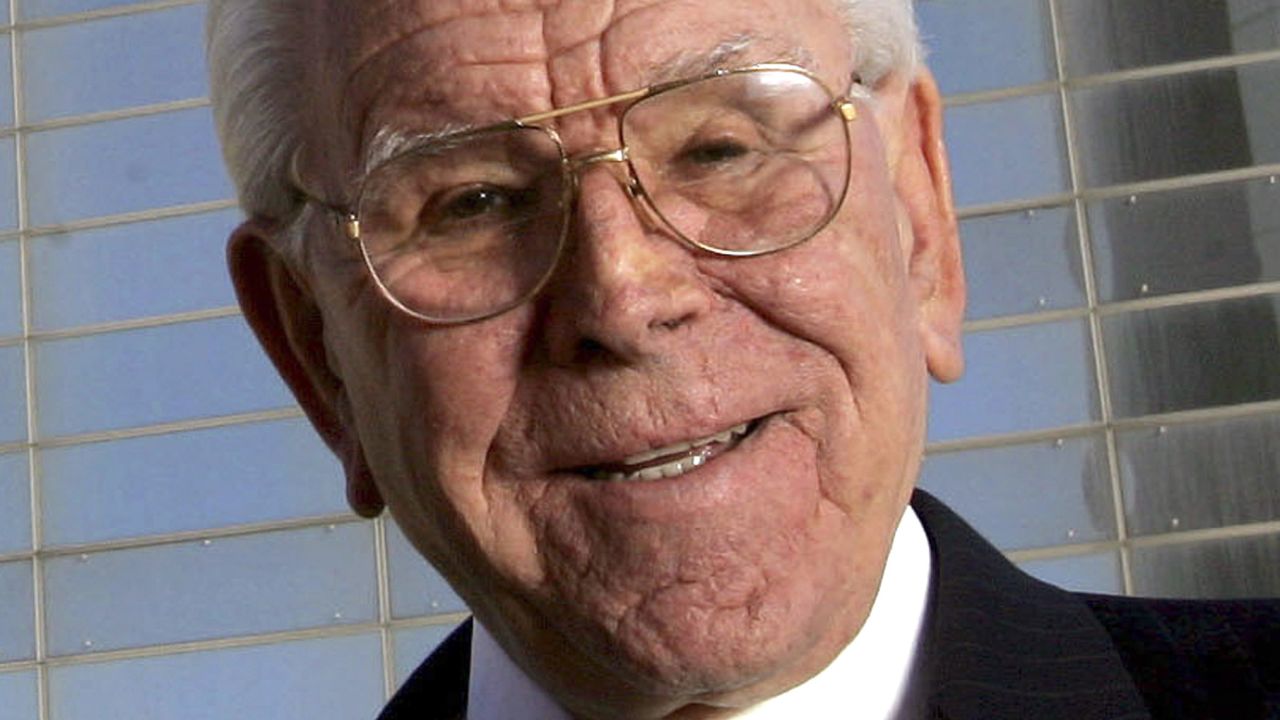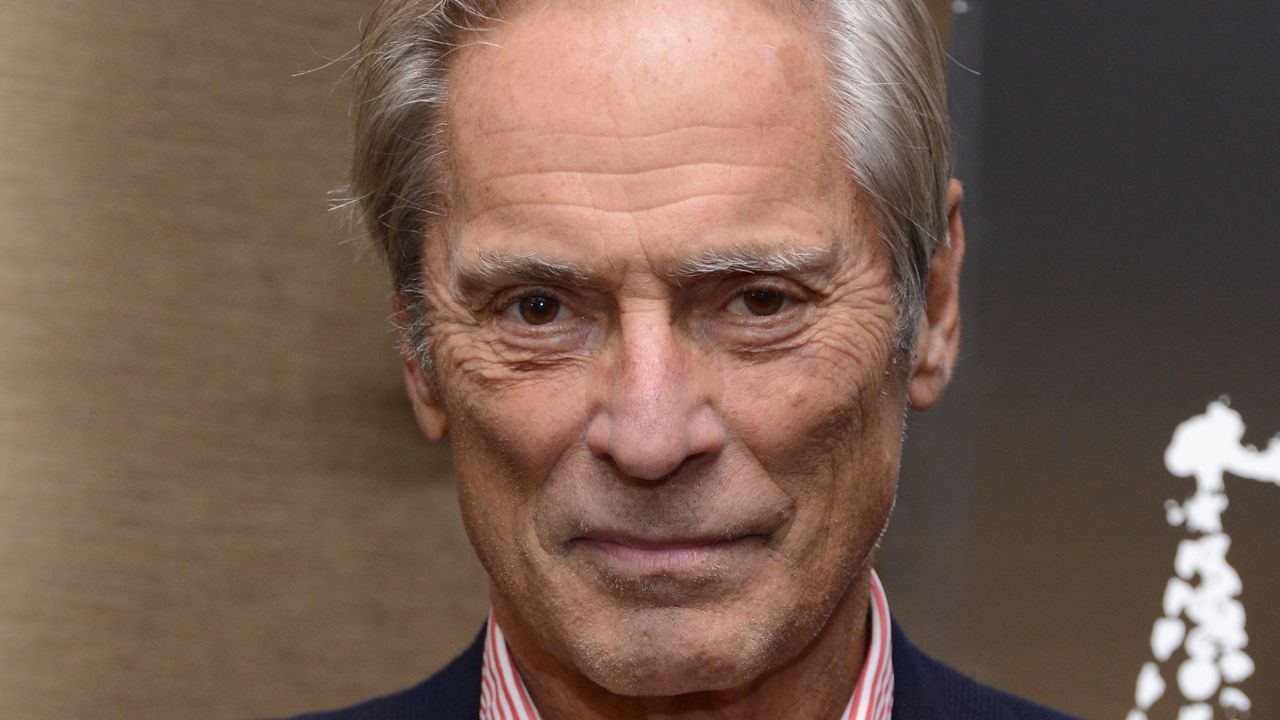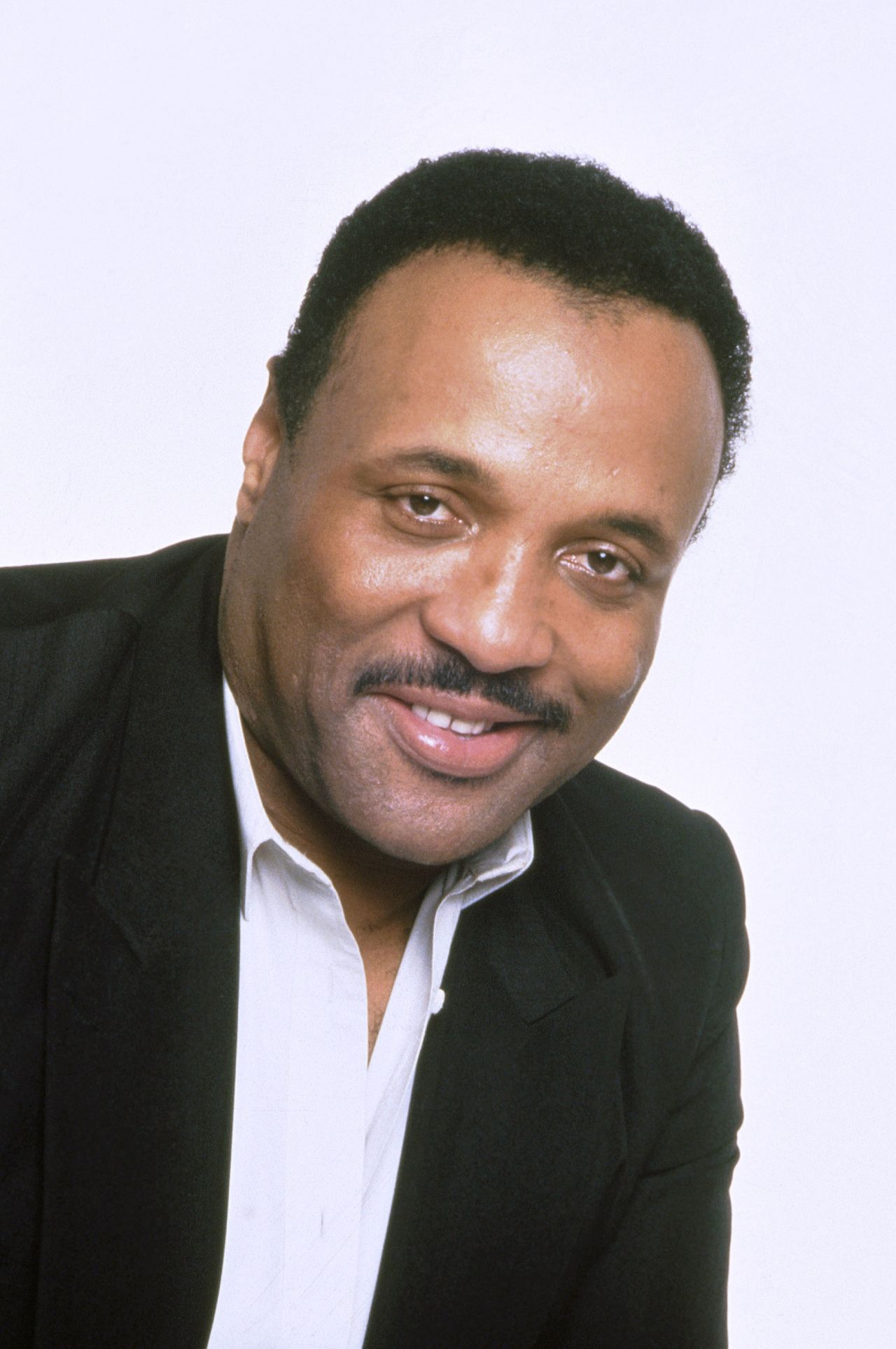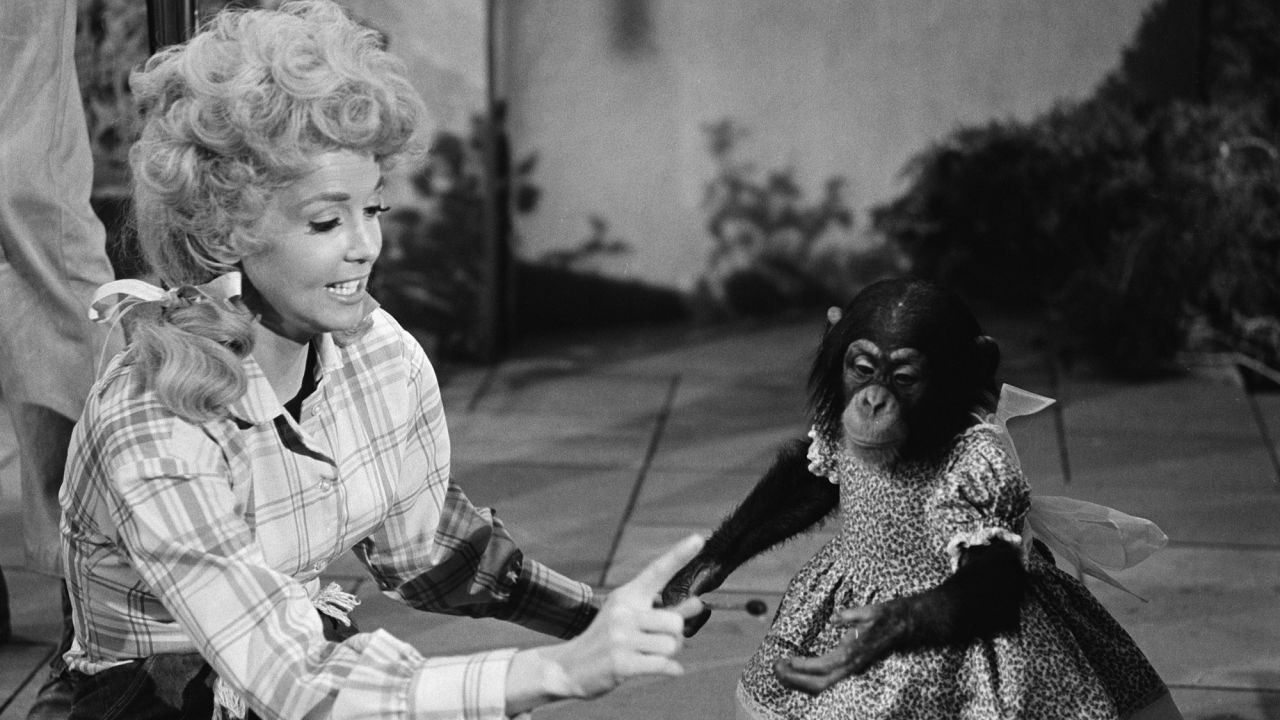 People we lost in 2015
"First and foremost, we have to recognize that one day's commemoration, no matter how special, is not enough. If Selma taught us anything, it's that our work is never done – the American experiment in self-government gives work and purpose to each generation."
I visited Selma, Alabama, twice this year as part of the National Parks Service's "50th Anniversary Walking Classroom" experience. We walked highway 80 from Selma to Montgomery. Over five days we connected with a diverse intergenerational group of people committed to commemorating that critical march for equal access to voting rights. A second visit was with chief diversity officers on the 50th anniversary of President Lyndon B. Johnson signing the Voting Rights Act.
Both trips sharpened my understanding and knowledge about the history of civil rights, and the importance of connecting current-day challenges to the narratives, experiences, and pioneering work of people like Julian Bond.
We were acutely reminded through stories, photos and personal histories that people literally sacrificed their lives to take a stand at times in our history where this might have meant sanctioned surveillance, physical brutality, jail time and even death.