(CNN) —
Apocalyptic scenes of the smoldering aftermath of successive explosions in Tianjin have once again illustrated the dangers of Chinese industry.
Lax safety procedures and oversight have been blamed for the blasts, which have killed more than 100 people and sent toxic fumes into the air, threatening even greater devastation.
President Xi Jinping has urged authorities to learn from the "extremely profound" lessons from the accident.
The State Council is rolling out a nationwide inspection of all businesses using dangerous chemicals and explosives. Meanwhile, China's public security minister says those found to be responsible for the Tianjin disaster "will be punished severely," according to state news agency Xinhua.
The problem is China has seen and heard it all before, and the accidents keep coming, though figures from the Bureau of Statistics suggest that the rate of lethal accidents is falling.
What the figures show
In 2014, 68,061 people died on the job in China, according to the Bureau.
That's 186 people each day in a country of 1.3 billion – and around 20% of the 350,000 global toll from "occupational accidents," as measured by the International Labor Organization in 2014.
By comparison, 12 are killed in the U.S. each day, in a country of 320 million, according to the Occupational Safety and Health Administration (OSHA).
The Chinese figures, though, appear to show the number of deaths is declining. For example, work accidents in industrial, mining and commercial sectors caused 1.328 deaths out of every 100,000 employees in 2014, the statistics said, down 12.9% on the previous year.
The figure is still too high for Chinese residents, especially when the accidents repeatedly include the threat of toxic contamination.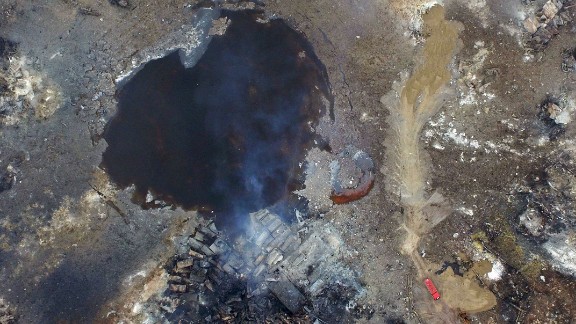 Photos: Multiple explosions hit Chinese port city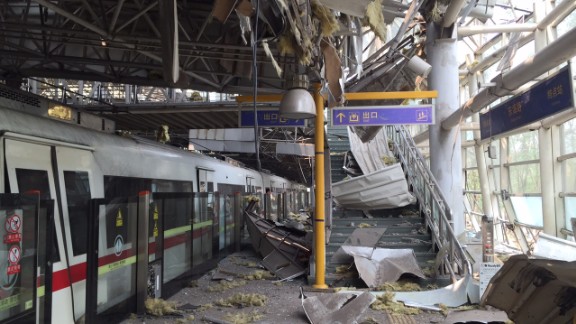 Photos: Multiple explosions hit Chinese port city
Photos: Multiple explosions hit Chinese port city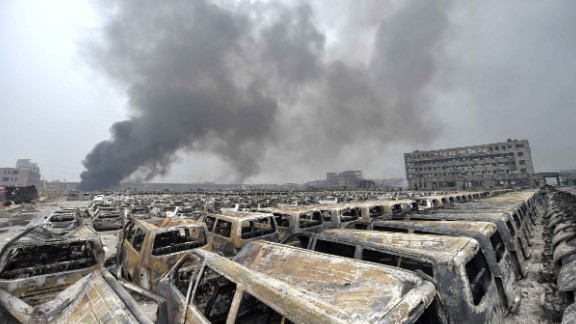 Photos: Multiple explosions hit Chinese port city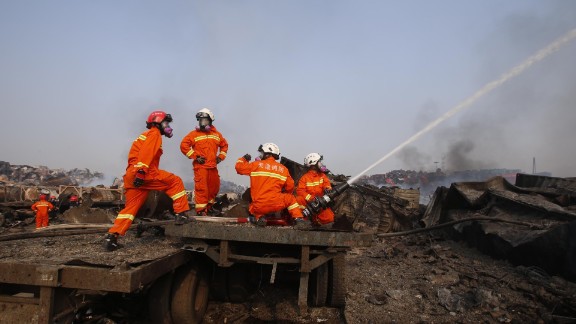 Photos: Multiple explosions hit Chinese port city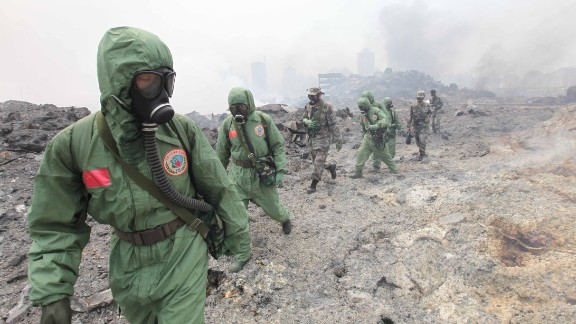 Photos: Multiple explosions hit Chinese port city
Photos: Multiple explosions hit Chinese port city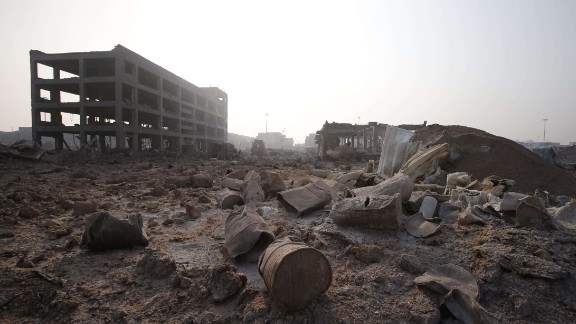 Photos: Multiple explosions hit Chinese port city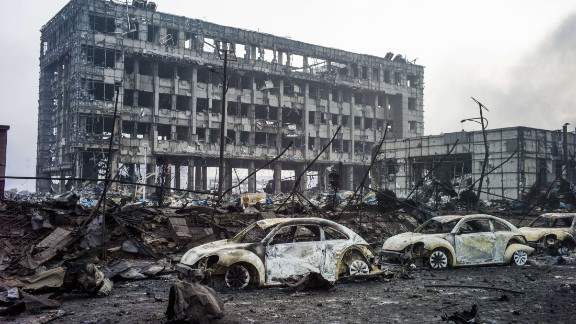 Photos: Multiple explosions hit Chinese port city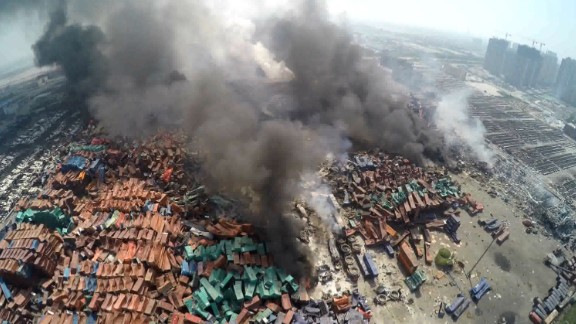 Photos: Multiple explosions hit Chinese port city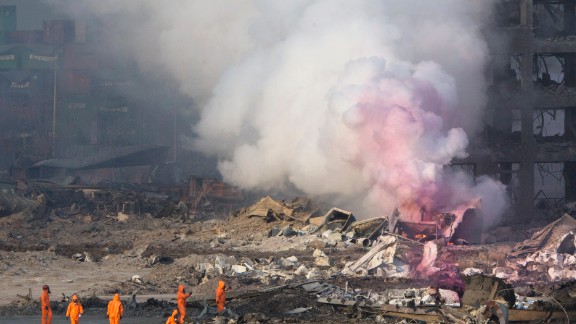 Photos: Multiple explosions hit Chinese port city
Photos: Multiple explosions hit Chinese port city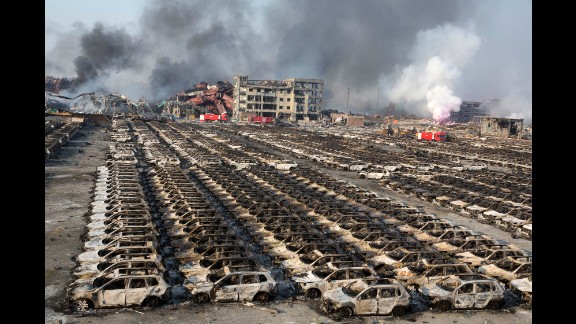 Photos: Multiple explosions hit Chinese port city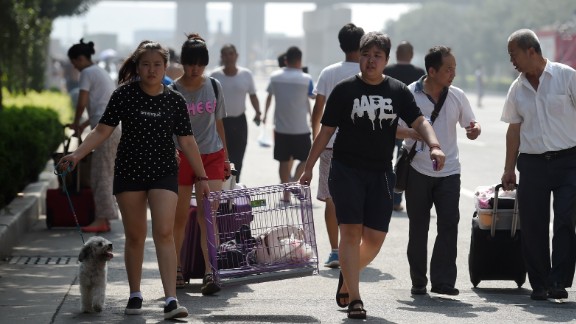 Photos: Multiple explosions hit Chinese port city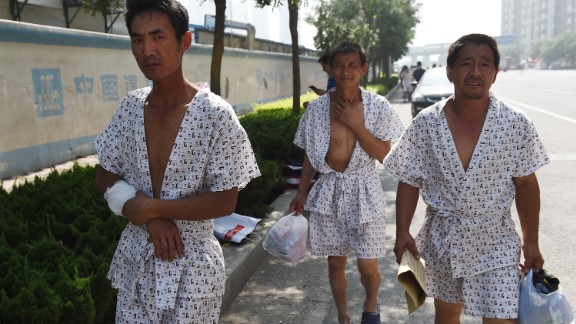 Photos: Multiple explosions hit Chinese port city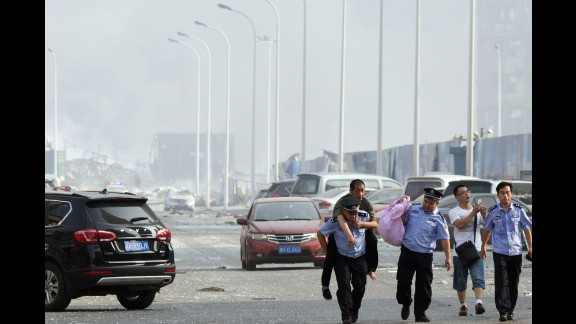 Photos: Multiple explosions hit Chinese port city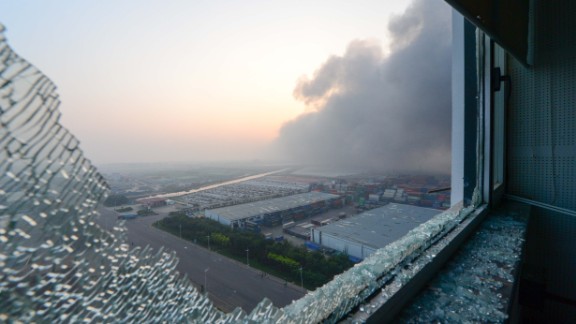 Photos: Multiple explosions hit Chinese port city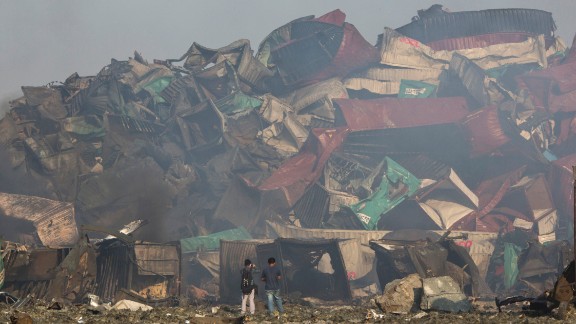 Photos: Multiple explosions hit Chinese port city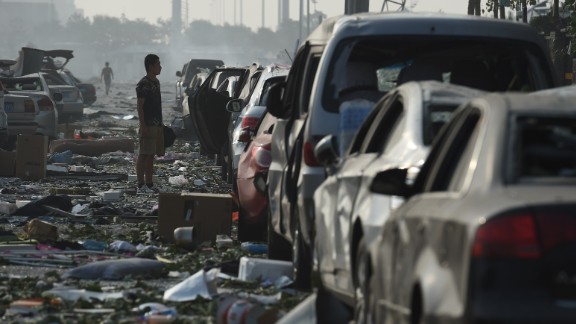 Photos: Multiple explosions hit Chinese port city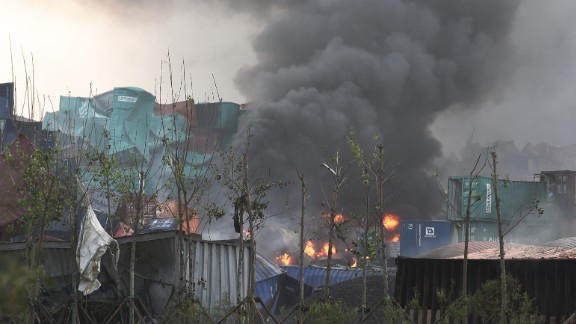 Photos: Multiple explosions hit Chinese port city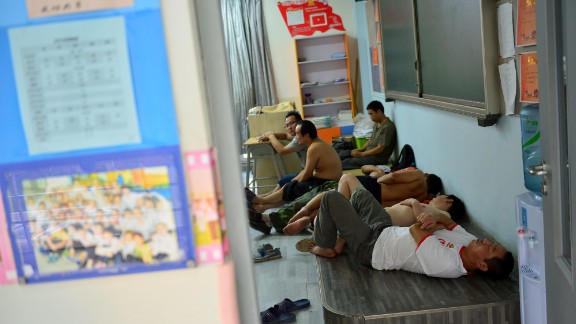 Photos: Multiple explosions hit Chinese port city