There are a few golden rules when it comes to campaigning in Iowa: never arrive by helicopter, leave your entourage at home and don't skip the Des Moines Register soapbox, even if you have to brave hecklers.
But the normal rules of politics don't apply to Donald Trump, who broke all of them during his visit to the Iowa State Fair on Saturday.
CNN Interactive: 2016 election candidates
Trump made a grand entrance by touching down in a $7 million helicopter. He was thronged by supporters as he walked the fairgrounds and eschewed the soapbox – where Iowans are encouraged to shout questions to candidates – in favor of often random interactions with voters.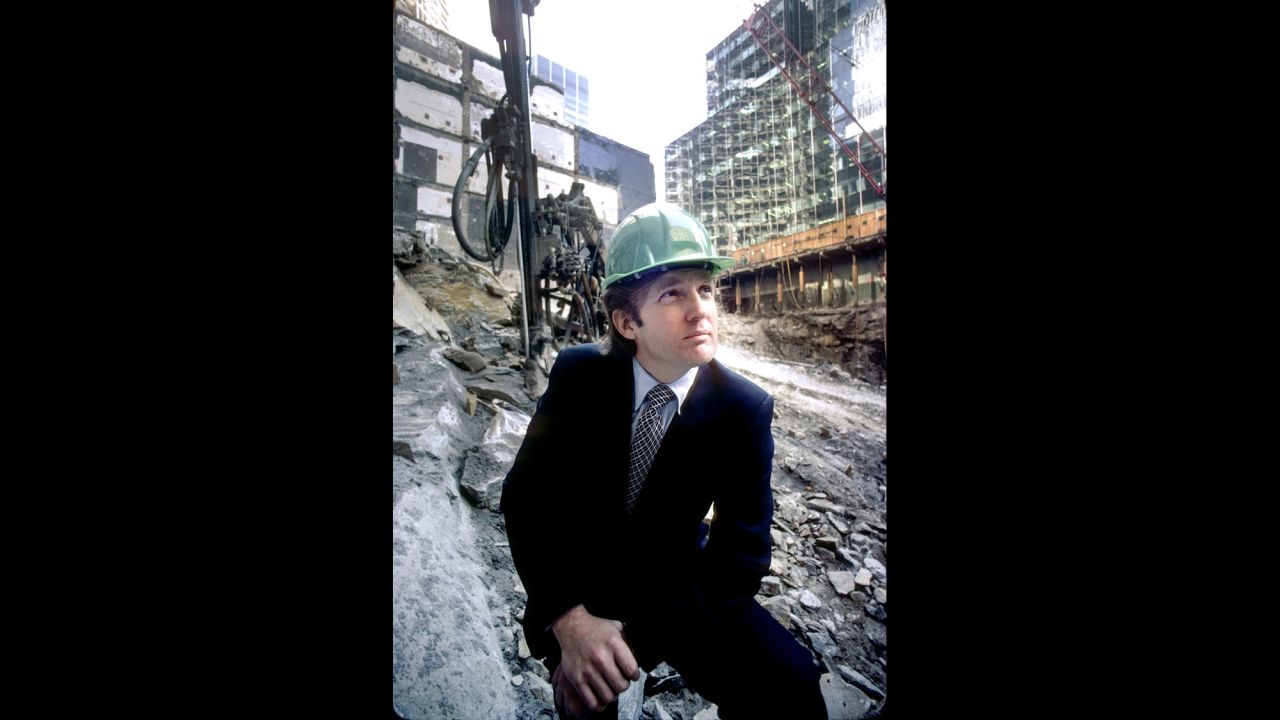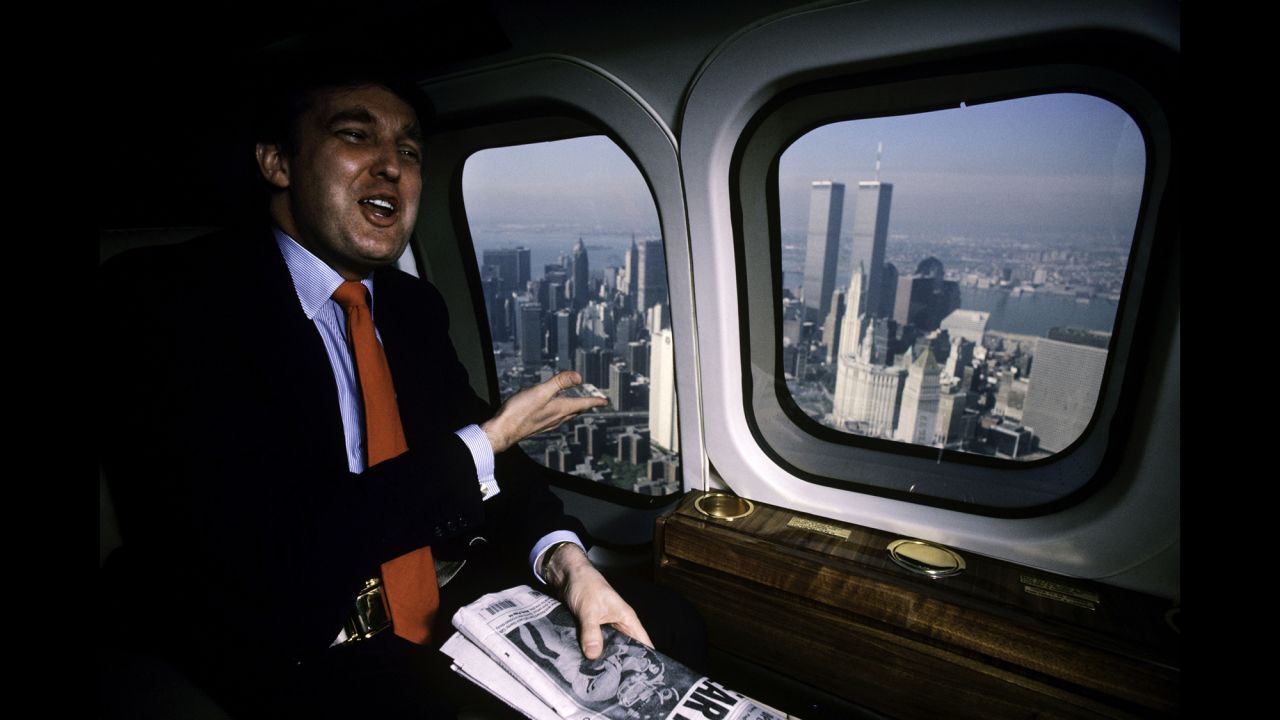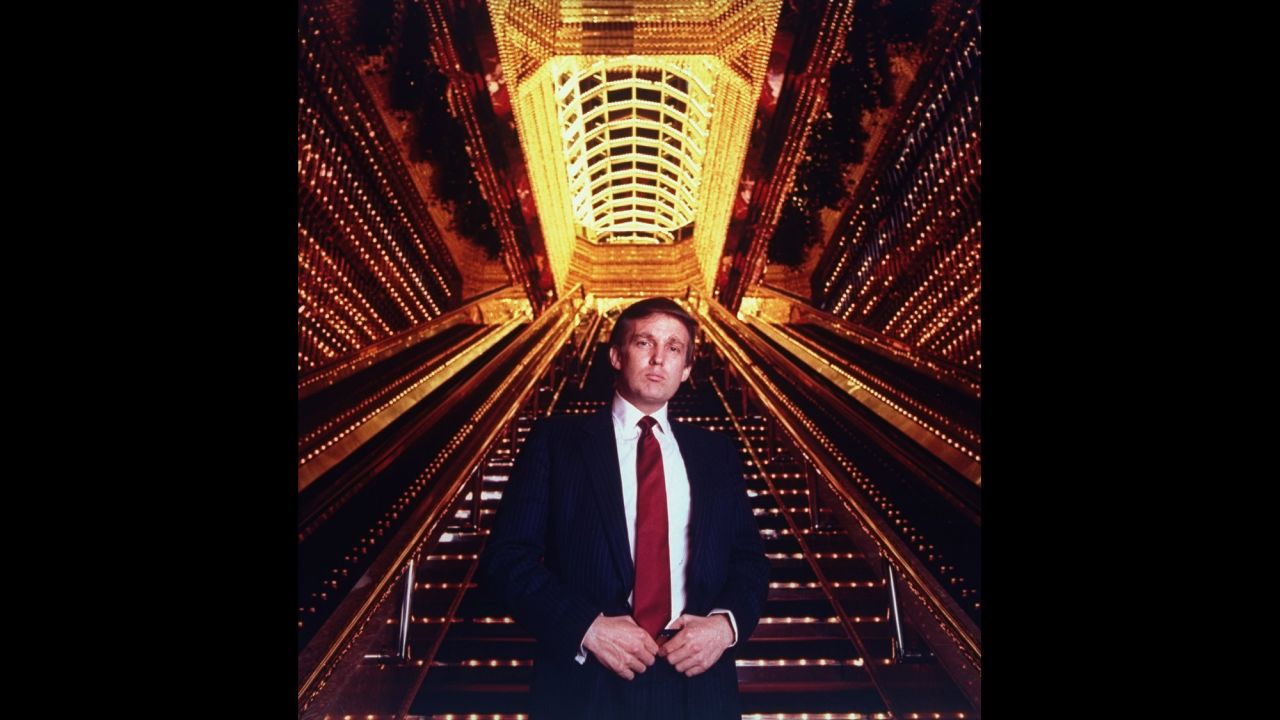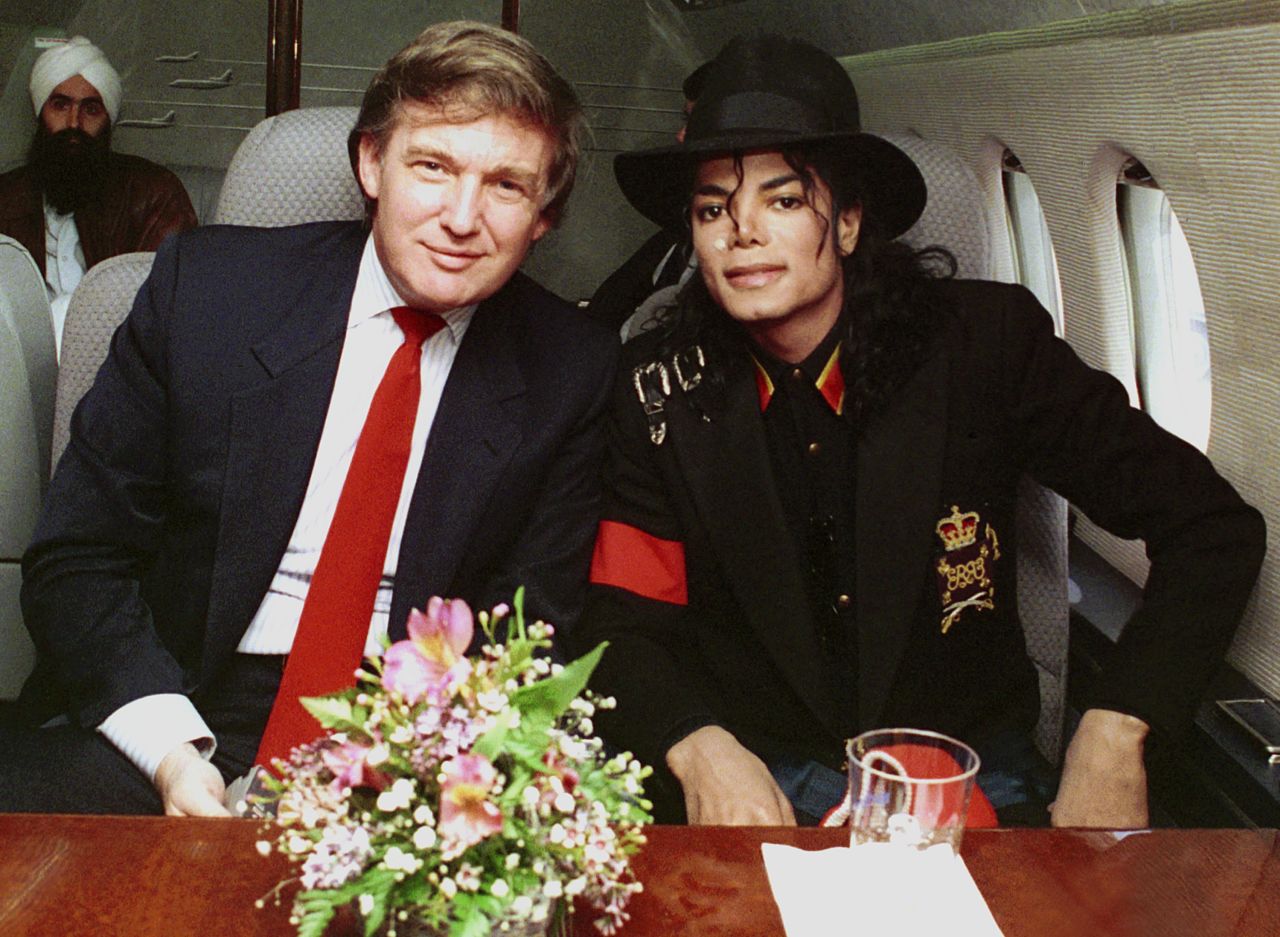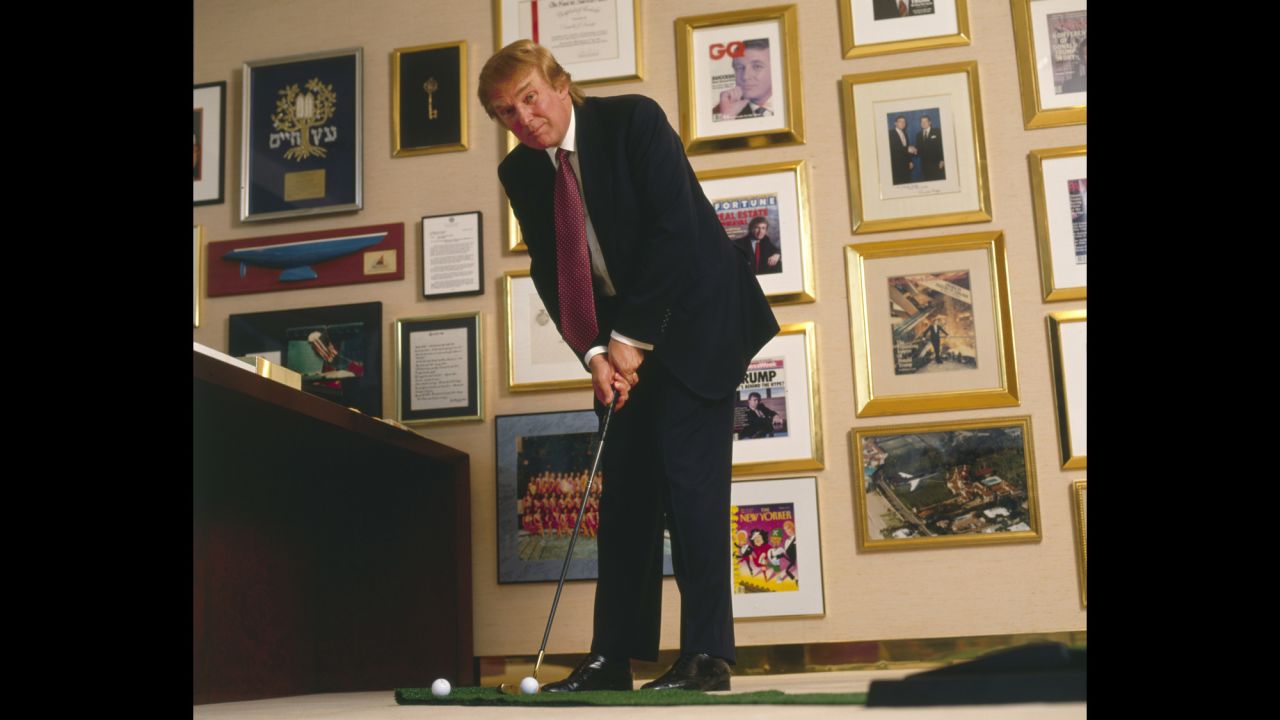 Donald Trump's rise
The day provided the latest illustration of how Trump, the GOP presidential frontrunner, is upending the race by ignoring conventional wisdom and running his campaign exactly how he wants to. The strategy stood in sharp contrast to Hillary Clinton, who lost the caucuses here in 2008 after she also broke some of this state's cherished rules.
She took fewer risks on Saturday.
After she was criticized for hiring a helicopter to travel the state in 2008, she arrived at the fairground before Trump in an SUV. Clinton was squired through the fair by Tom Harkin, the state's former senator who is popular among the liberals that she is struggling to attract to her campaign. Standing in front of a barn in a blue and white checked jacket, she parried questions from the press about her handling of her private email server as secretary of state, before taking pictures with fairgoers in front of the famed butter cow and dutifully waiting in line for pork chop on a stick.
READ: Trump on Clinton emails: 'It's a criminal problem'
Moments after she was whisked away, lemonade in hand, by the Secret Service, Trump touched down in in a nearby parking lot. Before following through on his promise to give helicopter rides to children, he told reporters he'd be willing to spend as much as $1 billion of his own money to fund his campaign.
Ripples of excitement
Clinton, too, was encircled by a media horde and mobbed by fans. But it was Trump who sent ripples of excitement through the crowds that meandered through the fair, sampling turkey legs, bacon-wrapped ribs and red velvet funnel cake, dusted with powdered sugar.
Who's running for president?
The real estate magnate – wearing a navy suit jacket, white leather shoes and red hat with his logo 'Make America Great Again' – walked through the fair ensconced by more than a dozen private security guards and Iowa State Troopers. Though he is known for his aversion to shaking hands, he gamely pressed the flesh as a crush of fans tried to greet him.
Some like Kim Tranmer, a 51-year-old senior housing and health care consultant from Des Moines, broke through, shouting to Trump that he should hire her. Tranmer, an independent who said the last time she voted was for the 1992 independent candidate Ross Perot, said she had already contacted Trump's campaign to offer to help organize supporters in Iowa.
"I could be a real asset to his team," she said. "I told him that as I shook his hand… He gave me that businessman look. We had a little connection there, I felt."
Approaching Trump, Tranmer said she was surrounded by fellow Trump admirers, who repeatedly said they wanted someone different with his kind of background.
"Donald wants to turn around the country," said Tranmer, who was glistening with sweat after her sprint to shake Trump's hand. "You can hire a politician who doesn't really know business, but if you hire a businessman, you can teach him the politics."
READ: Driving Trump to victory in Iowa, without a truck
She added: With a good businessman like Trump, he'll hire people that specialize in the key areas. A good CEO hires people who are smarter than him to make him look good. Trump will do that."
Unlike Democratic candidate Bernie Sanders, neither Trump nor Clinton braved the Des Moines Register "soapbox" on Saturday. But Trump did interviews with reporters as he made his way through the fair, hammering Clinton as untrustworthy and predicting that the controversy over her emails would become a "serious problem" that would ultimately cause her to withdraw from the race.
On Friday night, Clinton had made light of her email issues – noting that she had joined Snapchat and loved it because messages disappear within seconds.
'Partisanization
She defended her joke on Saturday during her press conference, describing the controversy as just another example of the "partisanization" of politics. "I may have just made up a word," she said.
"I never sent classified material on my email and I never received any that was marked classified. So I'm going to let whatever this inquiry is go forward and will await the outcome of it," Clinton said.
For the time being, she was more concerned about spending time with voters and making it to the pork chop stand.
"Do you want a six pack or do you just want one?" the woman behind the counter asked.
"Well, we have a lot of people," Clinton replied surveying her entourage and the enormous scrum of press and supporters following her around the fair.
"We can get you a good amount of chops, how's that sound?" the saleswoman told her.
"Yeah, I want one on a stick though," Clinton said. Juggling a lemonade and posing for selfies, she told admirers that she needed their prayers and gave an enthusiastic review of the pork: "It's so good!" she exclaimed.
"What are we doing?" she said at one point, turning to an