There are a few golden rules when it comes to campaigning in Iowa: never arrive by helicopter, leave your entourage at home and don't skip the Des Moines Register soapbox, even if you have to brave hecklers.
But the normal rules of politics don't apply to Donald Trump, who broke all of them during his visit to the Iowa State Fair on Saturday.
CNN Interactive: 2016 election candidates
Trump made a grand entrance by touching down in a $7 million helicopter. He was thronged by supporters as he walked the fairgrounds and eschewed the soapbox – where Iowans are encouraged to shout questions to candidates – in favor of often random interactions with voters.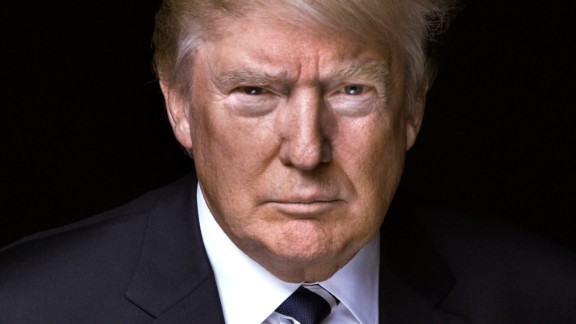 Photos: Donald Trump's rise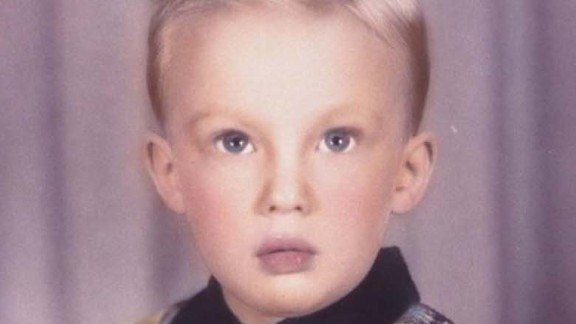 Photos: Donald Trump's rise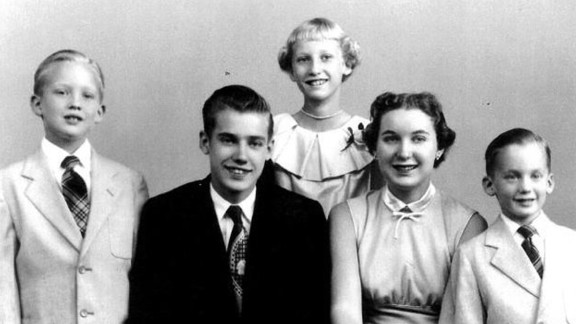 Photos: Donald Trump's rise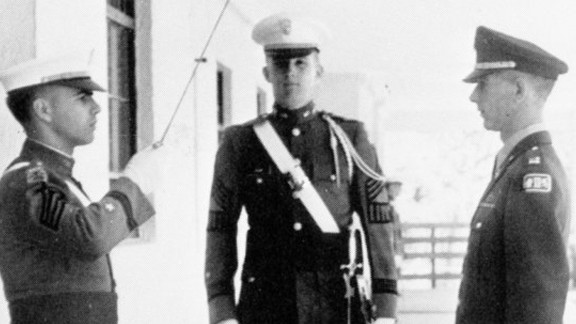 Photos: Donald Trump's rise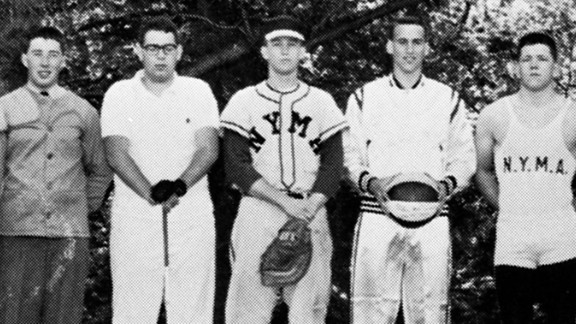 Photos: Donald Trump's rise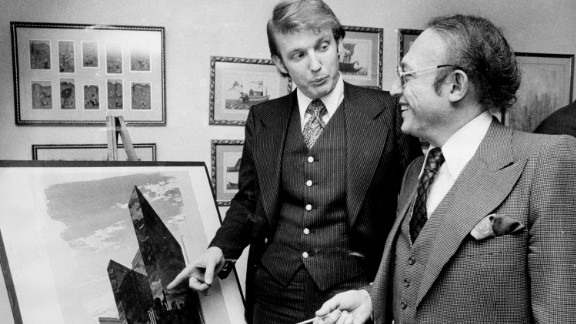 Photos: Donald Trump's rise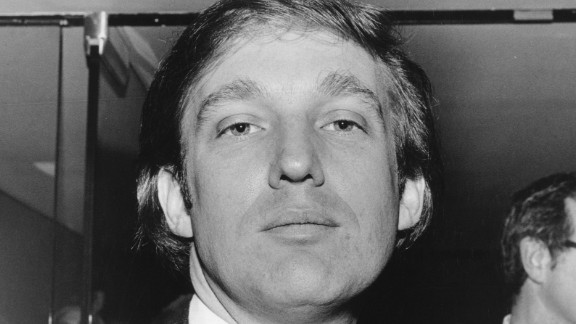 Photos: Donald Trump's rise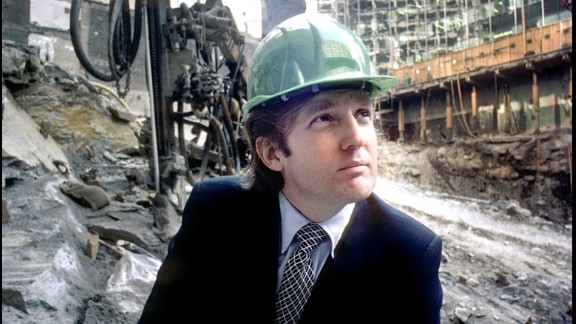 Photos: Donald Trump's rise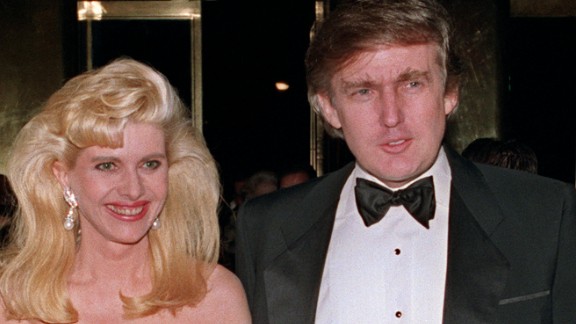 Photos: Donald Trump's rise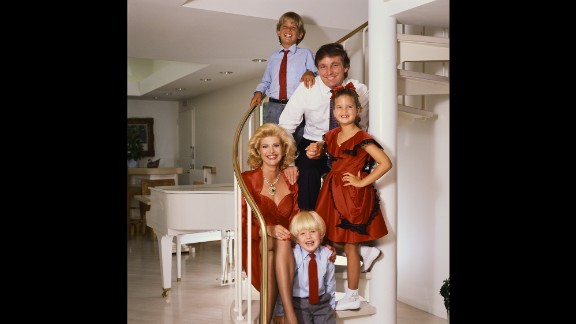 Photos: Donald Trump's rise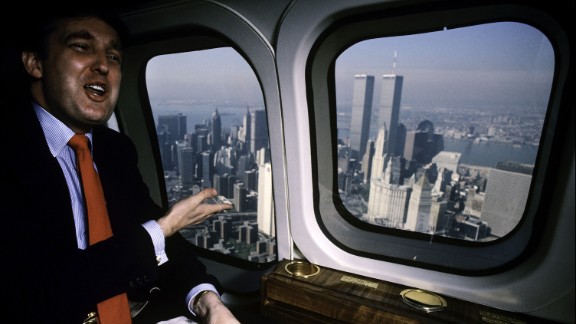 Photos: Donald Trump's rise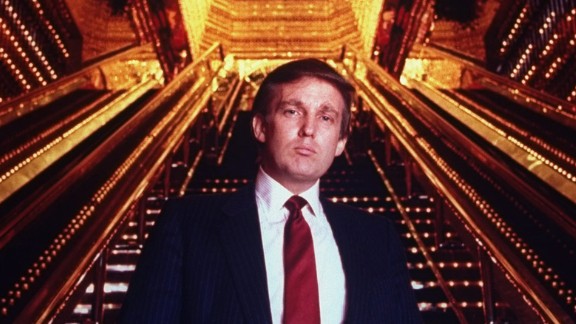 Photos: Donald Trump's rise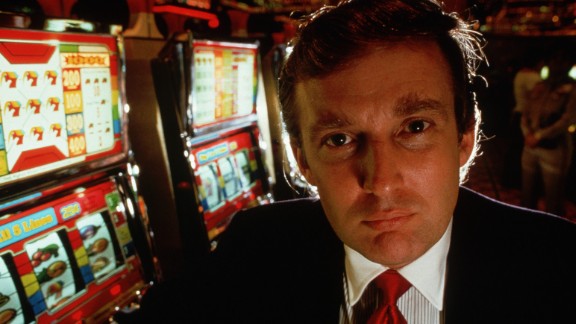 Photos: Donald Trump's rise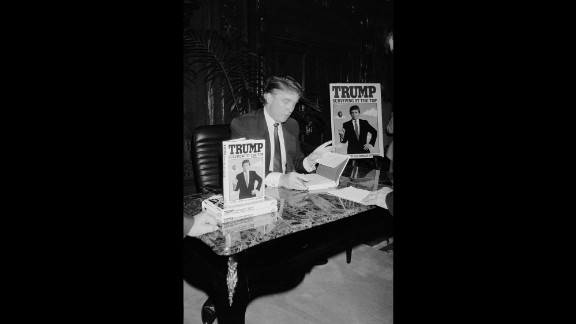 Photos: Donald Trump's rise