Story highlights
Donald Trump's campaign in Iowa is anything but politics as usual
The billionaire businessman is gaining volunteers to help in the first-in-the-nation caucus state
For a campaign that's made a splash in entering the GOP race, it's no surprise that Donald Trump's organization in Iowa – home of the first-in-the-nation caucus – is anything but politics as usual.
In a state where the key to a caucus win is to "organize, organize, organize," the Trump campaign is now tasked with the challenge of turning curious Iowans into volunteers.
Critics have said that the Trump campaign lacks a strong ground game in other early voting states, such as New Hampshire and South Carolina, where the operation has been described as "haphazard."
But in Iowa, the Trump team believes momentum is growing as they build relationships and convert names on clipboards into full-fledged Trump evangelists who will turn out on caucus night in February.
Craig Robinson, a GOP activist and founder of The Iowa Republican blog, said the campaign's ability to turn interest into actual commitment in a state where voters take their time choosing a candidate will be key to Trump's success.
"The question always boils down to whether or not people are ready to make a commitment to one particular candidate. In that regard, it may be more difficult for the Trump campaign to make the final sale with activists than the more mainstream candidates. Only time will tell," he said.
RELATED: Trump says no government shutdown over Planned Parenthood
Trump's Iowa state director, well-respected veteran campaign operative Chuck Laudner says the campaign has garnered the intensity and excitement usually reserved for the election week – still over a year away. Volunteers have been pouring in so fast that the campaign has had trouble tracking them all.
"It's a very good problem to have," Laudner told CNN. "People are locked in and excited. I've never seen that before."
Despite the rapid influx of eager Iowans, Laudner said the campaign has been able to identify volunteers all the way down to the precinct level (there are 1,774 precincts in Iowa).
Trump boasts 10 full-time staffers – and growing – in the Hawkeye State, led by Laudner. And now, they are bolstered by numerous volunteers who represent the Trump campaign at county fairs, parades, local Republican Party dinners and meetings, and even RAGBRAI, a week-long bicycle ride across the state attracting over 20,000 riders.
By comparison, Scott Walker's campaign has five full-time staffers in Iowa. Meanwhile, Democratic frontrunner Hillary Clinton has a team of 47 full-time organizers.
The Trump campaign's Iowa co-chair, Tana Goertz is a former 'Apprentice' contestant who says she's on a mission to make the billionaire's political organization "classy" and "more professional" to better reflect the Trump brand, shaking traditional tactics up. Following her reality television stint, the entrepreneur and mom of two became well-known for her Bedazzler infomercial. This is her first foray into politics, and she's surprising longtime politicos within the campaign by recruiting "caucus leaders" around the state with an Apprentice-style competition.
The first competition, complete with a mock-boardroom, found a "super-volunteer" to represent the Trump campaign in Davis County. Goertz placed a Facebook ad for an event called "STUMP 4 TRUMP" at the Davis County Fair in July. The premise was simple: whoever collected the most names, numbers, and email addresses of Trump supporters, won.
RELATED: Donald Trump to Gawker: Call me now
The fact that more than 20 people showed up to compete to volunteer is unheard of in a state where most campaigns are signing up anyone who might be willing to get involved.
"From Day 1 when we started talking about what this campaign is, I said we should try different things. This isn't politics as usual. We're open to fresh ideas. I'm tired of doing the same thing over and over again," Laudner said. "No matter how hard you try, you can't create that excitement. It's helping us identify who we need to be successful on caucus night."
Winner Dennis Rysdam is now the face of the Trump campaign in Davis County in his role as caucus leader, managing volunteers in the Southeast Iowa county, attending party events, and coordinating yard signs and bumper sticker distribution.
Goertz wants to hold competitions in all 99 counties, and she's taking her show on the road this month in the #TrumpBus, a tour bus wrapped in blue with Trump's logo and signature "Make America Great Again!" tagline.
Over the next few months, campaign staffers will ply caucus leaders and precinct chairs across the state with caucus kits, a handbook to prepare them with the basics of campaigning and engaging with voters on a hyperlocal level.
"It's the most unconventional campaign I've ever worked on," said Iowa Trump operative John Hulsizer, who has worked on presidential campaigns since 1996. "We don't have to go sell Mr. Trump. People are ecstatic to get involved."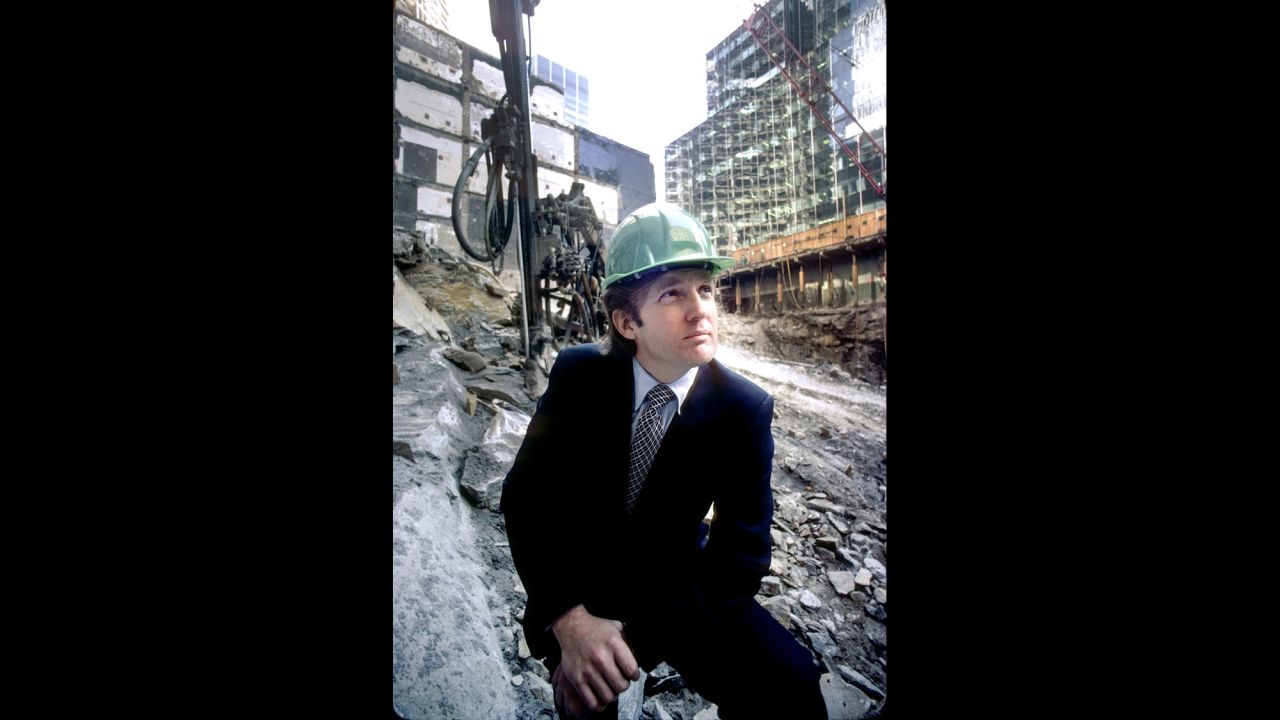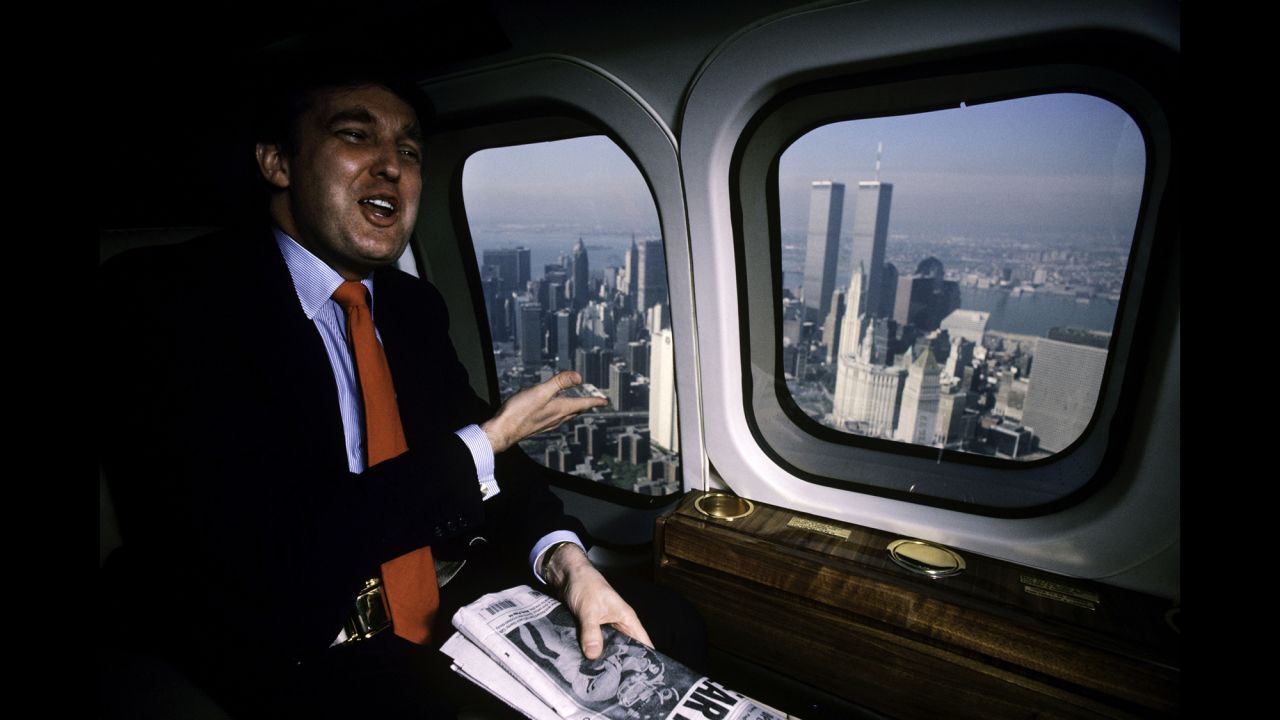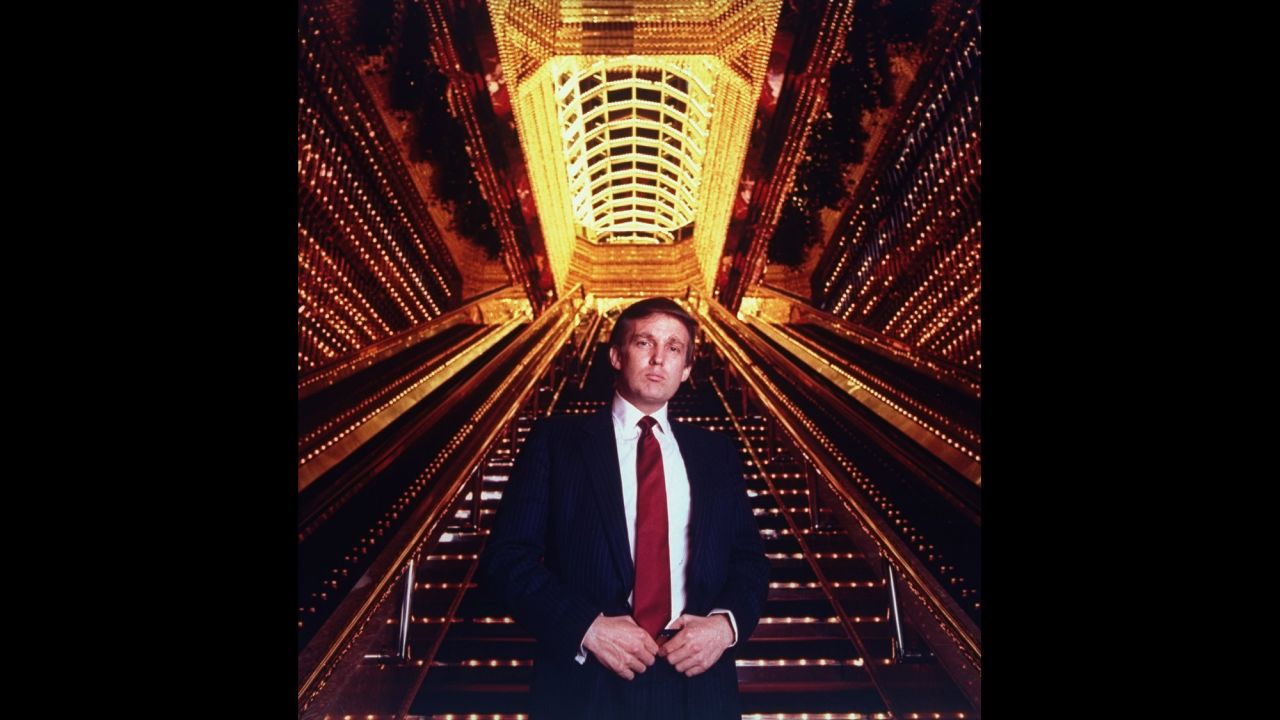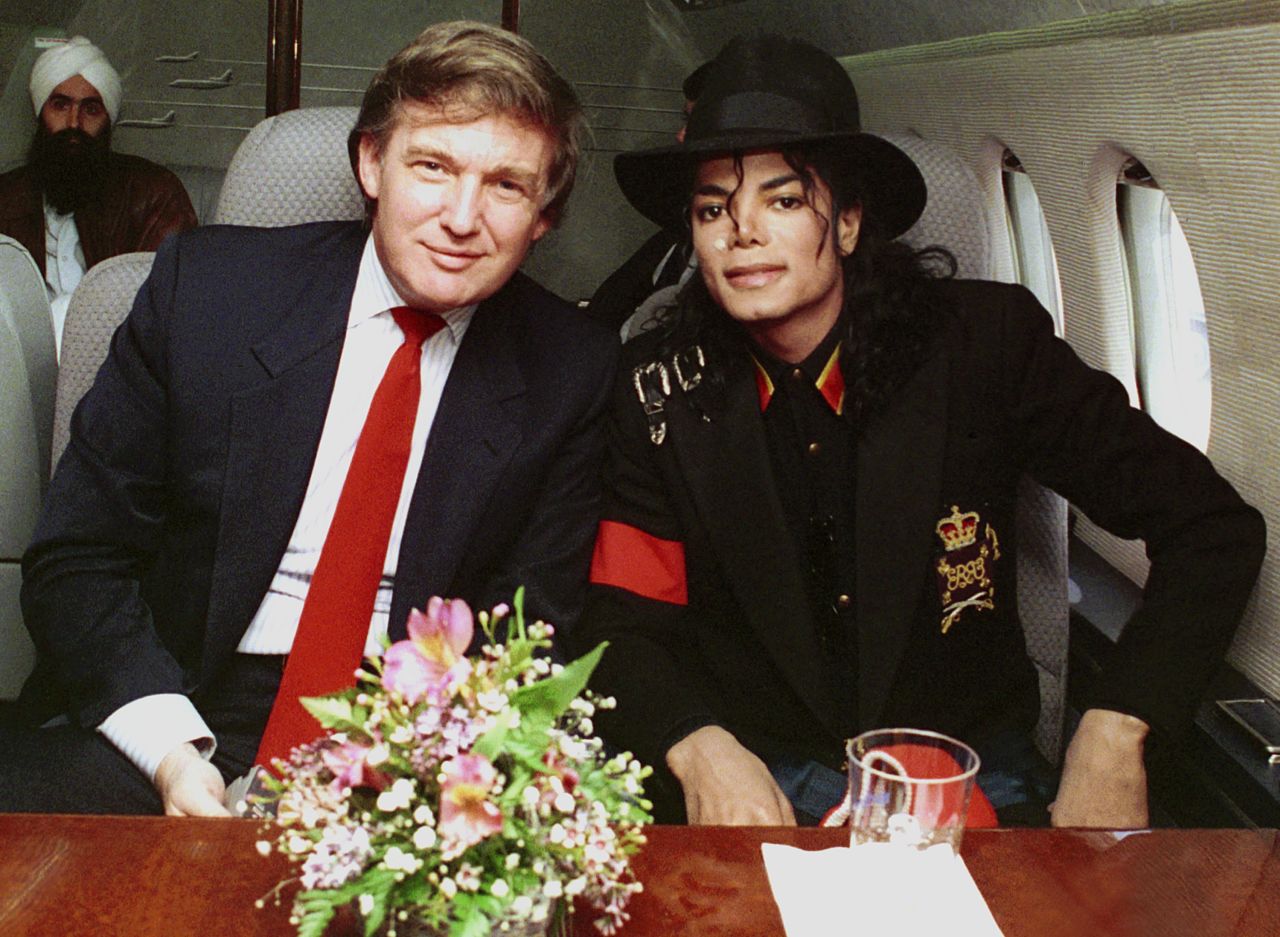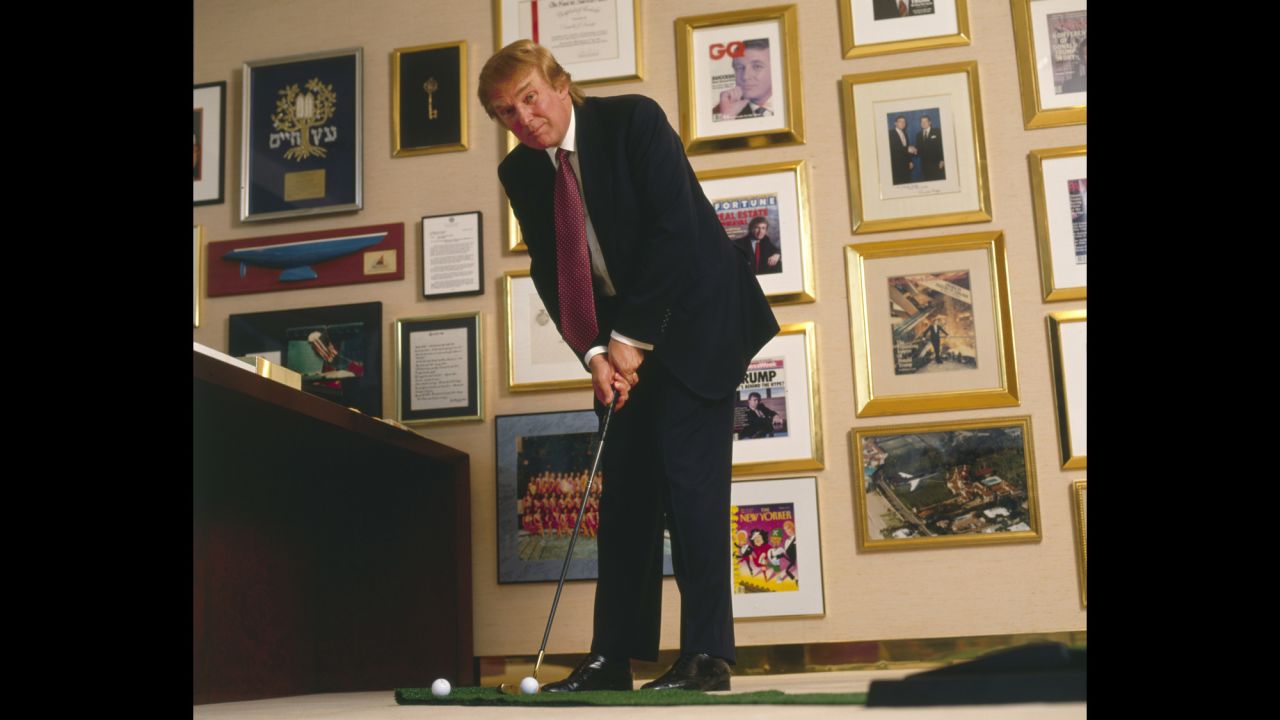 Donald Trump's rise
Trump's name recognition and celebrity status, paired with the fact that he doesn't need to raise money because he's "really rich," have been hugely beneficial to the campaign's efforts.
"It frees us up to actually talk about the real issues," Hulsizer said, adding that he's been part of a "Donald Trump movement" since he joined the campaign in June.
The biggest challenge over the next six months, Laudner said, is being able to sustain the energy the campaign has built so early.
"People have told me this is going to be a heavy lift. But we're not just going to be standing still. We're moving forward," he said.