Editor's Note: Natasha Korgaonkar is an assistant counsel with the NAACP Legal Defense Fund and was a part of the litigation team that successfully challenged Texas' voter ID law in 2014. That case is on appeal. The views expressed are her own.
Story highlights
Sandra Bland died last month in a Texas jail
Natasha Korgaonkar: Waller County has difficult, painful history on race
It's a process that has become all too familiar for civil rights lawyers this past year – sitting at a computer poring over yet another video showing a state official killing or injuring another unarmed Black person. But hearing of the death of Sandra Bland in a Waller County, Texas, jail was especially challenging for me.
As a voting rights lawyer, I have spent a great deal of time working in the county, west of Houston.
I know its history of racial discrimination and how that history is inextricable from the quality of democracy available to Black Waller County residents today. And ask any voting rights advocate in the country, and he or she can confirm a troubling reality – Waller County is ground zero for Texas' long and inglorious history of racial discrimination against Black voters.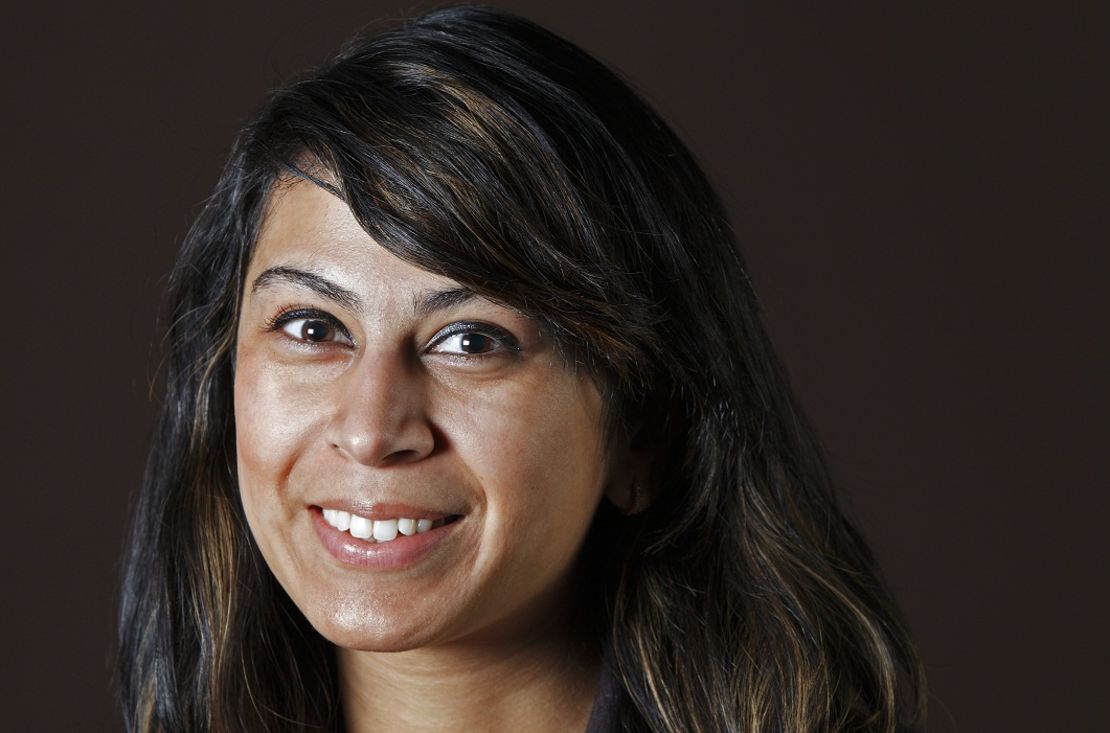 Waller County is the location of beautiful Prairie View A&M University, of which Bland was an alumna and where she would have been an employee if she were alive today. It is Texas's second-oldest state university, and first historically Black university. Built in 1878, the university was initially named Alta Vista Agricultural & Mechanical College for Colored Youth, after the plantation on which the university was built – a plantation that was, not long before the founding of Alta Vista A&M, home to several hundreds of slaves.
In 1971, when Congress ratified the 26th Amendment enabling 18-year-olds to vote, the county newly included a substantial Black voting base of Prairie View students. County officials responded by trying to enforce illegal property ownership and residency questionnaires to exclude these students from voting.
The county's efforts to prevent Prairie View students from voting lasted through eight years of federal lawsuits and judicial intervention. Ultimately, it was a 1979 ruling from the U.S. Supreme Court that ended this unlawful practice.
But Waller County persisted.
In 1992, the county prosecutor filed bogus "voter fraud" charges against Prairie View students. Upon receiving a letter from the Department of Justice, the county dropped the charges expeditiously.
In 2003, when a Prairie View student announced his intent to run for County Commissioner's Court, the then-Waller County district attorney published a letter in the county newspaper stating his plan to indict for "voter fraud" any students voting in that election who did not meet his personal standards for legal voting residence.
Even when students won an injunction against these threatened prosecutions, the county did not abandon its efforts. Instead, election officials reduced early voting days to a single six-hour period on one day, in spite (or perhaps because) of election day coinciding with the university's spring break week. Local advocates had to file yet another emergency lawsuit to prevent these efforts.
With the normal early voting period restored, the Prairie View student candidate narrowly won a seat on the county body.
Remarkably, this was not the final chapter in Waller County's unremitting efforts to prevent its Black citizens from participating in the political processes to which the U.S. Constitution guarantees access.
In 2007 and 2008, the county imposed a number of arbitrary and unlawful requirements on new voter registrations, without gaining the necessary federal permission.
A disproportionate share of the initially rejected registrations belonged to the county's youngest voters – students at Prairie View, most of whom were Black. Perhaps Sandra Bland, who graduated from Prairie View in 2009, was among those who celebrated being able to cast a ballot for the first time. Either way, federal intervention from the Department of Justice eventually enjoined the county from continuing to impose the unlawful registration burdens.
As we try to piece together how a citizen can be detained for a minor traffic violation, then slammed into the ground, then incarcerated for days, and, finally, mysteriously lose her young life, it is at best naive – and at worst willfully ignorant – not to consider that Waller County is a place where adaptive and intransigent resistance to Black participation in the political process has been potent and sustained.
Last year, a federal district court found that Texas's new voter ID law is part of a long, unbroken line of voting discrimination in the state. In reaching her conclusion, the judge relied on the testimony of Vernon Burton, a historian whose testimony focused in no small measure on Waller County.
To understand Bland's story, we must connect the dots.
Police brutality that interferes with, and even ends, the lives of Black citizens does not occur on its own. The county and state systems this takes place in are buttressed – and even protected – by local governments that are closed, in varying degrees, to Black citizens and other vulnerable communities of color.
In spite of the difficult and painful history of Waller County, it does not surprise me that Bland sought to return to her alma mater, this time as an employee rather than as a student. I have met many students at Prairie View. For them, the Prairie View campus is an oasis within Waller County – perhaps the smallest unit of democracy there – with a rich tradition of success.
Every year on election day, I travel to Prairie View's campus to monitor polls and to ensure that student voters are not unlawfully prevented from casting their ballots. I will do so again this year.
And as I drive down the very street where Sandra Bland was stopped, I will reflect again on the immensity and enormity of this dusty and sleepy county's history.
Join us on Facebook.com/CNNOpinion.

Read CNNOpinion's Flipboard magazine.