Story highlights
Trump's unfiltered rhetoric strikes chord among Iowa Republicans
Candidate got into hot water over comment slamming McCain as POW
(CNN) —
Donald Trump returned to Iowa on Saturday one week after setting off a national firestorm about Arizona Sen. John McCain's service in war.
But rather than condemn the billionaire businessman for his flamboyant attacks on other Republicans, including McCain, many Trump fans here seemed to give the presidential candidate a different message: Go get 'em.
Trump admirers showed up in droves to a rally and picnic at Oskaloosa High School, eager to catch a glimpse of the reality TV star who has dominated the 2016 campaign with both his inflammatory comments and his signature unapologetic and brash persona.
Around a dozen Trump supporters – many of whom endured the sweltering heat outside for hours – told CNN that they were enamored by Trump's unfiltered rhetoric, as well as the stark contrast between the New York real estate magnate and other more seasoned politicians in the GOP field.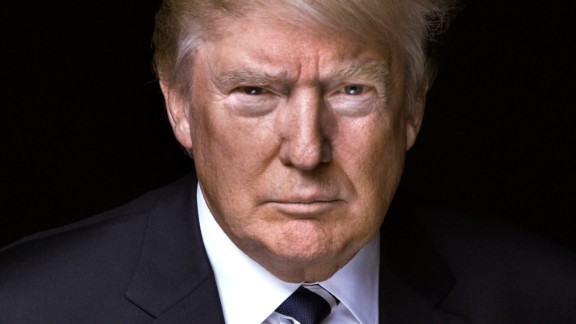 Photos: Donald Trump's rise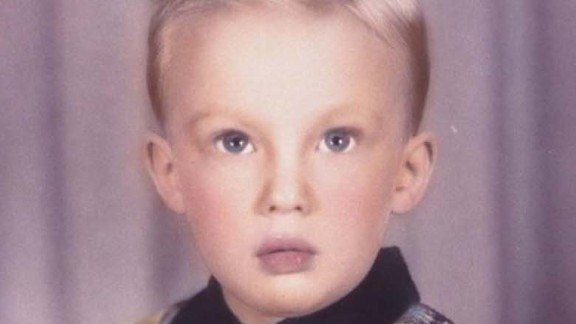 Photos: Donald Trump's rise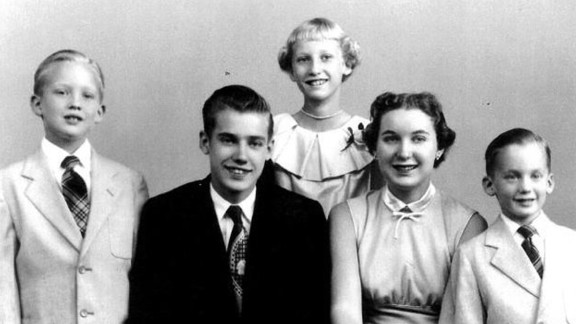 Photos: Donald Trump's rise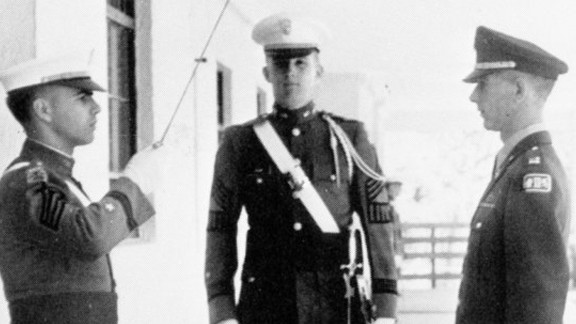 Photos: Donald Trump's rise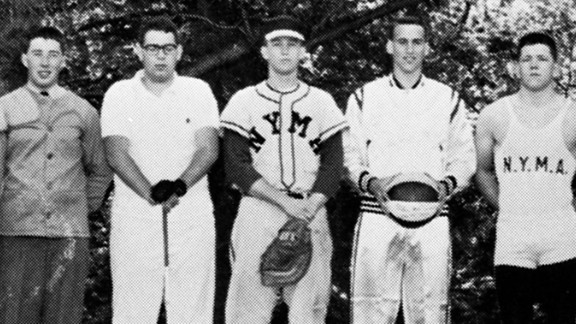 Photos: Donald Trump's rise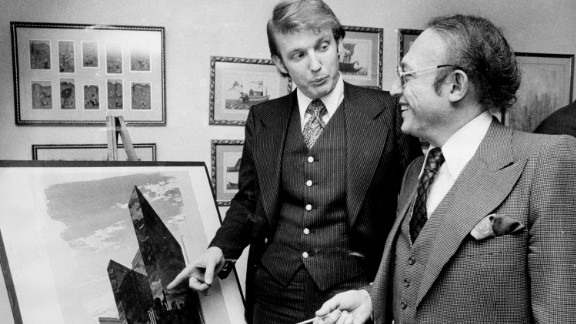 Photos: Donald Trump's rise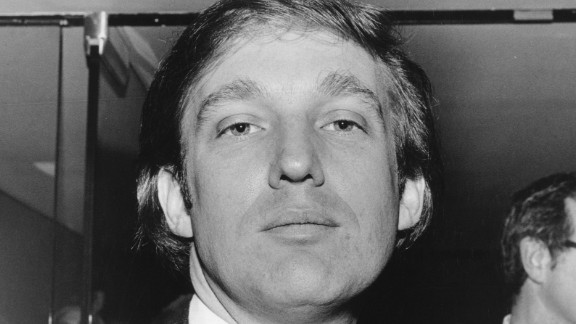 Photos: Donald Trump's rise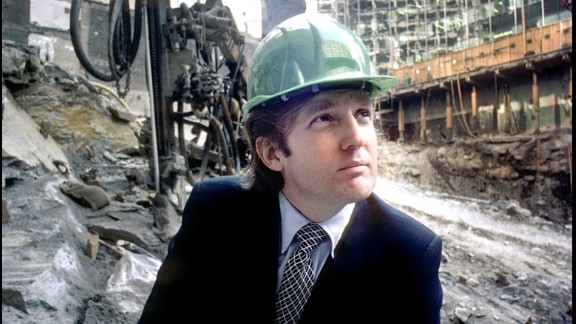 Photos: Donald Trump's rise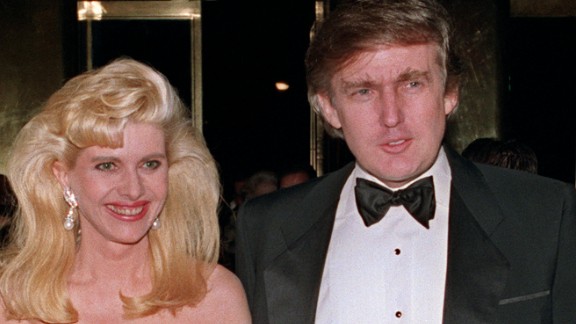 Photos: Donald Trump's rise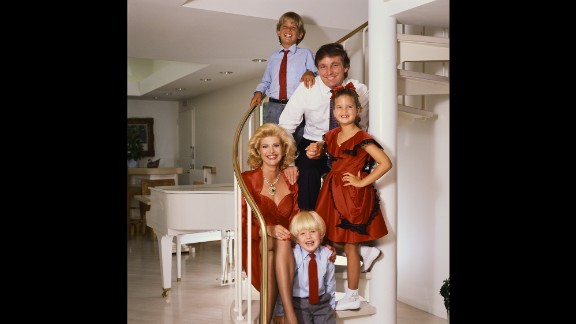 Photos: Donald Trump's rise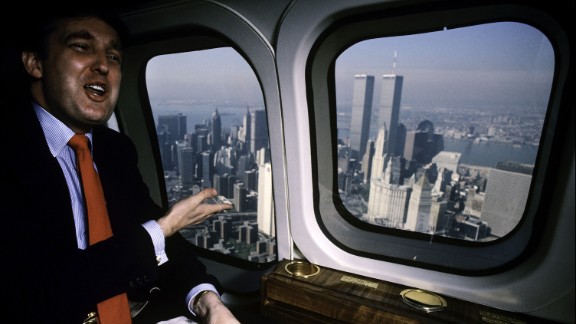 Photos: Donald Trump's rise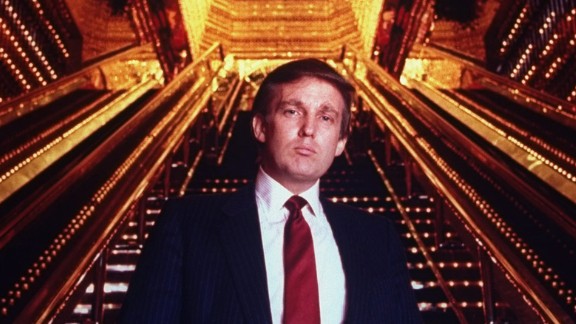 Photos: Donald Trump's rise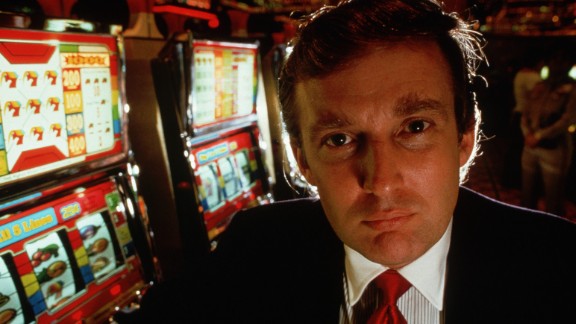 Photos: Donald Trump's rise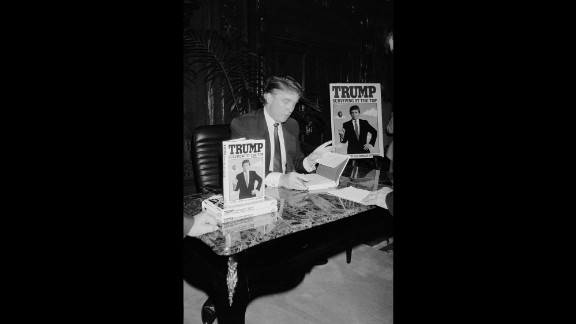 Photos: Donald Trump's rise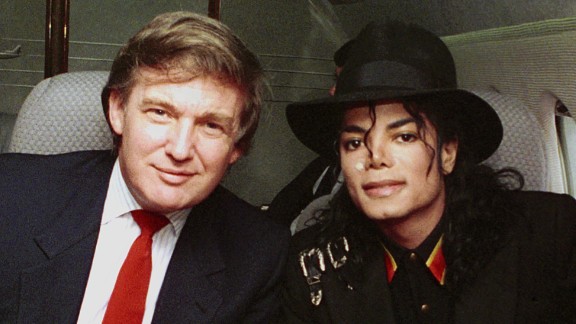 Photos: Donald Trump's rise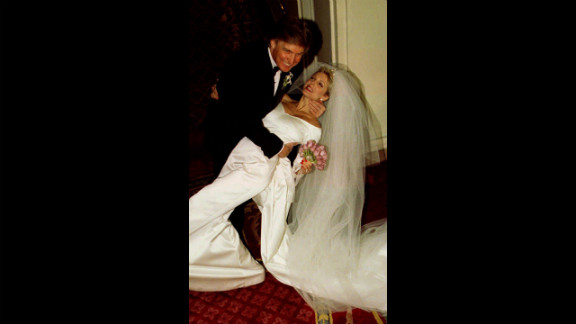 Photos: Donald Trump's rise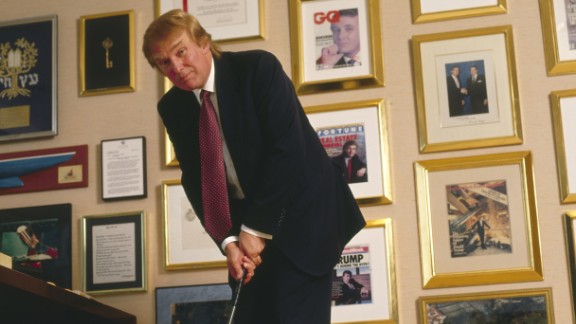 Photos: Donald Trump's rise
Photos: Donald Trump's rise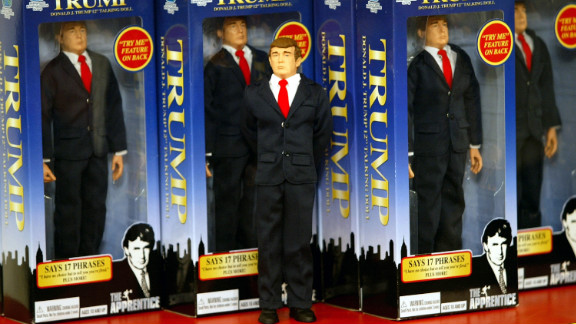 Photos: Donald Trump's rise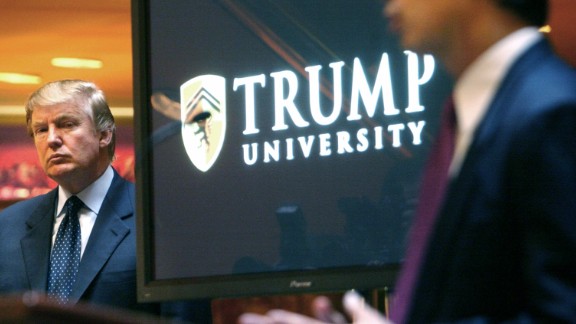 Photos: Donald Trump's rise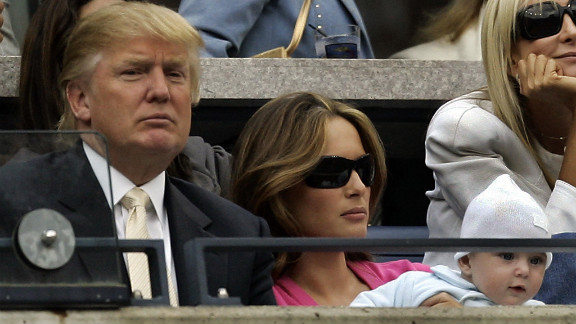 Photos: Donald Trump's rise
Photos: Donald Trump's rise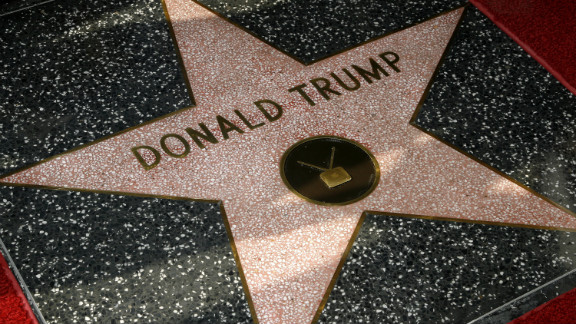 Photos: Donald Trump's rise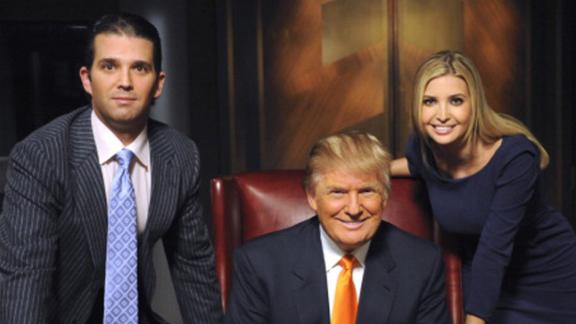 Photos: Donald Trump's rise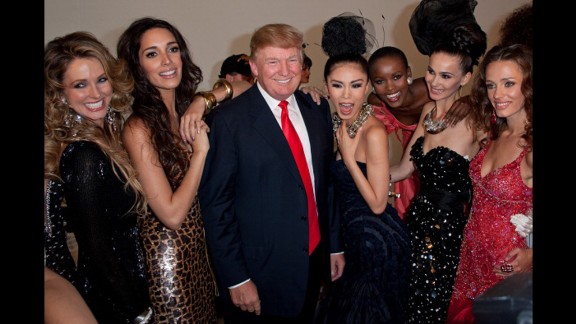 Photos: Donald Trump's rise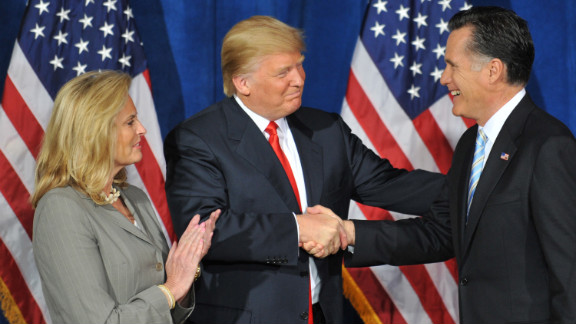 Photos: Donald Trump's rise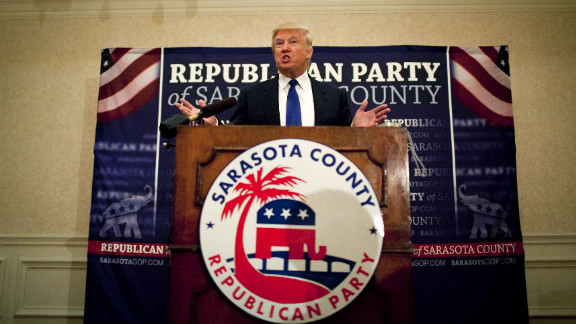 Photos: Donald Trump's rise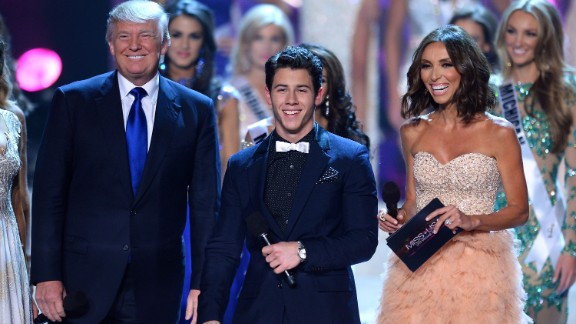 Photos: Donald Trump's rise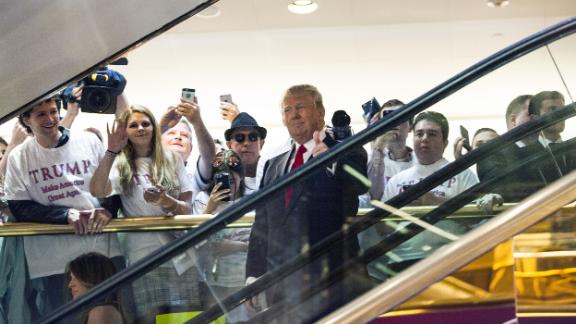 Photos: Donald Trump's rise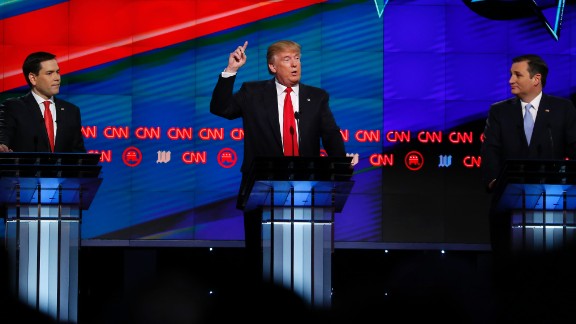 Photos: Donald Trump's rise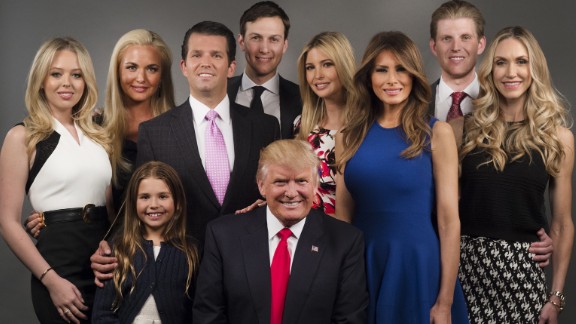 Photos: Donald Trump's rise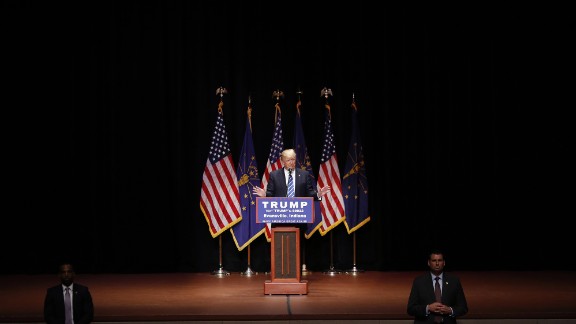 Photos: Donald Trump's rise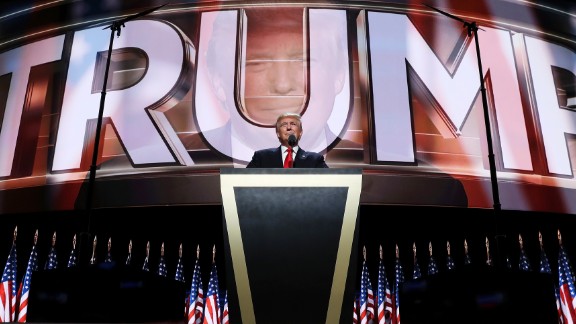 Photos: Donald Trump's rise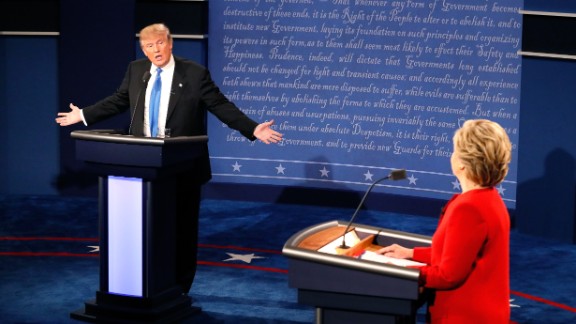 Photos: Donald Trump's rise