Story highlights
Hulk Hogan issued an apology after a transcript of his remarks was released
The contract between Hogan and WWE has been terminated
Legendary wrestler Hulk Hogan issued an apology Friday after the National Enquirer released a transcript of statements he made that included racial slurs.
The remarks were recorded in an "unauthorized sex tape," according to the Enquirer, and included the n-word in reference to the dating life of his daughter, Brooke. He has since apologized.
"Eight years ago I used offensive language during a conversation," Hogan says in a statement. "It was unacceptable for me to have used that offensive language; there is no excuse for it; and I apologize for having done it."
He goes on to say that "I believe very strongly that every person in the world is important and should not be treated differently based on race, gender, orientation, religious beliefs or otherwise. I am disappointed with myself that I used language that is offensive and inconsistent with my own beliefs.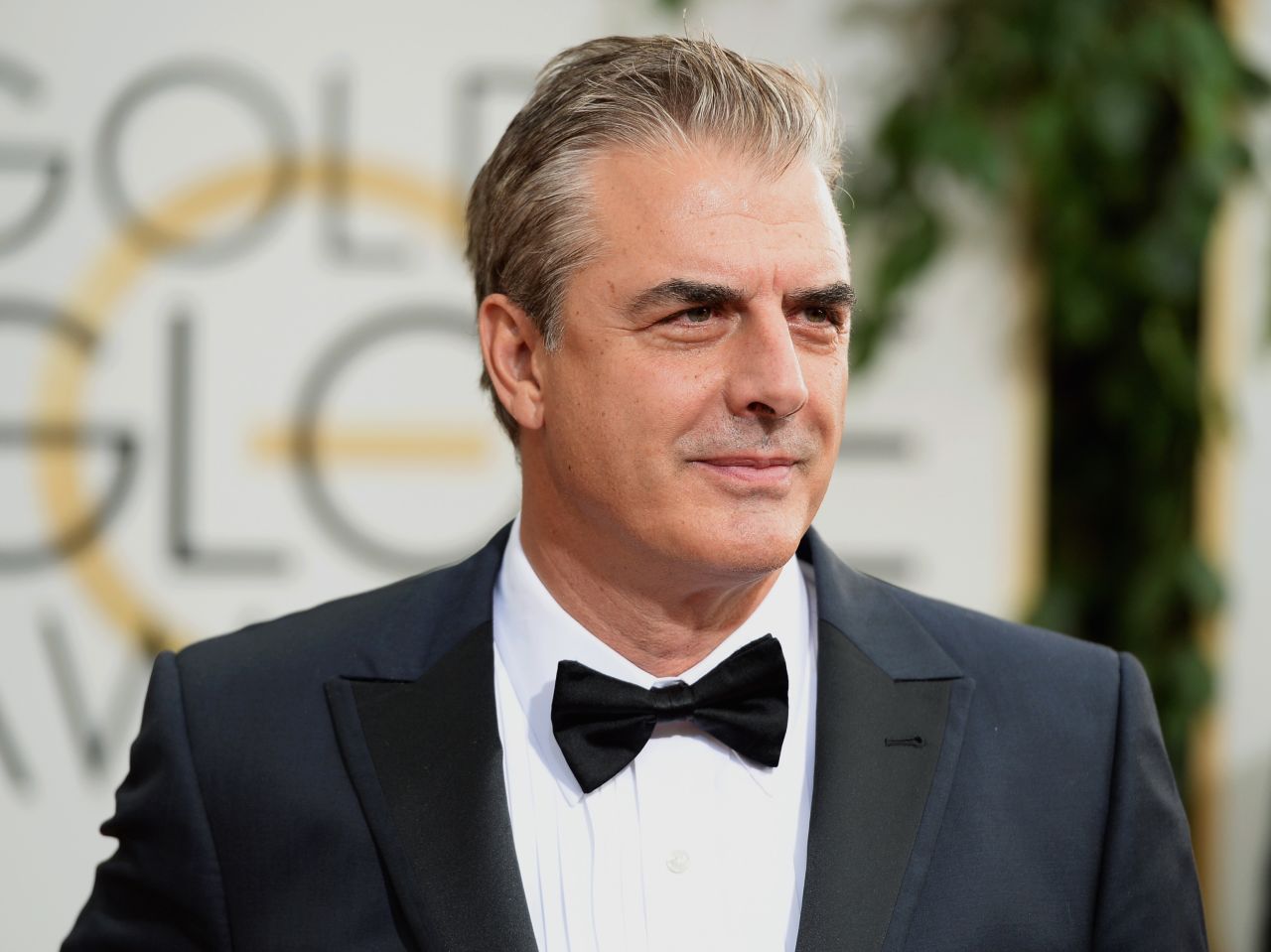 Mouthing off: Celebs said what?!
"It is not who I am. I continue to work every day to improve as a person, and this matter is an important learning experience for me in that regard. As a result I am resigning from my contractual relationship with the WWE."
However, his former employer said it ended its business relationship with Hogan.
"WWE terminated its contract with Terry Bollea (aka Hulk Hogan). WWE is committed to embracing and celebrating individuals from all backgrounds as demonstrated by the diversity of our employees, performers and fans worldwide," the organization said in a statement.
Fans noticed that Hogan has been removed entirely from the WWE's website, including from its Hall of Fame.
Dave Meltzer, publisher and editor of the Wrestling Observer Newsletter, reported that WWE eliminated all mentions of the wrestler ahead of the transcript's release.
Booker T. Huffman, known in the wrestling world as "Booker T," a six-time world champion and a WWE broadcaster, expressed his disappointment on Twitter.
Former basketball player Dennis Rodman defended Hogan, whom he said he has known for years.
Plenty of social media users also weighed in on the controversy.
The remarks came to light amid a $100 million lawsuit Hogan filed against the website Gawker after it posted a portion of the sex tape, which was reportedly recorded in 2006. The tape shows Hogan with Heather Clem, who was married at that time to the wrestler's friend, radio host Bubba "the Love Sponge" Clem.
CNNMoney: Hulk Hogan sex tape trial could destroy Gawker
Hogan tweeted before the publication of the transcript that "In the storm I release control,God and his Universe will sail me where he wants me to be,one love."