Story highlights
E.L. Doctorow, who has died, wrote books, like his most famous, "Ragtime," that arrestingly mingled real characters with fictional ones
Jay Parini: He demonstrated in book after book that the past is very much alive, but not easily accessed. History is never really "over"
Editor's Note: Jay Parini, a poet and novelist, teaches at Middlebury College in Vermont. His newest book is "Empire of Self: A Life of Gore Vidal," which comes out in October. The opinions expressed in this commentary are solely those of the author.
(CNN) —
When I began teaching in 1975, everyone was reading "Ragtime," by E.L. Doctorow. That luminous novel had just appeared, to great acclaim, and I read it again and again, marveling at its complex structure, its jazzy prose, the way the plot seems at once to exploit and mock the conventions of historical fiction.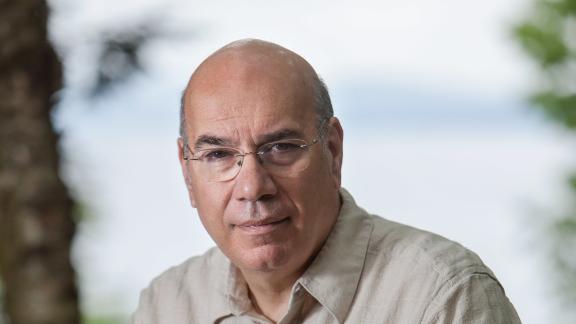 There was no doubt: Here was a fine American novel, a true masterwork. Doctorow – who died Tuesday at the age of 84 – had somehow managed a tone like nothing else in modern fiction, a kind of detached but arresting presentation of history that mingled real characters with fictional ones in ways that became his signature manner.
It's hard to believe Doctorow is dead, as he's been a vivid part of our culture for more than 50 years. His first novel, "Welcome to Hard Times," appeared in 1960. Since then, he has produced a steady stream of books, including major novels such as "The Book of Daniel" (1970), "Billy Bathgate" (1989) and "The March" (2005), a brilliant historical novel centered on Gen. Sherman and his notorious march through the South at the end of the Civil War.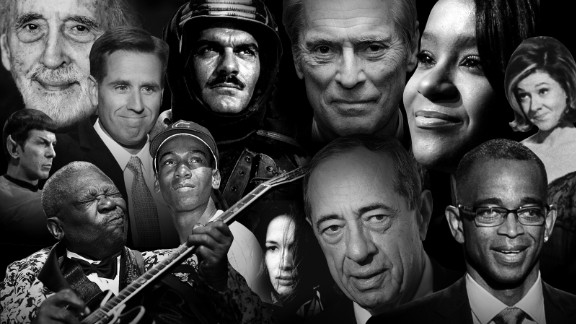 Photos: People we lost in 2015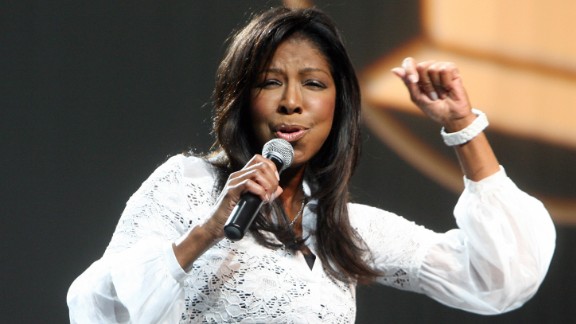 Photos: People we lost in 2015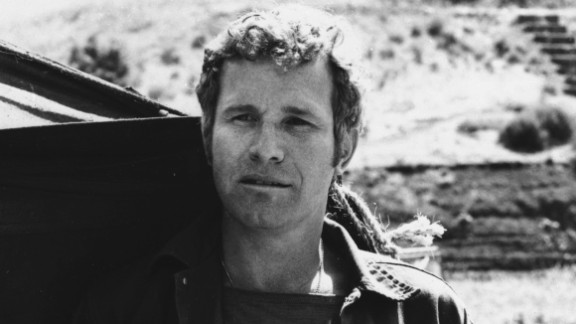 Photos: People we lost in 2015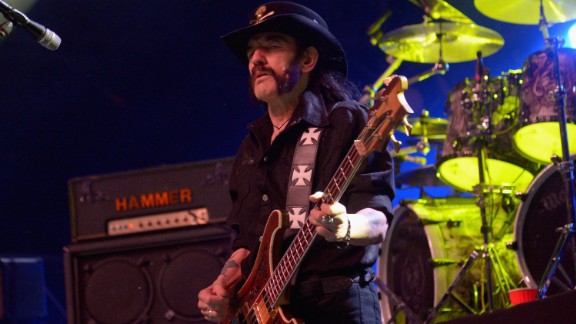 Photos: People we lost in 2015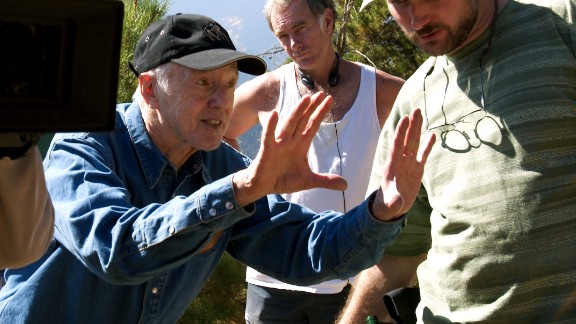 Photos: People we lost in 2015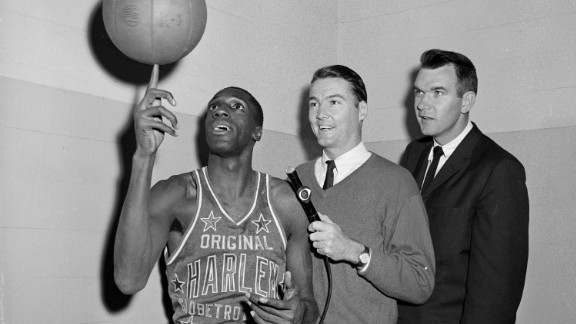 Photos: People we lost in 2015
Photos: People we lost in 2015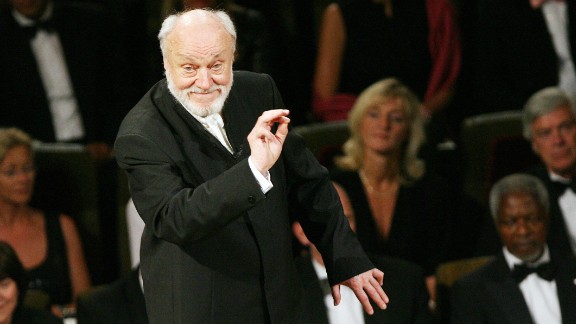 Photos: People we lost in 2015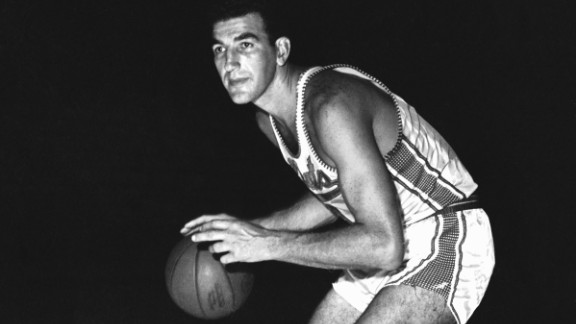 Photos: People we lost in 2015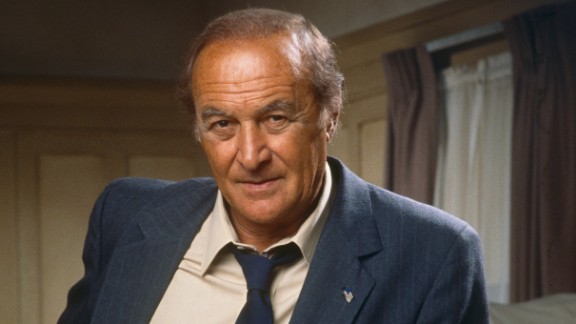 Photos: People we lost in 2015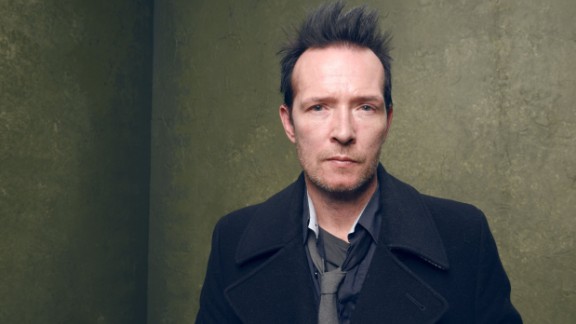 Photos: People we lost in 2015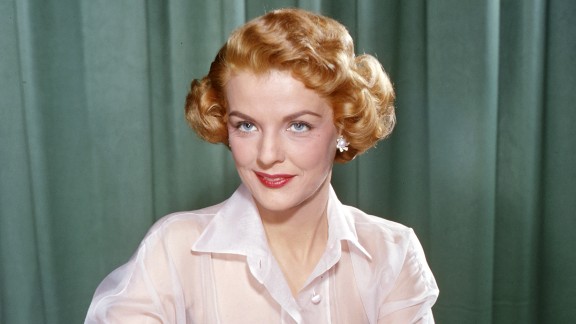 Photos: People we lost in 2015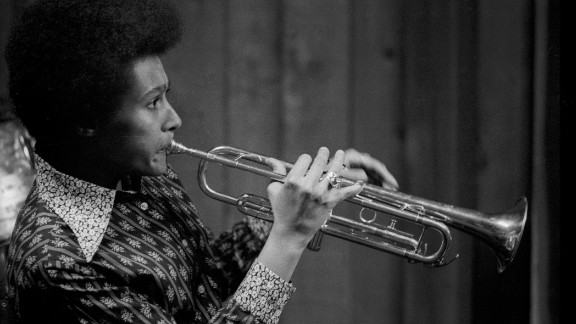 Photos: People we lost in 2015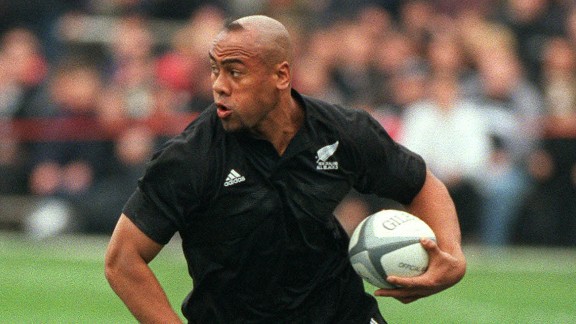 Photos: People we lost in 2015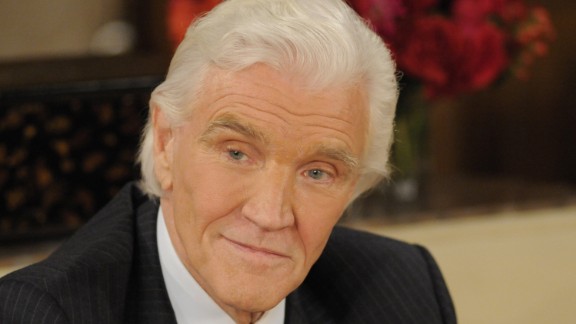 Photos: People we lost in 2015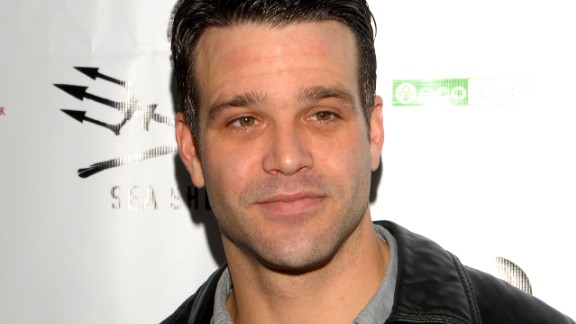 Photos: People we lost in 2015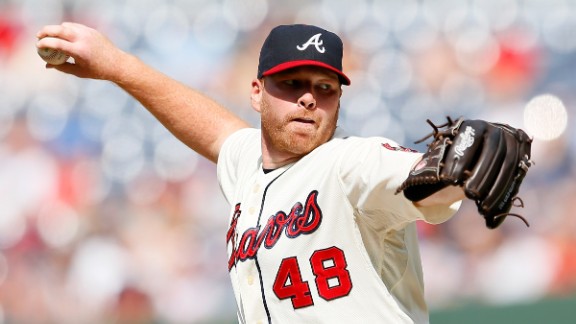 Photos: People we lost in 2015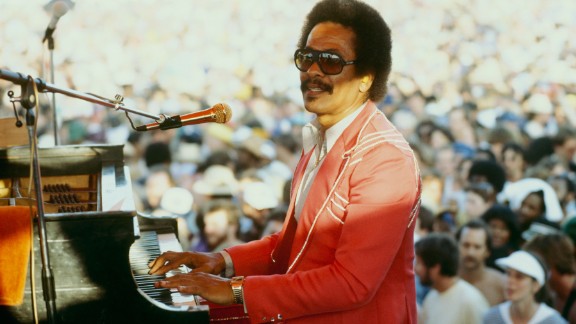 Photos: People we lost in 2015
Photos: People we lost in 2015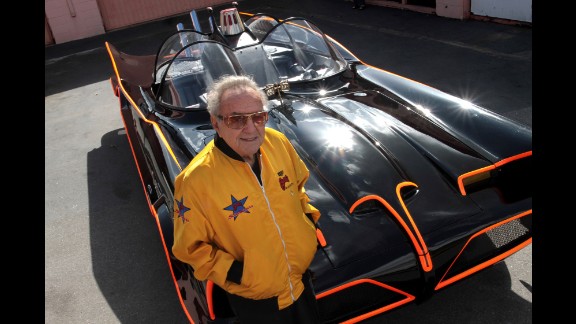 Photos: People we lost in 2015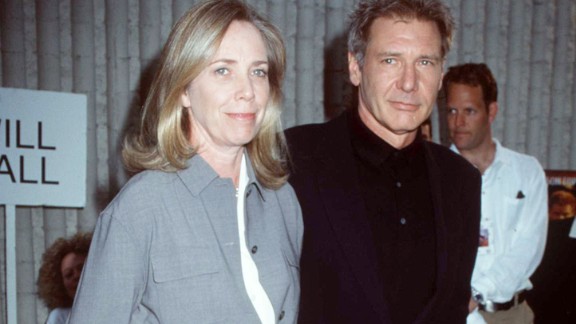 Photos: People we lost in 2015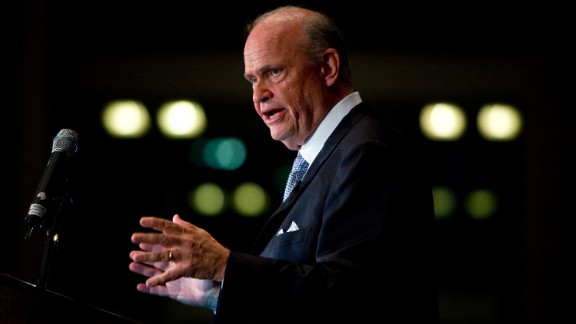 Photos: People we lost in 2015
Photos: People we lost in 2015
Photos: People we lost in 2015
Photos: People we lost in 2015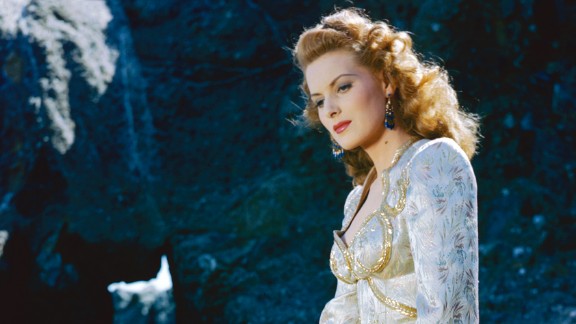 Photos: People we lost in 2015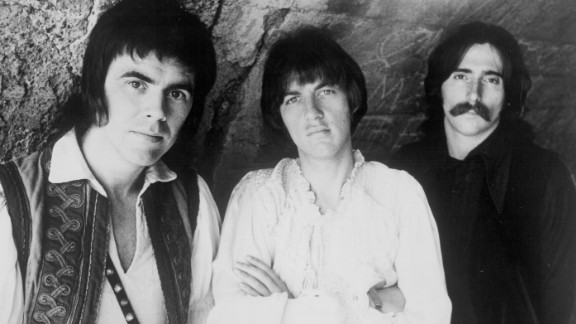 Photos: People we lost in 2015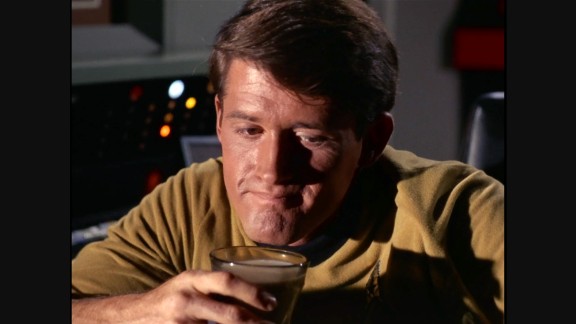 Photos: People we lost in 2015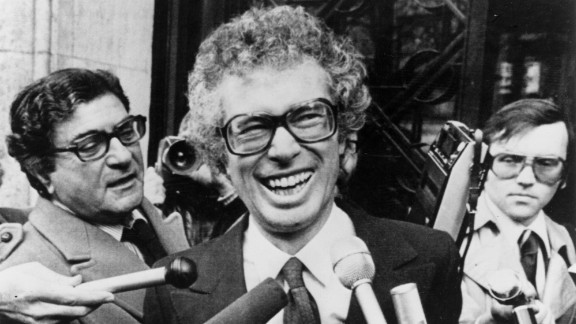 Photos: People we lost in 2015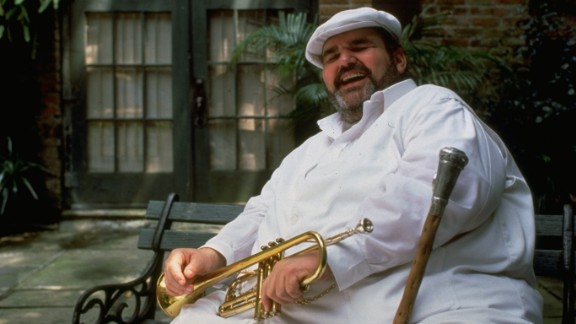 Photos: People we lost in 2015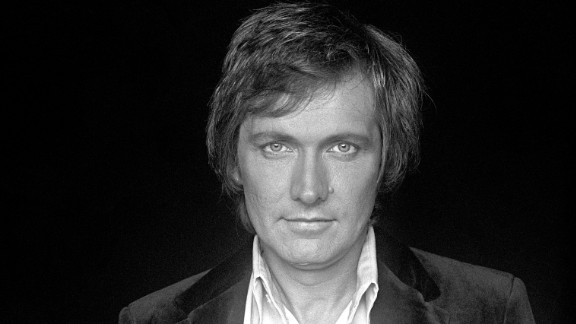 Photos: People we lost in 2015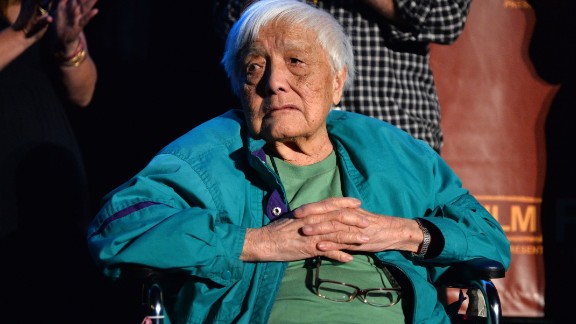 Photos: People we lost in 2015
Photos: People we lost in 2015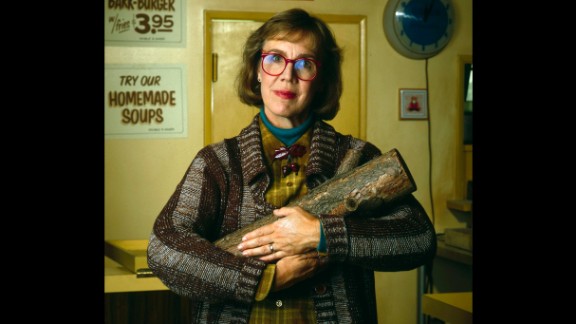 Photos: People we lost in 2015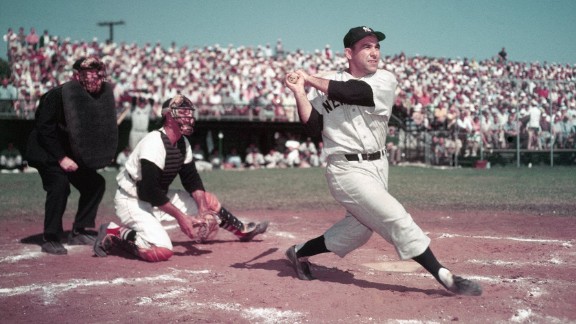 Photos: People we lost in 2015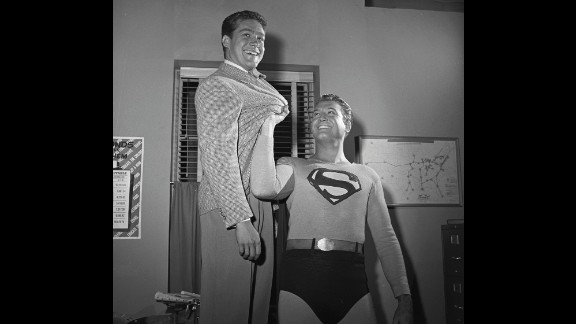 Photos: People we lost in 2015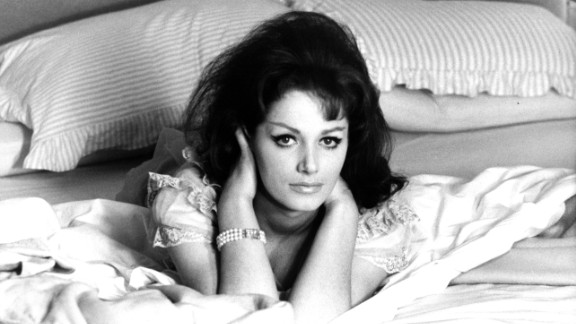 Photos: People we lost in 2015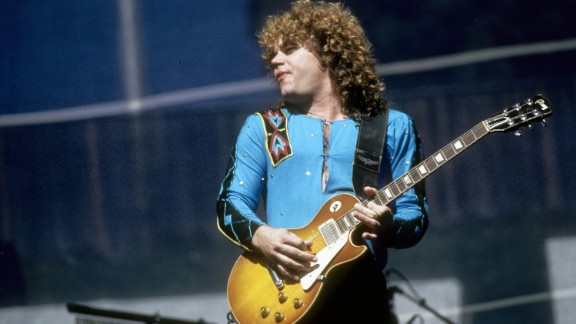 Photos: People we lost in 2015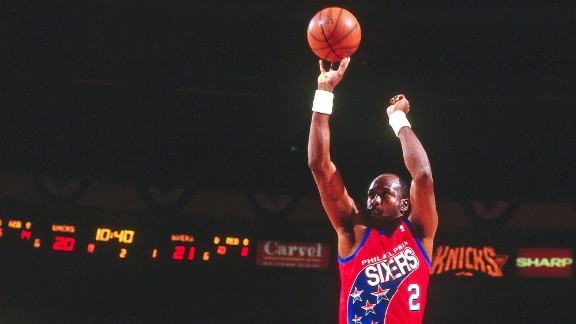 Photos: People we lost in 2015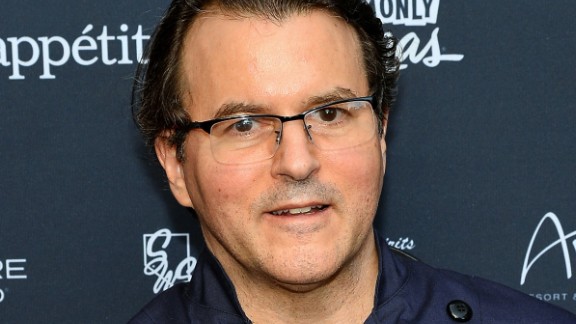 Photos: People we lost in 2015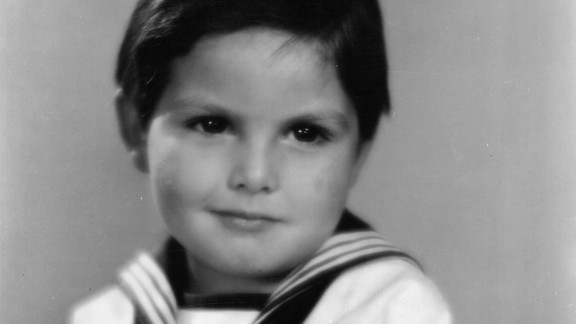 Photos: People we lost in 2015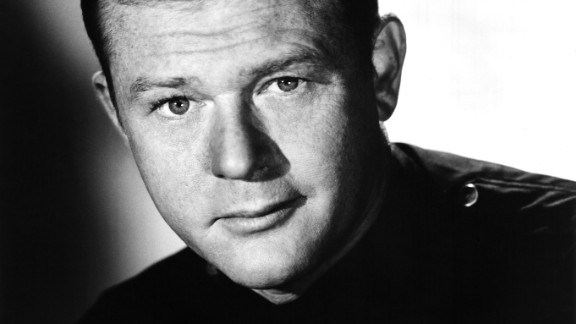 Photos: People we lost in 2015
Photos: People we lost in 2015
Photos: People we lost in 2015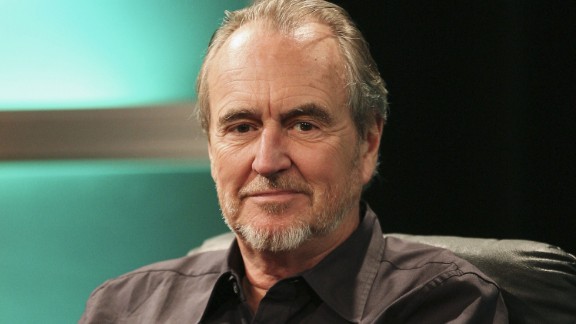 Photos: People we lost in 2015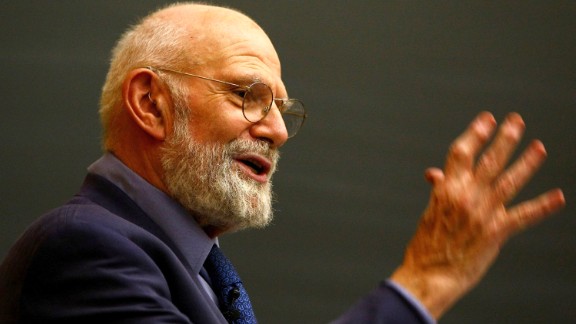 Photos: People we lost in 2015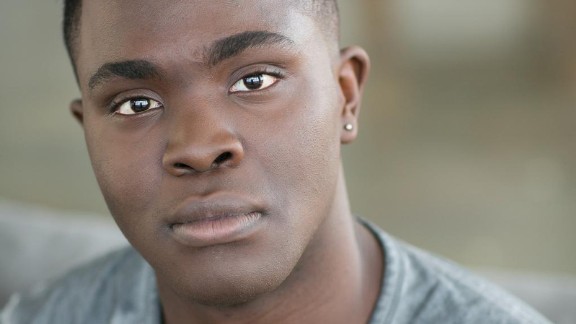 Photos: People we lost in 2015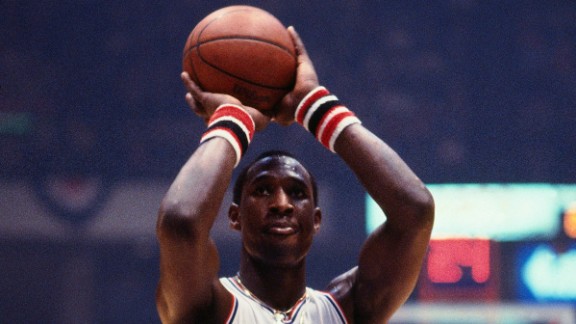 Photos: People we lost in 2015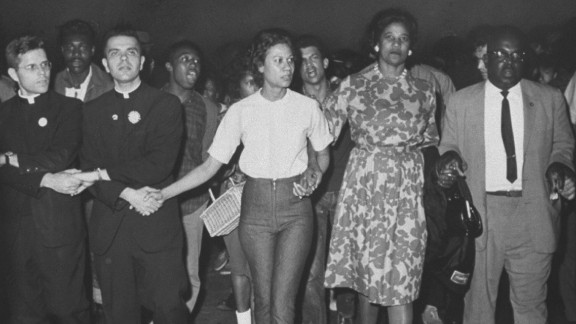 Photos: People we lost in 2015
Photos: People we lost in 2015
Photos: People we lost in 2015