Editor's Note: Jay Parini, a poet and novelist, teaches at Middlebury College in Vermont. His newest book is "Empire of Self: A Life of Gore Vidal," which comes out in October. The opinions expressed in this commentary are solely those of the author.
Story highlights
E.L. Doctorow, who has died, wrote books, like his most famous, "Ragtime," that arrestingly mingled real characters with fictional ones
Jay Parini: He demonstrated in book after book that the past is very much alive, but not easily accessed. History is never really "over"
When I began teaching in 1975, everyone was reading "Ragtime," by E.L. Doctorow. That luminous novel had just appeared, to great acclaim, and I read it again and again, marveling at its complex structure, its jazzy prose, the way the plot seems at once to exploit and mock the conventions of historical fiction.
There was no doubt: Here was a fine American novel, a true masterwork. Doctorow – who died Tuesday at the age of 84 – had somehow managed a tone like nothing else in modern fiction, a kind of detached but arresting presentation of history that mingled real characters with fictional ones in ways that became his signature manner.
It's hard to believe Doctorow is dead, as he's been a vivid part of our culture for more than 50 years. His first novel, "Welcome to Hard Times," appeared in 1960. Since then, he has produced a steady stream of books, including major novels such as "The Book of Daniel" (1970), "Billy Bathgate" (1989) and "The March" (2005), a brilliant historical novel centered on Gen. Sherman and his notorious march through the South at the end of the Civil War.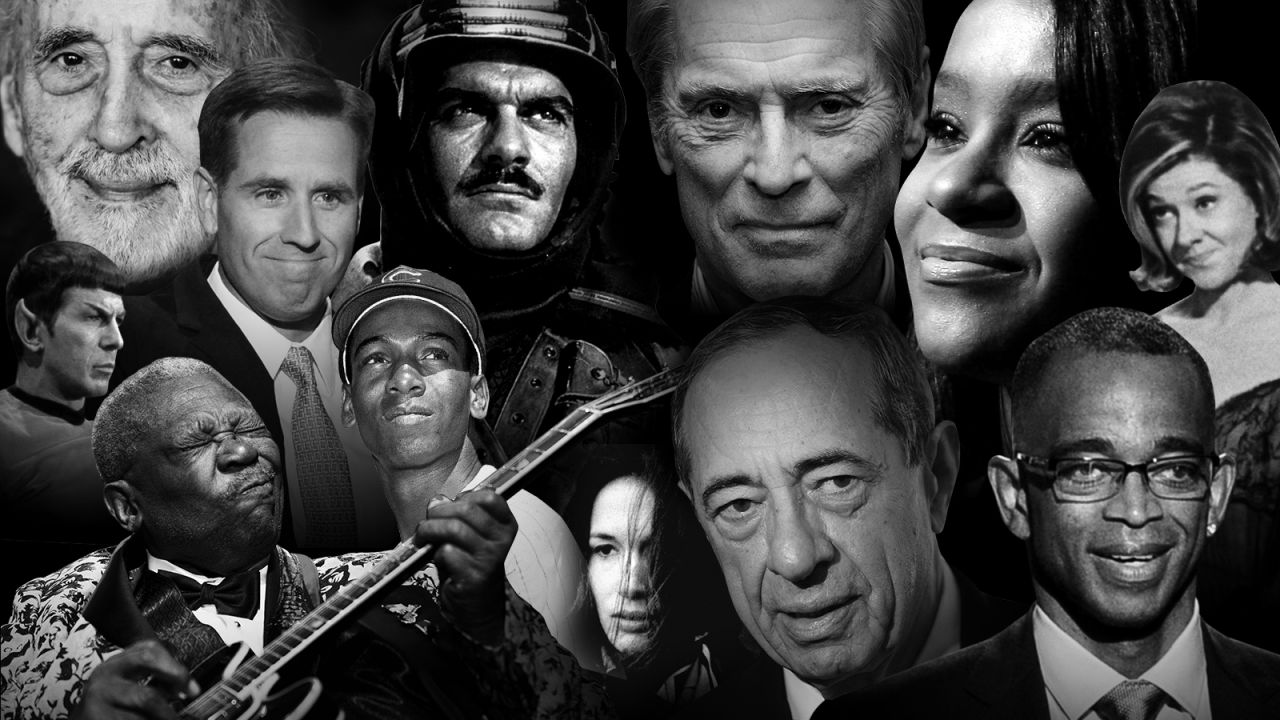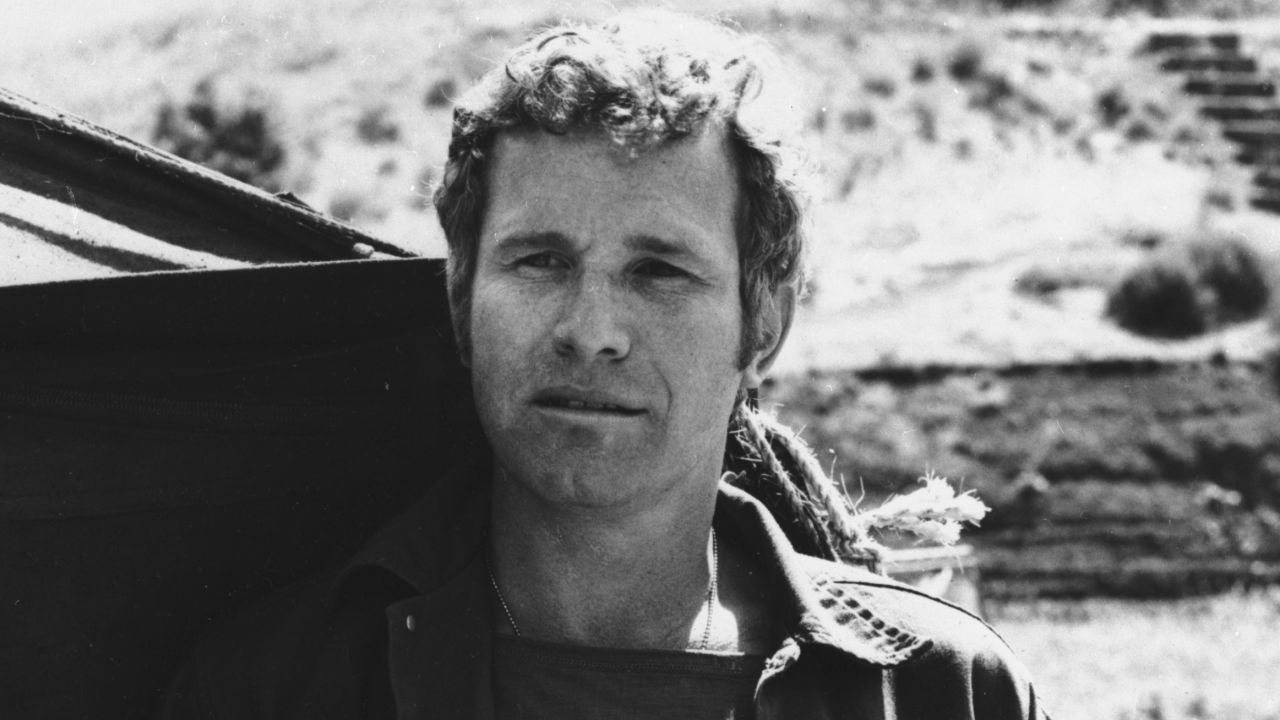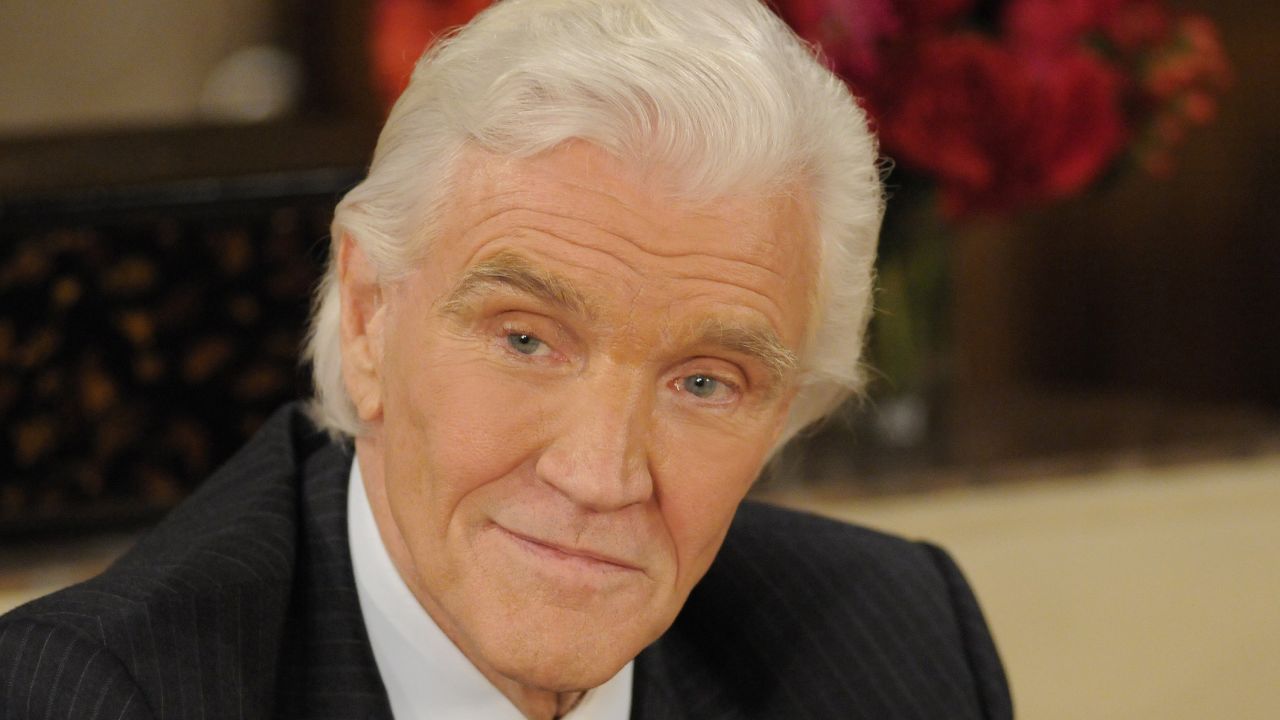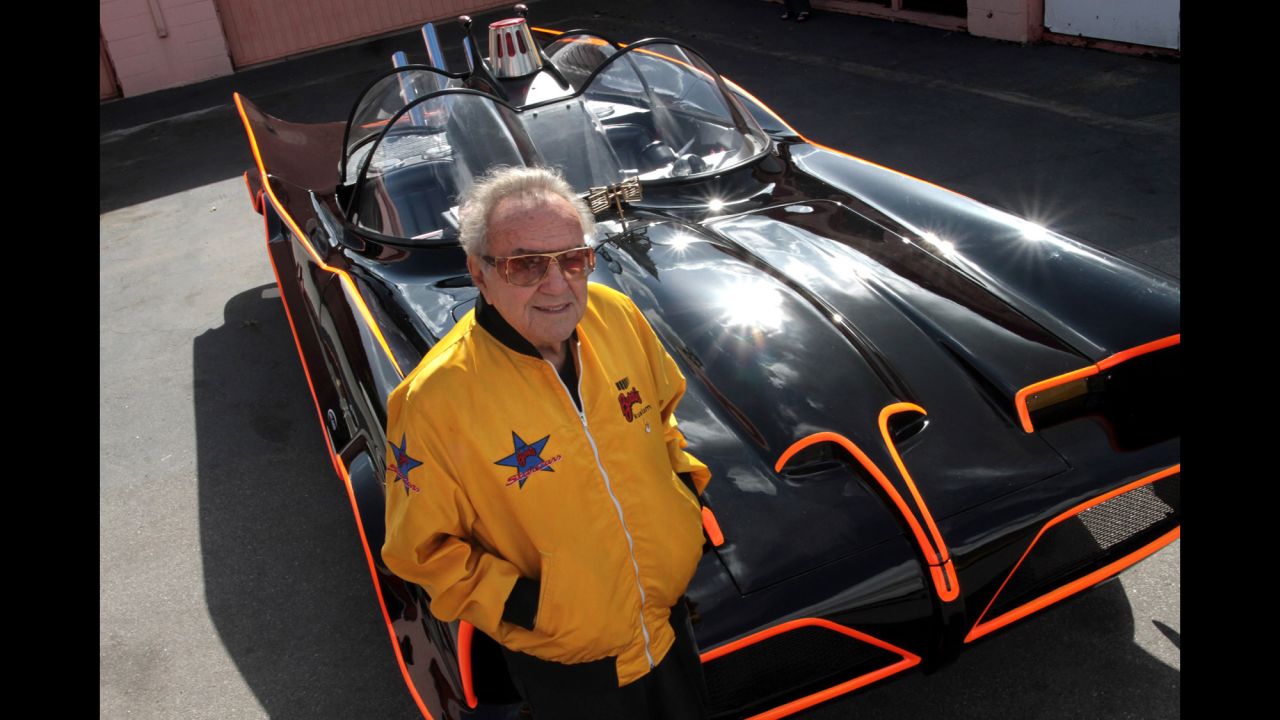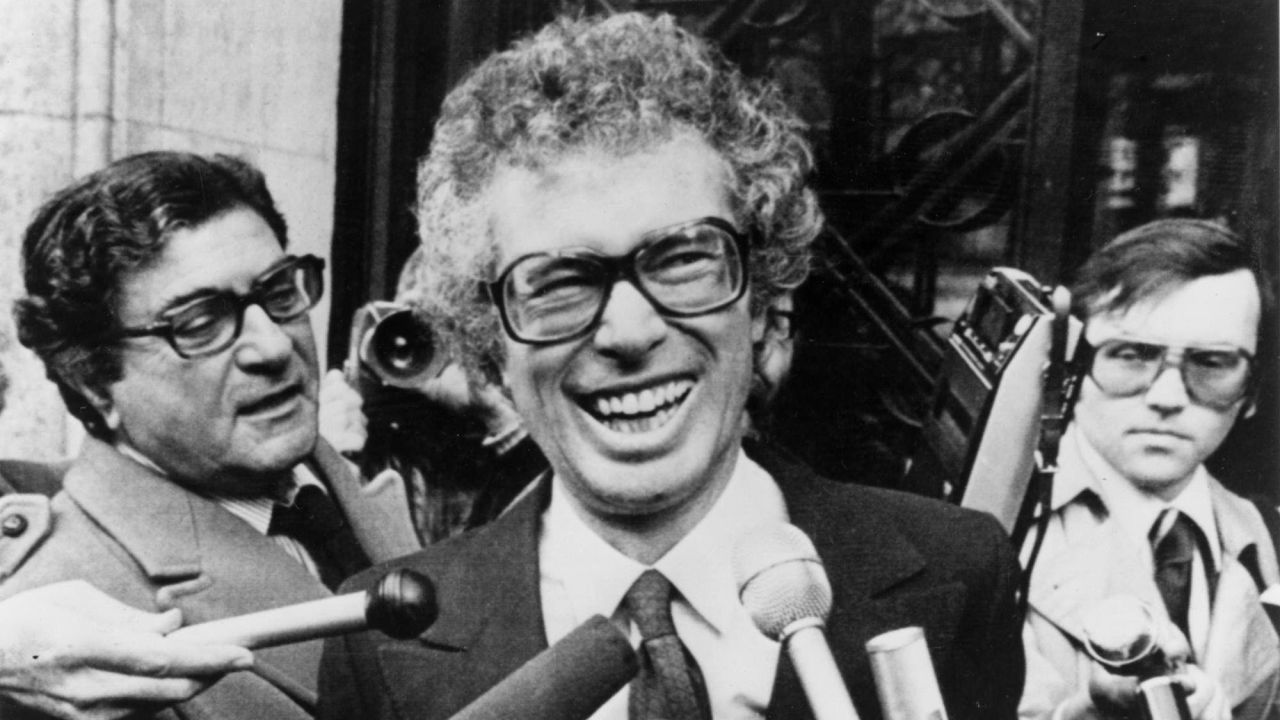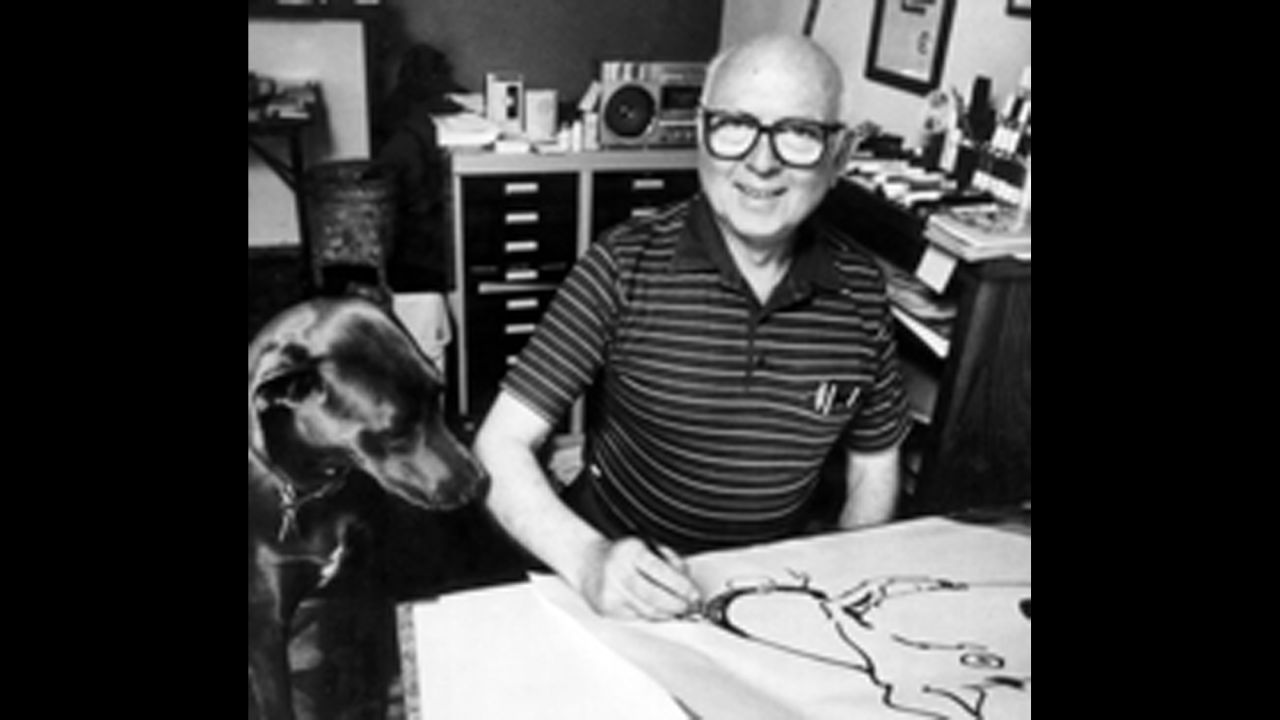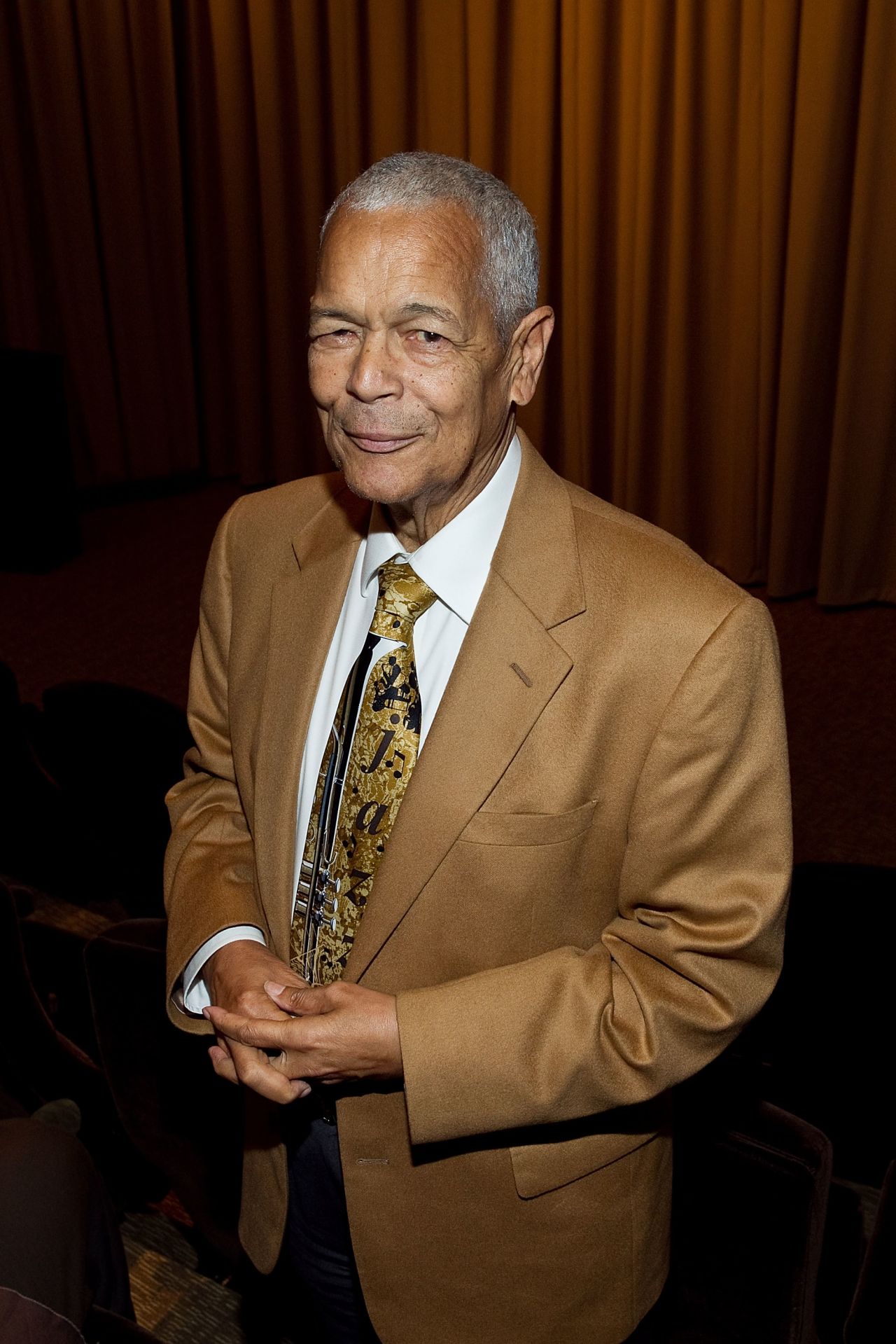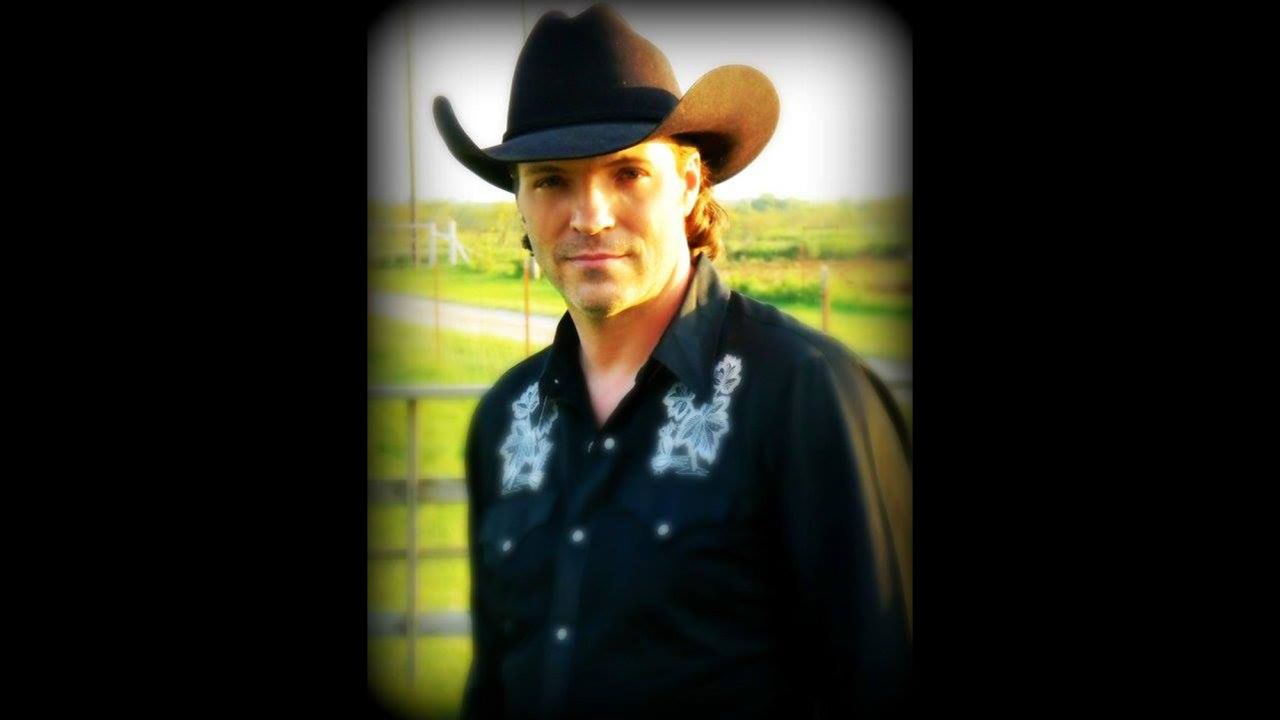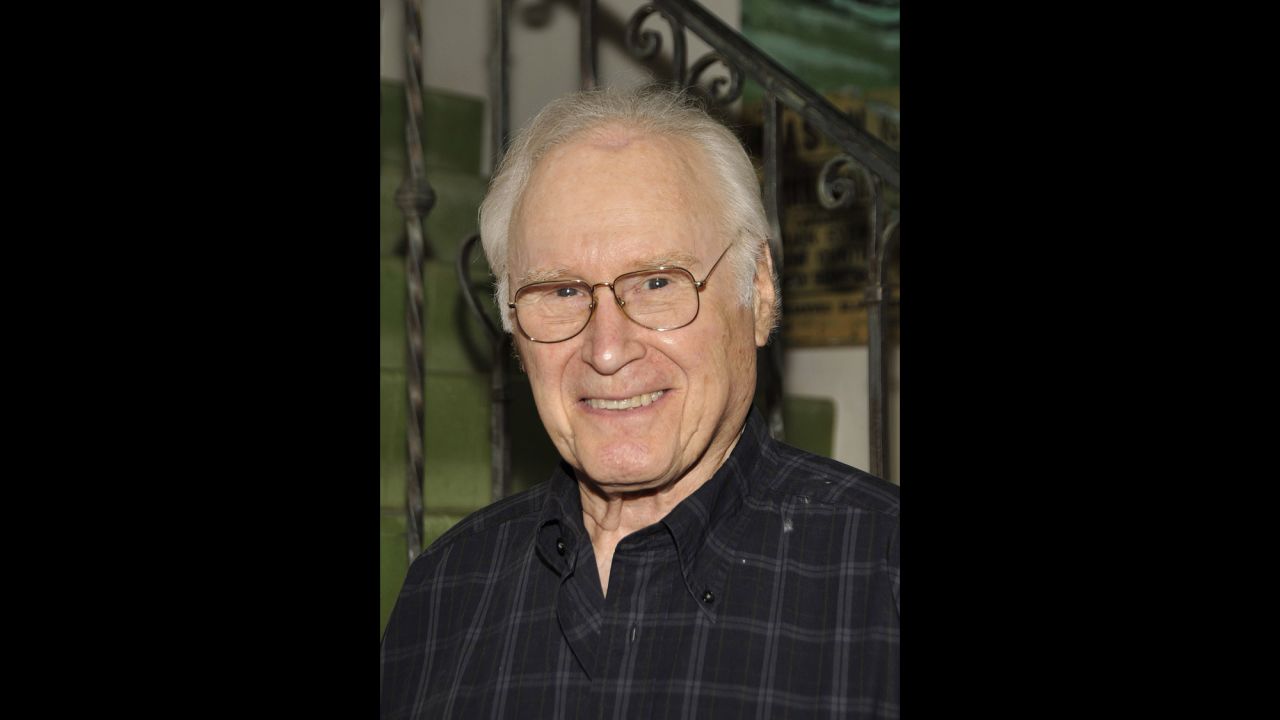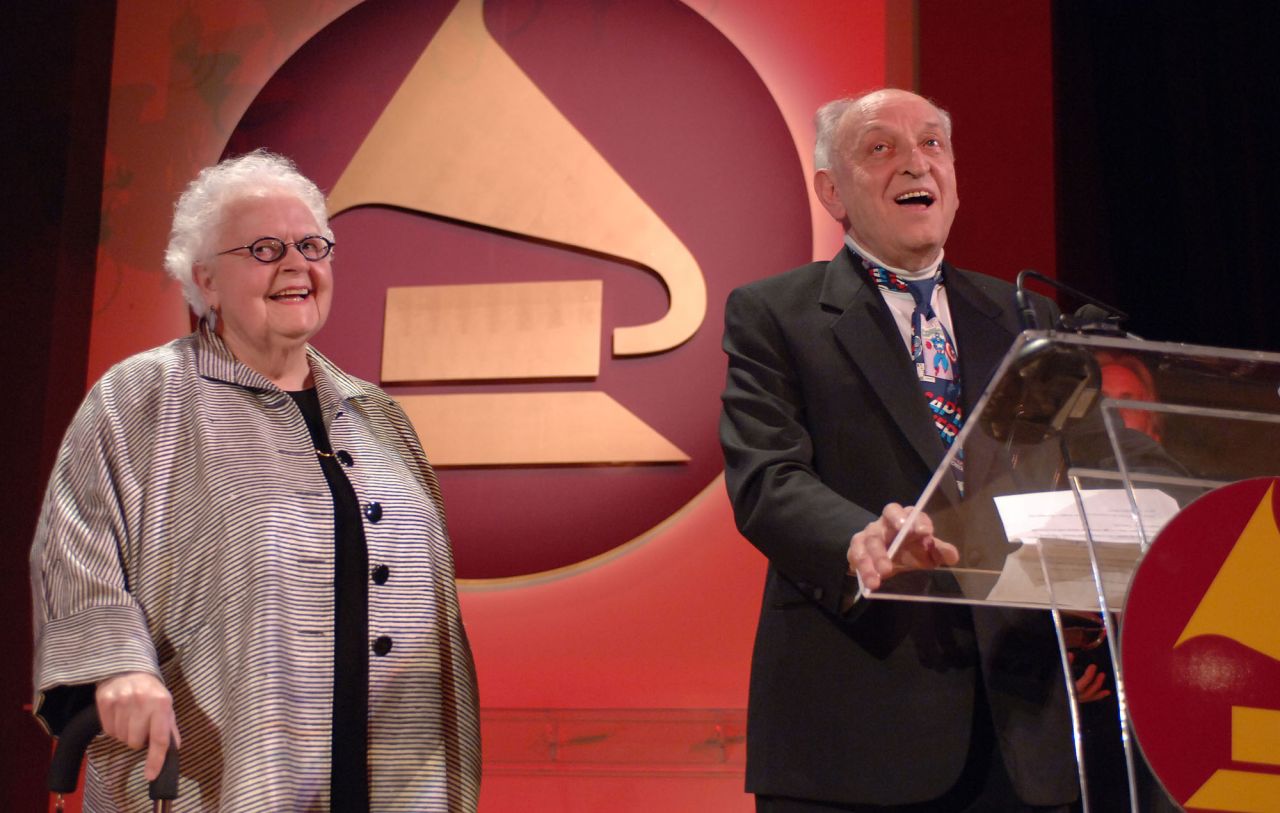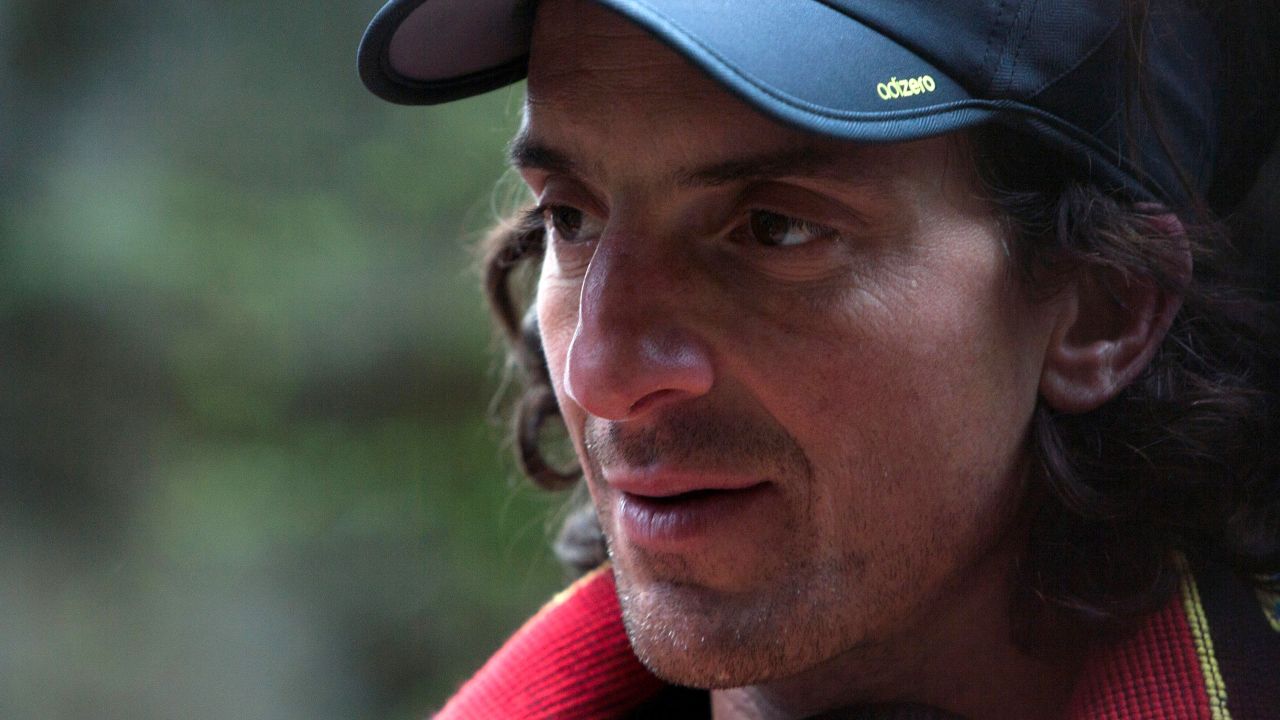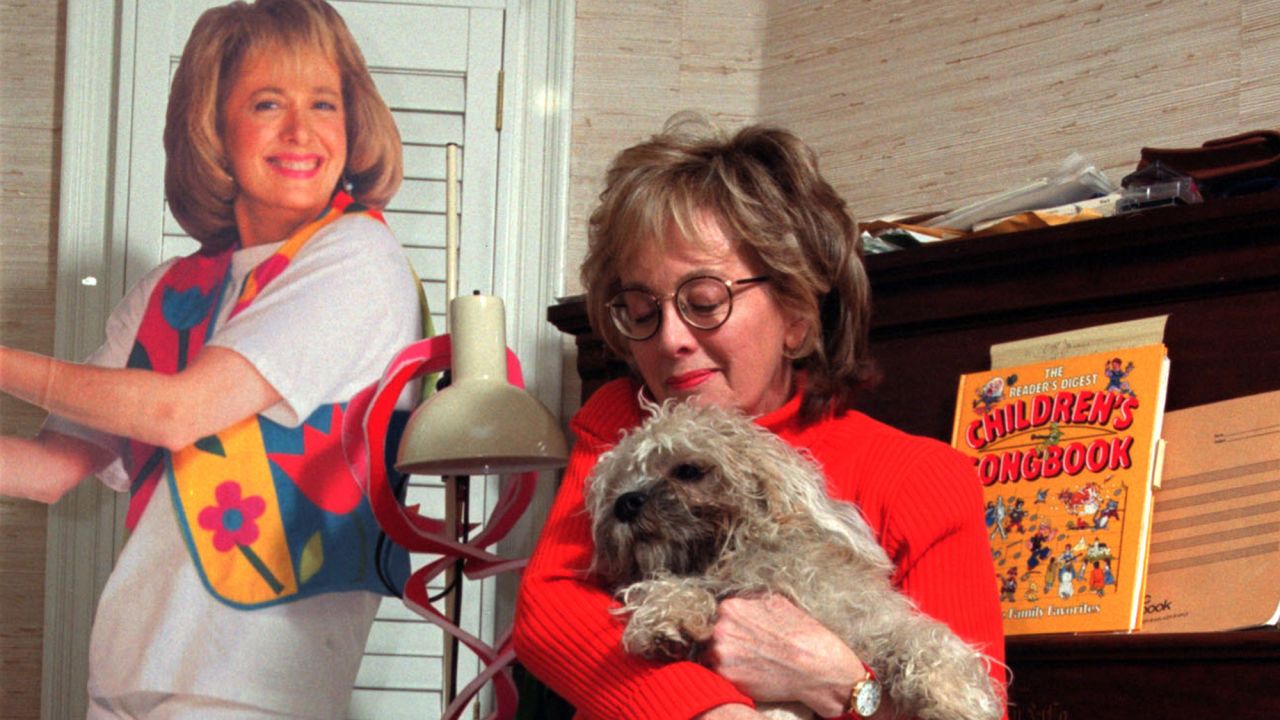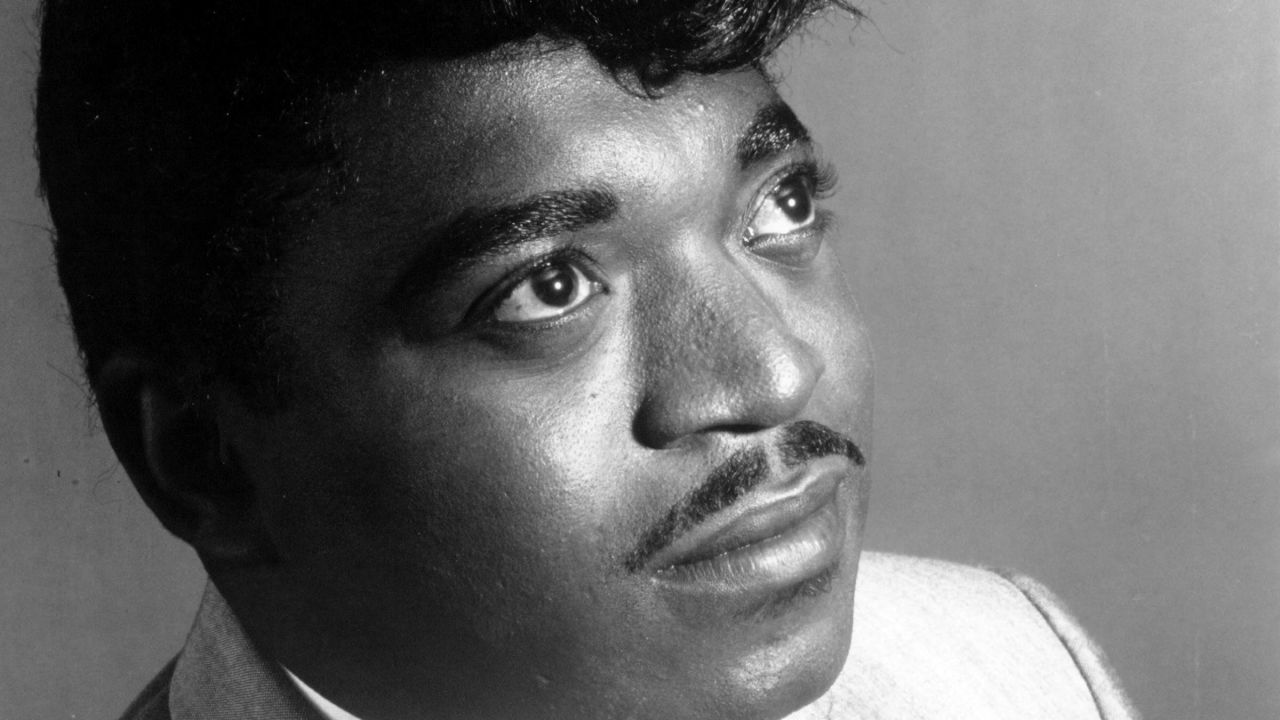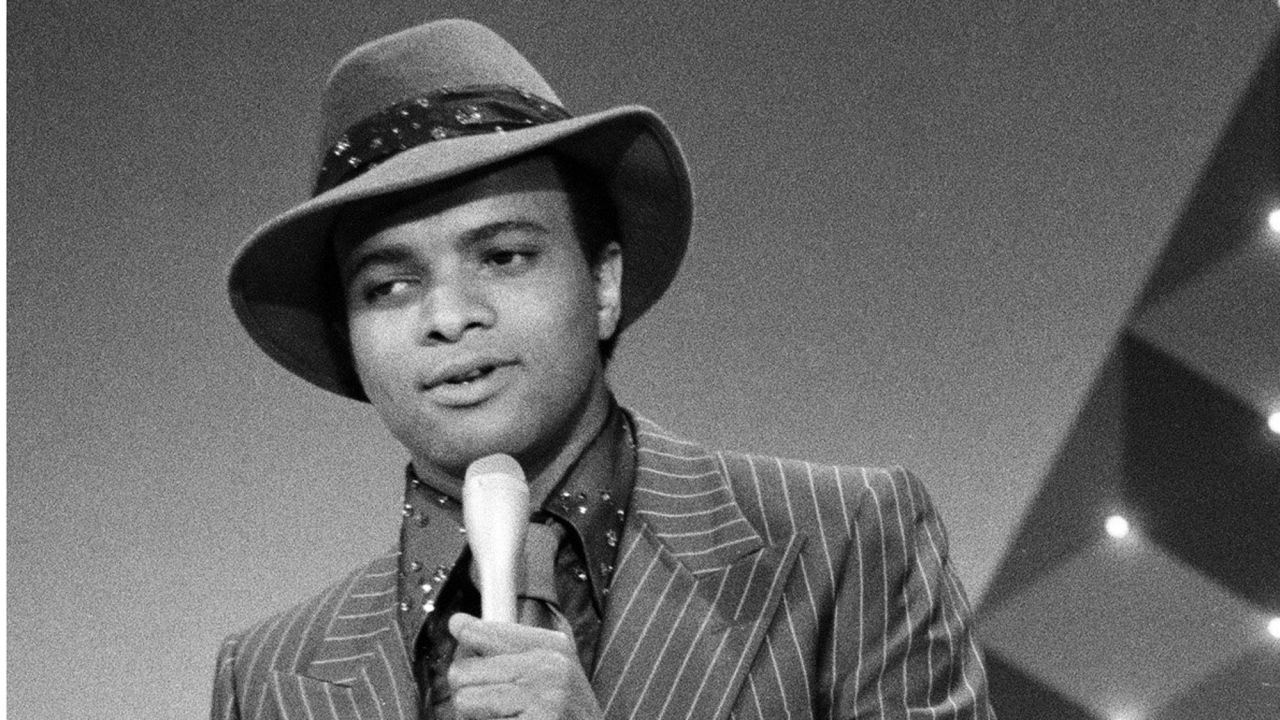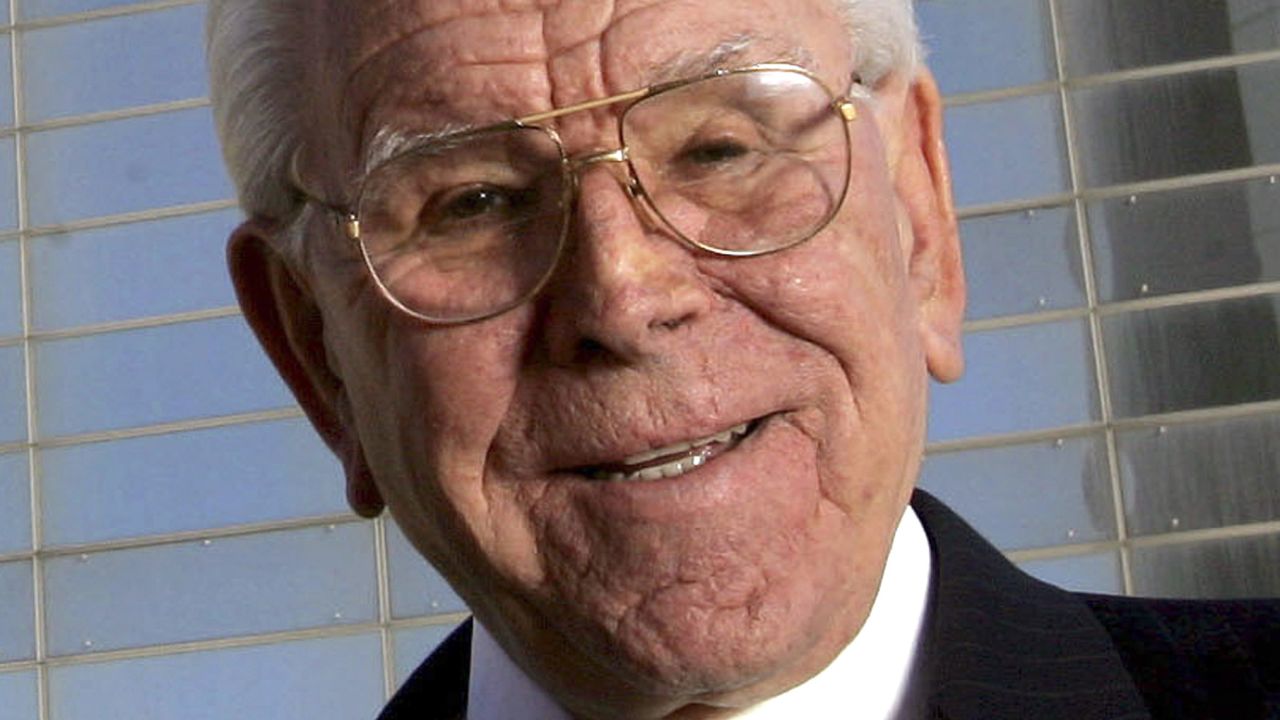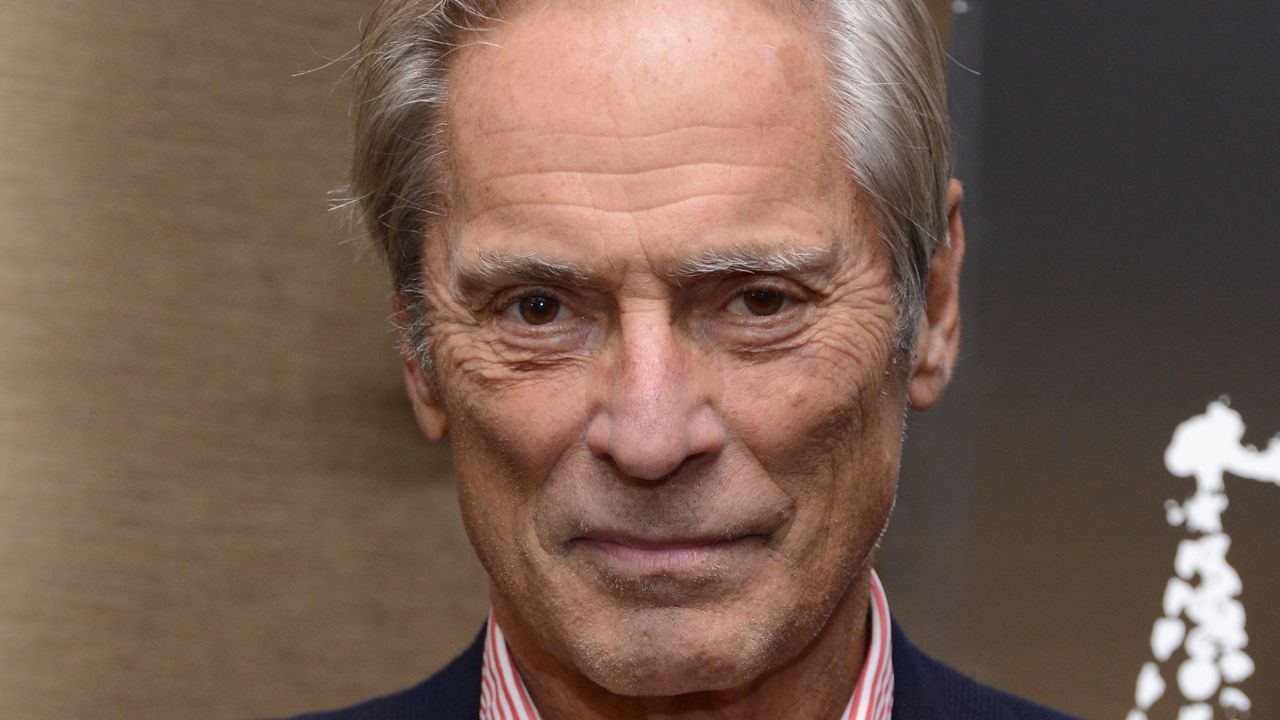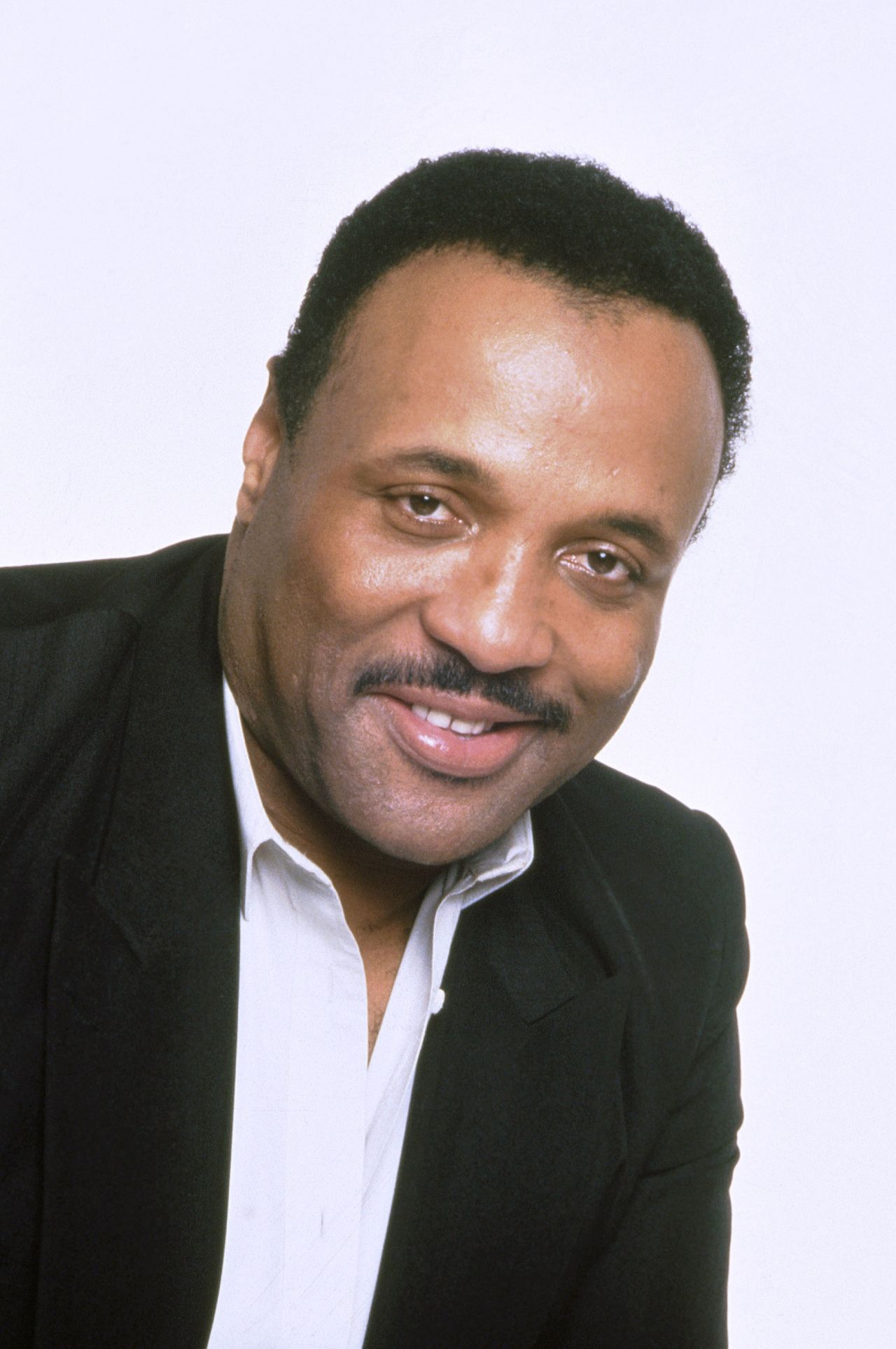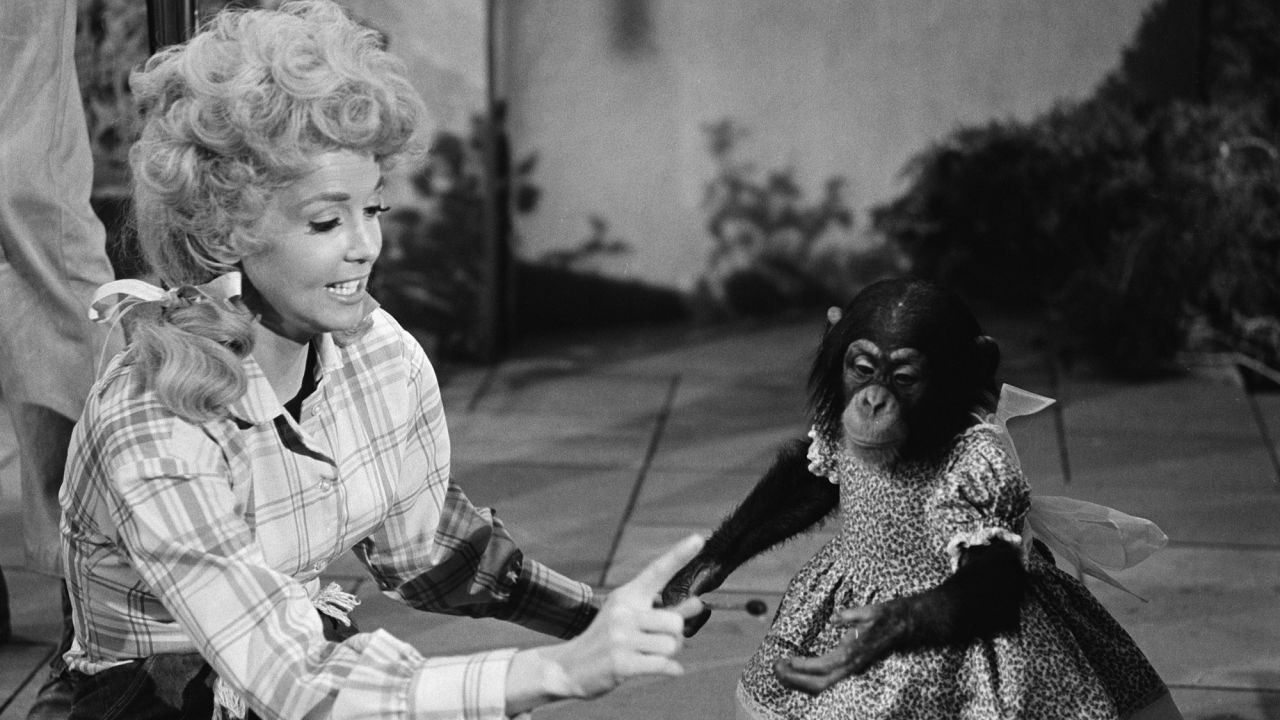 People we lost in 2015
But "Ragtime" (1975) was his masterpiece. Its made-up characters were mainly drawn from a wealthy family living outside of New York, with generic names like Mother and Father. The novel's third-person yet somehow intimate narrator looks back from decades later at this bristling era of American history, which begins at the turn of the century, as the modern era looms into view.
The plot swirls, taking us on a tour of Manhattan, its slums, its amusement parks, its fantasies of patriotic valor and business potential. Quite rightly, Doctorow understood that the issue of race would dominate the American century, and a good deal of the novel pivots on the complications of prejudice.
Among the "real" characters who invade Doctorow's narrative are the pioneer psychologists, Sigmund Freud and Carl Jung, who take a turn through the Tunnel of Love together at Coney Island – a dazzling set-piece of the sort that this whimsical writer could not resist. There is also a jaw-dropping scene with Henry Ford and the financier J.P. Morgan. These are just a few of the household names from this era who swim through the narrative, their heads bobbing above the waters now and then.
It wasn't surprising that the novel became a good film in 1981 (directed by Milos Forman) and, even more successfully, a Broadway hit in 1998, when it won a slew of Tony Awards, including Best Musical. In fact, Doctorow's books were often turned into films by major Hollywood figures – a fine example is "Billy Bathgate," where Dustin Hoffman played Dutch Shultz, the real-life gangster from New York, with a fine screenplay by the witty British playwright, Tom Stoppard.
A Jewish boy from the Bronx, born in 1931 – as the Great Depression began to take hold deeply – Doctorow was the quintessential New Yorker, and his fiction is often set in Manhattan or its environs. He was an editor for a while, but his own writing began to lift off with "The Book of Daniel" (1971), a fictionalized retelling of the story of the Ethel and Julius Rosenberg, who were convicted of spying for the Soviet Union and executed in 1953.
My personal favorite of novels by Doctorow – not his best, perhaps, but one that I have always found arresting – is "Loon Lake" (1980), set on a "real" lake in the Adirondacks during the Great Depression. It's among the most inventive of Doctorow's fictions, full of riffs and swift jump-cuts, fragments of poetry, some conventional storytelling, and lots of experimental narration that appears to lead readers in one direction while taking them quietly elsewhere.
It's ultimately a novel about the American dream itself, which has its nightmarish aspects. The difficulty of the narrative technique is, in fact, an invitation to aggressive reading, making demands on the reader that will frustrate those used to popular fiction, where all the work is done for you by the novelist.
What Doctorow knew, and demonstrated in book after book, is that the past is very much alive, but that it's not easily accessed. We tell and retell stories, and these stories illuminate our daily lives. What "really" happened – in family stories, in public tales – often eludes our grasp. And yet we need to know, or think we do, what happened, as it keeps happening again. History is never really "over," or so we discover, as we loop through the same issues again and again.
Doctorow never lost his passion for left-wing politics. In 2004, indeed, he attracted national attention when he gave a graduation address at Hofstra University and angered the crowd when he accused George W. Bush of "storytelling" in his efforts to sell the Iraq War. As he reflected on this speech, he said he had tried to draw the attention of students to the fact that they would soon be living "not only in a house, in a neighborhood, but in history."
He showed us again and again that our past is our present, and that those not willing to grapple with "what happened" will be condemned to repeat its worst errors. In doing so, E.L. Doctorow proved himself an invaluable voice on the American scene, and he will be sorely missed.
Join us on Facebook.com/CNNOpinion.
Read CNNOpinion's Flipboard magazine.