Story highlights
Trump's comments were met with a mix of gasps, laughter and some applause from an audience
They were also met with swift condemnation on Twitter
(CNN) —
Donald Trump wouldn't apologize Sunday after igniting a political firestorm a day earlier by questioning whether Sen. John McCain – who spent five years as a prisoner during the Vietnam War – is a war hero.
Asked by ABC News whether he owes McCain an apology, Trump said: "No, not at all."
"People that fought hard and weren't captured and went through a lot, they get no credit. Nobody even talks about them. They're like forgotten. And I think that's a shame, if you want to know the truth," Trump said Sunday.
"People that were not captured that went in and fought, nobody talks about them. Those are heroes also," he said.
In an interview on Fox News, Trump hit the Arizona senator again, saying McCain has failed to play a positive role in fixing veterans' lagging health care system.
"He's all talk and he's no action," Trump said.
He also compared the criticism he's faced from Republican presidential contenders to the blowback his comments on undocumented immigrants from Mexico.
"I brought illegal immigration to the forefront. I believe now I'm bringing the veterans – the plight of the veterans – to the forefront," Trump said.
Trump's comments came Saturday in Iowa. By mid-afternoon, Trump tried to walk back his blunder on Twitter, saying "captured or not, all our soldiers are heroes!"
But his attempt at damage control seemed unlikely to diminish the anger his remarks had caused. They provoked an immediate outcry from his 2016 presidential rivals and the Republican National Committee, which has expressed concern about the impact his controversial remarks on immigration have had on the GOP brand.
For Republicans waiting to pounce on Trump and knock him from his position as the party's leading presidential candidate, the real estate mogul may have handed them an opening.
Cruz declines to denounce Trump's McCain comments
The controversy began when Trump, speaking at a question-and-answer session at the Family Leadership Summit in Ames, Iowa, commented on McCain, with whom he's recently feuded over illegal immigration.
"He is not a war hero," Trump told pollster Frank Luntz, who was hosting the session.
"He is a war hero," Luntz interjected.
"He is a war hero because he was captured," Trump said, cutting him off. "I like people that weren't captured, OK? I hate to tell you. He is a war hero because he was captured. OK, you can have – I believe perhaps he is a war hero."
Now playing
01:44
Jill Stein raises millions for recount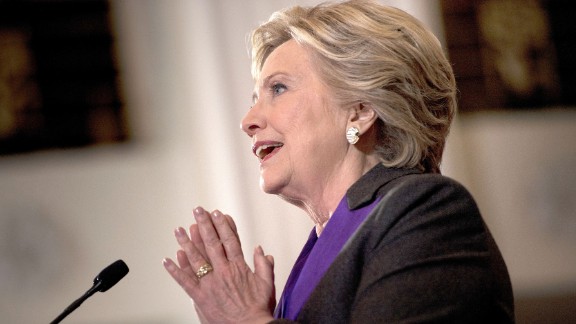 Now playing
02:14
Scientists urge Clinton to call for recount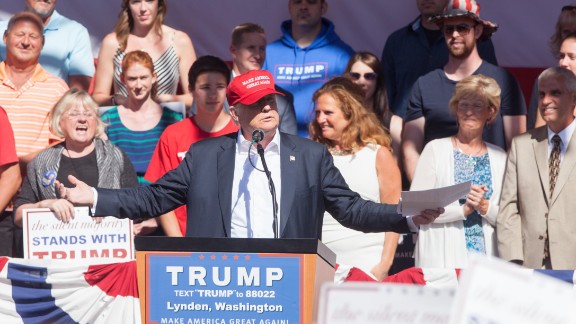 Now playing
03:25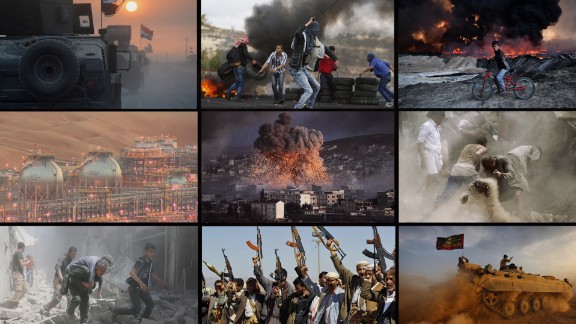 Now playing
01:46
Trump's challenges in the Middle East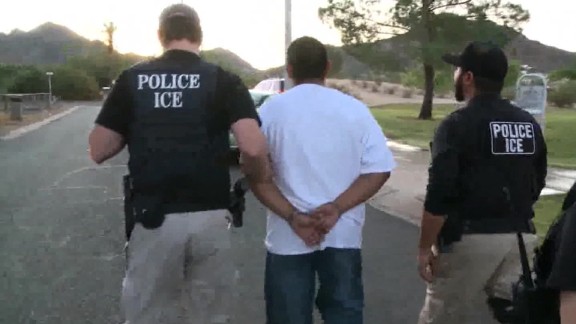 Now playing
02:47
Fact checking Trump on crimes by immigrants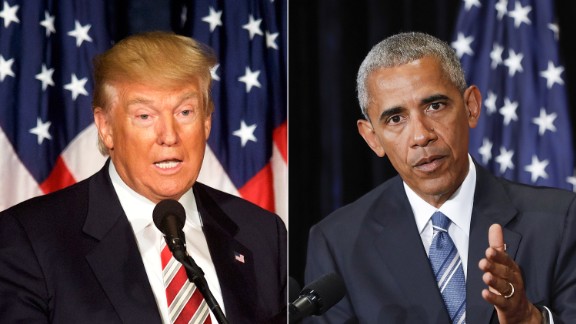 Now playing
01:26
Trump vs. the tape on Obama and the protester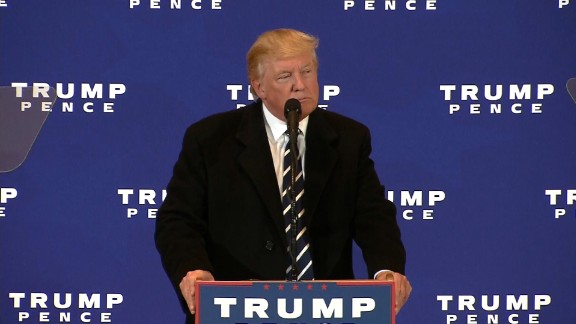 Now playing
01:28
Trump compares Clinton email probe to Watergate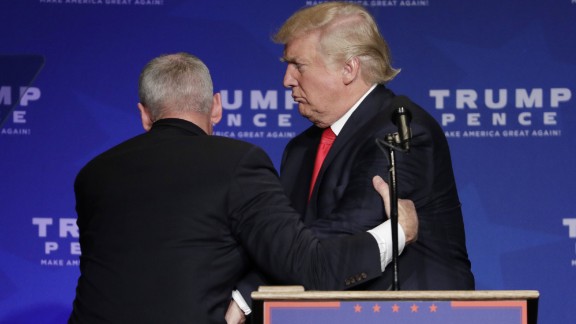 Now playing
01:20
Donald Trump rushed off stage by Secret Service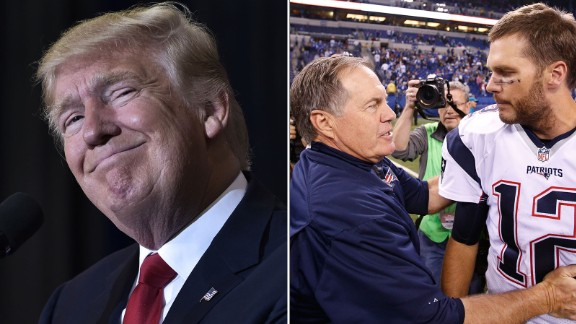 Now playing
02:16
Trump reads letter from Patriot's coach at rally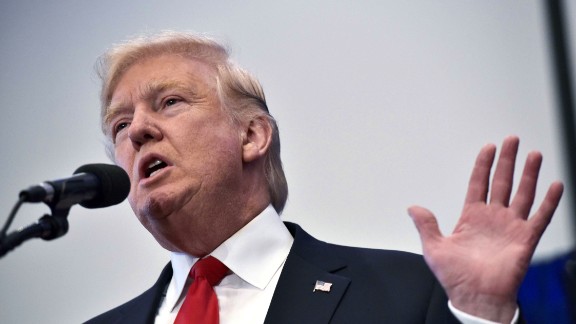 Now playing
01:56
Trump on US officials: 'What a group of losers'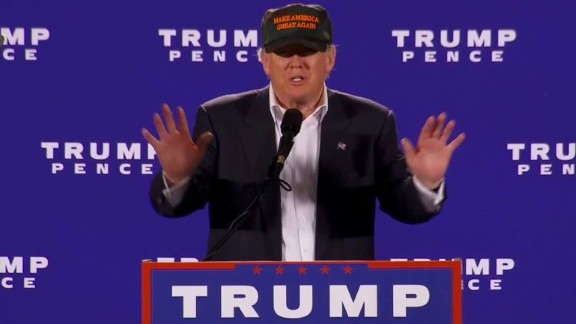 Now playing
00:49
Trump's mantra in campaign's final week: Stay on point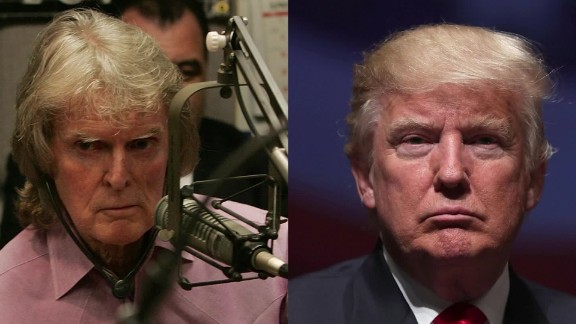 Now playing
01:52
Audio of Trump praising the Clintons and Democrats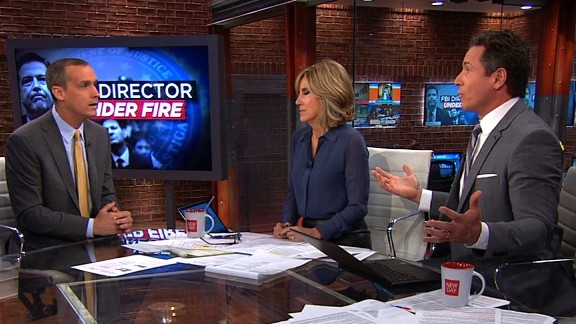 Now playing
01:28
Cuomo grills Lewandowski on Clinton email 'hypocrisy'
This video is no longer available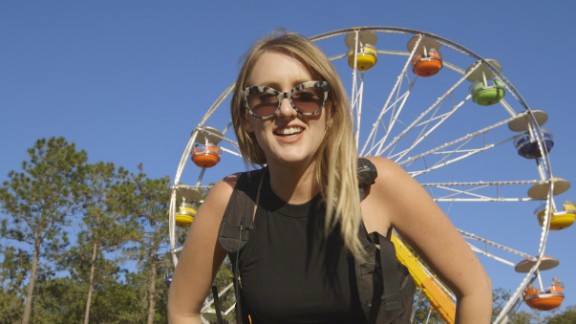 Now playing
01:49
Meet the other Hillary Clinton and Donald Trump
The comments met with a mix of gasps, boos, laughter and some applause from an audience.