Story highlights
For the first time, Donald Trump leads a national poll of the GOP presidential field
Jeb Bush trails Trump by about 3 percentage points, within the poll's margin of error
(CNN) —
Businessman Donald Trump leads a new Republican presidential nationwide poll released Tuesday, marking the first time he's held the top spot since announcing his candidacy.
Trump secured 17% support, according to the Suffolk University/USA Today survey. Former Florida Gov. Jeb Bush garnered 14%, while the rest of the 2016 field remained in single digits: Wisconsin Gov. Scott Walker, the newest entrant to the race, was at 8%; Texas Sen. Ted Cruz at 6%; Florida Sen. Marco Rubio at 5%; Kentucky Sen. Rand Paul, retired neurosurgeon Ben Carson and former Arkansas Gov. Mike Huckabee at 4%; and New Jersey Gov. Chris Christie at 3%.
All other Republican hopefuls received less than 2% of the vote – and about one-third of GOP voters – 30% – remain undecided about who they will back.
The poll's marrgin of error is plus or minus 5.25 percentage points.
RELATED: Trump says U.S. is 'going to hell'
Trump's ascendance in the polls follows widespread media coverage of his comments about undocumented Mexican immigrants, whom he has disparaged despite varying levels of condemnation from the rest of the Republican field.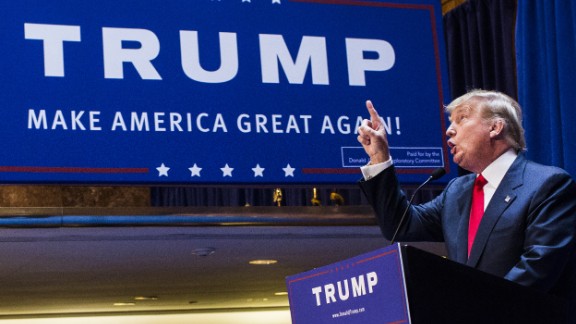 Photos: Donald Trump in the public eye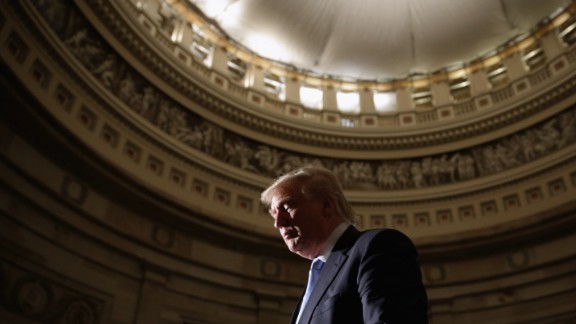 Photos: Donald Trump in the public eye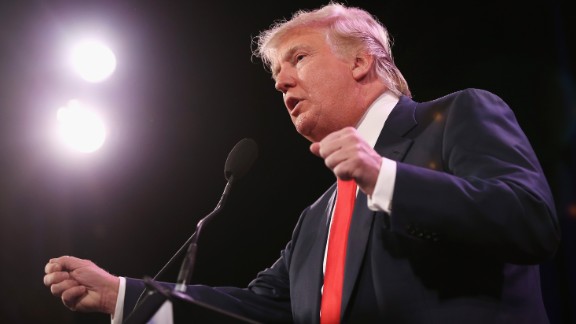 Photos: Donald Trump in the public eye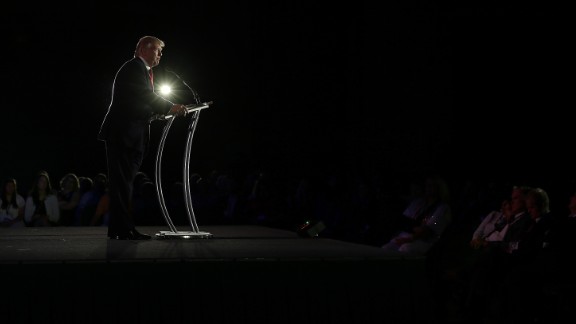 Photos: Donald Trump in the public eye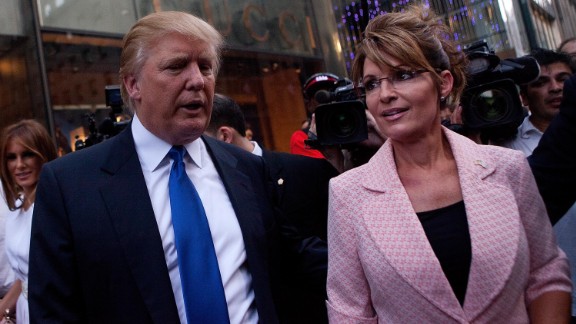 Photos: Donald Trump in the public eye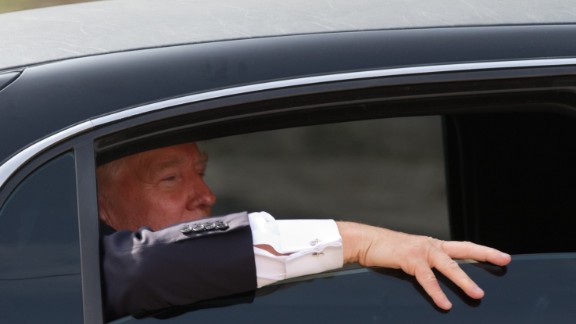 Photos: Donald Trump in the public eye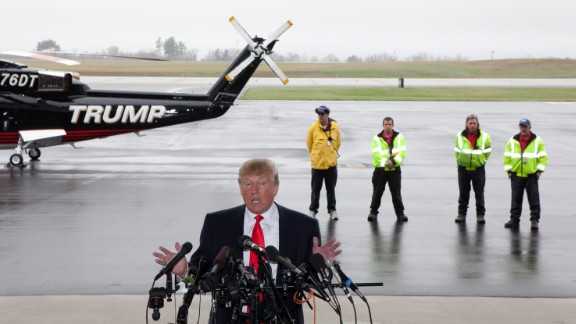 Photos: Donald Trump in the public eye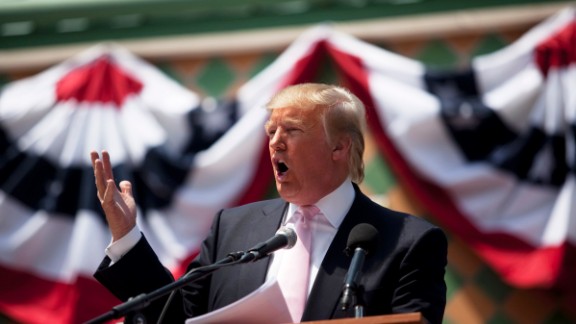 Photos: Donald Trump in the public eye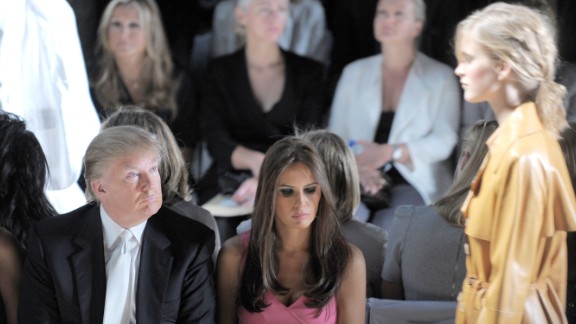 Photos: Donald Trump in the public eye
Photos: Donald Trump in the public eye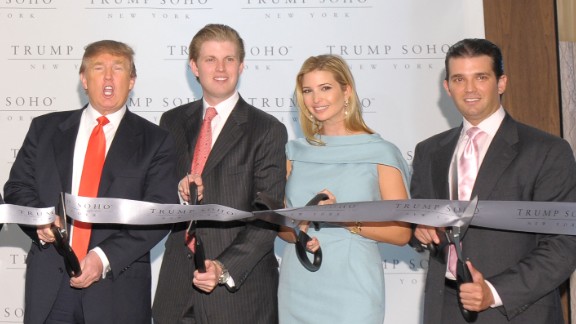 Photos: Donald Trump in the public eye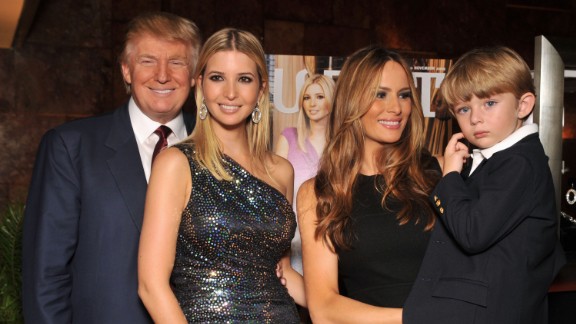 Photos: Donald Trump in the public eye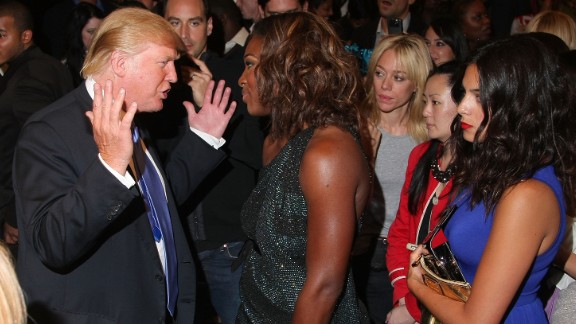 Photos: Donald Trump in the public eye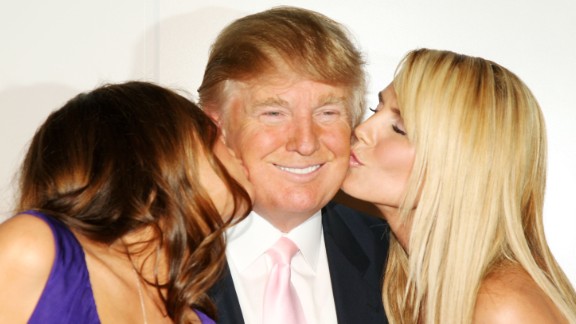 Photos: Donald Trump in the public eye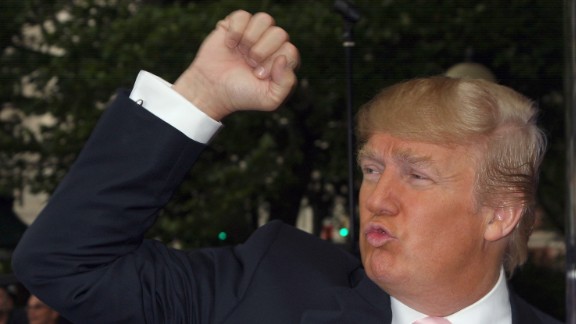 Photos: Donald Trump in the public eye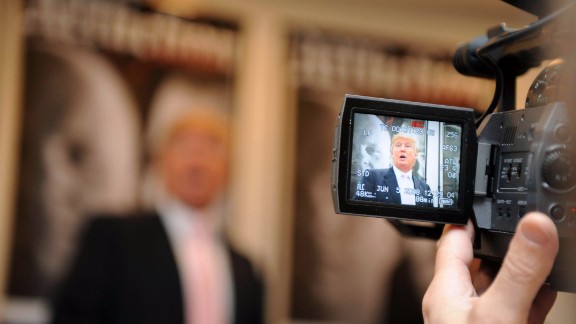 Photos: Donald Trump in the public eye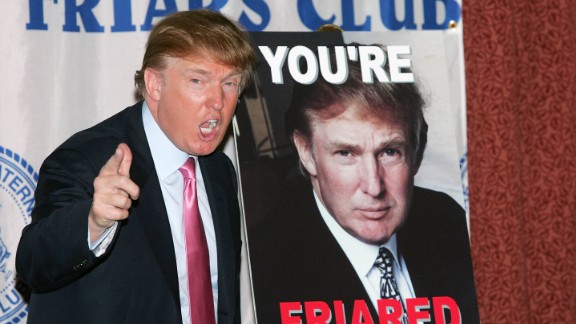 Photos: Donald Trump in the public eye