Story highlights
Women's World Cup ticker-tape parade is first in New York for a women's sports team
All 23 U.S. team members attended the event Friday
Editor's Note: Kelly Wallace is CNN's digital correspondent and editor-at-large covering family, career and life. Read her other columns and follow her reports at CNN Parents and on Twitter.
(CNN) —
Boy, am I glad one of my soccer-playing daughters decided to miss a day at her beloved camp Friday so she could witness history.
After all, how often in her life will she see a ticker tape parade in New York for female athletes, most of whom are not from the New York area?
Not. Very. Often.
My daughter and I joined thousands of other fans of all ages – many families with young girls – chanting "USA, USA" as the U.S. Women's World Cup champions passed by on floats en route to City Hall, where they would each be presented with a key to the city.
New York City Mayor Bill de Blasio announced this week that the champs, who defeated Japan 5-2 on Sunday before a record U.S. television audience, would be honored Friday with a ticker tape parade along the Canyon of Heroes in lower Manhattan.
Yep, it's the same honor afforded the New York Giants after their Super Bowl victories and the New York Yankees after their many World Series titles.
The mayor's office says it was the first ticker tape parade for a women's sports team in New York City's history.
More respect for women's soccer after World Cup victory?
The New York Times reports that Howard Wolfson, an aide to former Mayor Michael Bloomberg, offered the idea in a phone call to de Blasio at the start of the women's final in Vancouver.
On Monday, Manhattan Borough President Gale Brewer got New Yorkers involved when she circulated a letter that she sent to the mayor, calling for a special parade for the U.S. women's team, which did something no other women's soccer team in the world has done: win three World Cups.
By the numbers: Ticker tape parades
"New York City has a strong history of honoring sports achievements in the Canyon of Heroes, but has never held a parade to honor a women's team," she wrote. "Our newest soccer champions represent an opportunity for New York to recognize that heroes and role models come in all genders."
One day later, New York first lady Chirlane McCray tweeted, "The people have spoken and they want a ticker tape parade to celebrate … "
The cost is reportedly $2 million, with $450,000 coming from private donations and the rest paid for by the city.
Whether or not you attended, watched it online or followed along on social media, here are a few fun facts about Friday's celebration:
1. They're not the first non-New York athletes to be honored.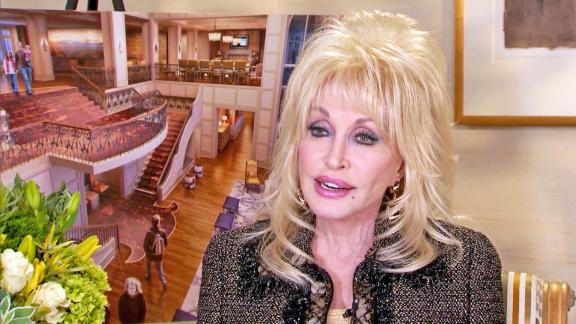 Now playing
02:21
Fans awed by Dolly Parton's humble response to a statue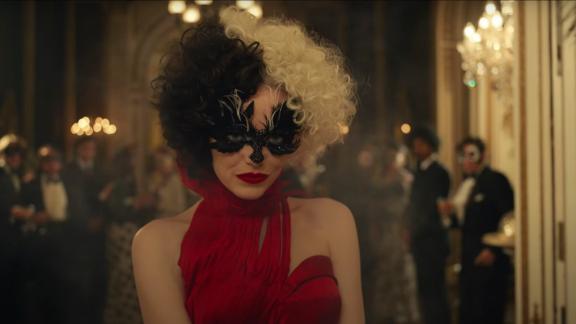 Now playing
02:23
Disney's 'Cruella' goes up in flames in new trailer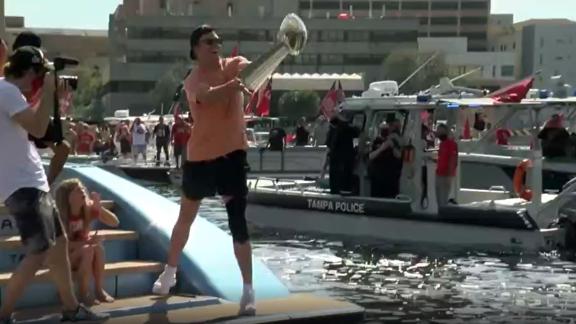 Now playing
02:18
Backlash after Brady is asked to apologize for throwing Lombardi Trophy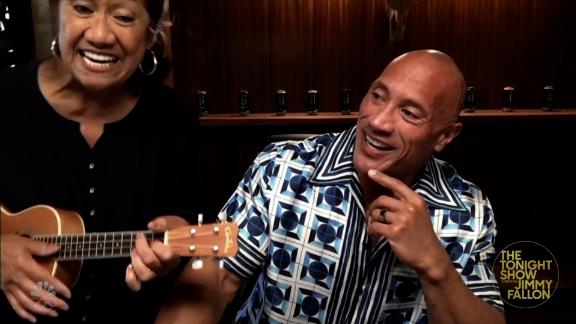 Now playing
02:19
The Rock joins his mom in a ukulele duet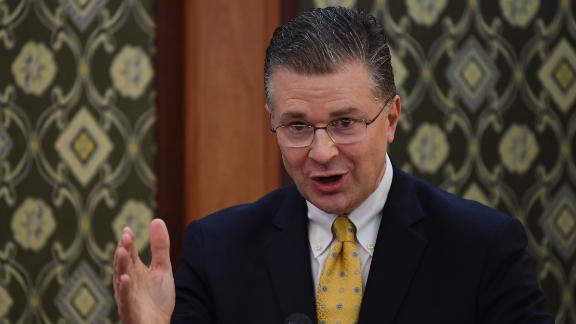 Now playing
02:27
US Ambassador to Vietnam releases a rap video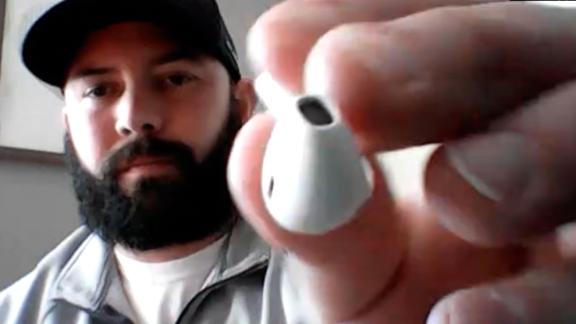 Now playing
02:25
Man accidentally swallows AirPod in his sleep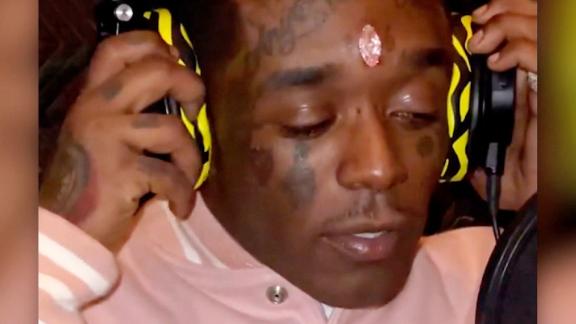 Now playing
02:15
This rapper got a $24M diamond embedded in his forehead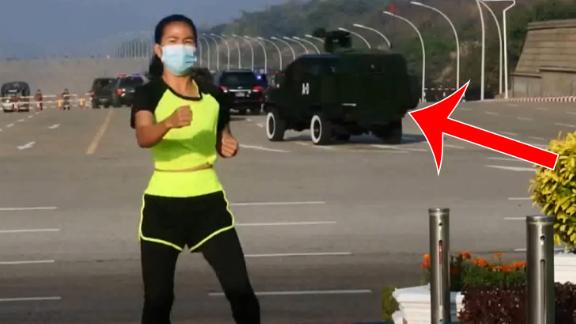 Now playing
02:19
Dancing fitness instructor oblivious to military coup taking place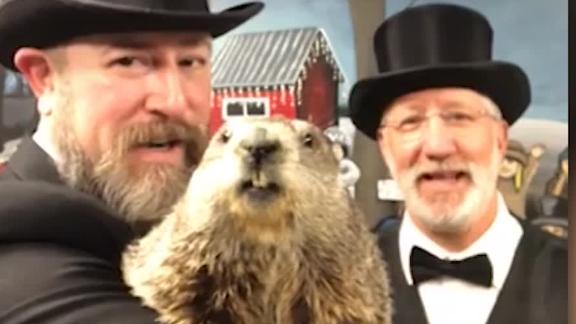 Now playing
02:12
This is how much it costs for a happy birthday from Punxsutawney Phil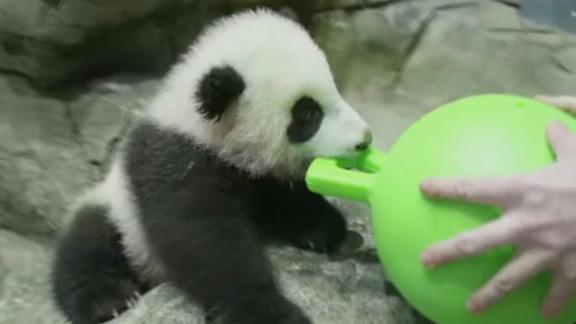 Now playing
02:21
See playful panda cub's virtual debut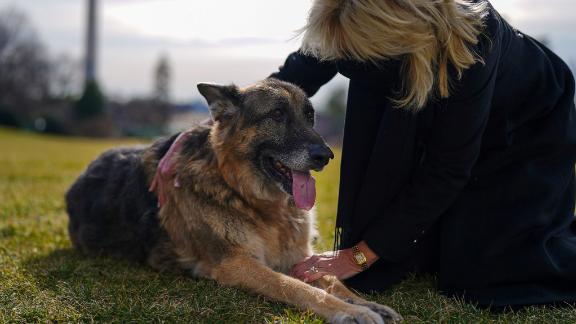 Now playing
02:17
Internet rejoices as dogs return to the White House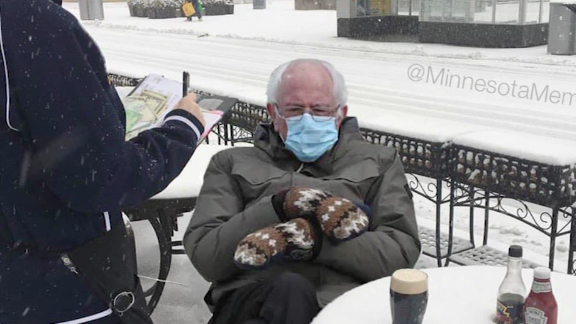 Now playing
02:18
Bernie Sanders' 'grumpy chic' style steals show at inauguration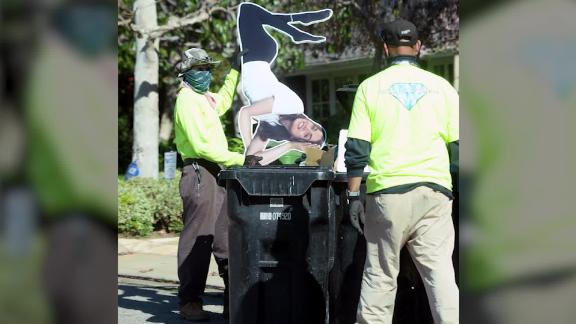 Now playing
02:10
Life-size cutout of Ben Affleck's ex trashed after their breakup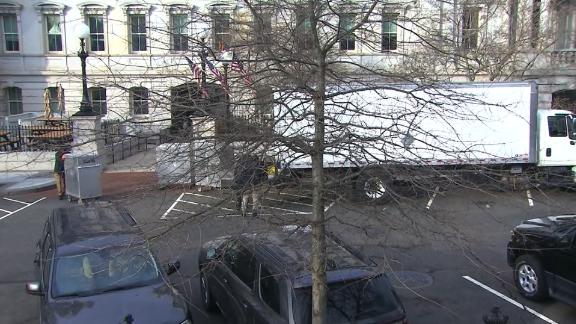 Now playing
02:22
Trump opponents celebrate as he moves out of White House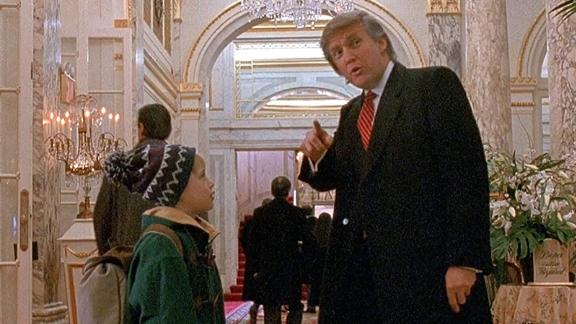 Now playing
02:09
Actor applauds editing out Trump's 'Home Alone 2' cameo
In 1984, after the Summer Olympics in Los Angeles, U.S. medal winners – male and female – were celebrated with a ticker tape parade. The group included gold medalists Mary Lou Retton (gymnastics) and Cheryl Miller (basketball).