Story highlights
Baltimore Mayor Stephanie Rawlings-Blake says the focus should be on fighting crime, not on police leadership
"This was not an easy decision, but it is one that is in the best interest of the people of Baltimore," she says
Deputy Police Commissioner Kevin Davis is named interim commissioner
(CNN) —
Baltimore Police Commissioner Anthony Batts has been replaced as the city's top cop amid anger over his handling of protests and a startling rise in crime.
Batts drew widespread criticism for his response to the riots that erupted after the April death of Freddie Gray, a young black man in police custody.
Deputy Police Commissioner Kevin Davis was tapped Wednesday to be interim commissioner.
"Recent events have placed an intense focus on our police leadership, distracting many from what needs to be our main focus – the fight against crime. So we need a change," Baltimore Mayor Stephanie Rawlings-Blake told reporters Wednesday.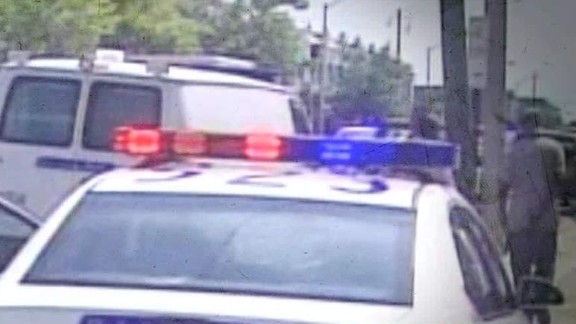 Now playing